A rice dish served at a Chinese technical college cafeteria containing what a student claimed was a dead mouse's head in a viral video has renewed concerns about food safety in China's school canteens.
The Paper reported that an unidentified student at the Jiangxi Industry Polytechnic College in Jiangxi province in southeastern China was shocked when he found the object in his meal on June 1.
In a viral video taken by the student, he is seen picking up the mouse head with his chopsticks, with what seem to be teeth, eyes and a nose visible.
"The teeth, can you see them? " the student said in the video.
The student shared the video online and reported the incident to the canteen. In response to the online speculation caused by the video, the college called the local food regulatory department to conduct a food safety check of the canteen.
The officers assessed the item and reported that it was a piece of cooked duck neck.
"It's a duck neck, not a mouse head," said a food safety inspector, surnamed Jiang, after the team examined the dish, but more samples were collected for further tests.
On June 3, after the canteen inspection, the college issued a public notice saying it had been cleared of any safety and hygiene breaches.
The college administration said the video shared by the student had severely damaged its reputation and requested the student clarify the matter online.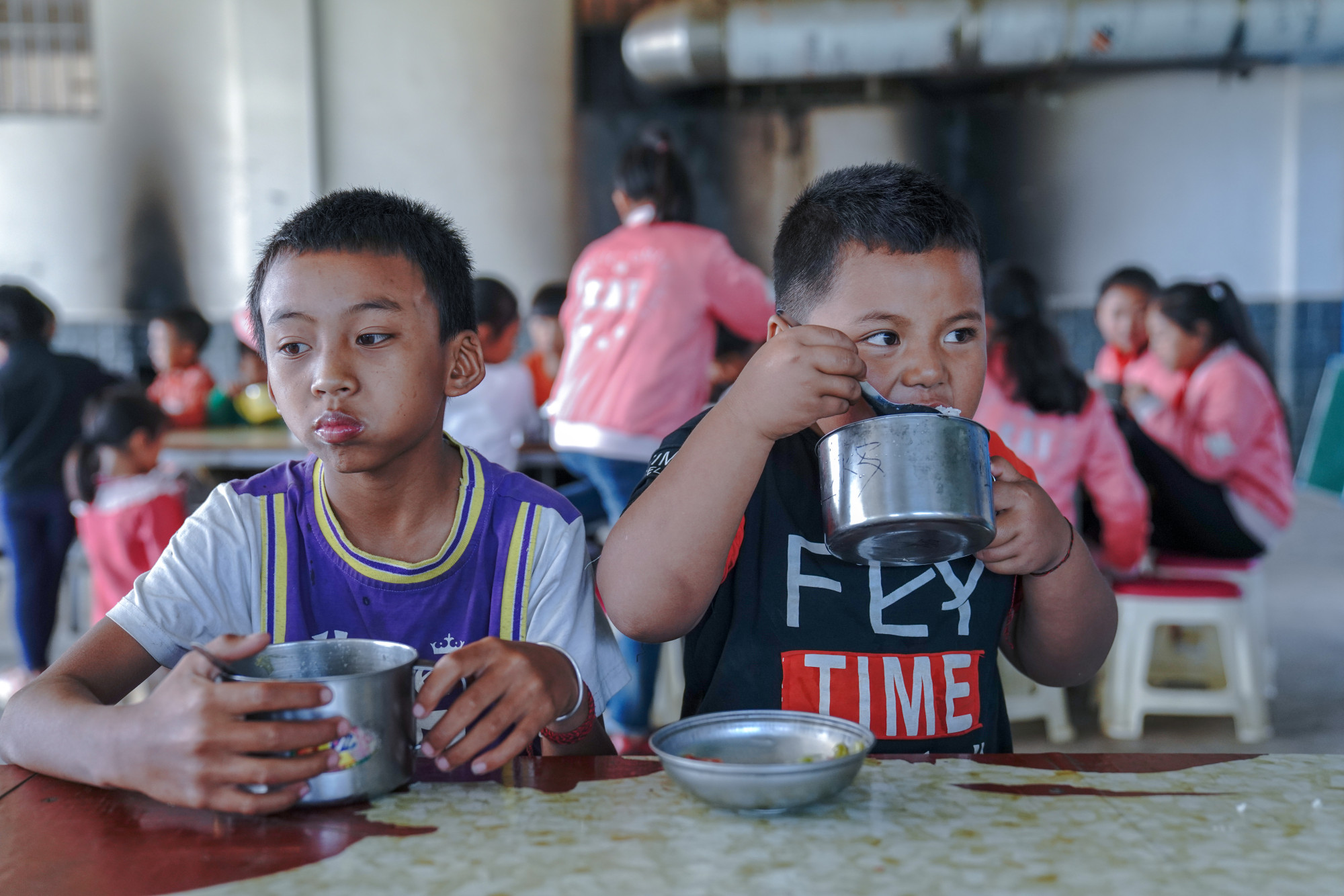 The college also promised to improve food hygiene management at the canteen to reassure students and staff.
However, many who saw the video of the "foreign object" in the rice were unconvinced it was an open and shut case. At the time of writing, the Weibo news post with the story had received nearly 3,500 comments.
One person asked: "How come the duck's neck grew teeth?"
Another commenter asked: "The foreign object also has a nose and eyes; how can I believe it's just a neck?"
Weird food hygiene stories often caught the attention of the public in China. In December last year, a woman in southwest China divided opinion on mainland social media after revealing that she washed her dishes in pigswill.
In September 2022, a group of students at a university in southern China blew the whistle online about food safety at the university's canteen with evidence, including photos, after students found cockroaches and worms in their food while eating. – South China Morning Post
Subscribe now to our Premium Plan for an ad-free and unlimited reading experience!