A barbecue restaurant in China has triggered backlash after a poster it displayed featuring a misogynist slogan to sell alcohol to women was exposed online.
A photo taken inside the restaurant in northwestern China's Shaanxi province shows the problematic poster of the back of a woman in skimpy underwear and fishnet stockings, beside a handwritten slogan which says: "Get yourself drunk to give him a chance".
A woman who works at the restaurant told the Chinese online media outlet Gongfu Caijing on May 29 that the slogan was just a "joke", and the poster had been there for years and had never been criticised.
"It depends on how you think about it. You don't have to take it seriously," she said.
The poster sparked a furious public debate over sexism in China, one which was fuelled by the woman's response.
This is not the first such example of sexist promotional material causing offence.
Last month, a women's wellness tonic brand, Five Doctors, tried to promote its products by showing hysterical women shouting into the camera at potential customers.
One of the women shouts "Another year older? Drink it!" which was criticised for attempting to profit from the stereotype of women being anxious about their age.
Last year, the United States consumer goods giant Procter & Gamble apologised for claiming "women's feet smell five times worse than men's", without scientific evidence in a promotional article to sell its cleansing products in China.
An anonymous Chinese feminist and graduate from Goldsmiths College's gender studies programme told the Post that endless misogynist publicity scandals reflect the "arrogance" of brands which simply ignore online protests.
However, she said increased exposure of such problematic cases suggests a positive change whereby more people are now aware of casual sexism and are willing to call it out.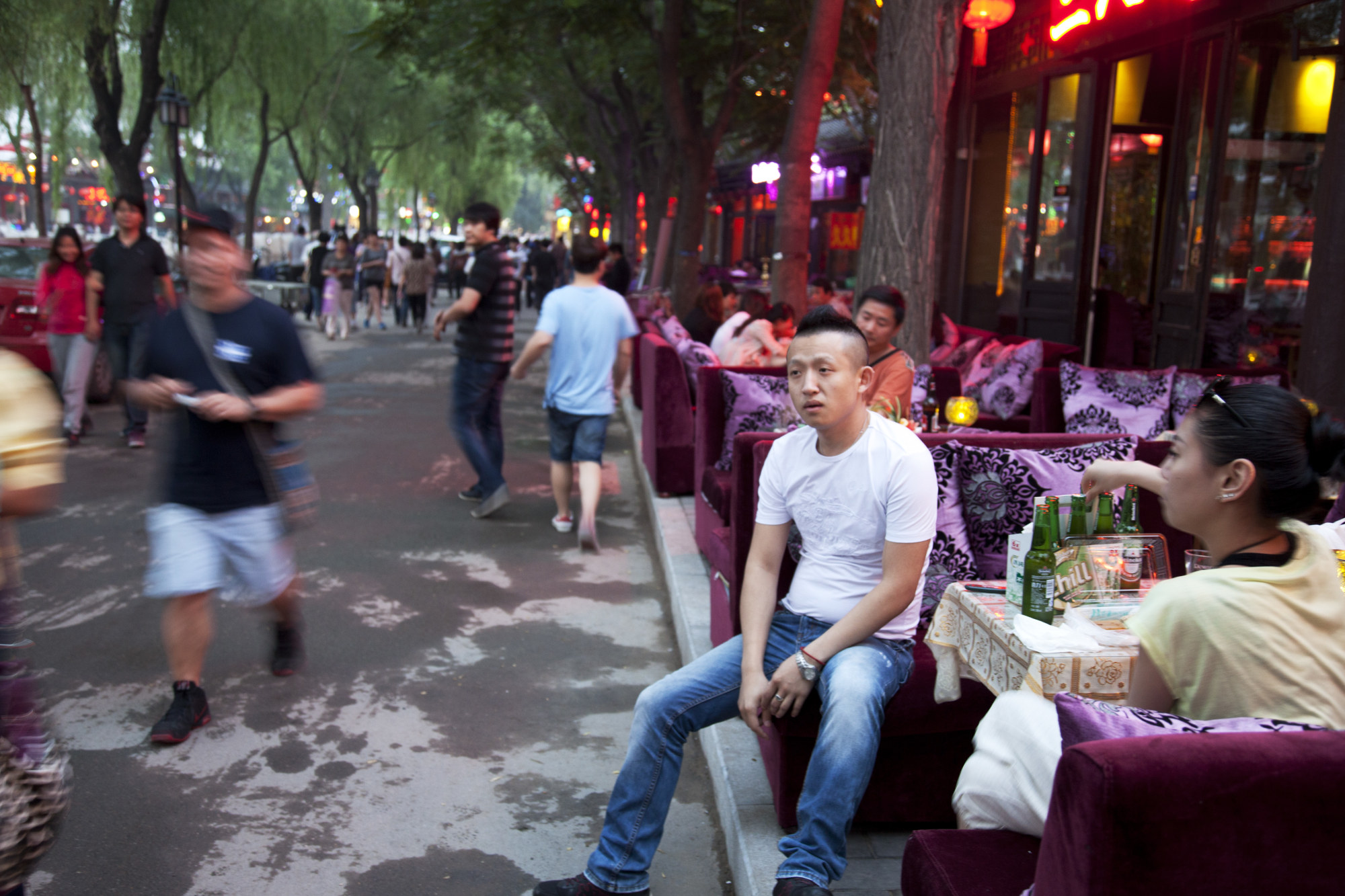 On mainland social media, the barbecue restaurant's slogan was slammed by some as "not just being a bad influence, but instigating people to commit crimes".
Chinese criminal law states that having sexual intercourse with women who are drunk without their consent constitutes rape and the perpetrator can be sentenced to imprisonment for three to 10 years.
On May 30, the Chinese media outlet Qihuan Video reported that the local food administration had already stepped in and the restaurant had taken down the advert. – South China Morning Post
Subscribe now to our Premium Plan for an ad-free and unlimited reading experience!