A Hong Kong man has broken up with his girlfriend after she insisted he spend Valentine's Day with her rather than attend his grandfather's funeral.
The man told of his experience on the city's anonymous online forum Dcard in a post which has generated a heated discussion and overwhelming support for his decision to leave her.
In the post, the man told how his maternal grandfather had recently passed away and that the funeral was scheduled for Feb 14.
"There was no way I was going there only at night for a loved one's funeral, so I basically told my girlfriend I had to stay there all day," the man said.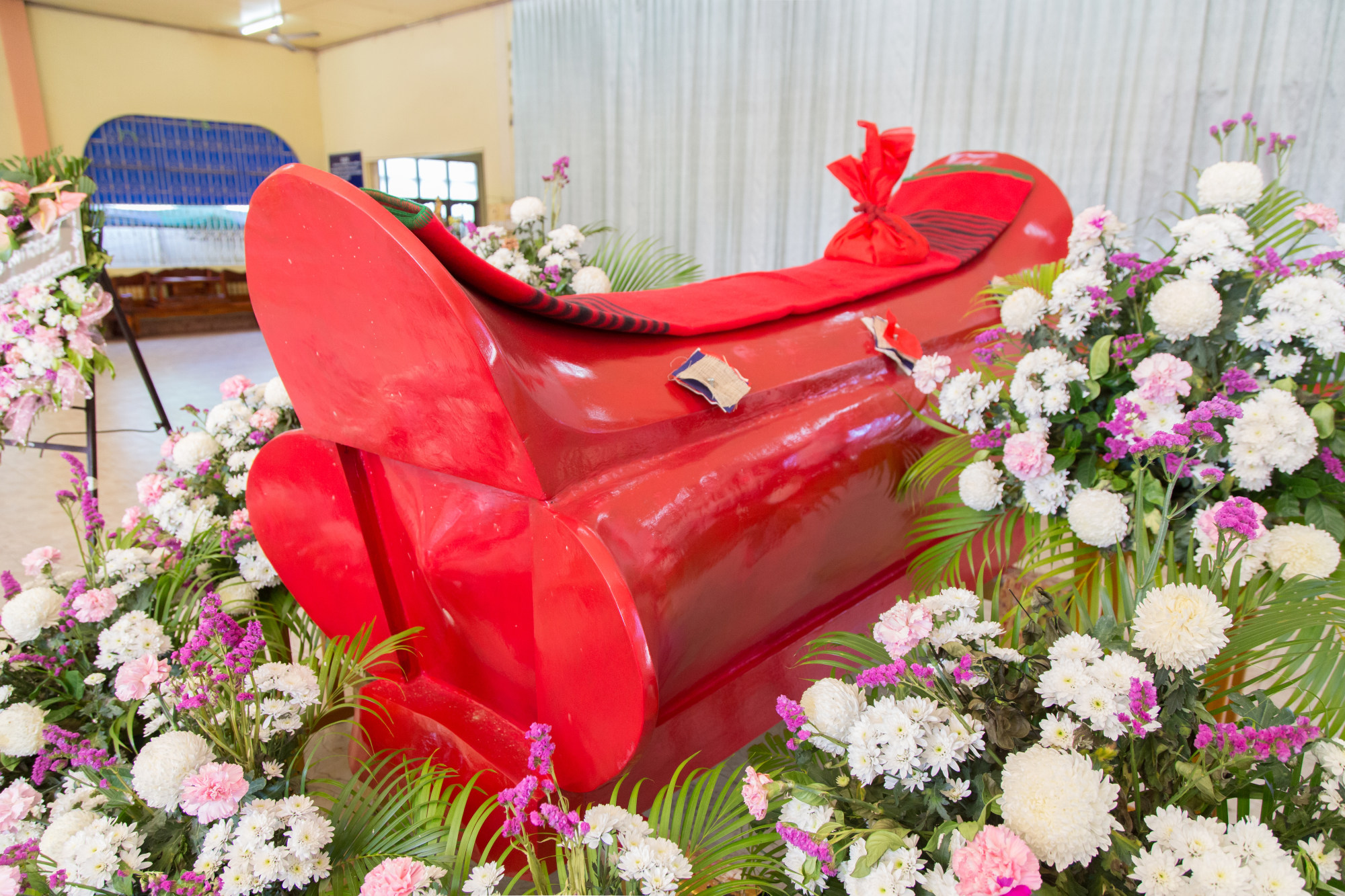 He also told her he would instead celebrate Valentine's Day with her in advance and that "the gifts he would give would not be cheap".
But his generous offer in the circumstances was met with stony silence.
Confused after the long silence, the boyfriend asked his girlfriend: "Are you angry?"
To his surprise, the girlfriend said she could not understand why going to his grandfather's funeral was more important to him than spending Valentine's Day with her.
"He's dead and won't know if you go to his funeral or not," she said.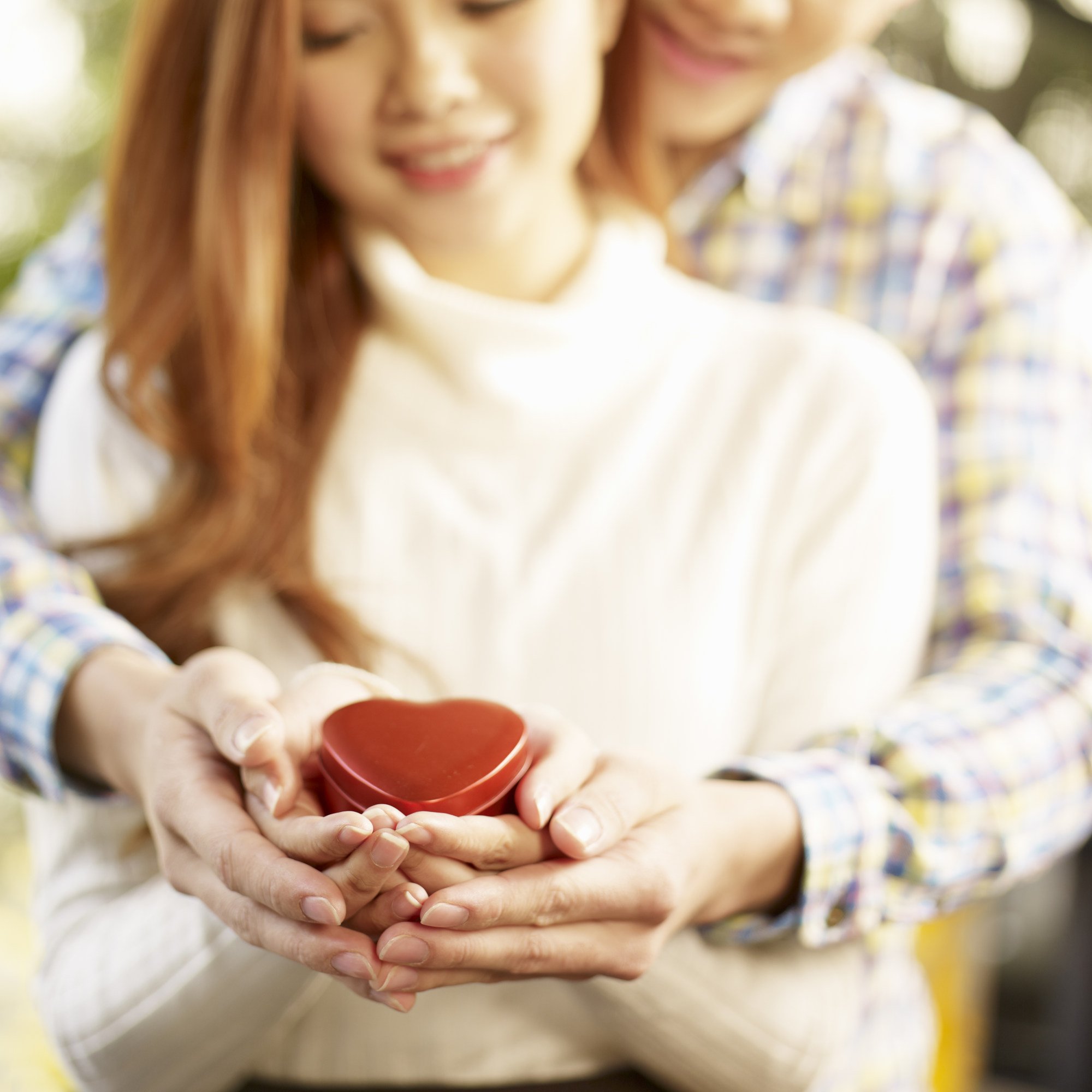 On Feb 1, the man posted angrily: "I saw her message this morning and broke up with her in anger. It's outrageous and I don't understand why she would say something like that."
More than 1,000 people have already sent their online condolences to the man.
More than 100 people have left comments, most of which agree with his decision to break up.
One said: "Are people so crazy these days? Maybe she doesn't value her loved ones either, so that's why she did that."
Another added: "Break up! So cold-blooded, she will do the same to your family in the future."
Two other Internet observers held similar feelings saying: "Really, thanks to your grandfather. If it weren't for him, you wouldn't even have seen this woman's true self." – South China Morning Post
Subscribe now to our Premium Plan for an ad-free and unlimited reading experience!