A woman in China has refused to reunite with her birth parents – almost two decades after they gave her up at birth because "she was a girl".
The woman, surnamed Luo, 25, from eastern China's Jiangsu province, said on the social media platform Douyin that her birth parents abandoned her when she was a month old.
She only found out at the age of 19 when she saw her birth parents, who broke the shocking news to her.
Ever since, she said, they kept harassing her, accusing her of "having no conscience" and being "vicious" for refusing a reunion. The birth parents also accused her foster parents of not educating her well.
Luo revealed that her birth parents lived in a self-built village house when she was born, suggesting that they could well afford to bring her up.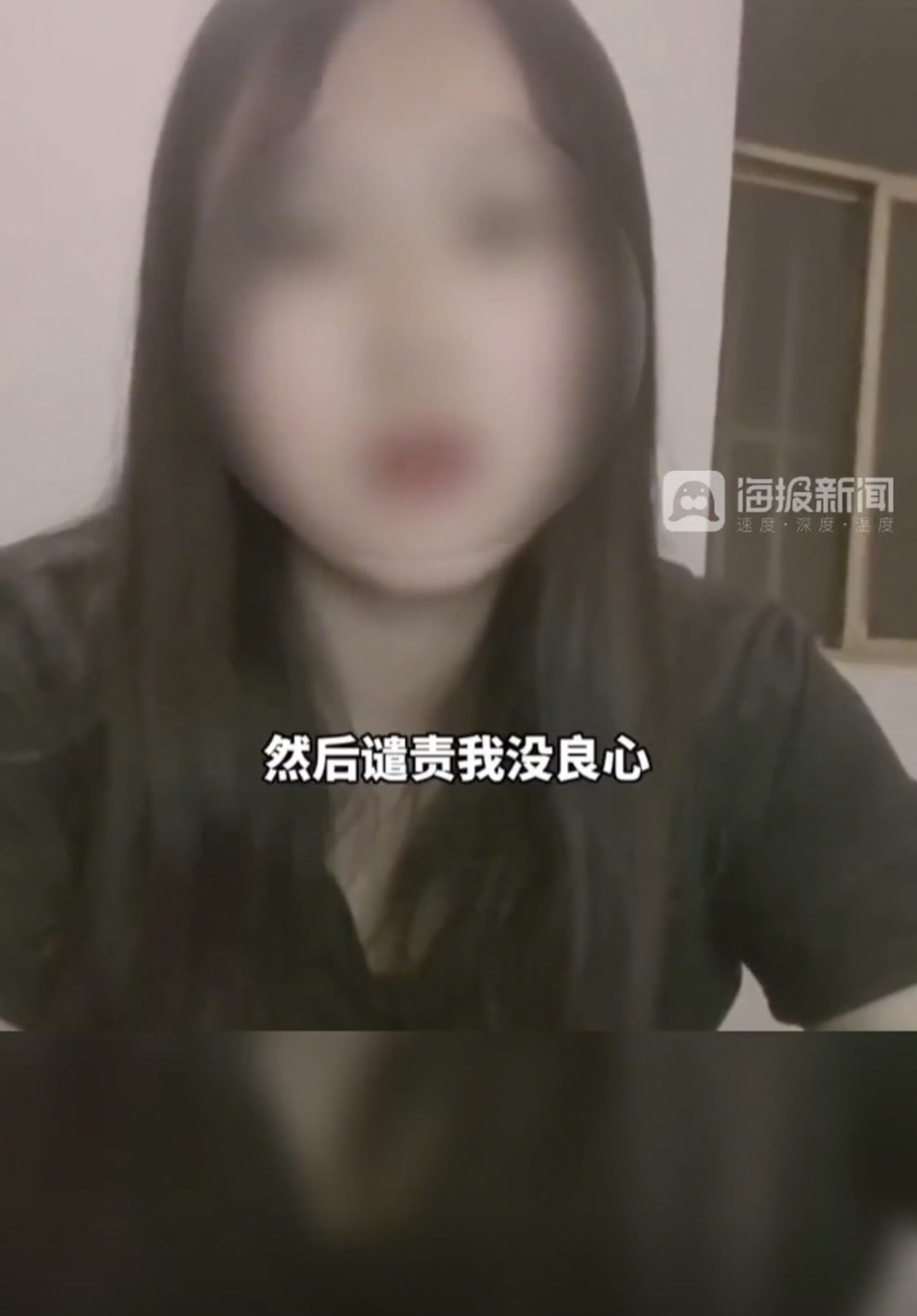 Two years after they abandoned their baby girl, they had a boy.
Recently, they sent an uncle to tell Luo that the younger brother she has never met has a girlfriend and ask her to "get along with him".
"They never visited me once in two decades. Now they want the fruit after it is ripe," Luo said.
Luo's posts went viral at the end of May and online observers were furious about the "shameless" actions of her birth parents, with some suggesting all they were after was financial help from the daughter they abandoned to help bring up their son.
Luo said her foster parents, honest and humble peasants, spent a great deal of money and effort to officially adopt her and raise her well as their only child.
"How much is conscience worth? There is nothing wrong with me being an abandoned baby girl," Luo said in her posts.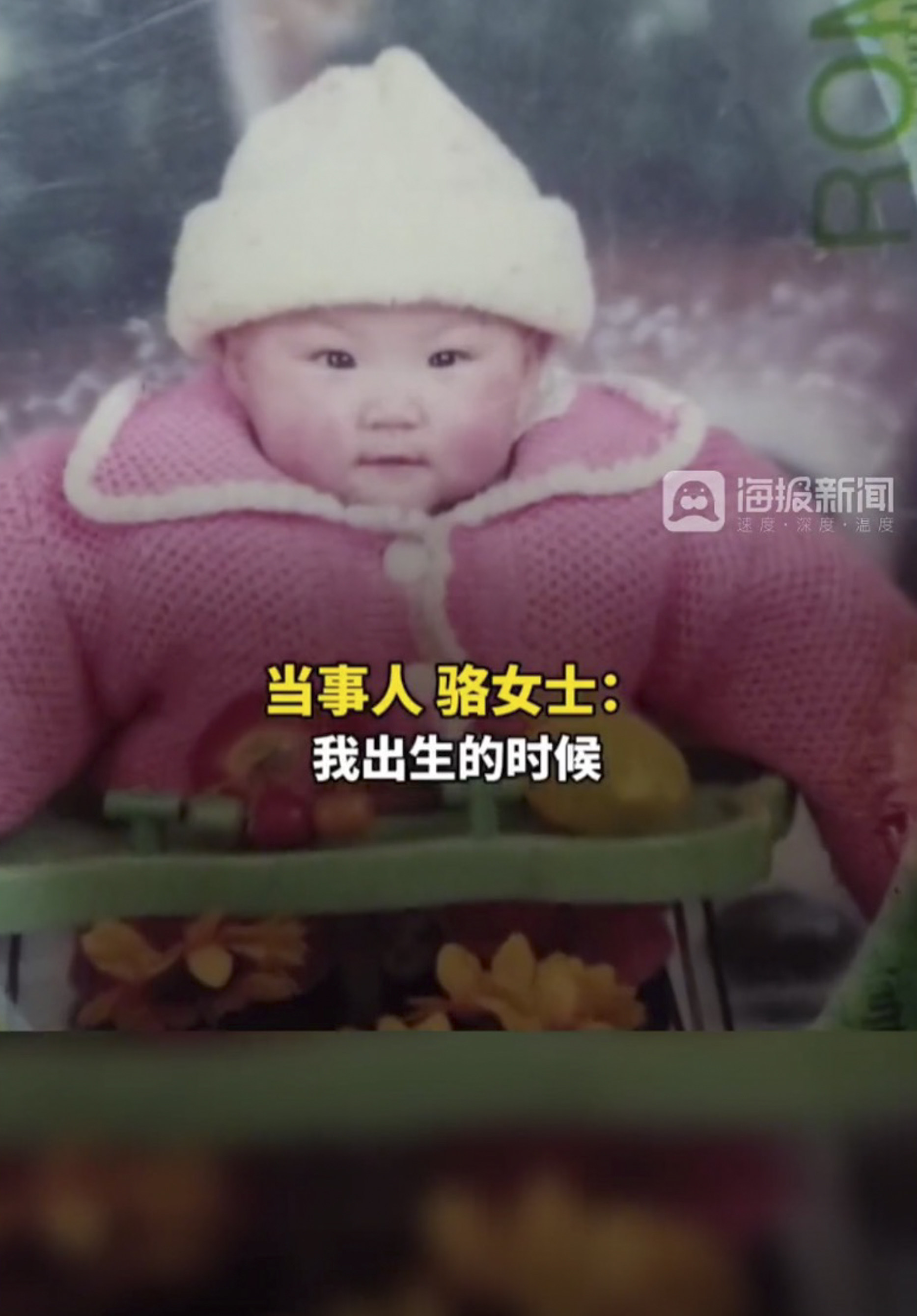 The traditional preference for a son has led to a skewed sex ratio in China.
According to the country's Seventh National Population Census in 2020, the sex ratio at birth was 111.3 males for every 100 females.
Although the figure had dropped compared with the sixth census a decade ago, which was 118.06, it was still nowhere near the natural sex ratio at birth estimated by the World Health Organization, which ranges from 103 to 107 boys per 100 girls.
According to the World Economic Forum Global Gender Gap 2022 report, China's sex ratio at birth ranked 145 of 146 countries surveyed.
Phenomena resulting from the preference for boys, such as sex-selective abortions, continuing to have children until delivering a son and giving daughters sexist names to express their parents' desire for a boy, have been increasingly frowned upon in recent years amid a feminist awakening.
In her latest video posted on June 1, Luo said: "When I became a mother of a cute girl, I knew how difficult it was for my parents to raise me. I will never give them up." – South China Morning Post
Subscribe now to our Premium Plan for an ad-free and unlimited reading experience!