A woman in China who gave up her career, marriage and having a family to care for her paralysed father has warmed hearts on mainland social media.
Star Video reported that the almost 40-year-old woman, nicknamed Xiaocao, from Henan province in central China, has prioritised caring for her father after he was paralysed by a workplace accident.
In a viral video with the story, Xiaocao is shown pulling a wooden cart with her father lying on it and then moving him onto a bed using a bamboo pole.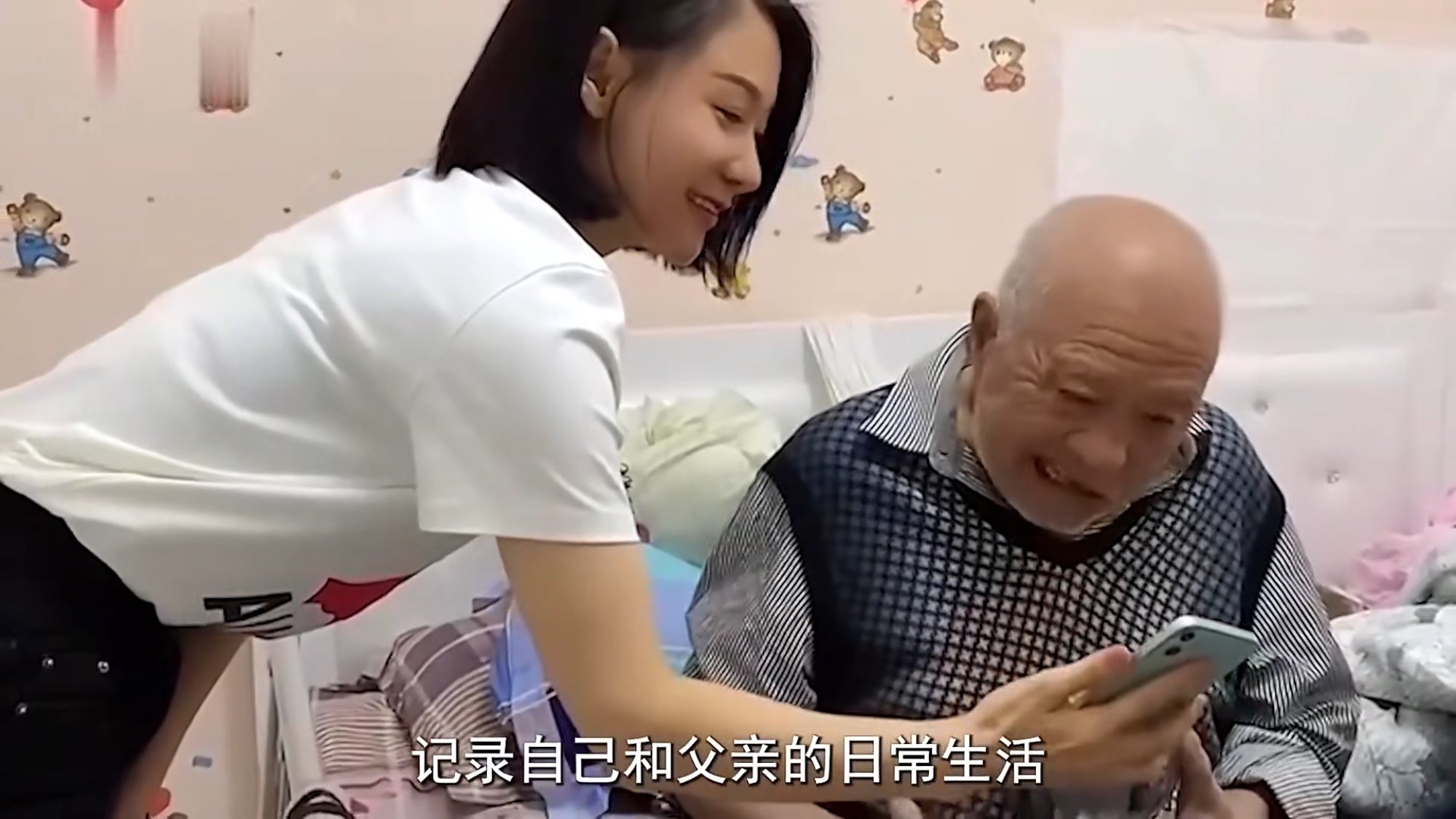 The father and daughter were close even before the accident, having been a single-parent family after Xiaocao's mother died when she was born.
As a single parent, Xiaocao's father had been devoted to her. When she had poor health in early childhood he took a job close to home to care for her. Later when she went to university, he changed jobs again to remain close to his daughter.
After completing her bachelor's degree, Xiaocao chose not to pursue a master's degree or her preferred career path. She instead took a relatively well-paid job in sales in order to provide a better life for her father.
At this point, Xiaocao began a relationship with a former work colleague, and the couple were planning to get married when the accident occurred.
Xiaocao's father fell five storeys from a building at work. It was not clear what type of job the father was doing. He survived the accident but it changed their lives forever.
Xiaocao had to use all her savings to pay for her father's medical bills and when this ran out, she borrowed large sums of money from relatives and friends.
Not wanting to burden her then-boyfriend, who had urged her to send her father to a nursing home, she ended the relationship. She also quit her job, insisting on looking after her father herself.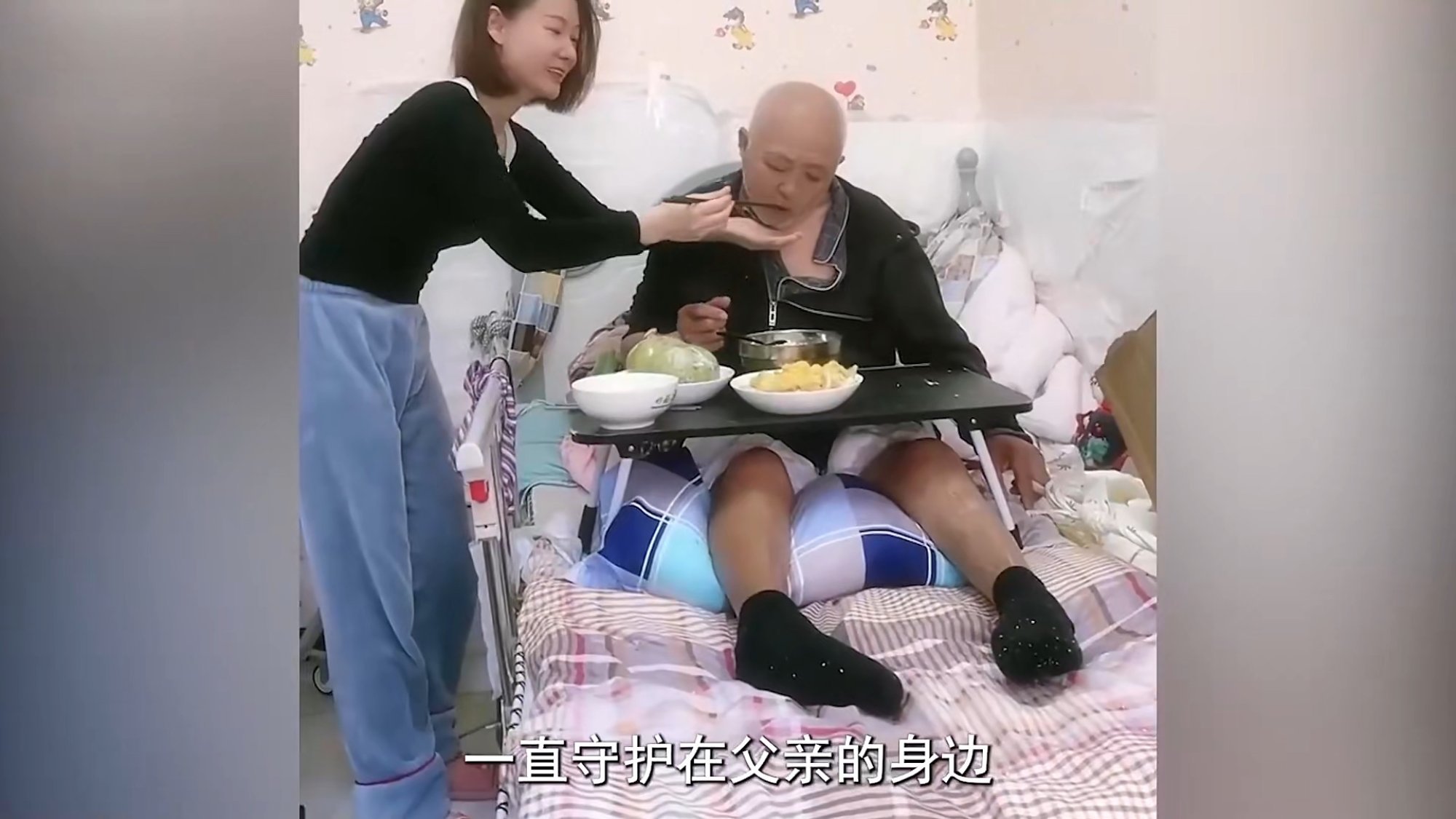 "My father made a great effort raising me. Now it's my turn to take good care of him," Xiaocao said.
Mainland social media has been captivated by the story.
One person said: "She has a golden heart."
Another person commented: "If I were in the same situation, I couldn't do the same as her."
Stories about devoted families and sacrifice often make the news headlines in China. In March this year, a man in northern China filmed crying after listening to his wife describing her childbirth experience touched many people online.
In February, a little girl in northern China who earned money by recycling scrap material to help her parents buy a family car delighted mainland social media. – South China Morning Post
Subscribe now to our Premium Plan for an ad-free and unlimited reading experience!