A 13-year-old girl in China addicted to online gaming spent 449,500 yuan (RM291,703 or US$64,000) she stole from her mother on app games in four months has shocked mainland social media.
The unnamed secondary school student from Henan province in central China stole from her mother after becoming addicted to gaming apps on her smartphone.
The girl's mother, surnamed Wang, only discovered the theft when a teacher told her she feared the girl was addicted to online pay-to-play games after noticing she spent a lot of time on her phone at school.
When Wang checked her bank balance, she found only 0.5 yuan (32sen) in her account, Elephant News reported.
In a viral video posted with the news report, Wang is shown flipping through bank statements detailing every transaction her daughter made paying for the online games.
When her father confronted the girl about her spending, she admitted she had spent 120,000 yuan (RM77,874) buying the games, 210,000 yuan (RM136,235) for in-game purchases, and 100,000 yuan (RM64,873) buying games for at least 10 of her classmates.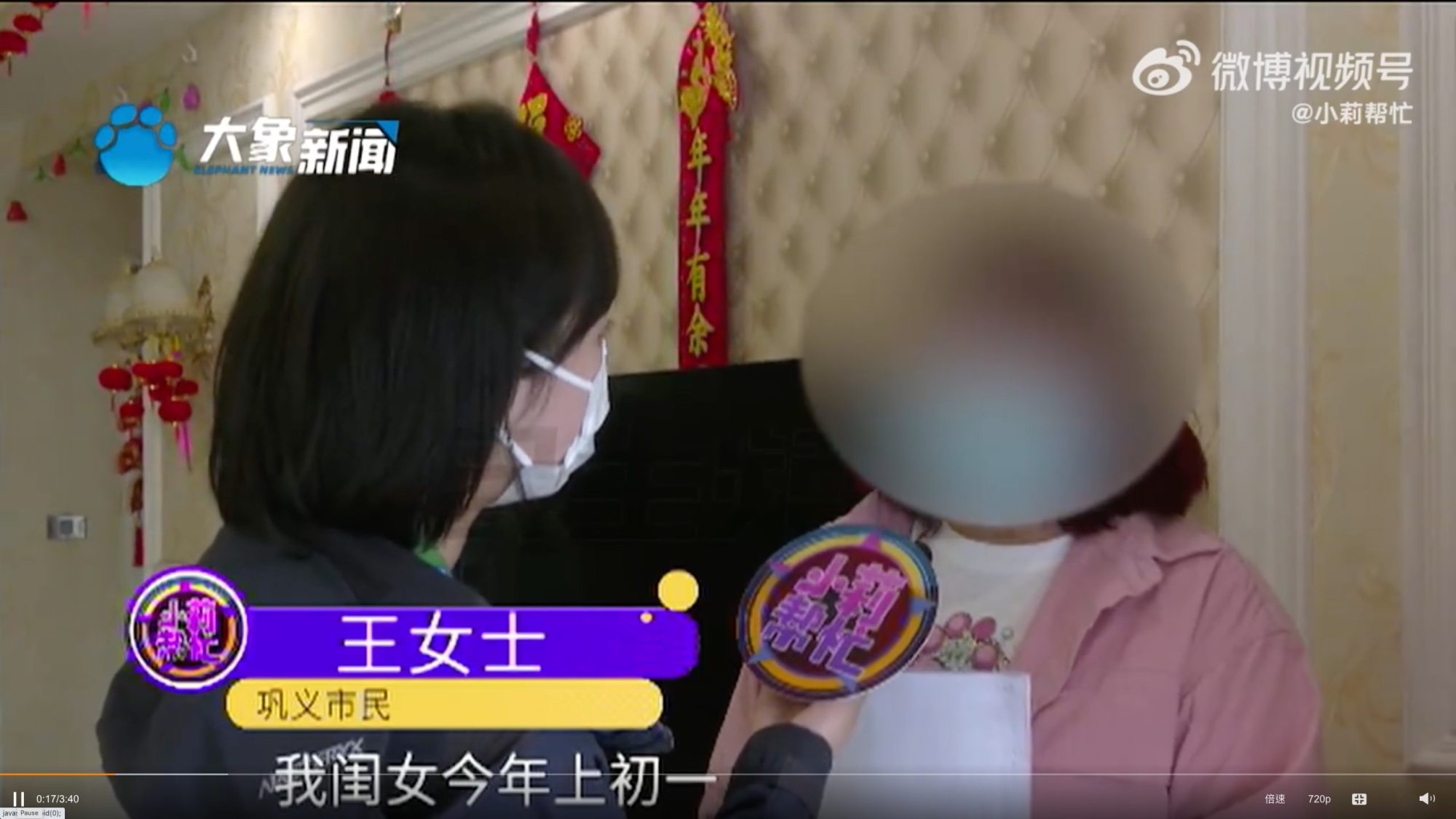 "When they asked me to pay for their games, I paid despite feeling reluctant," the girl explained in the video.
The girl said that she did not understand much about money or where it came from and when she found a debit card at home, she just linked it to her smartphone.
She also remembered her mother telling her the card's password in case she needed money when they were not around.
She said that although she was frightened by the out-of-control requests to buy games from classmates, she was scared to seek help from her teachers.
"My parents will find out and get angry," the girl said.
Wang said her daughter had deleted all the transaction records on her smartphone, so she knew nothing until the teacher called her.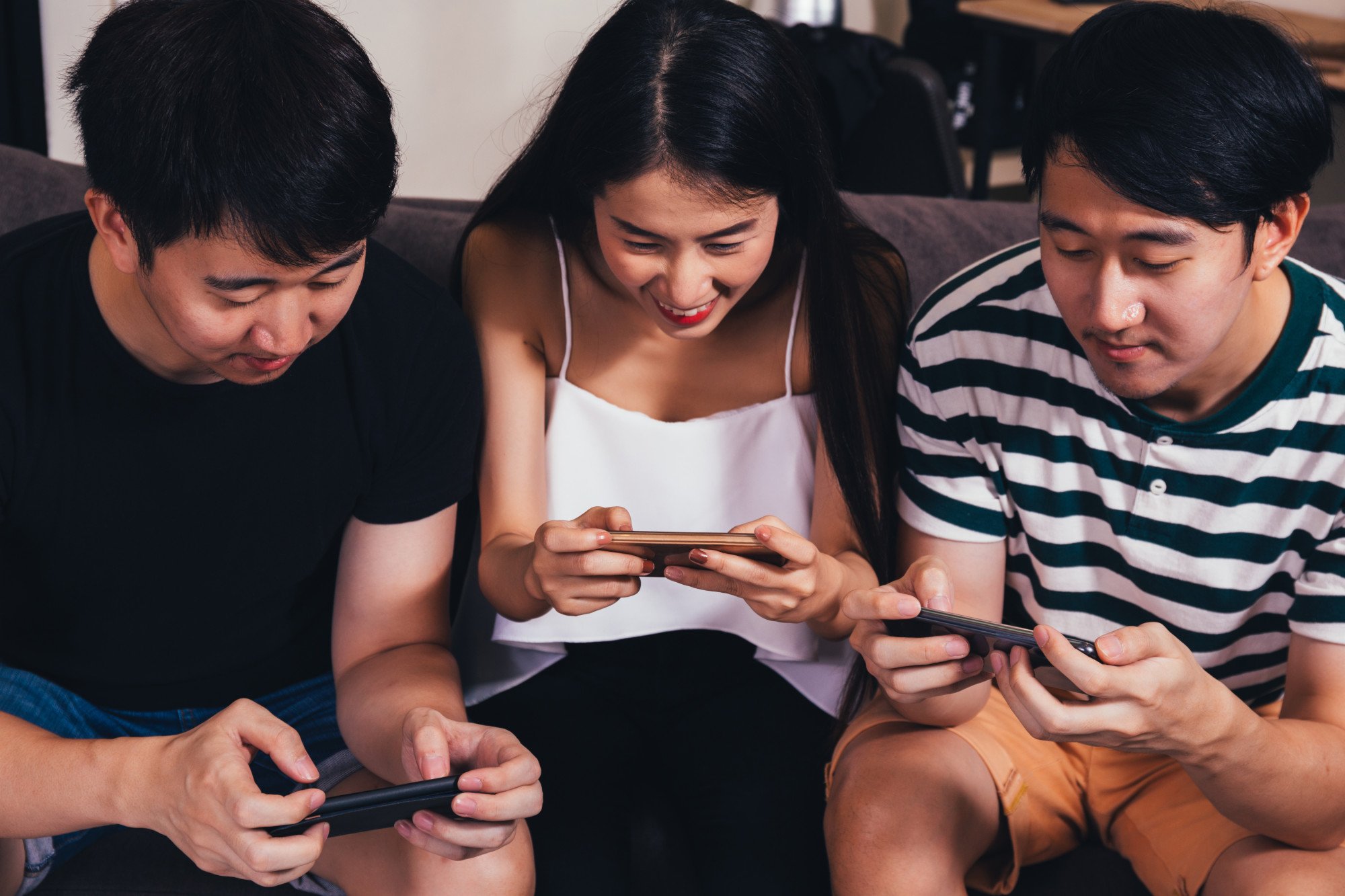 The story has gone viral on Chinese social media.
One person said: "A girl, aged 13 years old, already knows what she is doing, but she just doesn't want to admit it."
Another person commented: "It's the parents' own fault."
A 2022 McGill University report on smartphone addiction studied 34,000 people, aged between 15 and 35, in 24 countries, including the United States and Japan, and found China accounting for the highest number of addicts, followed by Saudi Arabia and Malaysia.
In February, a 14-year-old girl in northern China almost died after spending 81 hours on her smartphone.
In 2021, a 13-year-old girl in southern China stabbed her mother with a knife after the latter complained about her smartphone addiction. – South China Morning Post
Subscribe now to our Premium Plan for an ad-free and unlimited reading experience!