A Chinese man who spent up to six hours a day in the lavatory at work has been fired sparking a surge of interest on mainland social media.
The errant employee, surnamed Wang, joined the company in April 2006, and had been working on a non-fixed-term contract since April 2013.
In December 2014, Wang required medical treatment for an "anal problem" which marked the start of his so-called "adventures in the lavatory" .
Despite the treatment being successful, Wang insisted that he continued to experience persistent pain which meant he was forced to spend between three and six hours a day in the restroom since July 2015.
According to company records, between Sept 7 and 17, 2015, Wang used the lavatory two to three times a shift, and that came to a total of 22 toilet visits during that period.
The extended restroom stays ranged from 47 minutes to a whopping 196 minutes.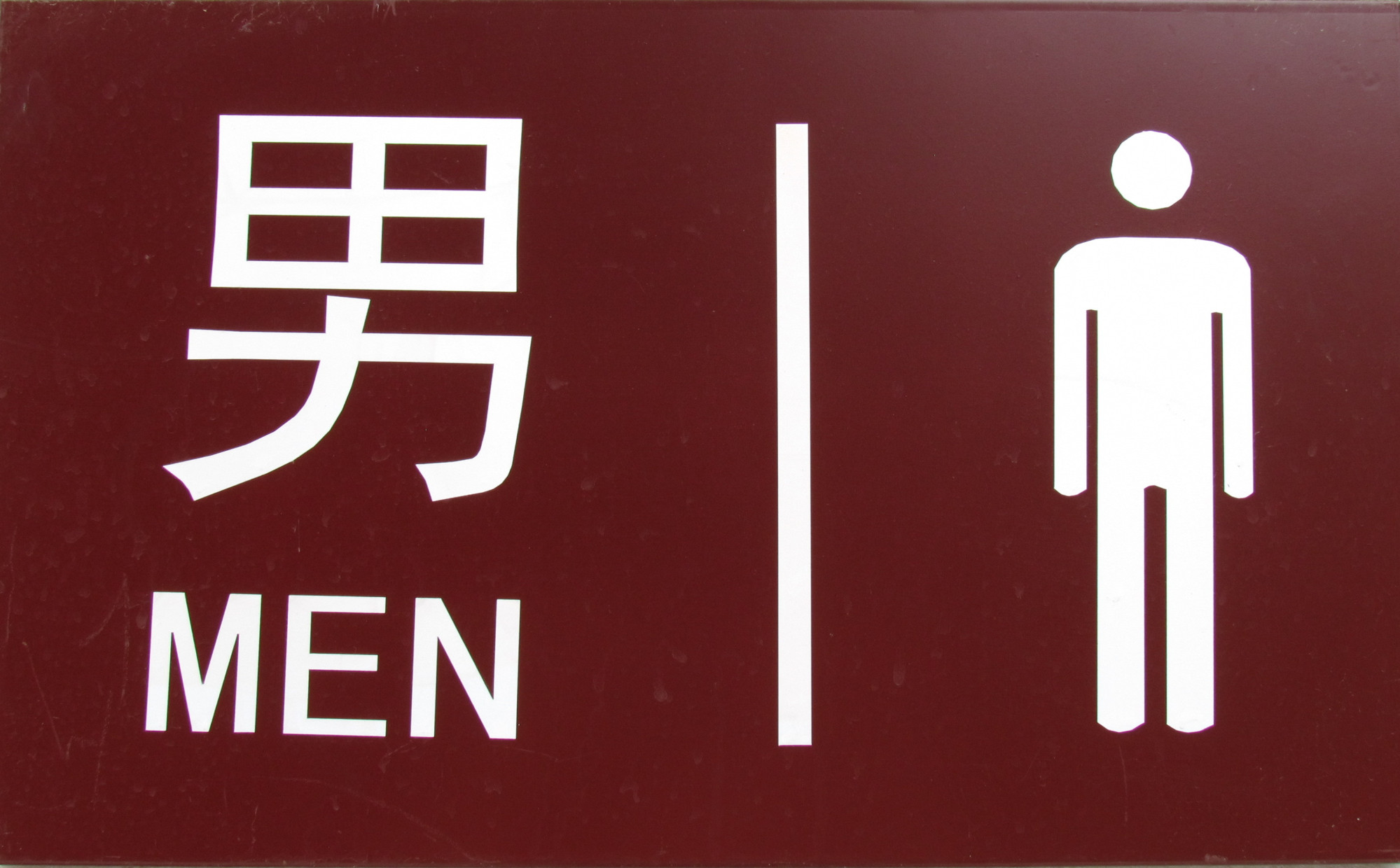 On September 23, 2015, the company terminated his contract citing provisions in the employee handbook regarding tardiness, early departures, and unauthorised absence from work.
Wang then filed for arbitration, requesting the continuation of the non-fixed-term labour contract and his reinstatement.
After a protracted legal process Wang lost his bid to get his job back.
The courts said that Wang's prolonged daily stays in the lavatory went beyond reasonable physiological needs and that his termination was legal and justified.
Mainland social media observers have been left stunned by the case.
One person said: "Spending four hours out of an eight-hour working day in the lavatory? What employer could accept that?"
"It's like being paid to use the loo," another said.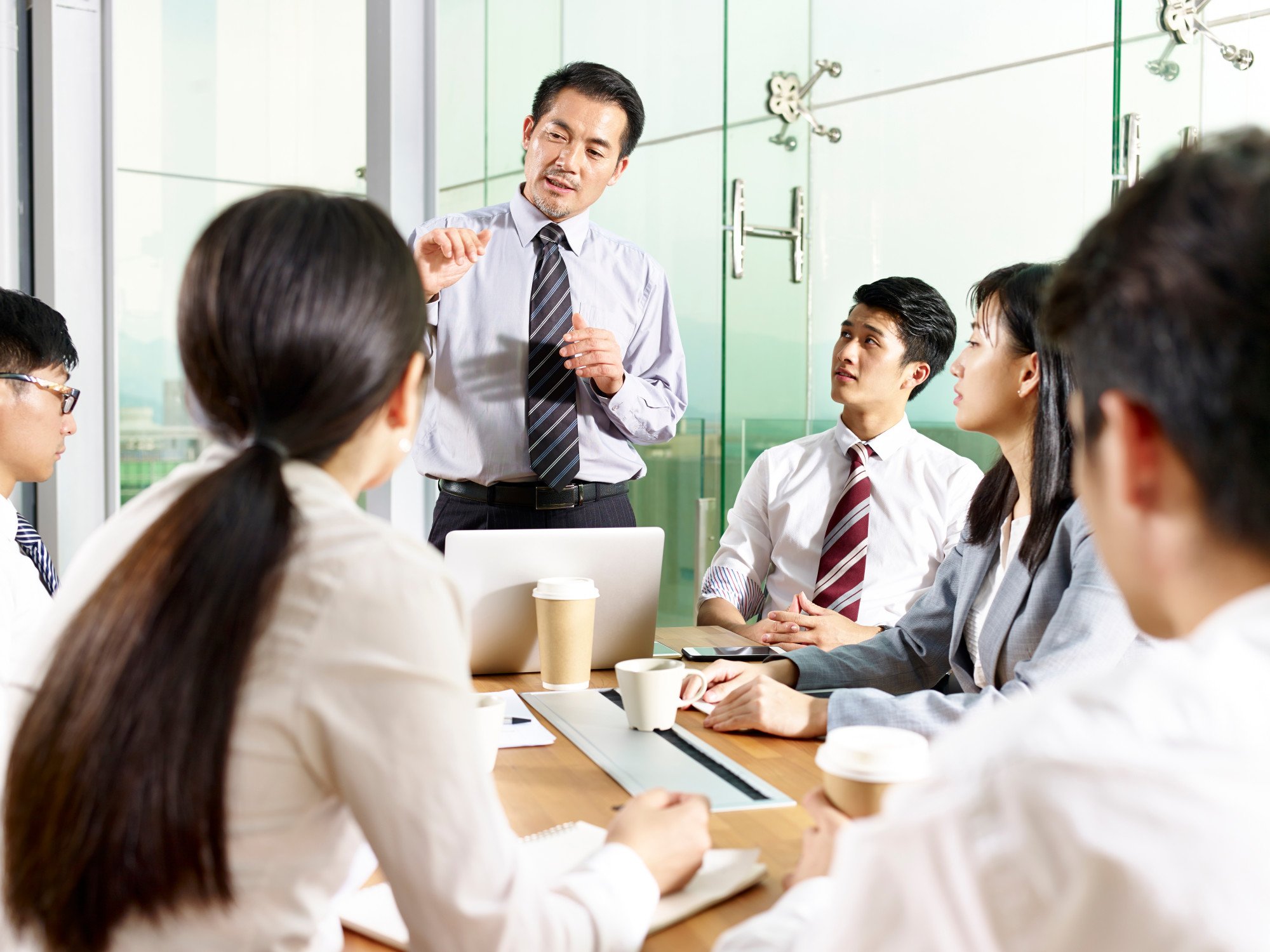 "Being sick deserves sympathy, but one should not use it as an excuse. If such employees were to win, restrooms would be overwhelmed," said another.
While a fourth commenter added: "I watched a video on Bilibili where a blogger converted a restroom into a lounge. They slept, watched dramas and even ate snail noodles inside it."
Recent years have seen companies crackdown on toilet breaks, provoking a public backlash.
Two years ago, a company in the southeastern province of Guangdong began fining workers 20 yuan (RM12.99) if they used the toilet more than once a day as part of an efficiency drive.
In 2018, the Internet company NetEase spent about 2mil yuan (RM1.29mil) blocking Internet signals in its restrooms.
Both instances triggered a flood of online condemnation over staff exploitation. – South China Morning Post
Subscribe now to our Premium Plan for an ad-free and unlimited reading experience!