A caring Chinese daughter, at the end of her tether with her alcoholic father, has written a heartfelt online letter to his drinking buddies, begging them "not to drink with him".
The worried university student, surnamed Ying, from eastern China's Zhejiang province, posted the letter on her father's friend-based WeChat account on the night of May 11.
In the letter, she recounts how upset she was when she saw her father posting a video of his badly injured leg on another social media platform, Douyin, last year.
She wrote that she was filled with "pain and remorse" to learn that he injured himself after drinking too much and falling off the bike on his way home.
Ying went on to say that this was just one of the many spills her father had suffered after drinking – on the latest occasion just before she posted her letter when he returned home with "injuries all over his body" – adding that she and her family were worried about his safety and health.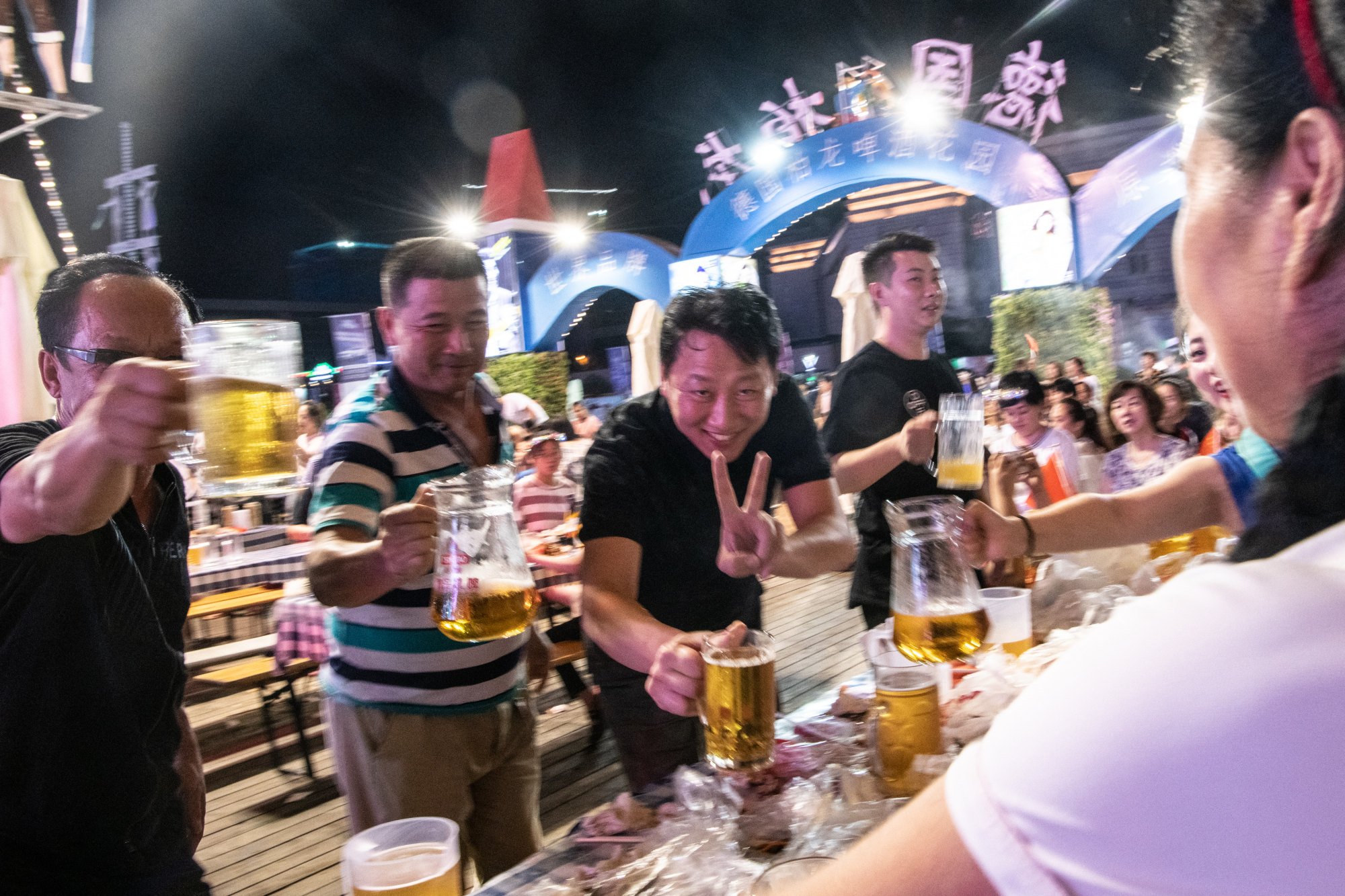 "Dad is about to be 50, he is not a young man anymore and cannot handle alcohol the way he used to. He has two kids who are still studying, elderly parents and a wife who worries about him every day. He needs to take care of his responsibilities," she wrote.
Ying pleaded with her father's friends to "not force or indulge him to drink", adding that his capacity for alcohol is no more than two-and-a-half glasses of white wine.
At the end of the letter, Ying also asked them to encourage her father to partake in "good entertaining activities" such as mountain climbing and drinking tea, before wishing his friends well and saying she hoped they would all stay healthy.
Ying said she was also worried that her father, a stubborn man, would be angry about her intervention.
Instead, he was so moved by it he has not been drunk since, she told Bailu Video on June 2. His friends also hailed her as a good daughter, adding that Ying's father should heed her warnings.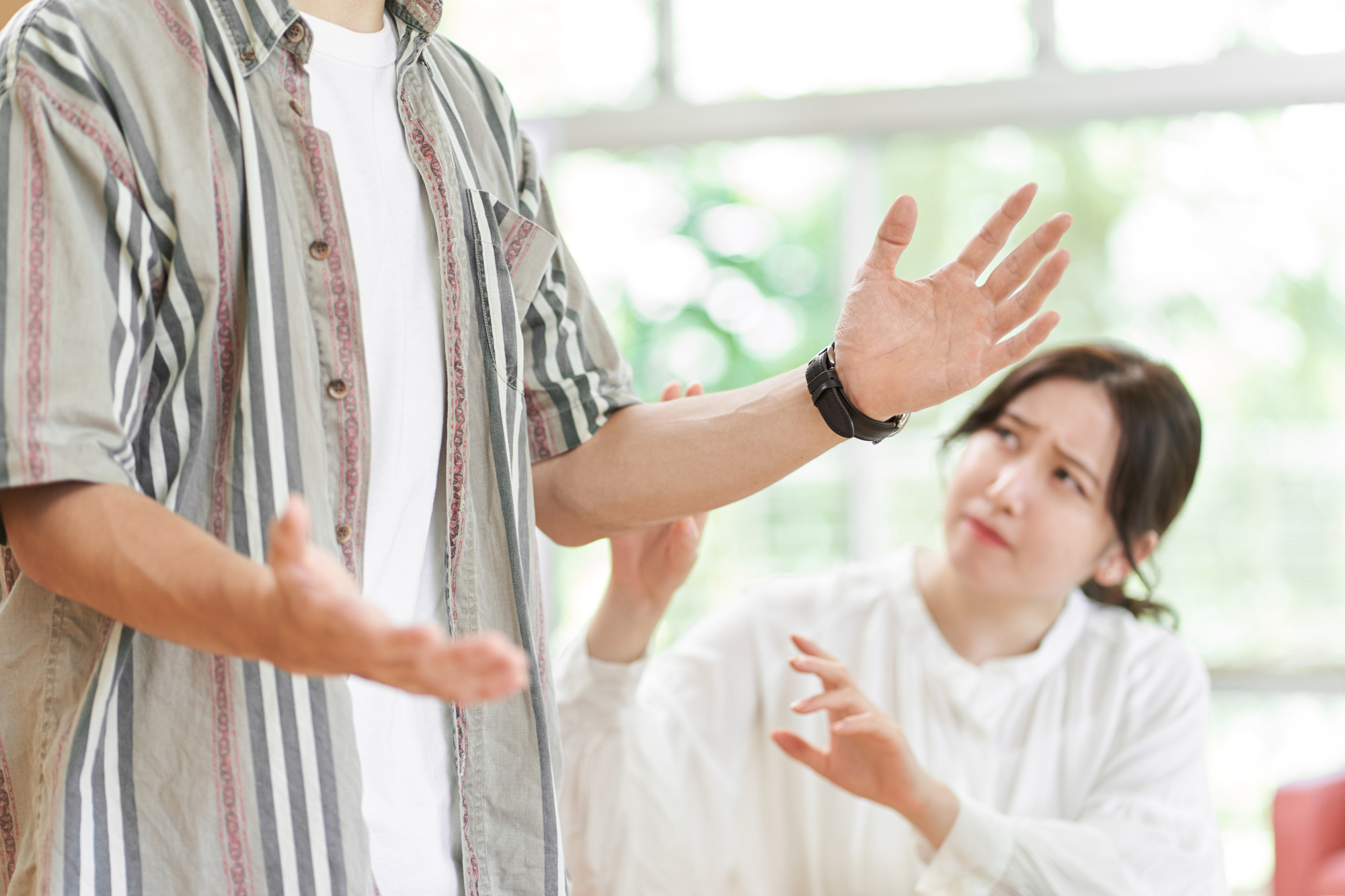 On mainland social media, while many were warmed by Ying's caring gesture, some also criticised her "irresponsible" father and China's drinking culture in general.
Many expressed their dislike of being pressured to binge drink to show their dedication to a friendship or a company.
"This is not 'culture', just a self-indulgent group of alcoholics. True friendship doesn't need drinking to prove its value," one person commented.
Ying agreed, and in a response she posted on Weibo on June 4, she said the letter did not "cut off my dad's networks" as some had worried. "A relationship held together by alcohol is not a good one," she wrote. – South China Morning Post
Subscribe now to our Premium Plan for an ad-free and unlimited reading experience!