A farmer in northeastern China shot dead three villagers then killed himself while being besieged by police, authorities in Shenyang said. 
Qi Zuojun, 54, reportedly killed a neighbour, 23, a village cadre, 57, and his mother-in-law, 78, within a few hours on Sunday in a village in Faku county in Shenyang, Liaoning province, over personal conflicts with the victims, local police said in a statement this week. 
Police said the man murdered the victims and committed suicide with a home-made gun, without disclosing further information on the weapon. 
Qi had long been separated from his wife and children and did not like talking, Thepaper.cn reported. 
It is not known whether Qi made the gun, but villagers said they never saw him play with firearms, the news site reported on Thursday.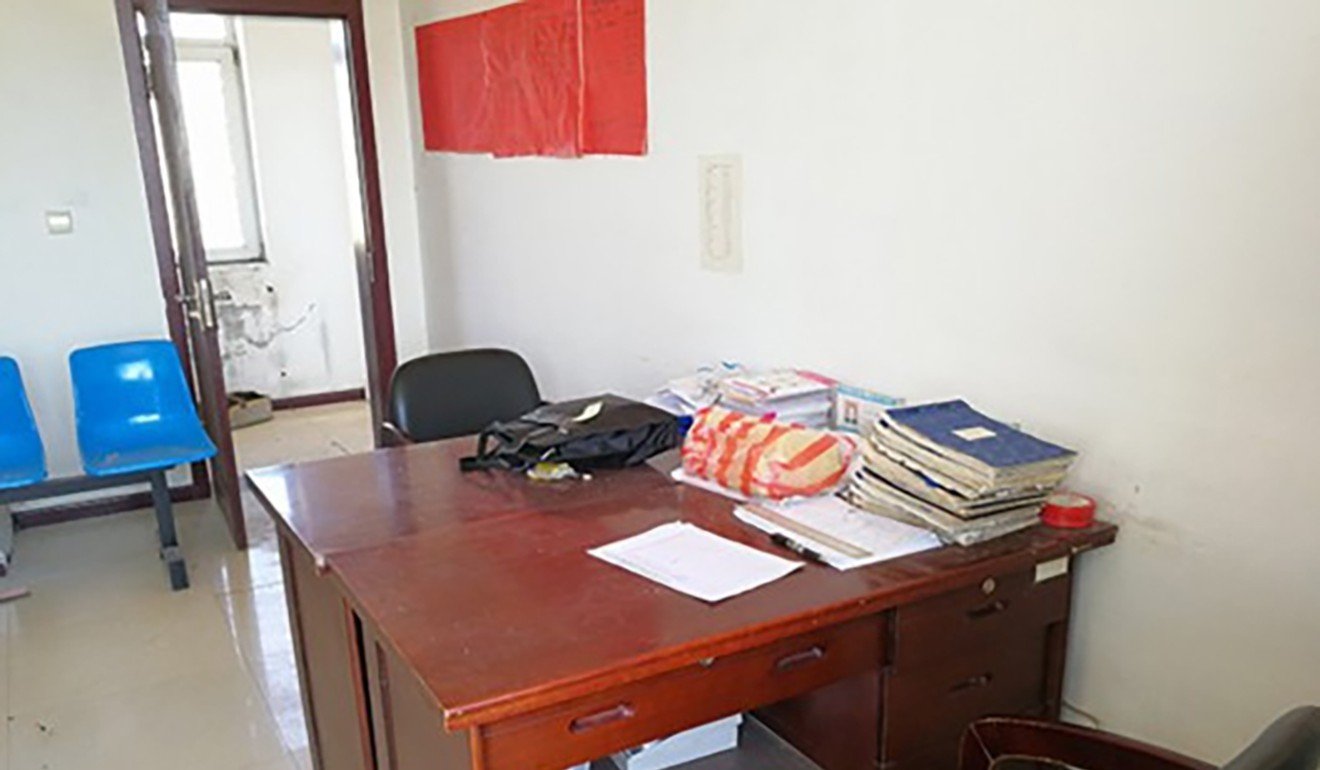 There had been disputes between him and the victims but the specific motive for the killings was unclear, according to authorities and residents.
The man first walked to his neighbour's home and killed Zhang Xuan, who worked in the city but had returned home a few days earlier to prepare for his wedding. 
Qi then headed for the village committee office to shoot the acting village Communist Party secretary Zheng Haibo, before arriving about an hour later at his mother-in-law's home in a nearby village by motorcycle and murdering her, the report stated. 
Police arrived and surrounded Qi in the township near his home as he tried to flee by motorcycle. He took his own life after failing to escape, the police statement said. 
Qi's wife had demanded a divorce several years ago but he had refused, although she still left him, the wife's brother was quoted by Thepaper.cn as saying. 
The couple had a son and a daughter, now both adults and working in Shenyang, villagers said. Qi had been living alone for the past couple of years and was seldom visited by his family. 
Villagers could recall only minor disagreements between Qi and the two murdered men. The neighbour's father once scolded Qi, and the cadre failed to help Qi with a farmland ownership issue, the report said. 
Qi was a quiet man and had suffered from heart disease, according to his uncle, who said that he had worked at a local porcelain factory but stopped doing so about a year ago due to ill health. 
For the latest news from the South China Morning Post download our mobile app. Copyright 2018.
Subscribe now to our Premium Plan for an ad-free and unlimited reading experience!