STAKEHOLDERS – investors, employees, customers, communities and governments – are paying closer attention to the social and environmental impact of businesses.
Companies monitor and report on their progress in ESG matters through ESG and sustainability reporting, whereby they also publicly communicate their commitment to these issues.
Also called non-financial reporting, ESG and sustainability reporting provides information on a company's environmental and social performance, using appropriate indicators, and ideally, quantifiable metrics.
In Malaysia, transparency in ESG and sustainability reporting has come into focus; the Global ESG Monitor (GEM) on transparency has found that companies on the benchmark FBM KLCI had fallen behind in transparency, scoring an average of 54 out of 100 points.
Companies with high scores include Tenaga Nasional Nasional Bhd (TNB), Press Metal Aluminium Holdings Bhd and RHB Banking Group.
GEM is an independent research initiative dedicated to investigating ESG transparency which is not just about stating the positive aspects.
"Companies must also disclose negative aspects, as failure to do so can lead to accusations of greenwashing (with unsubstantiated claims),'' said GEM co-founder Michael Diegelmann.
Global ESG Monitor (GEM) co-founder Michael Diegelmann.
Strive to be transparent in ESG reporting
"Those that deeply engage with ESG issues and pursue sustainable development can benefit in the long term – a better reputation, higher customer loyalty, increased employee engagement and reduced risk of negative impacts on the environment and society,'' said GEM co-founder and head of research Ariane Hofstetter.
Companies need to understand their current status and utilise strategic tools such as materiality analysis (a tool that identifies ESG topics that are relevant and impactful to an organisation and its stakeholders).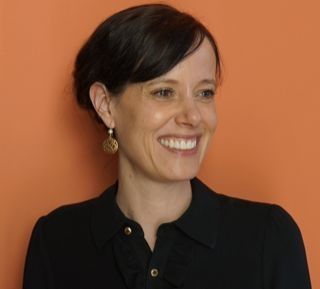 GEM co-founder Ariane Hofstetter.
Competitive considerations may prevent the disclosure of certain information companies can follow the "comply or explain" principle.
This principle allows companies to disclose their sustainability performance based on a set of guidelines, but also provides some flexibility for companies to deviate from those guidelines if they have a good reason to do so.
Companies should not fall into the trap of "woke reporting", whereby the term "woke capitalism" is argued to be based on replacing economic with symbolic value.
In general, companies limit their disclosure practice mainly due to lack of well-analysed data.
They may have data on sustainability which is scattered in various parts of the business processes.
Therefore, they face difficulties in forming a holistic view of their state of affairs in regard to ESG performance, which then precludes them from disclosing.
"Companies need to start embedding data collection on sustainability into their information systems; the data collected should be processed and analysed, similar to what is done for business data – sales, production, cash and expenses,'' said member of the International Financial Reporting Standards (IFRS) Foundation Integrated Reporting and Connectivity Council, Dr Nurmazilah Mahzan.
GEM researchers have identified six dimensions that make up a transparent report:
• Balance: The extent to which the reporting mentions positive and negative aspects, as well as risks and opportunities.
• Comparability: Assessment if the reporting was aligned with frameworks and standards such as the Global Reporting Initiative, as well as provision of metrics, formulas and comparisons.
• Accuracy: Information on indicators, topics (qualitative) and delivering concrete information and methodology.
• Timeliness: Information on concretely set time horizons and a clearly stated reporting period.
• Reliability: The extent to which the reporting is externally audited; clear responsibilities or accountabilities and monitoring are defined.
• Relevance: The report being material according to stakeholders' needs and delivering ESG context, with a glossary.
TNB sees benefits of transparency
By openly sharing information on its ESG and sustainability efforts, TNB has been able to build stronger relationships with its customers, empower its employees and better understand areas for improvement.
ESG and sustainability reporting has become important at TNB as there are higher expectations from the investor community for companies to elevate their ESG commitments.
It also needs to drive the sustainability agenda to maintain access to capital and remain competitive.
TNB must continuously deliver beyond customers' expectations to remain relevant and competitive in its service offerings.
Such offerings include the transition to a cleaner source of energy, the enabling of more green energy options and digitalised intervention for better efficiency.
It also includes facilitating customers' participation in energy transition and empowering customers with energy efficient options.
The overall TNB governance structure across the board of directors and executive management level spearheads its sustainability strategies and practices.
The sustainability and energy transition council was formed in 2022; it deliberates on the group's company's sustainability and energy transition strategies and implementation.
The TNB board of directors oversees and provides guidance, and is actively engaged in ensuring that TNB's culture reflects its commitment to integrity, trust and transparency.
The senior management is responsible for the company's environmental and social performance, and regularly reports to the board and its committees on TNB's ESG activities.
Meanwhile, the ESG function co-ordinates day-to-day ESG and corporate responsibility-related activities.
TNB ensures disclosure of its sustainability commitments covering its aspiration to achieve net zero emissions and to be coal-free by 2050, and its commitment to a 35% reduction in emission intensity and halving the coal capacity by 2035.
To ensure transparency in ESG and sustainability, TNB prioritises trust and accountability, providing its stakeholders the visibility on how it is meeting its commitments and responsibilities.
Its sustainability report on transparency provides a consolidated, comprehensive view of TNB's ESG reporting and data, ranging from its carbon footprint to workforce demographics to sponsorships and donations.
TNB practises compliance reporting with the adoption of local and global reporting frameworks as well as with regulations related to ESG and sustainability reporting.
TNB is moving into effective management of data required to track and report ESG risks and progress, while also driving the organisational and digital transformation.
Press Metal prioritises ESG reporting
Companies should be held accountable for their sustainability goals, impacts and developments; one way of doing this is to make data and information public.
Though measuring and reporting on its ESG performance, Press Metal is also able to identify opportunities to reduce its environmental and social impacts, as well as improve its governance practices.
"We prioritise reporting on ESG issues that are most relevant and material to our company and stakeholders.
"In response to the dynamic changes in the business domain, an extensive materiality reassessment was conducted for financial year 2022, to ensure the relevance of existing material matters,'' said Press Metal group sustainability head Ivan Gan.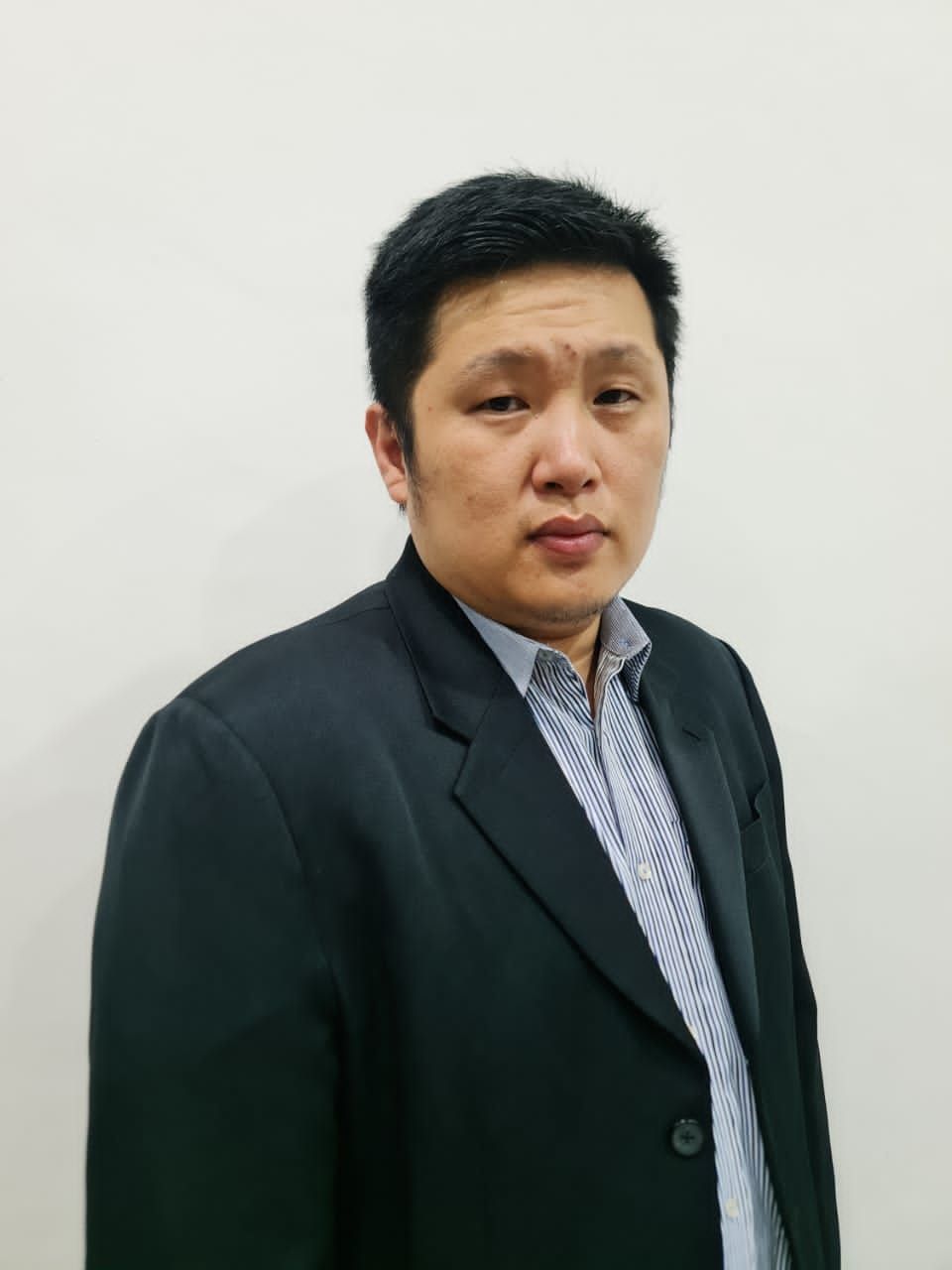 Press Metal head of sustainability Ivan Gan.
Press Metal has progressively adopted recognised sustainability reporting standards and frameworks, that help to ensure that its reporting is consistent, comparable and relevant to stakeholders.The company has undertaken thorough internal reviews to ensure that the information reported is reliable and credible, and is looking to undergo a limited assurance exercise for selected sustainability performance data and processes.
Press Metal has set short, medium and long term targets to eventually achieve carbon neutrality by 2050.
While continuously improving its smelting processes, it has also invested in research and development to reduce energy consumption and greenhouse gas emissions.
Besides incorporating the use of recycled materials in its manufacturing processes, it strives to achieve 10% reduction in water withdrawal intensity by 2030.
Press Metal focuses on non-discriminatory labour practices and community development; its group-wide human rights policy serves as a guide for its workforce to prohibit any form of human rights violations, including child and forced labour, and discrimination.
The company has adopted international best practices in corporate governance, such as having a diversified board of directors, effective risk management practices as well as regular reporting and disclosure to stakeholders.
Overall, the CEO and board are accountable for transparency in ESG and sustainability reporting, as stakeholders require as much information they can, to evaluate a company's impact on society and the environment.
Subscribe now to our Premium Plan for an ad-free and unlimited reading experience!