Chinese tourists may not always have a glowing reputation, but a Shanghai man is making an impact with videos that encourage his compatriots to be responsible travellers.
The nine-minute documentary Black Elephant, which is about cruel training of elephants in the tourism industry in Thailand, has been viewed online more than 100 million times, mostly by Chinese audiences, since its release in early 2017.
Many viewers said they were shocked by what is revealed in the video and pledged not to ride elephants in future, as the video advocates.
That led its producer, who prefers to identify himself as Chao, to make further videos calling on Chinese tourists to change their behaviour when travelling abroad.
In them he lists his tips for Chinese tourists. They include not paying to take photos with animals or to watch animal performances, not feeding wild animals, not trampling on coral, not buying products made from endangered animals, not visiting marine parks with records of abusing animals, and not taking cruises, due to environmental concerns.
"What should be done more is to say 'hi' to others and to smile at them," Chao says in one video. "Also, please remember to respect foreigners' privacy and don't stare at them."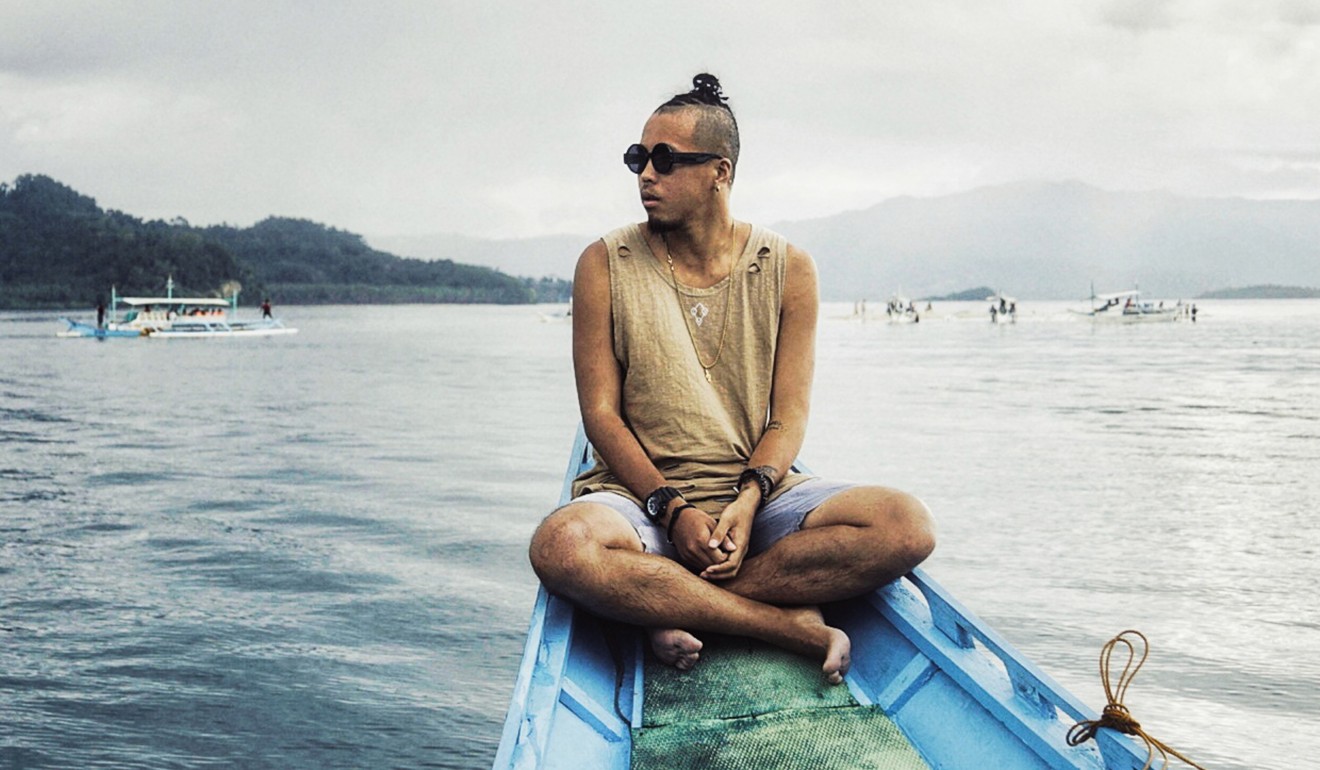 Chao said he was happy with the popularity of his work because his goal was to tell more Chinese that elephants used to carry tourists or perform stunts for them have endured inhuman treatment.
"I love travel, and I travel around the world for several months each year," he said in an interview. "What is most noticeable to me is the irresponsible behaviour of many tourists.
"Responsible travel is a fashionable concept. I'd like to promote this idea to people in China so that our tourism can be more meaningful and unforgettable. Many people just don't know how to travel in a better way."
International animal groups and celebrities are strengthening their opposition to elephant tourism, but the mainland public have a low awareness of the dark side of the industry.
The 30-year-old Chao said he made the documentary because of his own experience of riding an elephant as a tourist in Cambodia in 2015.
When the animal walked in the wrong direction, its handler punished it by stabbing it with an iron hook. Chao said he thought he could see fear in the animal's eyes.
He kept wondering why the elephant was so tame that it allowed humans to sit on its back and would do whatever its handler ordered it to.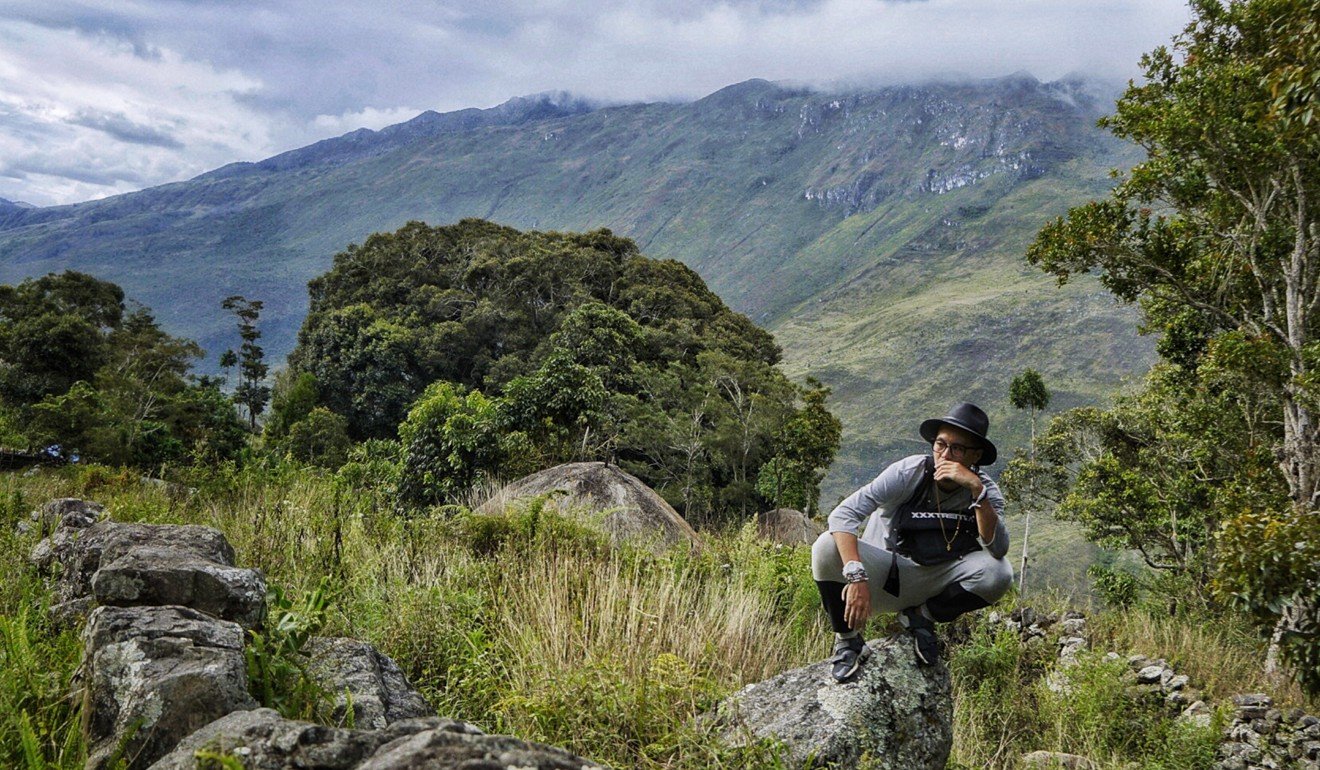 Back in Shanghai, Chao searched the internet and found plenty of references to torture and abuse at elephant camps in Southeast Asian countries.
"So at the end of 2016, when I had a chance to travel in Thailand, I decided to do something meaningful, rather than just going around taking pictures to show off on social media," he said.
He and his girlfriend went to Koh Chang, an island in the Gulf of Thailand, whose name translates as Elephant Island. Chao said that when an elephant they rode in a rainforest stopped walking, its handler inflicted a familiar punishment.
"We even heard the sound of the hook pricking into the elephant's skin," he said. "The elephant roared and shook his body fiercely. We were so frightened and feared it would go on a rampage and kill us."
Chao said that after the ride, they checked the elephant and spotted a 5cm (two-inch) wound on its head.
In the video he suggests people do not ride elephants or watch elephant performances, but instead go to support elephant sanctuaries.
"Consumers have great power," he said. "Our choices can decide how businesspeople make money." When he posted his documentary online in February 2017, it became an instant hit. State media such as newspaper People's Daily and broadcaster CCTV have reposted it, as have mainland celebrities. The video was played 50 million times within 10 days of its release, Chao said.
"I feel painful in my heart," wrote one viewer on Weibo, China's Twitter-like platform. "Before watching it, I thought it was fun and exotic to ride elephants. I didn't think deeply about how they became so good at these activities. Now, I promise I will never ride elephants in my life."
News website Jiemian.com reported in August last year that at least three major tour agencies in mainland China had announced they would stop selling elephant rides and performances, citing animal welfare concerns.
Travelling responsibly will improve Chinese people's image overseas, Chao said.
"For a long time, Chinese tourists are the group of people foreigners like to criticise and mock most," he says in one video. "We must change this and don't provide ammunition to foreigners to attack us with.
"You think what you did is only your own acts? You are holding the passport of the People's Republic of China, and you represent China. Haven't you heard so many voices criticising Chinese travellers' bad behaviour?"
Chao has established his own company, Glimpse Culture, which has produced videos on a range of topics including desertification in northern China, living conditions in slums in the Philippines, and the lives of primitive tribespeople in the mountains of Indonesia.
"My work has involved different subjects and what I would like to do is to change people," Chao said. "I hope especially to change young people's perspectives about themselves, about the world, about life, about our environment and about animals."
For the latest news from the South China Morning Post download our mobile app. Copyright 2018.
Did you find this article insightful?