It has been a while since I've featured tequila, but since it was World Tequila Day recently, and I've just attended a number of tequila tastings lately, let's do another recap of this Mexican spirit.
First of all, for those of you who may not be as familiar with tequila, here are a few quick facts to know about it. First of all, tequila can only be made in Mexico, and only from one species of agave plant, the blue agave.
There are two general categories for tequila – 100% blue agave (which speaks for itself) and mixto, which is a blend that consists of 51% pure blue agave tequila, and 49% neutral grain spirits. What this means is, if you're looking for the good stuff, 100% agave tequilas are the way to go. (Rule of thumb: If a bottle of tequila does not say "100% agave" on it, chances are it is a mixto.)
The Clase Azul Reposado comes in a distinctive ceramic decanter. — MICHAEL CHEANG/The StarLike rum, there are also unaged and aged tequilas. Unaged tequila is known as "Blanco", and are mostly used for mixing and making cocktails. As for the aged ones, Reposado (which means rested) tequilas are aged for between two and 12 months and are usually for mixing heavier or more complex tequila cocktails. Many high quality Reposados are also good enough to sip on their own.
Then there's Añejo (Spanish for aged) tequilas, which are aged between one and up to three years in oak barrels, and are primarily sipping tequilas.
Now, I've tasted many great tequilas over the years, but I recently got the chance to taste a range of tequilas that were in a class of their own.
Clase Azul is a famed producer of ultra premium tequilas made from 100% organically grown blue agave and instantly recognisable for the distinctive hand-painted decanter it comes in.
During a tasting conducted at Lavo in Petaling Jaya, we got to try the Reposado and Añejo expressions from Clase Azul, and these were arguably some of the best tequilas I've had in a while.
Aged for eight months in American whiskey casks, the Reposado had a distinct toffee and caramel nose that segued into a palate of greener herbaceous notes, with mouth-coating notes of agave syrup and honey, hints of oak and hazelnuts, and finishing with a slightly spiky, spicy finish and a final lingering honeyed spiced note.
The Añejo, however, really was something else. Matured for 25 months in American whiskey casks, the tequila is an intense amber color, with a complex nose that is herbaceous up front, but then mellows out into mellower, oaky and deeper notes.
The palate is creamy, rich and velvety, coating the tongue with a sensual wave of caramel, agave honey, spice, nutty oak notes, before ending with a long and lingering finish of nuttiness and sweet, herbal agave syrup.
As mentioned before, Añejo tequilas are primarily meant for sipping. There are also higher grade categories like Extra Añejo and so on, which are also sipping tequilas.
When it comes to making drinks, Blanco is the one that is most commonly used, though some Reposados are also great for mixing more complex drinks and also in some cases, sipping.
So, in case you were wondering what to do with your bottle of blanco tequila at home, here are a few classic tequila cocktails you can try making.
Margarita
How to make it: Add 50ml tequila, 20ml Cointreau triple sec, 15ml lime juice in a shaker and shake over ice. Strain into a margarita cocktail glass with a half salt rim.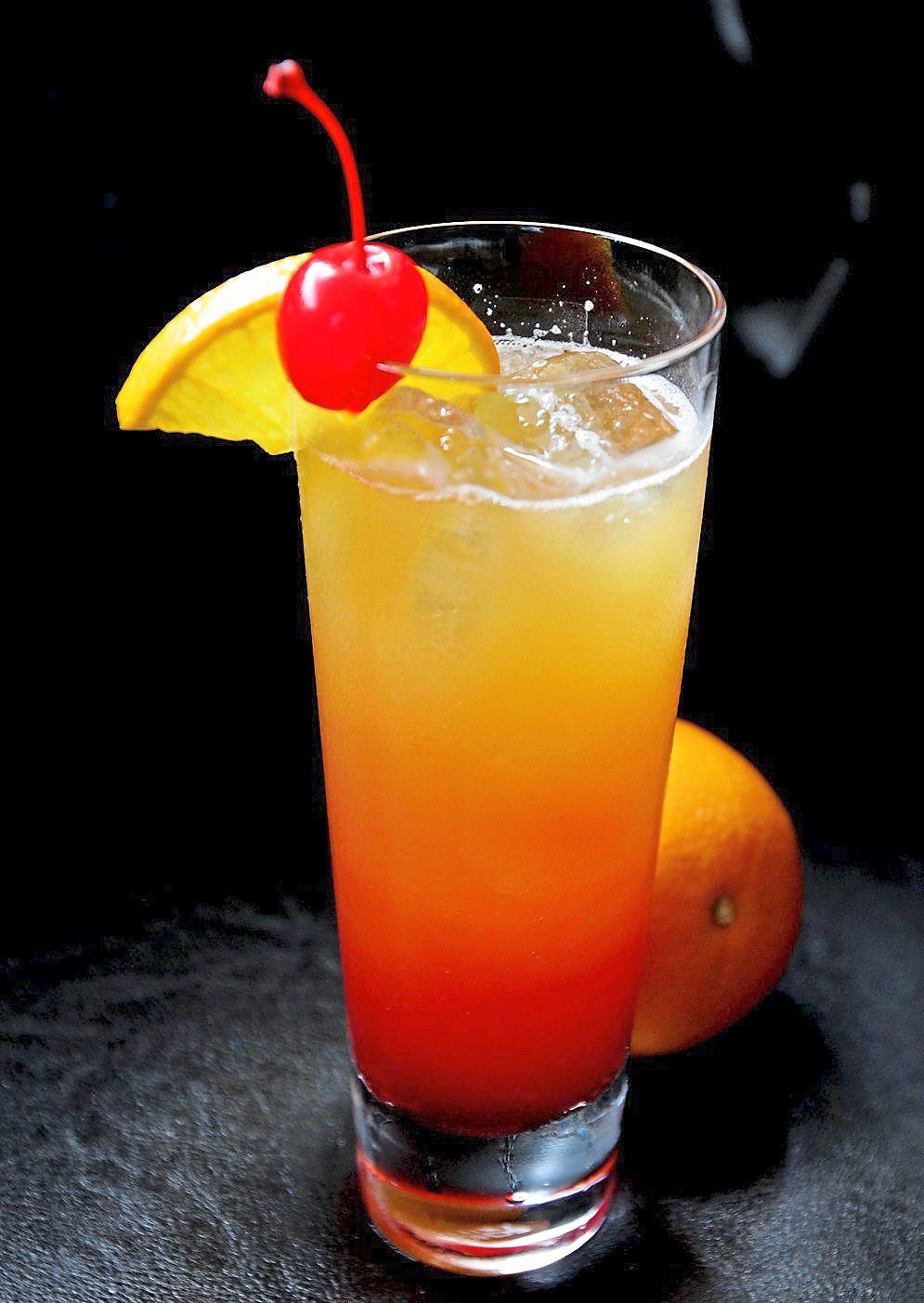 Fancy another Tequila Sunrise, a drink is probably better known for its presentation more than anything?Arguably the most famous of tequila cocktails. There are many different variants of the drink, but the classic recipe has remained the same – tequila, Cointreau and lime. If you want, you can make the famous Tommy's Margarita version by substituting the Cointreau with agave nectar syrup.
Paloma
How to make it: Pour 50ml tequila into a highball glass, add 5ml lime juice (or squeeze one lime into the glass), add ice and a pinch of salt, and top with grapefruit soda. Garnish with a lime slice.
Another hugely popular tequila drink, this is a highball style drink that is refreshing, tangy and zesty, with the bitterness and sourness of the grapefruit mixing nicely with herbaceous notes of the tequila.
Tequila Sunrise
How to make it: Pour 45ml tequila and 90ml fresh orange juice into a highball glass filled with ice, then slowly pour 15ml grenadine syrup into the glass without stirring, in order to create the 'sunrise' effect. Garnish with a orange slice.
A simple drink that is better known for its presentation than the actual drink. Made with orange juice and tequila, the grenadine syrup is allowed to settle at the bottom of the glass so that the contrasting hues of red and orange evoke the image of a beautiful sunrise. Make sure you stir it before drinking, or you'll just be getting a mouthful of grenadine syrup!
El Diablo
The Batanga's distinctive feature is the knife with a wooden handle that is used as a 'garnish'. – MICHAEL CHEANG/The StarHow to make it: shake 45ml tequila, 15ml crème de cassis (blackcurrant liqueur), 15ml lime juice over ice, pour into an ice-filled highball glass and top with ginger beer. Garnish with a lime wedge.
The El Diablo was mentioned in the classic book Trader Vic's Book of Food and Drink as early as 1946. The combination of the blackcurrant and fizz of the ginger beer gives this drink a nice "devilish" sensation in the mouth.
If it's too sweet for your taste, just balance it out with more lime juice.
Batanga
How to make it: Pour 60ml tequila into a highball glass, squeeze in juice from half a lime, and top up with ice and cola. Stir with a knife with a wooden handle and leave it in the glass.
Like a Cuba Libre (rum and coke), but with tequila. The addition of lime here balances out the sweetness of the cola better here. The defining feature of this drink is that it is stirred with a knife with a wooden handle (this is how the creator of the drink, Don Javier, did it), which is then left in the glass as a "garnish".
---
Michael Cheang prefers his tequila without the usual salt and lemon slice. Follow him on Facebook (fb.com/MyTipsyTurvy) and Instagram (@MyTipsyTurvy).
Subscribe now to our Premium Plan for an ad-free and unlimited reading experience!