ByteDance and Tencent Holdings, China's largest players in content, entertainment and social media, have been engaged in a public battle since 2019 when WeChat, Tencent's social network and messaging app, blocked links to Douyin, the Chinese version of TikTok.
Since then both sides have traded barbs in public but ByteDance just upped the stakes in what could become a landmark case in China's antitrust case law as Beijing tightens antitrust regulations, say analysts.
On Tuesday, the Beijing-based tech giant, which owns TikTok and its domestic version Douyin, filed a lawsuit with the Beijing Intellectual Property Court alleging that Tencent violated Chinese antitrust laws by restricting access to content from Douyin. It also asked for 90mil yuan (RM56.51mil) in compensation.
Tencent released a statement on WeChat saying that it has not received any documents regarding the lawsuit, adding that ByteDance's allegations were "untrue" and "malicious slander". It also vowed to countersue its rival, alleging that ByteDance has damaged its platform ecosystem and violated user rights.
"I think the significance of this case is more than just [rivalry] between Tencent and ByteDance. It should be considered from the perspective of broader anti-monopoly judicial litigation. In fact, there haven't been enough typical cases [in this area]," said Zhai Wei, executive director of the Competition Law Research Centre of East China University of Political Science and Law.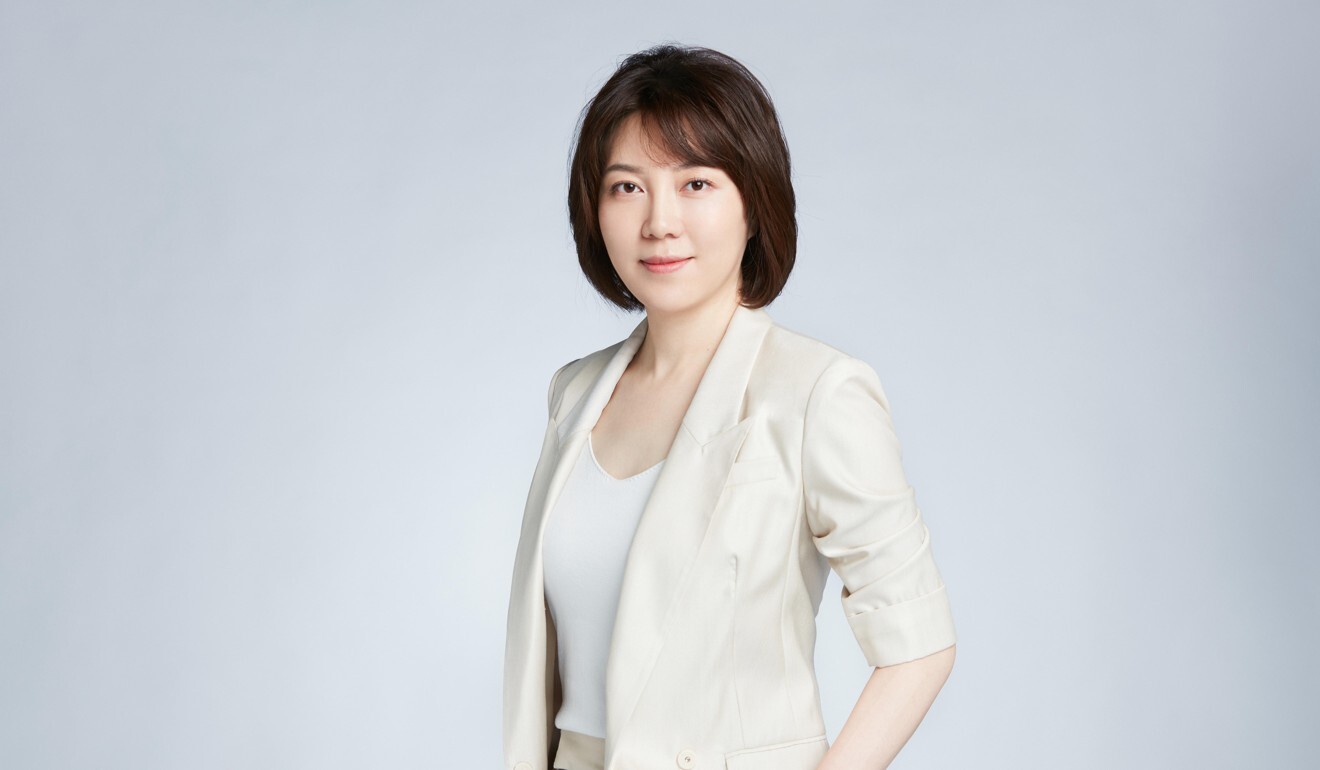 In 2017, e-commerce giant JD.com sued Alibaba Group Holding, alleging that its Tmall site restricted certain merchants from operating their online shops on rival platforms. The case is still pending. (Alibaba is the owner of the South China Morning Post.)
In a dispute between cybersecurity firm Qihoo 360 and Tencent that dragged on from 2010 to 2014, the former claimed Tencent engaged in monopoly practices and demanded 150mil yuan (RM94.13mil) in compensation. However, the court ruled that Tencent did not violate China's antitrust laws.
"In the past, few plaintiffs have successfully won an abuse of [market] dominance case in China," said Angela Zhang, director of the Centre for Chinese Law at the University of Hong Kong. "[Such cases] could take a couple of years or even more, depending on the complexity of the case."
The legal environment for monopoly cases could be set for change after Beijing named antitrust as one of its top agenda issues for 2021. The central government has opened probes into Alibaba and fined one of its affiliates as well as subsidiaries of Tencent and express delivery company SF Holding for failing to disclose acquisitions of smaller competitors.
"The timing for ByteDance suing Tencent is good," said Zhai. "From the perspective of promoting the implementation of the anti-monopoly law, the judiciary will work harder and focus on the anti-monopoly field in 2021... If the judiciary accepts the filing and sets it for trial, it could become a landmark case."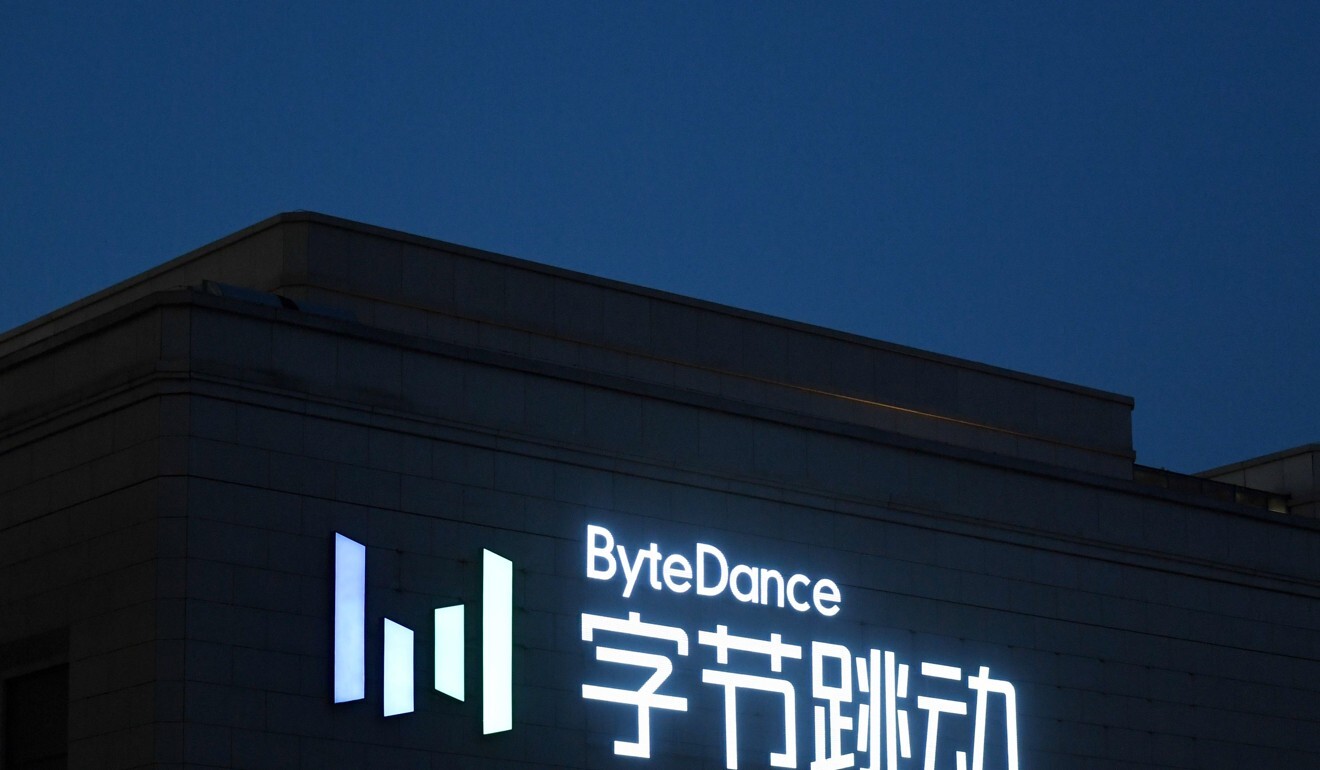 However, the recent antitrust enforcement campaign against Big Tech was launched by China's antitrust authority, the State Administration for Market Regulation, not the courts. "It remains to be seen how courts will tackle such cases," said Zhang.
To win the case against Tencent, Zhang said Douyin would have to prove three things: that WeChat holds a dominant position in the market; that it harmed consumers by restricting Douyin; and that it did so without any proper justification.
Both ByteDance and Tencent declined to comment further on the case.
Zhai said Douyin's argument "has some basis" because users can easily share links from other Tencent apps on WeChat but face restrictions when sharing links from competitors like Douyin and Alibaba's Taobao.
"Tencent is both a referee and a player" because it has the power to decide what content can go on its platform, and it also competes against others, Zhai said.
"It is an open question whether the platform's governance rules are fair, objective and reasonable. This will need to be determined by the authorities, not by Tencent itself," he said.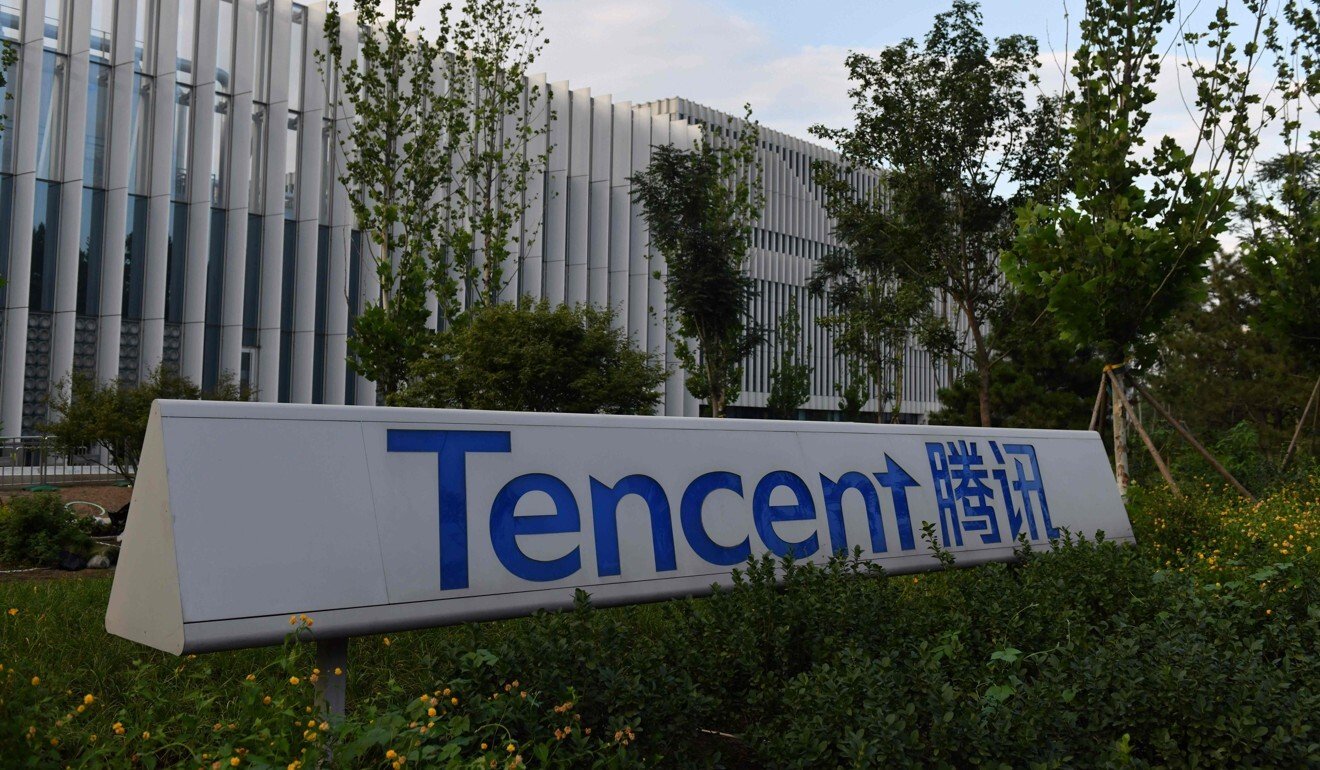 The case between ByteDance and Tencent is unprecedented given the reach that both platforms have in China's internet sector, which has continued to boom amid the pandemic. WeChat's monthly active users passed 1.2 billion worldwide as of September 2020, although the vast majority of those are in China. Douyin had attracted 600 million daily active users by August 2020, compared with the country's overall short video user base of 873 million by the end of 2020, according to data released on Wednesday by the China Internet Network Information Centre.
China operates under a civil law system where courts are not usually bound by judicial precedents. However, the central government has been making reform efforts to encourage the use of case precedents in court decisions, which could mean the outcome of the ByteDance-Tencent litigation sets a benchmark.
"If Douyin wins this case, it will definitely encourage more such lawsuits in the future," said Zhang. – South China Morning Post