Have you ever wondered if the YouTube video views are authentic? Or what happens when you decide to include friends into your so-called family plan for some streaming services?
For this edition of The Week That Was, we're taking a look at how online platforms are introducing changes to catch up with the way people are consuming digital services.
Earlier this month, Rolling Stone reported that some record company executives place music videos as advertisements on YouTube to boost the views of new releases.
A company, for instance, could pay to place a snippet of a song to appear as an ad before a video plays. And this would go towards the view count of the music video if a viewer spends a certain time watching or interacting with the ad.
It also means that the user doesn't even have to check out the actual music video for the view to register.
Rolling Stone claimed that companies are willing to pay US$20,000 (RM83,700) and upwards to place ads for the first 24 hours of a new music video, which can reportedly result in more than 12 million additional views.
It seems that the first 24 hours of a new music video release are crucial to record companies as the boosted views help to cement the "strength" or perceived popularity of a new song.
One music label employee told Rolling Stone that view counts, whether it's authentic or not, is now a form of bragging rights in the age of digital consumption.
Well, it seems like music labels now have to find another way to boost views as YouTube announced on Sept 13 that paid advertising views will no longer be counted on the platform's Music Charts calculation.
It said that artistes on the chart will now be ranked based on view counts from organic plays. This revised measure will ensure that artistes are "accurately recognised" for success and milestones achievements.

Spotify, on the other hand, could start cracking down on users who do not meet the eligibility criteria for its Premium Family plan.
In Malaysia, users can get a Spotify Premium account for RM14.90 monthly or subscribe to the Premium Family subscription for up to five family members for RM22.40 /monthly. That's a lot of savings as it's just RM4.48 per person.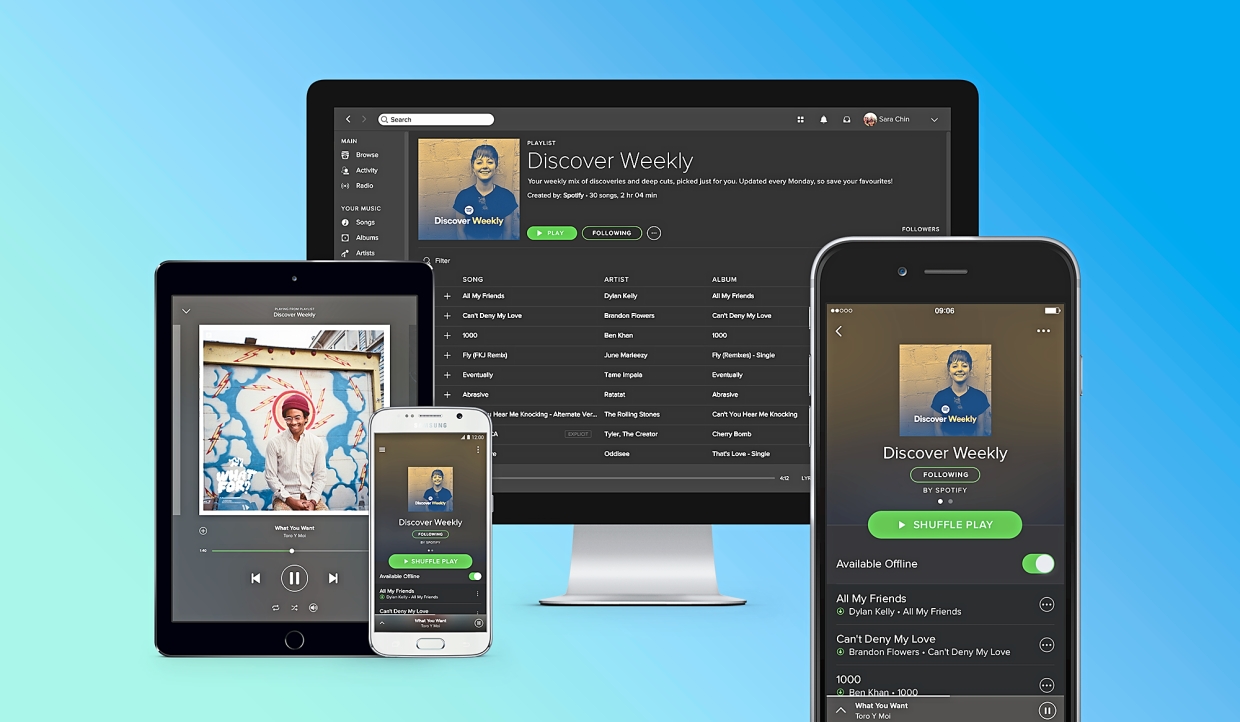 Spotify has the right to terminate your plan if you abuse it. — SpotifyIn order to be eligible for the plan, Spotify stated that users under the Family plan must be family members residing in the same address as the primary account holder.
Of course, this hasn't stopped many users from sharing a Family Plan with friends, or worse, selling the available slots.
Spotify has now updated its terms and condition for the Premium Family plan and it states that it may ask for re-verification of user's home address.
And if it detects that one of the users is no longer living in the same place, it reserves the right to terminate or suspend access to the account at any time.
Then there's social network platform Facebook – on Sept 17, the company shared that it's in the midst of establishing an Oversight Board that will decide if a post should stay or be removed from Facebook.
The Oversight Board will consist of 40 members, each serving a maximum three-year term. Facebook CEO Mark Zuckerberg explained that the board will have greater influence over content moderation than even him.
"The board's decision will be binding, even if I or anyone at Facebook disagrees with it. The board will use our values to inform its decisions and explain its reasoning openly and in a way that protects people's privacy," he said.
The board will review eligible cases submitted by Facebook users based on several criteria, including if the content threatens another person's safety, privacy or dignity, or affects a large number of people.
It can also look at content that is causing "significant public debate and/or political or social discourse".
The social network hopes to have the board ready to deliberate cases early next year.
Join our Telegram channel to get our Evening Alerts and breaking news highlights