A four-year-old girl in central China has died after being left alone by her forgetful father in a locked car for nine hours on a hot day, state media reported.
The girl, identified by her nickname, Qiqi, was being taken to her kindergarten class in Yiyang, Hunan province on Monday morning by the father, whose name was not disclosed, the Changsha Evening News reported.
But the father lost track of what he was doing while using his mobile phone after reaching his destination, according to the newspaper.
After taking a call and reading messages, he drove away with the girl still seated behind him. He parked the car at a shop, locked it and left, according to the report. It was not until evening that the girl was found in the car.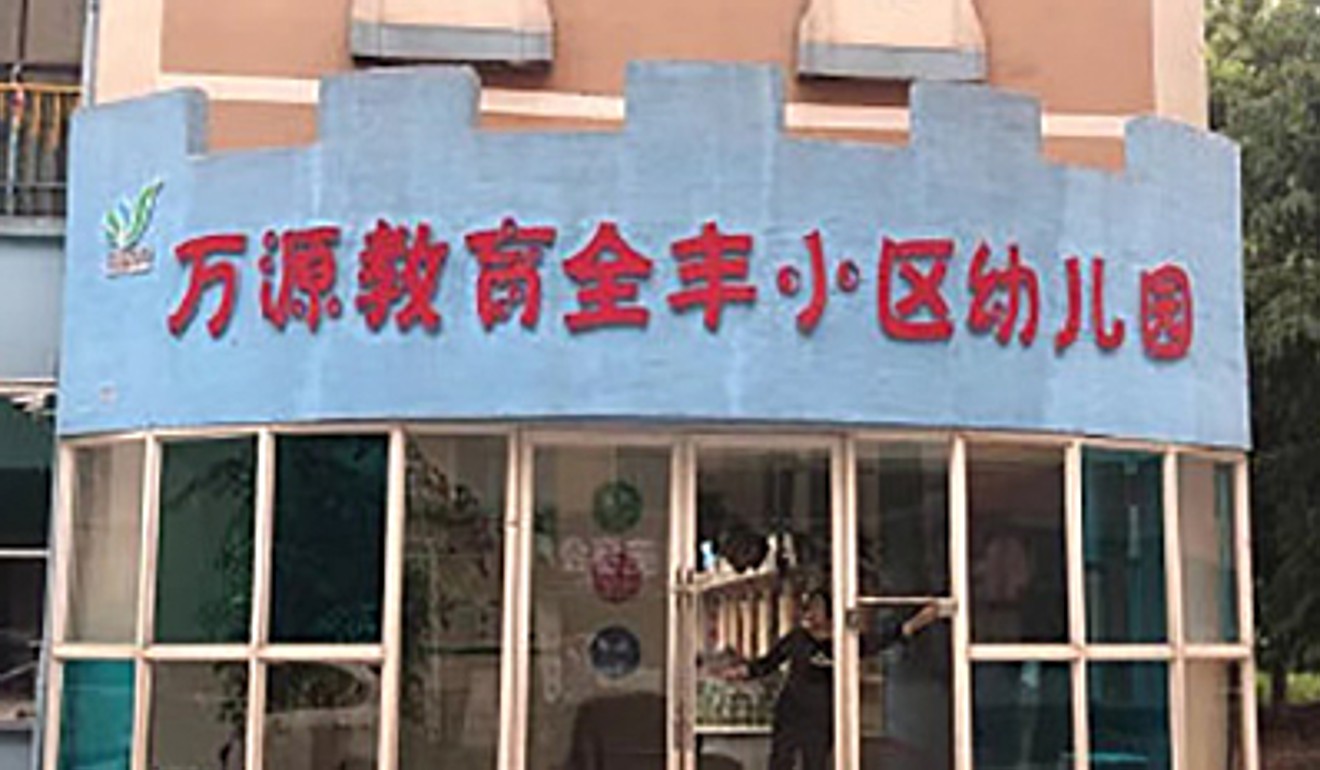 It was only when her mother went to pick up the girl, at around 5pm, that her absence from school was noticed.
When the girl was finally found under the car's back seat, her face was purple and she had no vital signs, according to the report. The temperature that day had peaked at 30 degrees Celsius (86 degrees Fahrenheit).
The father told the paper he believed the kindergarten had to share the blame for the tragedy because it had failed to alert him about Qiqi's absence.
"Three teachers look after fewer than 20 children [in each class], and they didn't know one of them didn't come to school," he was quoted as saying. "This kindergarten is relatively high-end in Yiyang, charging nearly 10,000 yuan (US$1,488) a semester."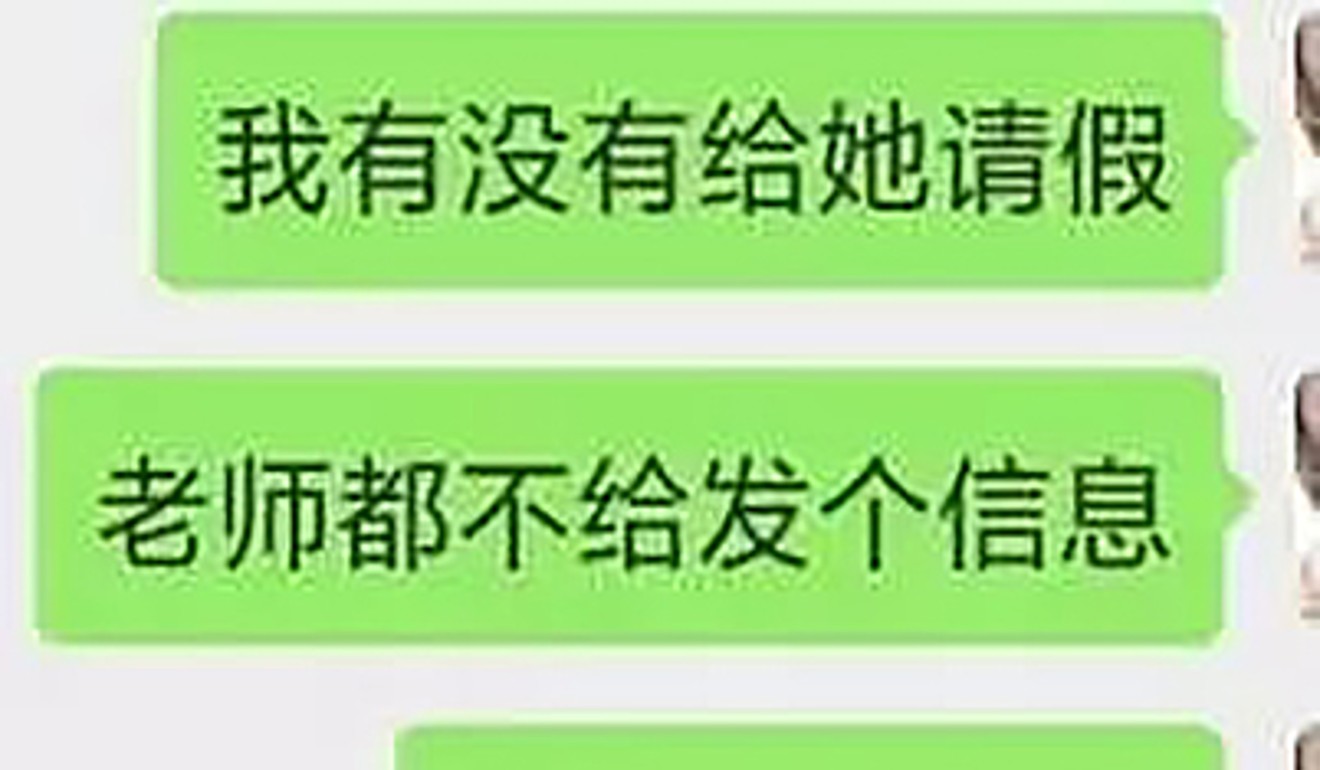 The kindergarten agreed to pay the family 32,000 yuan to settle the matter, the report said, quoting an official from the Heshan district, where the kindergarten is located.
Think you could never forget a child in a hot car? Don't be so sure
Between 2013 and July 2018, at least 147 children were trapped in vehicles, resulting in 40 deaths, according to a study by The Beijing News. But in most cases, the children's caretakers were not held responsible.
Sisters, 5 and 3, found dead after being trapped in hot car outside their home
Last July, two sisters, aged three and five, died in their uncle's car near their home in Bengbu, in eastern China's Anhui province. The girls went inside the car to play but were unable to open the door when they wanted to leave, local media reported.
The girls had entered the car after lunch, relatives said. Their absence was not noticed until dinner time.
More from South China Morning Post:
For the latest news from the South China Morning Post download our mobile app. Copyright 2019.
Did you find this article insightful?
% readers found this article insightful