MELAKA: The Montfort Youth Centre (MYC) at Kampung Baru Ayer Salak will expand its general maintenance training workshop and purchase electrical workshop tools, thanks to a RM20,000 donation from Star Foundation.
MYC sector director Brother Peter K said the centre was grateful to Star Foundation for the monetary assistance and that it could help to achieve its target to raise RM300,000 for the facelift of the welding and electrical department.
He further explained that the expansion will allow them to build a more competent workforce and accommodate more students at a time.
"We can now accept more youths to undergo training with more training facilities made available," he said after a mock cheque presentation of donation from Star Foundation, the charitable arm of Star Media Group (SMG) on July 13.
The mock cheque was presented by SMG's Melaka bureau stringer Sardi Mahorm at the centre.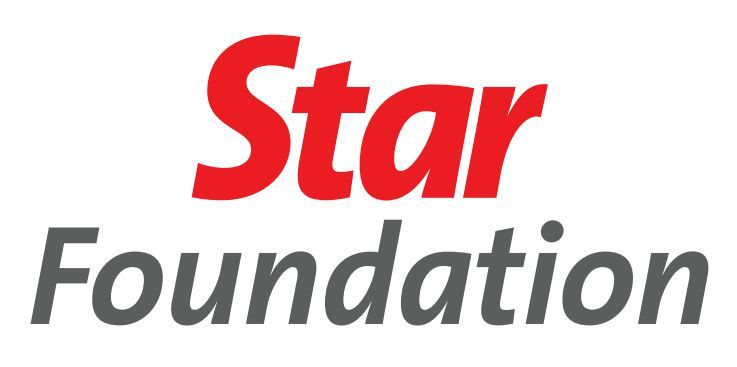 Peter said a new course on agriculture was also introduced earlier in July. Currently, 65 trainees, aged between 16 and 19, are pursuing various courses at the centre.
Located about 15km from the heart of the historic city, MYC nurtures youths through character building guidance, skills training and counselling sessions as part of the overall curriculum.
Well known for the running of the Monfort Boys Town in Shah Alam over the past 63 years, the Brothers of St Gabriel established the MYC in Sabah (1999) and in Ayer Salak in 2001.
For more information on Montfort Youth Centre, visit https://montfortyouthcentre.org/ or call 06-3510114/5.
Star Foundation is the charitable arm of Star Media Group that aims to support impactful initiatives to help a diverse group of beneficiaries. For more information, please visit starfoundation.com.my.
Subscribe now to our Premium Plan for an ad-free and unlimited reading experience!