An eight-year-old boy in China with divorced parents who misses his mother has moved many social media users to tears after a video of him holding his pyjamas and waiting outside his mother's flat was posted online.
According to Bailu Video, the boy, whose name was not reported, has been living with the father and his sister with their mother after his parents divorced. The children have visitation arrangements with both parents.
The mother, surnamed Liu, picked up the boy from his father's home to celebrate Children's Day together with his younger sister at her place in Kunming in southwestern China's Yunnan province on June 1.
After spending the day together, Liu took her son back to his father's home while she and his sister went to the shops.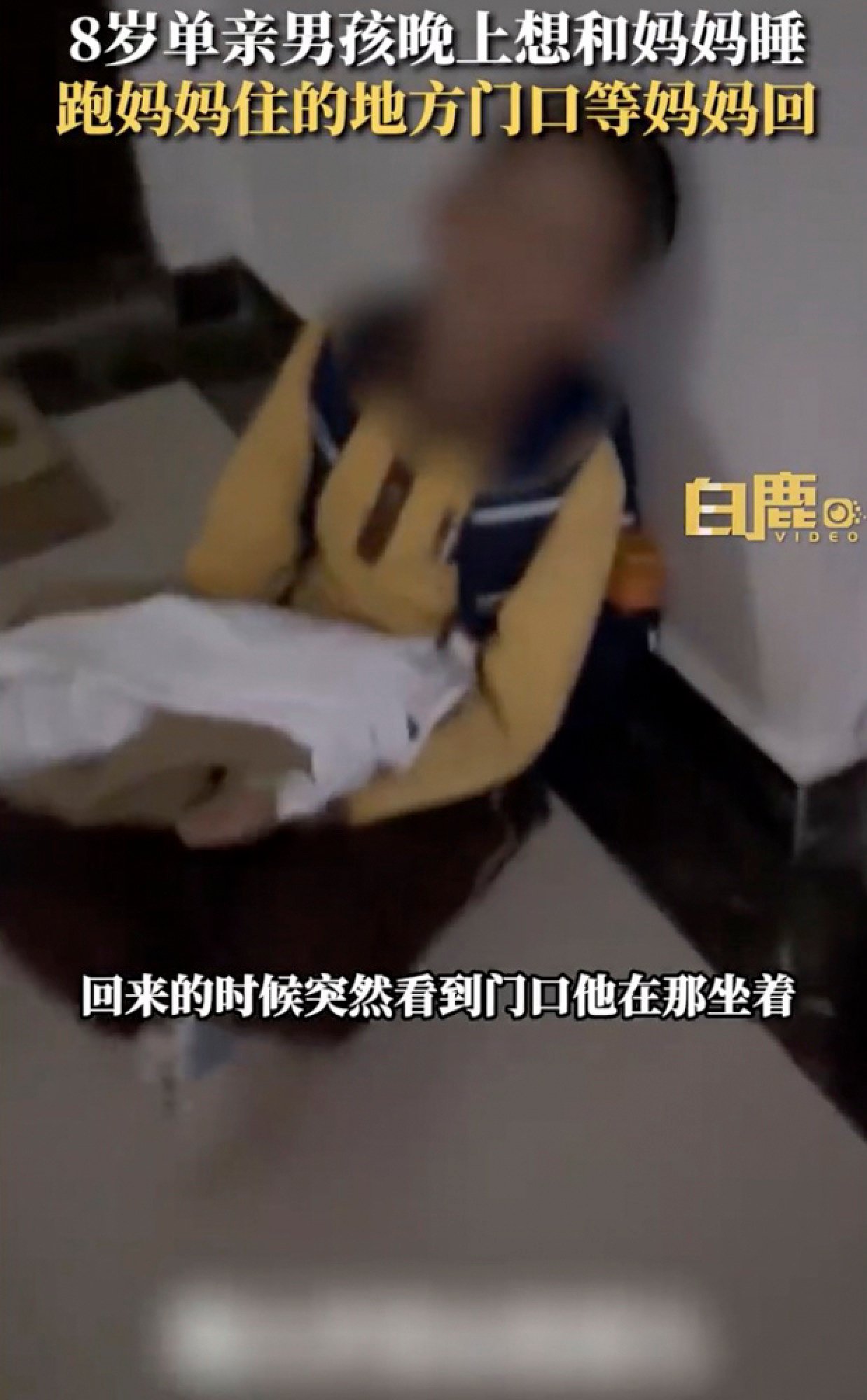 However, when they returned, they found the boy sitting at their front door, holding his pyjamas.
"He said he had been waiting for me for over an hour, and he wanted to sleep at my place that evening," Liu said. "My heart ached for him. I didn't expect he would wait for me for such a long time."
Liu let the boy stay and sleep with her in her single bed.
After this, Liu cancelled the lease on her flat and rented a place in the same residential community where her ex-husband lives so she could be closer to her son.
"Now he can see his mum whenever he wants. I will watch over and accompany him from nearby," Liu said.
The video of the boy holding his pyjamas triggered an outpouring of emotion online after it was widely reported by mainland media earlier this week.
One person commented: "The sensible kid is afraid of losing his mother."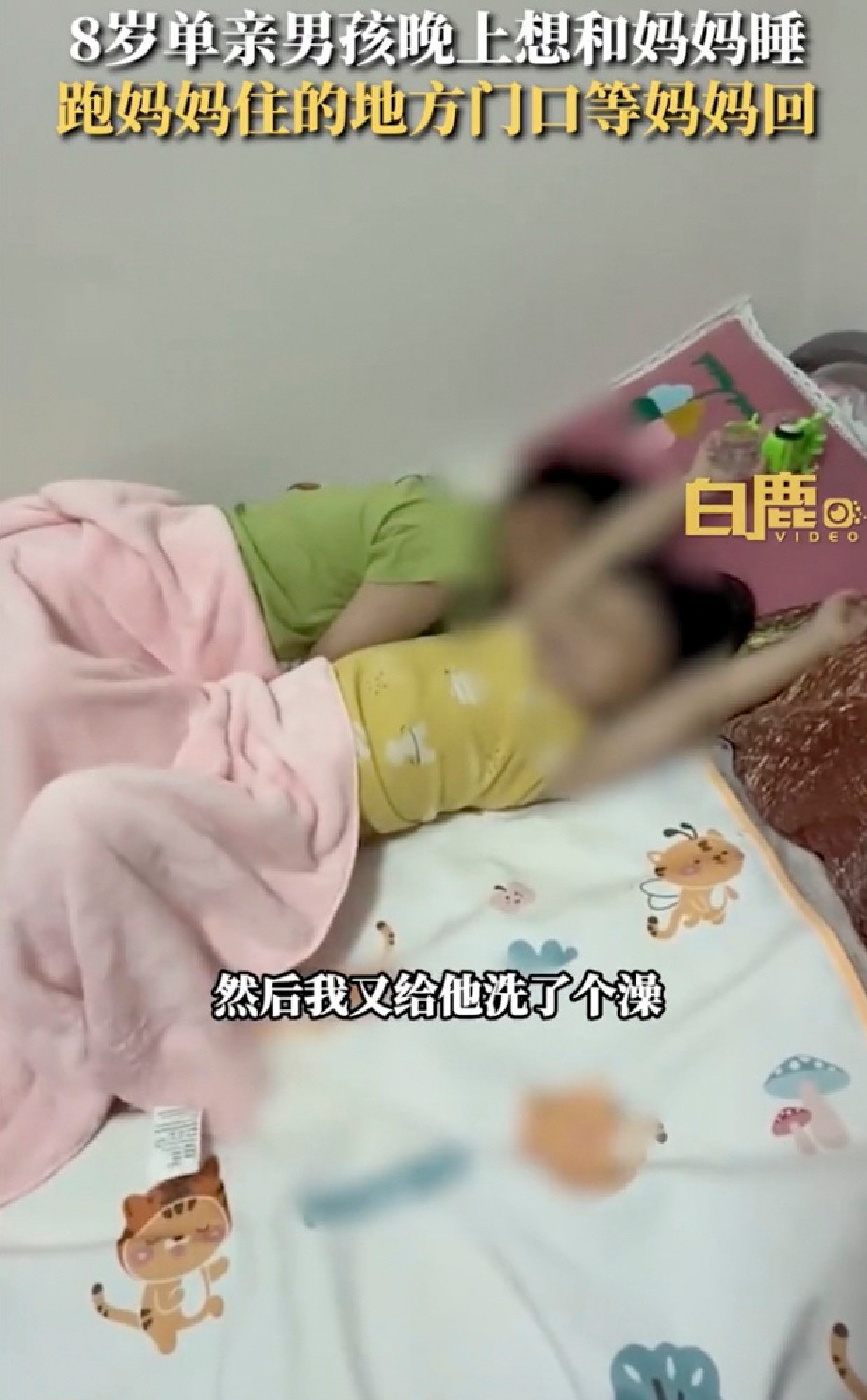 Another person said: "I have mixed feelings; I hope his mother can succeed and earn a lot of money so that she can look after her two kids without any financial concerns."
"The moment I heard the boy say, 'I want to sleep with you, mum', I burst into tears. Hope every angel-like child will be treated gently by the world," a third person said.
Moving stories about children often trend on mainland social media.
In April, a story about a seven-year-old girl in southeastern China who went to the hospital every day after school to accompany her sick grandfather went viral.
Last year, an 11-year-old boy from eastern China made the news after it was revealed he spends several hours each morning helping his father with his cake and porridge food cart. – South China Morning Post
Subscribe now to our Premium Plan for an ad-free and unlimited reading experience!