A man in eastern China who broke up with his girlfriend after her parents demanded a bride price of 380,000 yuan (RM246,025 or US$53,000) is the latest case of resistance against this increasingly expensive traditional practice.
The unidentified couple from Zhejiang province were planning to marry before the eight-year relationship ended when the man could not pay the bride price the woman's parents demanded, which was double the local rate, China News reported.
ALSO READ: Man in China sends RM6.47mil in cash, gold bars to fiancee's home in armoured truck as part of 'bride price'
A video trending on mainland social media showed the girlfriend breaking down in a restaurant just after receiving the news that her relationship was over.
Local media reported the woman had been happily preparing for her wedding, unaware of how much money her parents would expect to be paid or that her boyfriend and his parents would have objections.
The man's parents had set aside 250,000 yuan (RM161,790 or US$35,000), thinking it would cover any price his girlfriend's parents requested. They were shocked when they learned the bride price was 380,000 yuan (RM246,025), almost double the local average of 200,000 yuan (RM129,474).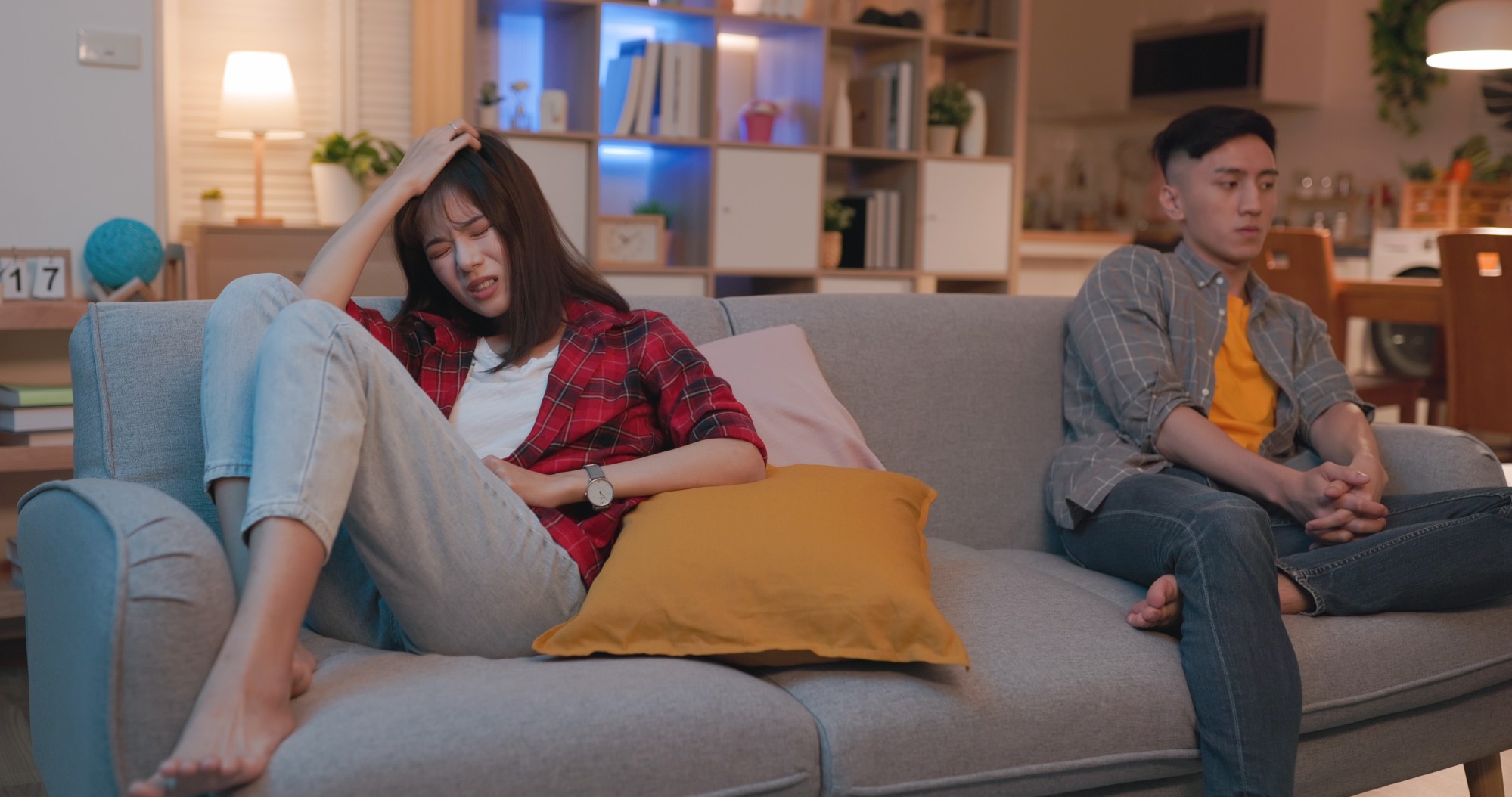 The man and his family tried to convince his girlfriend's parents to reduce the price, but they refused. They said their "pretty" daughter deserved the high price and refused to consent to the marriage unless it was paid.
The boyfriend's parents had already made a down payment on a property for the couple to live in once married and could not afford the high bride price as well.
ALSO READ: 'Poverty limits my imagination': 'Show-off' groom uses armoured car to deliver RM6.45mil in cash and gold bars as betrothal gift
China's one-child policy, which ended in 2016, saw far more men than women born due to sexist attitudes that value boys over girls and created a generation with more men than women. As these children have come of marrying age, bride prices for women have risen dramatically due to the disparity of women to men in the population.
China's male population in 2022 stood at 722.06 million, while the female population was 689.69 million.
The reports did not reveal the ex-girlfriend's view on the bride price but described that she felt her boyfriend should find a solution to satisfy her parents if he loved her and was confident he would.
However, while dining in a restaurant with friends, she received a text message from her boyfriend saying that he had decided to end the relationship because of her parents' unreasonable demands.
She immediately called him to ask him to clarify, which was filmed in the video and posted online.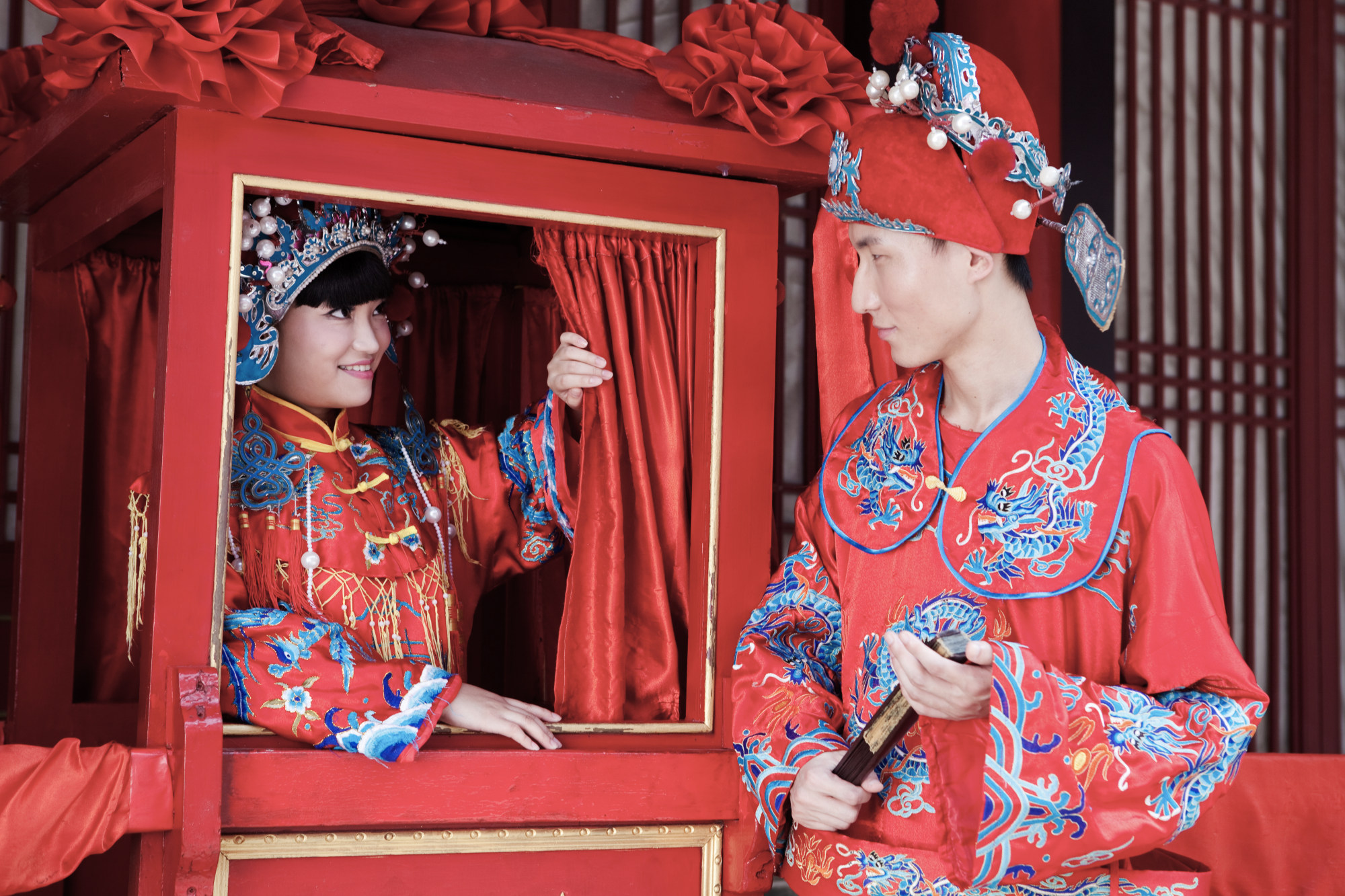 "What happened? Why are you breaking up with me?" she asked.
"Our eight-year relationship is not worth 380,000 yuan (RM246,025)?"
Other than explaining that he could not afford the bride price, he ended the call.
The story has provoked widespread discussion on mainland social media.
One person commented: "Her family is selling their daughter."
"Her parents were trying to empty his family's pockets, weren't they?" another person said.
Stories about extravagant bride prices are increasingly common in China. At the beginning of this month, a man in eastern China arrived at his engagement ceremony with an armoured vehicle loaded with 9.98mil yuan (RM6.45mil or US$1.4mil) in cash – plus gold bars – as betrothal gifts.
In March this year, a 27-year-old Chinese man who broke up with his girlfriend after refusing to pay a bride price of 880,000 yuan (RM569,774 or US$123,000) became a trending story. – South China Morning Post
Subscribe now to our Premium Plan for an ad-free and unlimited reading experience!