Scientists in Hong Kong and mainland China have developed a wearable device to release aromas as cinema-goers enjoy a 4D movie, students learn about a new plant or doctors help patients recall memories.
The small wireless virtual reality (VR) system can be attached to the skin under the nose or worn as a mask.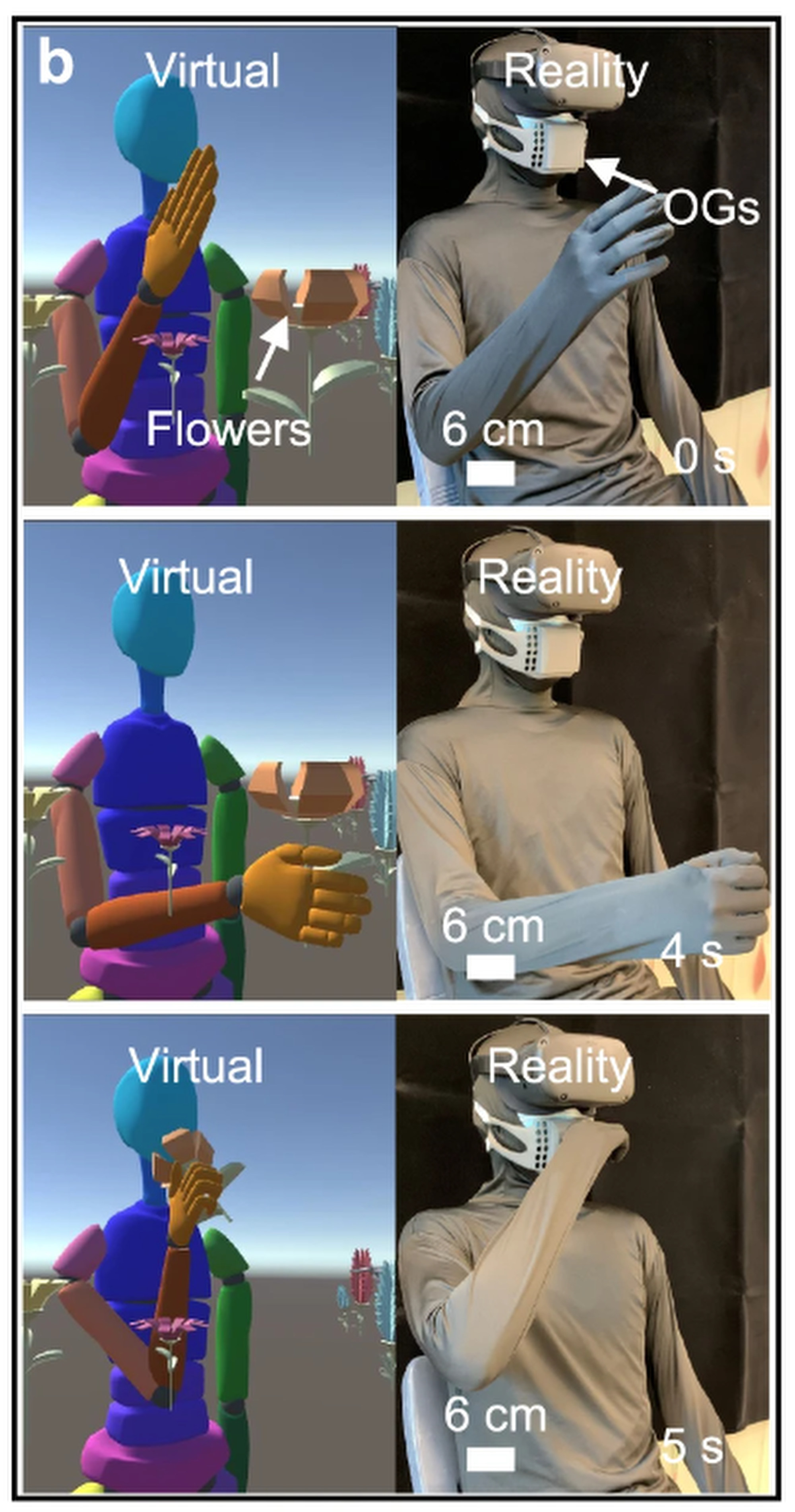 The odour generators contain paraffin wax mixed with food-grade liquid perfume, which can be heated within 2 seconds to around 45°C (113°F) to release different scents.
The team said they could equip the device with around 100 smells that could be sensed in life, such as durian, lavender, mojito and pancakes.
The scientists from City University of Hong Kong, Beihang University in Beijing and Shandong University published their findings in the peer-reviewed journal Nature Communications on May 9.
VR devices to simulate vision, sound and touch have been widely developed. But creating a system for smell has been challenging. Some designs are bulky with bottles of liquid perfume or wired headsets.
Lead author Yu Xinge, an associate professor in the department of biomedical engineering at CityU, said the team aspired to recreate the experience of the five senses in VR that could also be used in the metaverse, a conceptual next-generation version of the internet based around shared 3D environments.
Apart from entertainment, Yu said he envisioned the device being applied in education and medical settings to help people with memory loss and who suffer from deaf-blindness.
"Scents can help trigger emotional memories. Doctors have told us that people who experience memory loss could remember particular scents. When they come across a specific scent, they might be able to recall the scene," he said.
Yu said smell could potentially become an alternative to written, spoken and sign language.
"Certain smells could be designated with meanings like yes or no, and simple sentences," he said.
"When students learned about new foreign plants and animals, they could only see pictures. If we can also bring in their scents in VR, plus the sense of touch, it would promote students' understanding."
He added that odours that signalled danger – such as sulphur or rotten eggs in a gas leak – could be introduced into the device to raise safety awareness. Relaxing aromas could be used for a calming effect.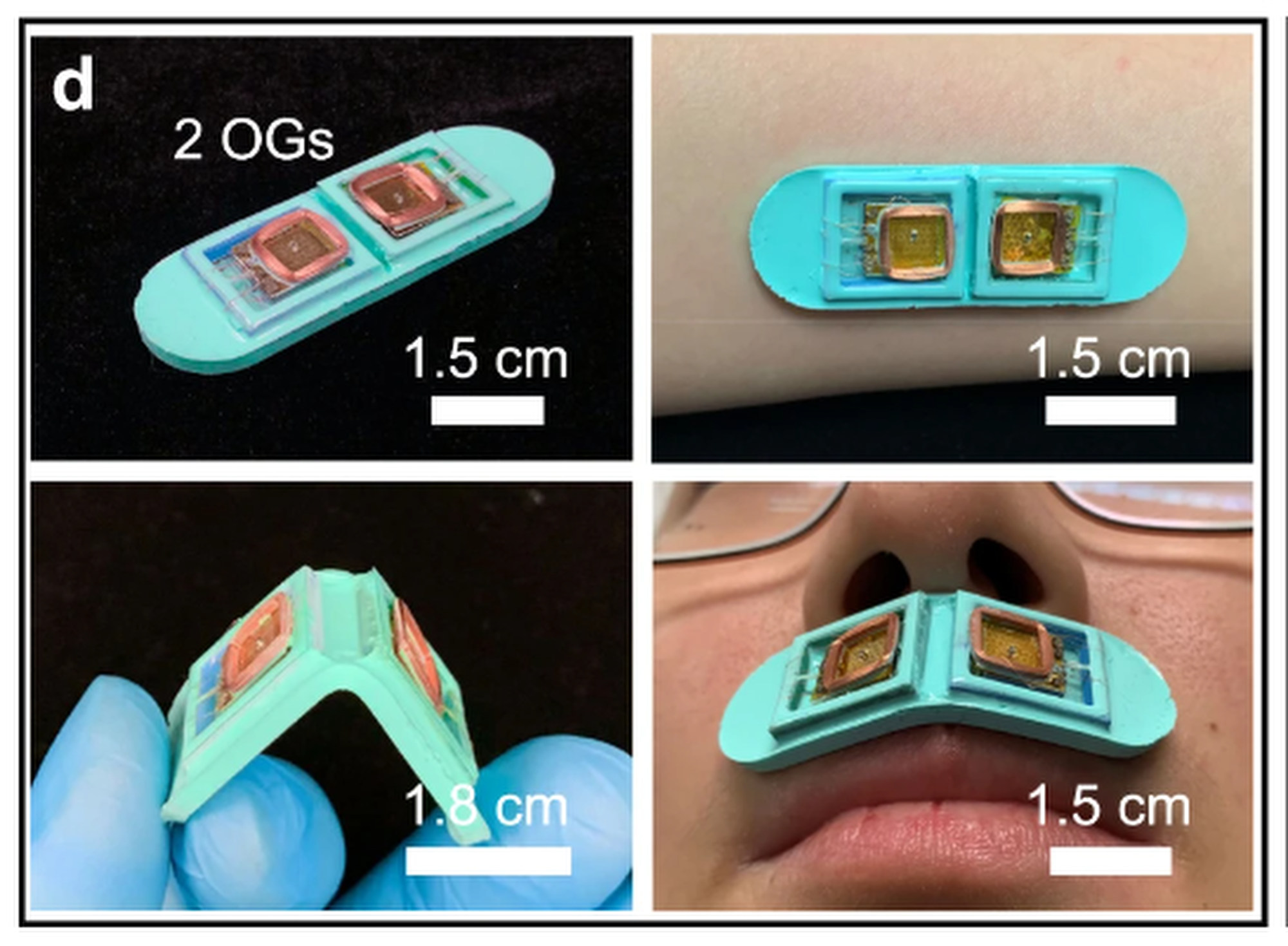 Yu said the materials to build the device, which consists of odour-generating units on a soft silicone shell, were commonly available on the market.
He expected it would be affordable technology.
The odour generators, which could last weeks or months, could be replaced as easily as putting a battery into a mobile phone. – South China Morning Post
Subscribe now to our Premium Plan for an ad-free and unlimited reading experience!