A humiliating – and violent – "motivational" strategy employed by a Hong Kong company has shocked many on social media.
Interest in the insurance firm's "unique" manner of motivating staff was first piqued by an anonymous online poster.
His revelations were posted on a Facebook page where people share their experiences of injustice in the workplace.
The poster, who said he worked for an insurance company, said that at the firm's annual dinner, underperforming employees were asked to slap each other in the face.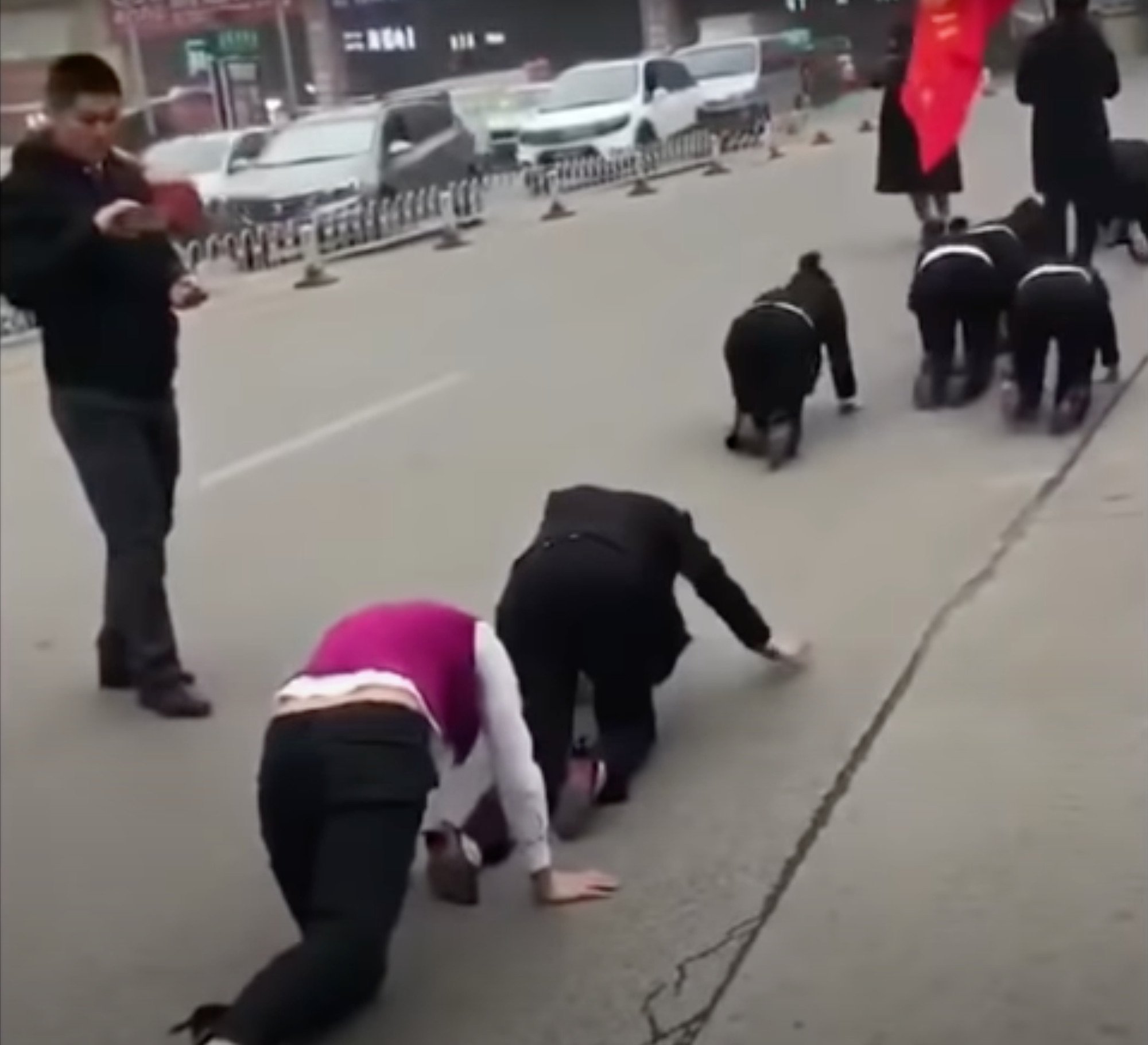 He explained that in an attempt to boost motivation, a company supervisor urged around a dozen "poor performers" who were not selling enough insurance to split up into pairs on stage and "slap your colleague in the face".
The poster explained how, on receiving the instruction, everyone "froze for a few seconds" before proceeding to slap their colleagues: "I wonder if this is a crime?" he asked.
He also recalled how everyone at the dinner looked on dumbfounded at what was unfolding in front of them.
The post quickly drew 100, mostly incredulous, comments, with one surprised online observer saying: "They really did slap their workmates, that really is a problem."
Another said: "If it were me, I would rather die than slap. Just fire me on the spot!"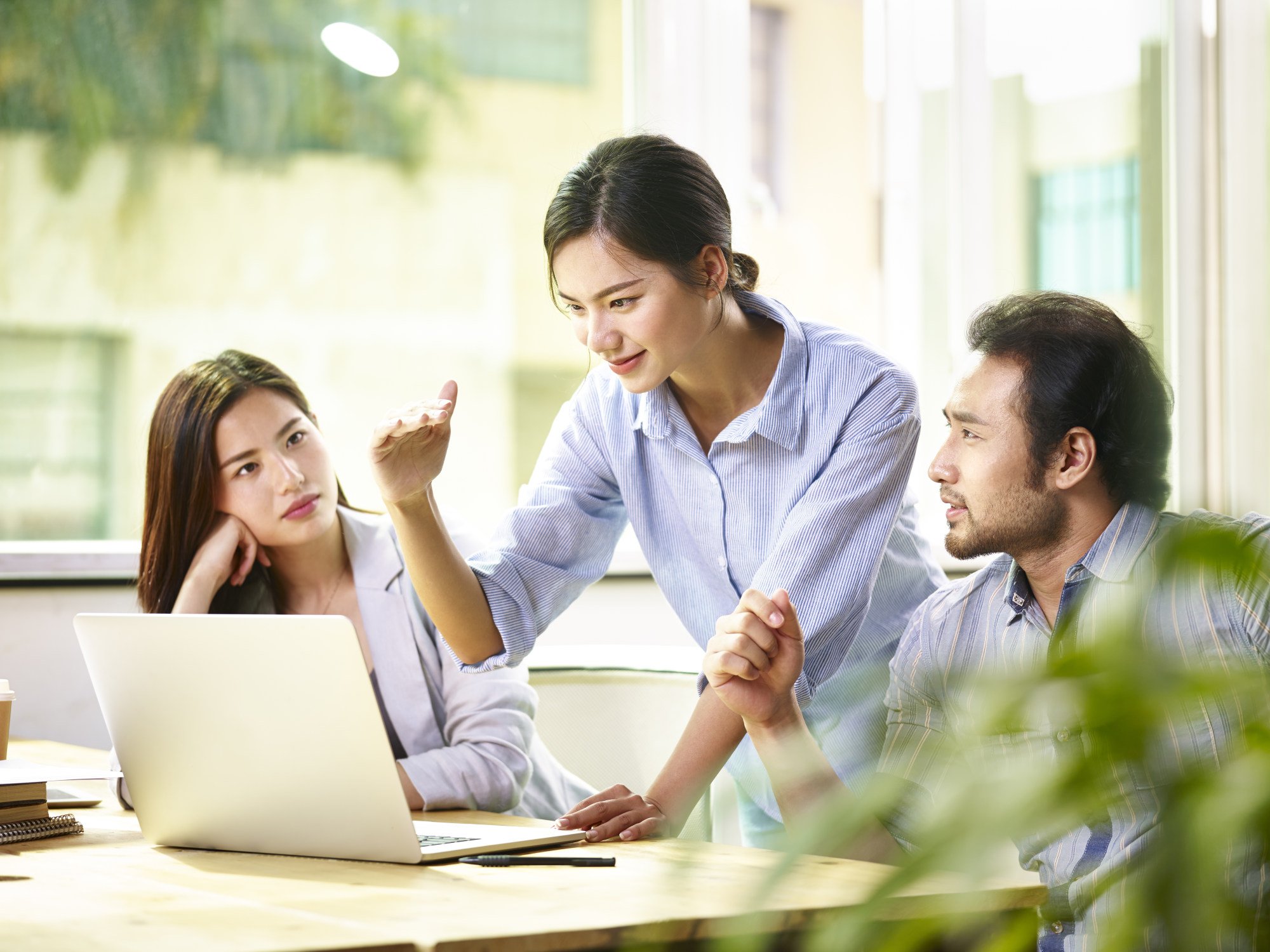 "This strikes me as the kind of behaviour you would find in a cult, not a professional company,'' another shocked commenter added.
One angry observer said: "Which insurance company is it? If it is the one I bought a policy from, I will cancel it now!"
While a similarly annoyed person said: "This company is so ruthless that they play with their employees like toys."
Others were so aggrieved by the revelations they said the company should be reported to Hong Kong's Labour Department, before urging the poster to resign.
However, others questioned the credibility of the reported incident: "There is no video, so what you say is what you get!" – South China Morning Post
Subscribe now to our Premium Plan for an ad-free and unlimited reading experience!