A con artist has swindled a man out of HK$115,000 (RM65,495) and a bottle of Japanese whisky worth HK$75,000 (RM42,709) by using cheques that bounced, Hong Kong police have said.
The ruse came to light shortly before 12.30am on Tuesday when the 41-year-old man, living in Tin Hau, made a report of deception to police.
The clerical worker was targeted after he tried to sell the bottle of Karuizawa 1983 whisky via Carousell, an Internet shopping platform.
A swindler, posing as a buyer, communicated with him through online messaging service WhatsApp and they reached a deal to buy the whisky at HK$75,000 (RM42,709). He was told a cheque deposit of HK$75,000 (RM42,709) was made to his bank account.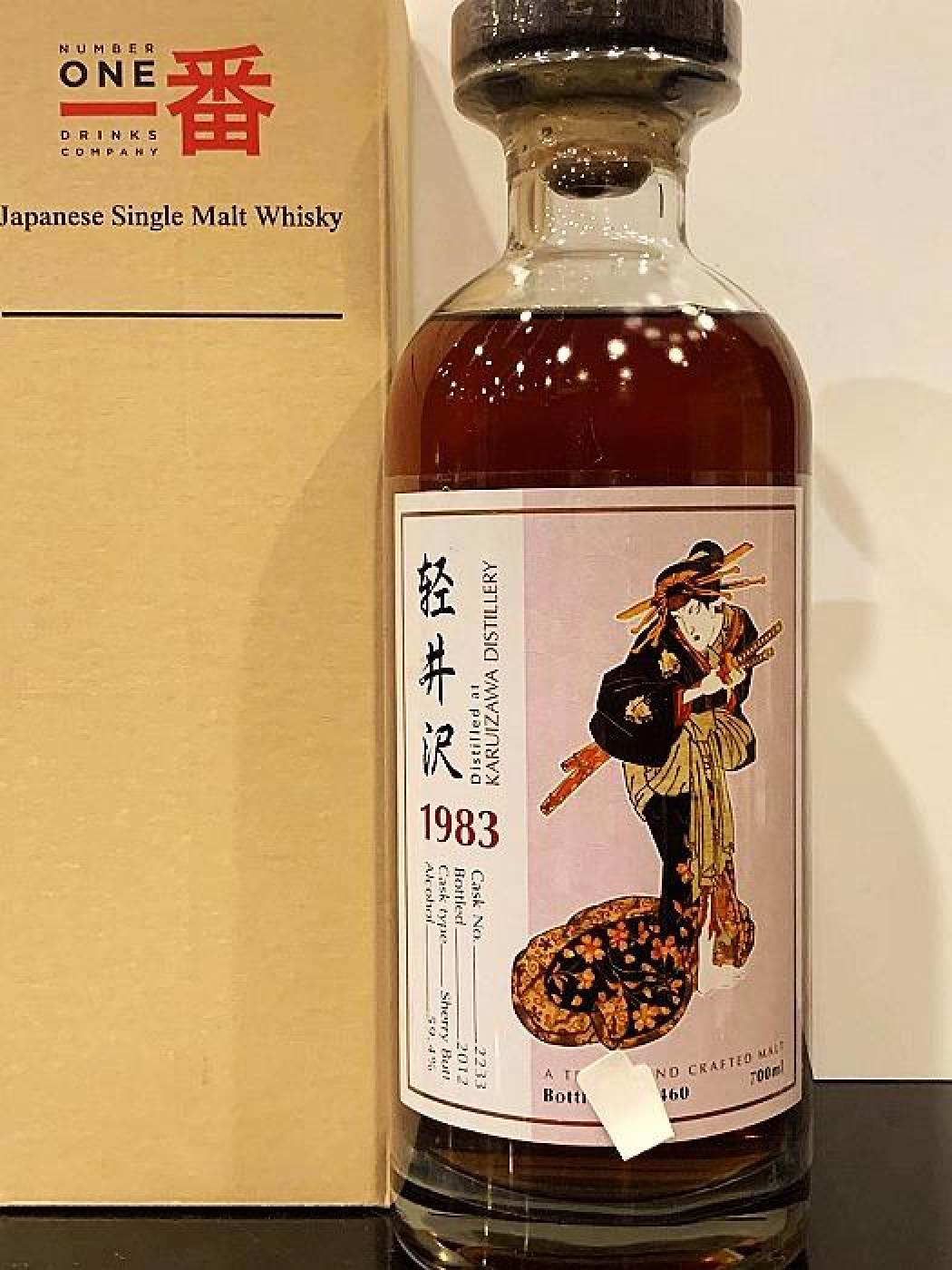 A transaction was then arranged at Admiralty MTR station on Monday, where the victim handed over the bottle of whisky to the "buyer", according to a source.
"The scammer behind the con later contacted the victim who was told a cheque deposit of HK$115,000 (RM65,495) was made into his account by mistake and asked to transfer the money to a specific bank account," he said.
The victim did what he was told and transferred HK$115,000 (RM65,495) in two transactions into the designated bank account.
He realised he had been scammed when the two cheques bounced, according to the force.
Police said the fraudster, who showed up at the Admiralty MTR station to pick up the bottle of whisky, was between 20 and 30 years old.
Police have classified the case as "obtaining property by deception" – an offence punishable by up to 10 years in jail under the Theft Ordinance.
Detectives from the Eastern criminal investigation unit are handling the case. No arrests have been made so far.
The case highlighted a common tactic used in online shopping frauds in the city. According to police, swindlers usually deposit a non-cashable cheque into a seller's account and use the cash deposit slip to create a false impression that a payment has been made.
"When selling goods, do not just rely on deposit slips as proof of completed payments," the force said on its website.
Police advised sellers to check the "available balance" of their bank accounts through Internet banking services to verify the transaction status.
In the first six months of this year, police handled 3,954 reports of online shopping fraud, up 41% from 2,804 in the same period of 2021. But the amount involved dipped from HK$46mil (RM26.19mil) to HK$36.2mil (RM20.61mil).
Reports of deception rose by nearly 42% to 12,326 between January and June this year, while the half-year figures for other major crimes fell to their lowest level in more than four decades. – South China Morning Post
Subscribe now to our Premium Plan for an ad-free and unlimited reading experience!