An online publishing company backed by gaming and social media giant Tencent Holdings has launched a "digital collectibles" platform, becoming the latest Chinese firm to embrace non-fungible tokens (NFTs) even though the cryptocurrencies required to purchase them are banned in China.
COL Digital Publishing Group, in which Tencent owns a 10% stake, said it launched a platform called "the Fifth Prism", with the first batch of digital collectibles – 500 free copies of a copper badge based on the app's logo – taken within two minutes of their release on Monday.
The app "requires users to register with real identity and only accepts renminbi", COL said in a filing to the Shenzhen Stock Exchange.
Besides the badge, it listed seven other NFTs priced between 68 yuan (US$10 or RM44.67) and 198 yuan (RM130.06), to be released within three days.
The platform, which went live on Sunday, is built on COL's extensive digital library, numbering more than 5.1 million assets covering animation, drama, novels and games. Audio content alone consists of more than 450,000 hours of material, the company said.
COL will share the revenue with NFT creators based on the split agreed to in their contracts. For COL-owned works, the company will not share revenue, it said.
Shares of COL, listed on the Nasdaq-style ChiNext market, rose as much as 4.2% to 10.89 yuan (RM7.15) on Monday morning.
Similar to other so-called digital collectible platforms in China, the Fifth Prism app is only available to those 18 years or older who reside on the Chinese mainland. NFT owners are not permitted to resell the items for profit, and they can only give them as gifts after holding them for more than 365 days, according to the app's rule, which added that the time limit may be adjusted.
Founded in 2000 by Massachusetts Institute of Technology and Tsinghua University alumnus Tong Zhilei, COL is one of China's major digital publishers of content for mobile phones and handheld devices.
COL said that the NFT platform was its first step towards the metaverse. In November 2021, the company announced it had set up a team of 65 people dedicated to the metaverse, including professionals from literature, intellectual property and technology development.
Even amid cooling interest in NFTs globally and a recent market rout following the collapse of cryptocurrency Luna, interest in domestic digital collectibles appears resilient.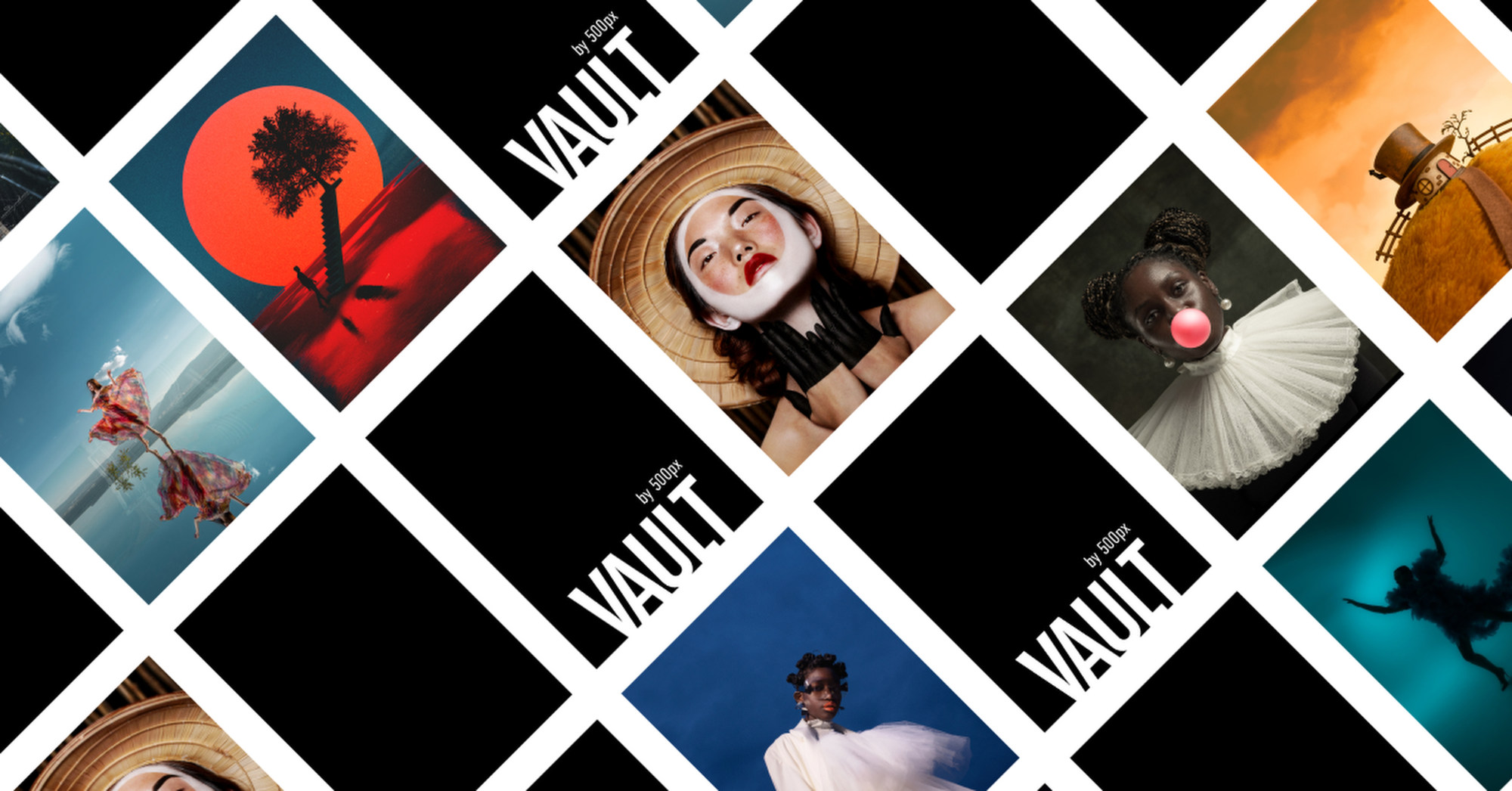 The Communist Youth League earlier this month gave away 54,000 digital collectibles to mark its 100th anniversary. State-run Xinhua News Agency last Christmas Eve distributed more than 100,000 digital collectibles, featuring news photos from "historical moments in 2021".
Ant Group, the fintech affiliate of Alibaba Group Holding, along with Tencent, were the first Chinese tech giants to embrace NFTs, launching dozens of products since last summer. Alibaba owns the South China Morning Post.
JD.com and Baidu followed with their own digital collectibles. Last week, Visual China Group, the country's top photo licensing site, took a rare step to unveil an NFT platform targeting overseas users, built on the ethereum blockchain. – South China Morning Post
Subscribe now to our Premium Plan for an ad-free and unlimited reading experience!