A humanitarian crisis of sorts took place in a Chinese town last week after the local authority imposed draconian measures to lock down 300,000 residents to contain an outbreak of Covid-19.
The restrictions in the downtown area of Tonghua, a rust-belt town in Jilin province near China's border with North Korea, not only led to complaints about food and medicine shortages, but also to an outpouring of criticism on social media that delivery and e-commerce services from the likes of Meituan and Ele.me had also been suspended.
While Tonghua is not well-known for being a tech-driven metropolis – the last time it hit the headlines was when angry workers from a bankrupt steel plant beat a manager from a potential private bidder to death – the adverse reaction to the sudden withdrawal of convenient Internet services shows just how essential they have become to everyday life in China.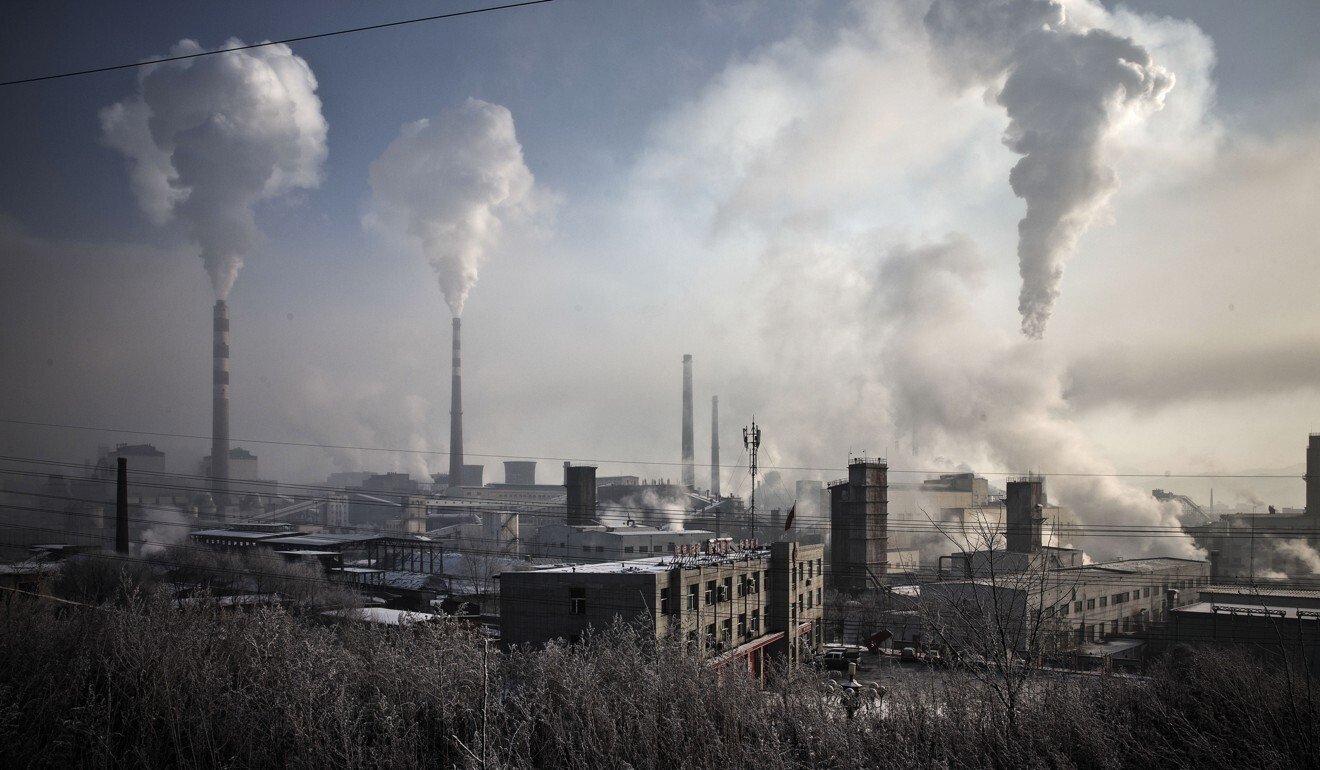 "Where are those food delivery and online grocery apps when you need them most?" Kevin Li [told the Post], a 32-year-old resident of Tonghua, which had reported 279 confirmed Covid-19 cases by Tuesday. He tried and failed to order from online delivery giant Meituan and Duo Duo Maicai, a fresh vegetable delivery app operated by social commerce firm Pinduoduo.
"The situation in Tonghua is so bad... Even during the lockdown last year in Wuhan, local people could still use JD.com, Meituan, and Ele.me," wrote another netizen on Weibo, referring to the country's major e-commerce and food delivery apps.
Ele.me is owned by Alibaba Group Holding, the parent company of the Post.
Li and his wife ran out of groceries shortly after the lockdown began and had to rely on packaged ramen before local community workers commenced grocery deliveries on Jan 24, after the city's deputy mayor Jiang Haiyan publicly apologised for the situation and promised a team of 7,000 deliverymen to provide subsidised food parcels for residents.
But it was not a failure of technology or the apps per se that caused the problems since the local government shut down all restaurants, supermarkets and grocery stores to contain the outbreak, and people needed a negative Covid-19 test result to carry out specific work. This meant online deliveries, community group buying and even ride hailing were all rendered useless since the underlying infrastructure that supported them was not operational.
One local grocery shop owner listed on food delivery service Meituan Selected, surnamed Zhao, told the Post via phone that it was impossible for him to provide any services due to the city-wide closures. "Logistics services have all stopped... There's no one to deliver the orders, and most shop owners are locked down at home," said Zhao.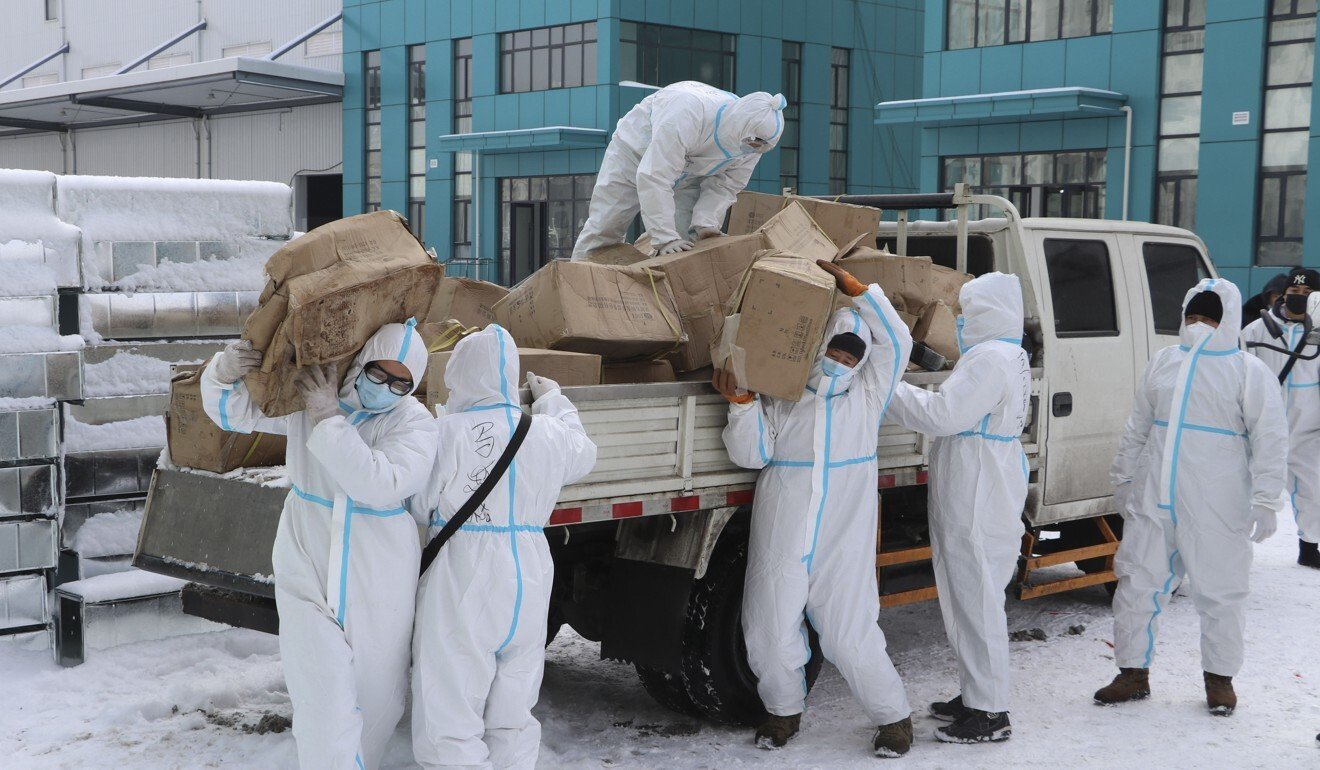 Amid the closures, only the local government has been able to respond to peoples' needs. Chinese media outlet Yicai reported that the only available logistics service in Tonghua was state-owned China Post. But this has raised questions over the emergency response and why the government was not able to use the private sector to better effect.
"Meituan Selected and Chengxin Youxuan [another community group buying platform] both just entered Tonghua, and they have entire suites of solutions to offer efficient grocery delivery and distribution. Why did the local government not ask them for help?" one person asked on Weibo.
"Meituan and Ele.me have more professional teams and definitely are capable of coordinating with local government," another netizen suggested on Weibo.
During the lockdowns of big Chinese cities such as Wuhan in early 2020 and Shijiazhuang this month, services from Internet giants were available. But the situation seems to have been complicated by the fact that Tonghua, in line with many other lower-tier cities on China, does not have the same deep penetration of online delivery services.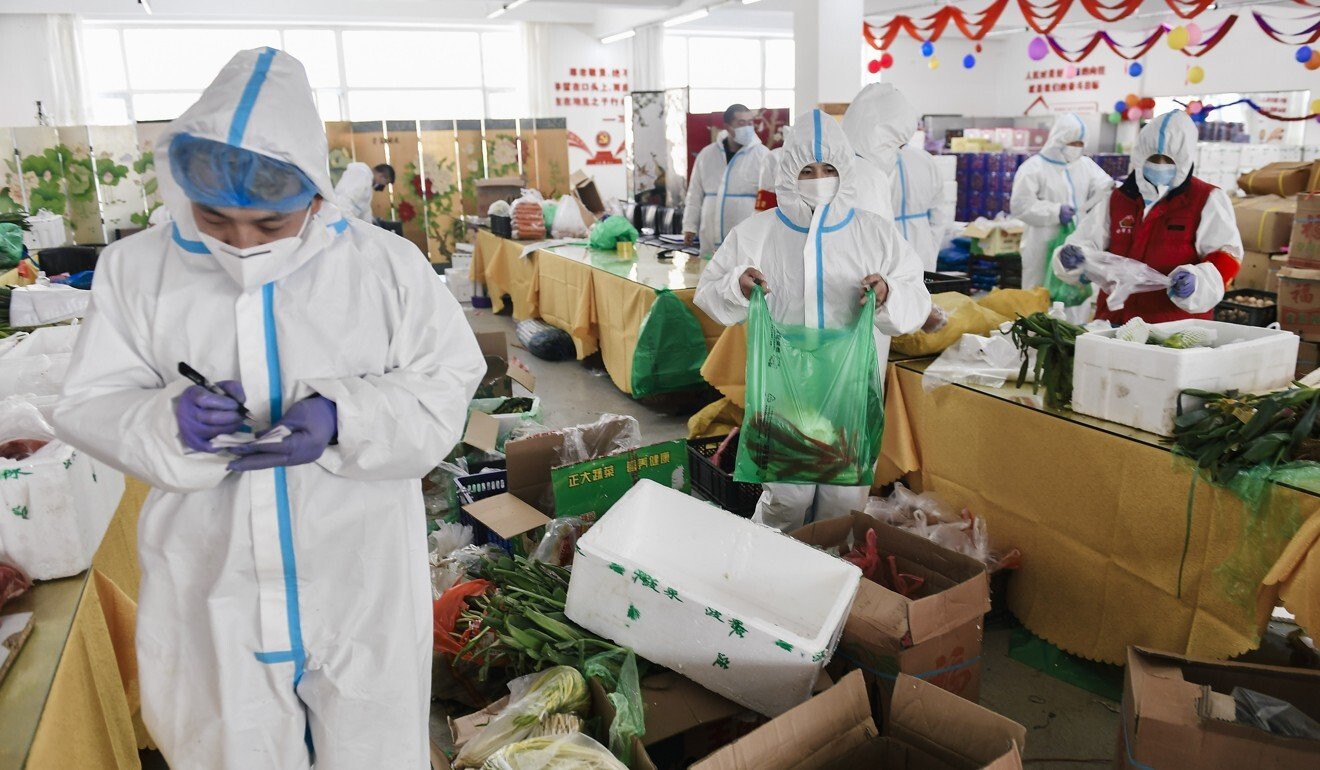 "It doesn't matter if it is online shopping or food delivery, offline logistics rely on gig delivery workers," said Chen Tao, an e-commerce analyst from Beijing-based research firm Analysys. "Currently we don't know if it's the local Tonghua government or the online platforms that are responsible for the unavailability of these online services, but the deployment of these platforms and availability of necessary workers, is definitely better in larger cities."
Zhuang Shuai, the founder of Beijing-based consulting firm Bailian, also suggested that slower adoption and usage of online platforms, as well as the availability of gig workers who are often drawn from the migrant population, may have played a part in Tonghua's situation.
"Tonghua as a county-level city cannot be compared to provincial capitals like Wuhan and Shijiazhuang. In terms of its population, number of online users and delivery workers on those platforms, it is just not worth the tech companies' return on investment," said Zhuang.
"The food shortages in Tonghua demonstrate the importance of developing the city's local economy," one netizen wrote in a widely-circulated Weibo post. "Many have suggested asking tech companies like Meituan for help, but for this to work the average income of people in this city must be able to support the normal operation of these platforms." – South China Morning Post
Subscribe now to our Premium Plan for an ad-free and unlimited reading experience!