Billionaire techpreneurs Jack Ma and Elon Musk faced off over AI in a much-anticipated morning session at the Shanghai World Artificial Intelligence Conference on Aug 29, and although sparks didn't actually fly it was clear to the packed audience that they both have a different vision of the future.
"AI will open a new chapter so that humans will know themselves better," said Jack Ma, Alibaba Group Holding founder. "Most of the projections about AI are wrong ... people who are street-smart about AI are not scared by it."
The conference has attracted executives from nearly 300 companies including US firms Intel, IBM, Microsoft and Qualcomm as well as scientists and scholars from across the world. Both men had to condense their visions of the future into a compact 45-minute session, which also included answering a series of pre-prepared questions from Chinese netizens.
"Due to AI, people will have more time to enjoy themselves as a human being ... forget long days, we could end up with 12-hour work weeks," said Ma. "I don't worry too much about the impact of AI on jobs ... in the future we will not need a lot of jobs."
Musk, who has founded a string of tech ventures including SpaceX, Boring Company and Neuralink aside from his role as co-founder and CEO of Tesla, said he had heard that "AI sounds like love in Chinese" but in a more cautious tone described AI as "much more than just a smart human".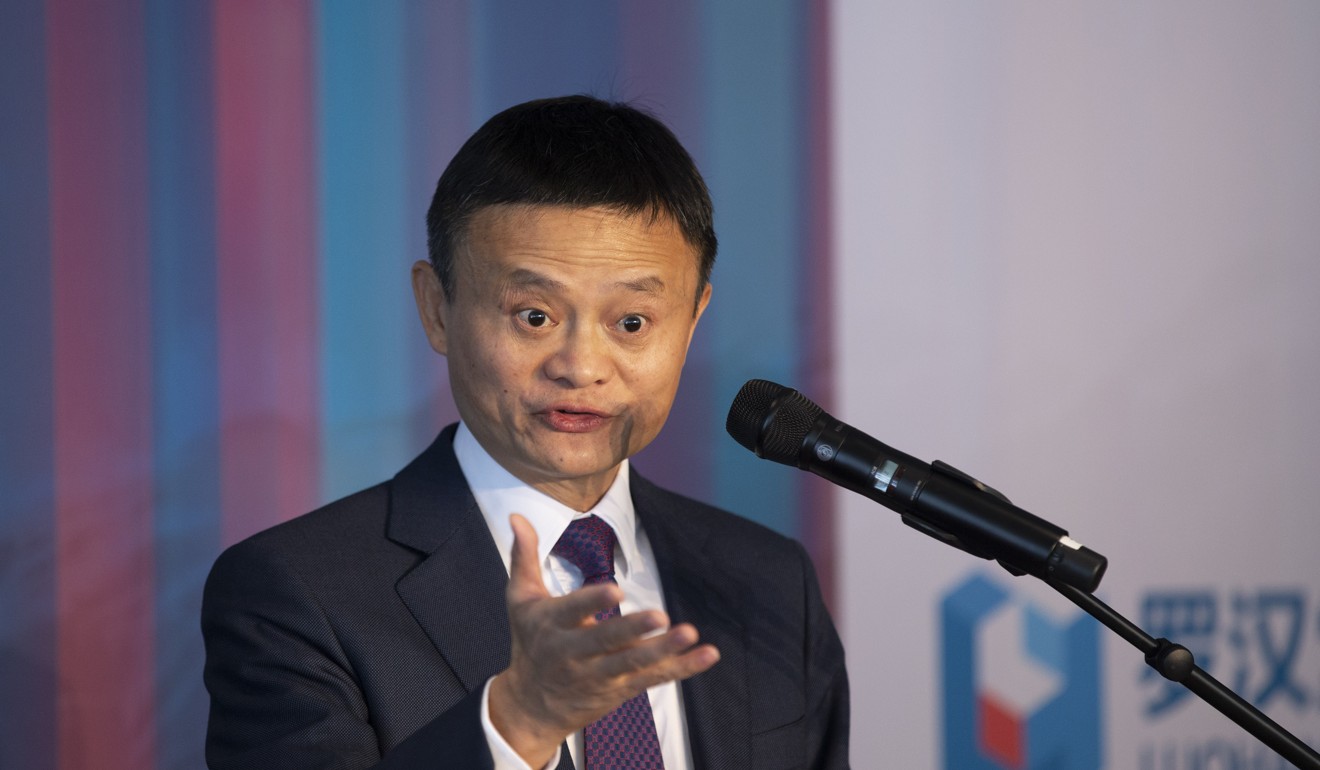 "Humans may become too slow. A millisecond is an eternity to a computer today," said Musk, who has championed everything from electric cars to Mars colonies. "Computers are already smarter than human beings in many aspects," he said, adding that while humans write AI software today, in the end the machine will do this itself.
The comments from the two executives were largely in line with what they have said before on the topic – Ma is mainly an optimist, seeing AI as an inevitable agent of change in a digital world, whereas Musk has sounded several warnings.
In 2017, Musk – along with 100 robotics and AI leaders – urged the United Nations to take action against the dangers of autonomous weapons, known as "killer robots". He has also described AI as humanity's "biggest existential threat", comparing it to "summoning the demon".
Earlier in the week, Ma said that amid an escalating trade and technology war between the US and China, both countries needed to make a concerted effort to work together on technology for the world to benefit from the digital era.
"In the smart era, it is almost impossible for anyone to strike out on their own," Ma said in a speech at the Smart China Expo in Chongqing on Monday. "Only if China and the US work together on technology, can we enter the digital era together."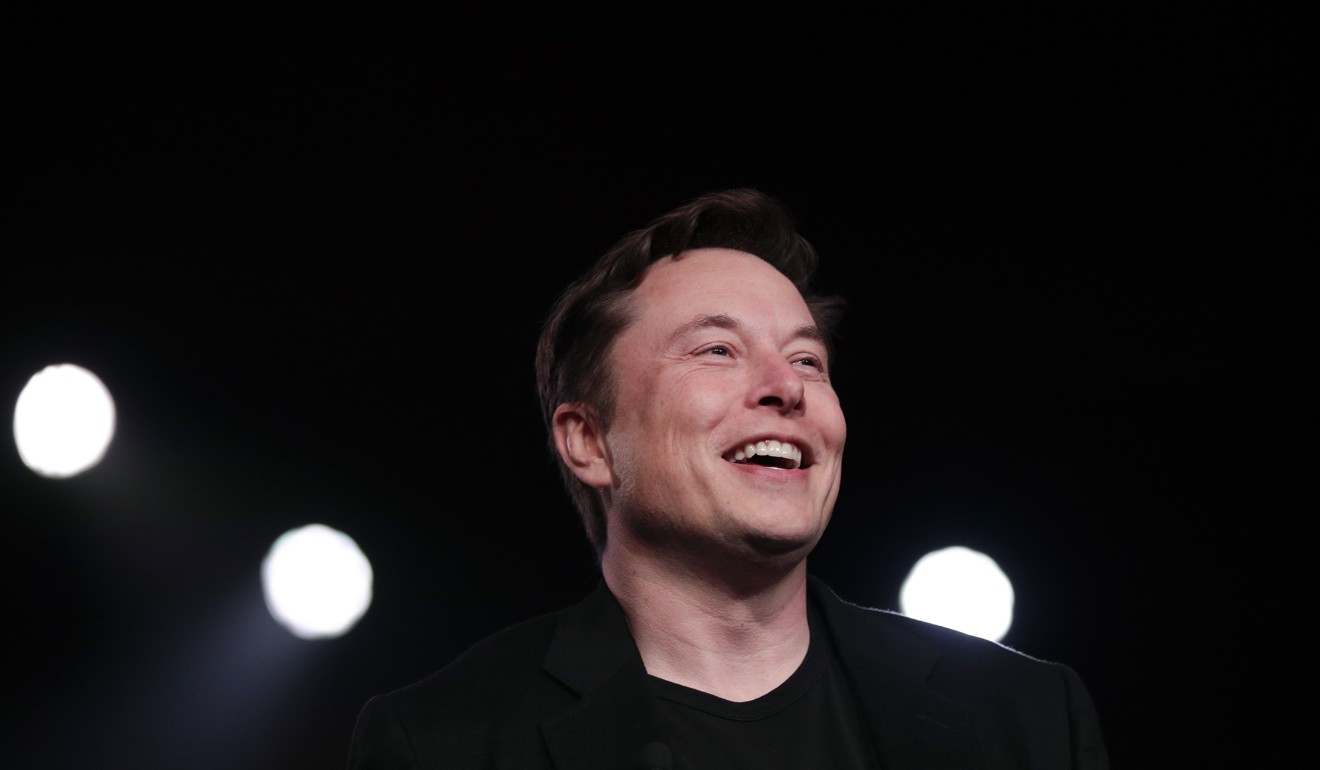 Chinese Vice-Premier Liu He, Beijing's top trade negotiator said on Monday at a conference that an escalation of the trade war was not in anyone's interests. US tariffs on some US$300bil (RM1.26tril) worth of Chinese imports – mostly consumer goods – are expected to increase from 10% to 15% later this year, in retaliation to China's decision last week to impose tariffs of between 5% to 10% on US$75bil (RM317.10bil) worth of American products including soybeans, pork and crude oil.
Automobiles is one of the most high-profile sectors to be affected by the trade war, and US President Donald Trump has highlighted the tariff gap between the US and China on imported cars in earlier comments.
Founded in 2003, Tesla is currently building its first overseas factory in Shanghai, which is nearing completion and expected to start production by the year end with an initial annual output of 250,000 vehicles.
China is Tesla's second largest market after the US. The California-based electric car-maker reported an over 40% year-on-year surge in sales generated in the country to nearly US$1.5bil (RM6.34bil) in the first six months of the year.
Musk is expected to visit the US$5bil (RM21.14bil) production facility in Lingang, part of Shanghai's free-trade zone, amid his China trip and launch a China unit for his infrastructure startup Boring, as announced earlier on Twitter. – South China Morning Post
Did you find this article insightful?