While walking down a street in Rio de Janeiro, or taking a lift in Singapore, or crossing a plaza in Mexico City, there is a good chance you will come across a Yakult Lady.
Kitted out in a smart uniform and carrying a box full of the famous probiotic milk drink on one shoulder, the Yakult Lady has proved to be an inspired tool for putting a smiling face on the Japanese product.
The Sasa story: from tiny basement store to Asian cosmetics empire
Yakult only introduced its smartly attired Yakult ladies in 1963, more than three decades after the drink was first devised by Japanese scientist Minoru Shirota. There are about 35,000 Yakult ladies in Japan who deliver door-to-door or pop into offices and workplaces across the country. An additional 46,600 Yakult ladies perform similar tasks in many of the 38 countries and regions where the company's products are available.
"I grew up seeing the Yakult Lady cycling through the neighbourhood and waving to us as we walked to school," says Kanako Hosomura, a housewife from Yokohama who keeps a constant supply of the small, pink Yakult bottles in her fridge for her son. "They are a constant in our lives, like the police or the postman. And I think many people find it reassuring that they have not changed the way that they deliver their products or have been tempted to alter the thing that made them famous."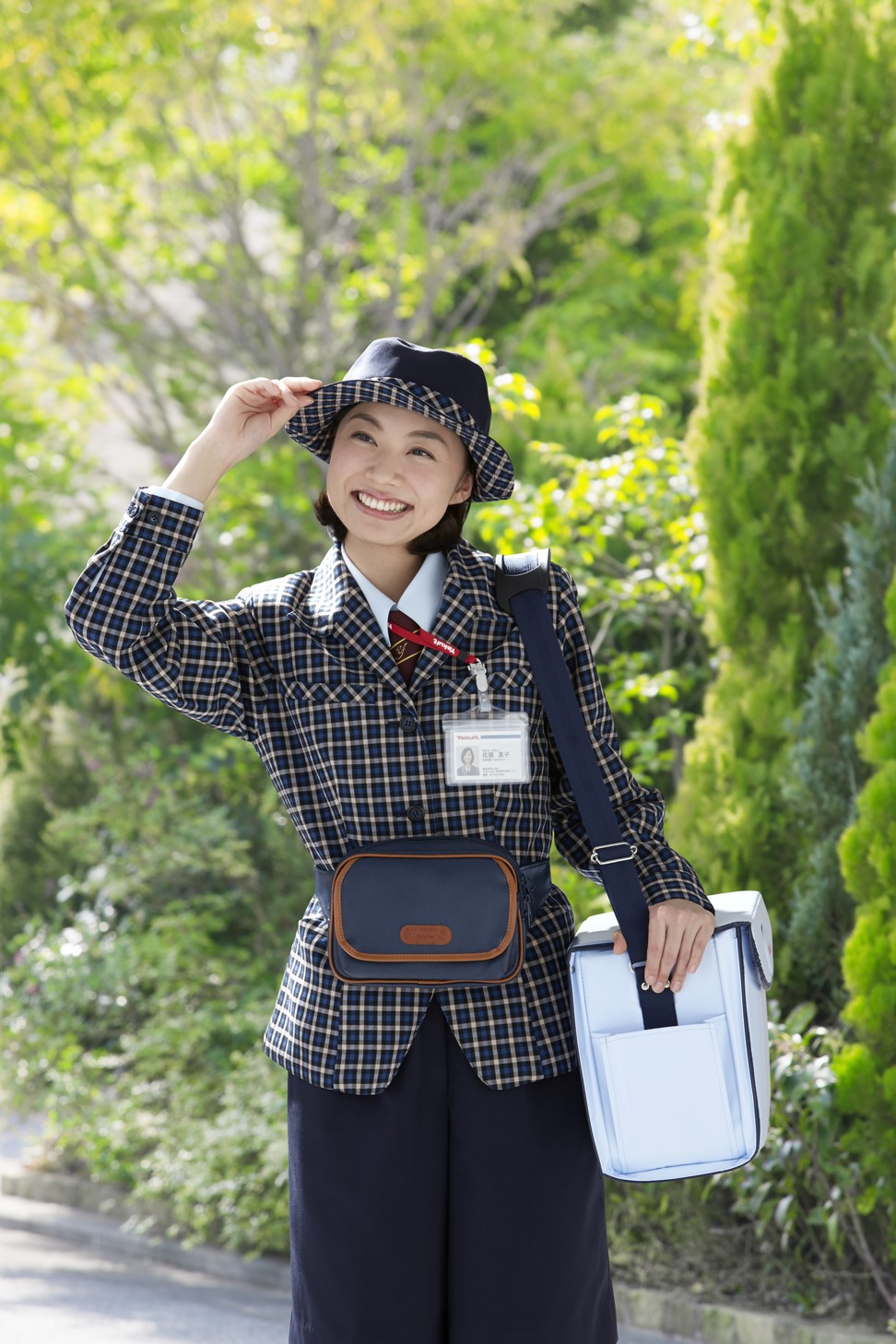 The company that is today known as Yakult Honsha can trace its story to 1921, when its founder Minoru Shirota entered the medical school of what was then Kyoto Imperial University (now Kyoto University).
Born in 1899 in the small town of Iida, in rural Nagano prefecture, Shirota had witnessed poor hygiene and nutritional deficiencies cause outbreaks of illnesses such as cholera and dysentery in the country. Keen to stamp out the causes of the diseases taking such a toll on the nation, he conducted research on micro-organisms to develop the field of preventive medicine.
During his research, Shirota discovered that lactic acid bacteria suppressed the growth of harmful bacteria in the intestine. By 1930, when he received his doctorate in medicine, he had managed to culture and strengthen a strain of lactic acid bacteria that could survive the journey to the intestines and fortify the internal organs. A healthier stomach gave people a better chance of fighting off illnesses and living longer. The strain that he discovered was named Lactobacillus casei strain Shirota.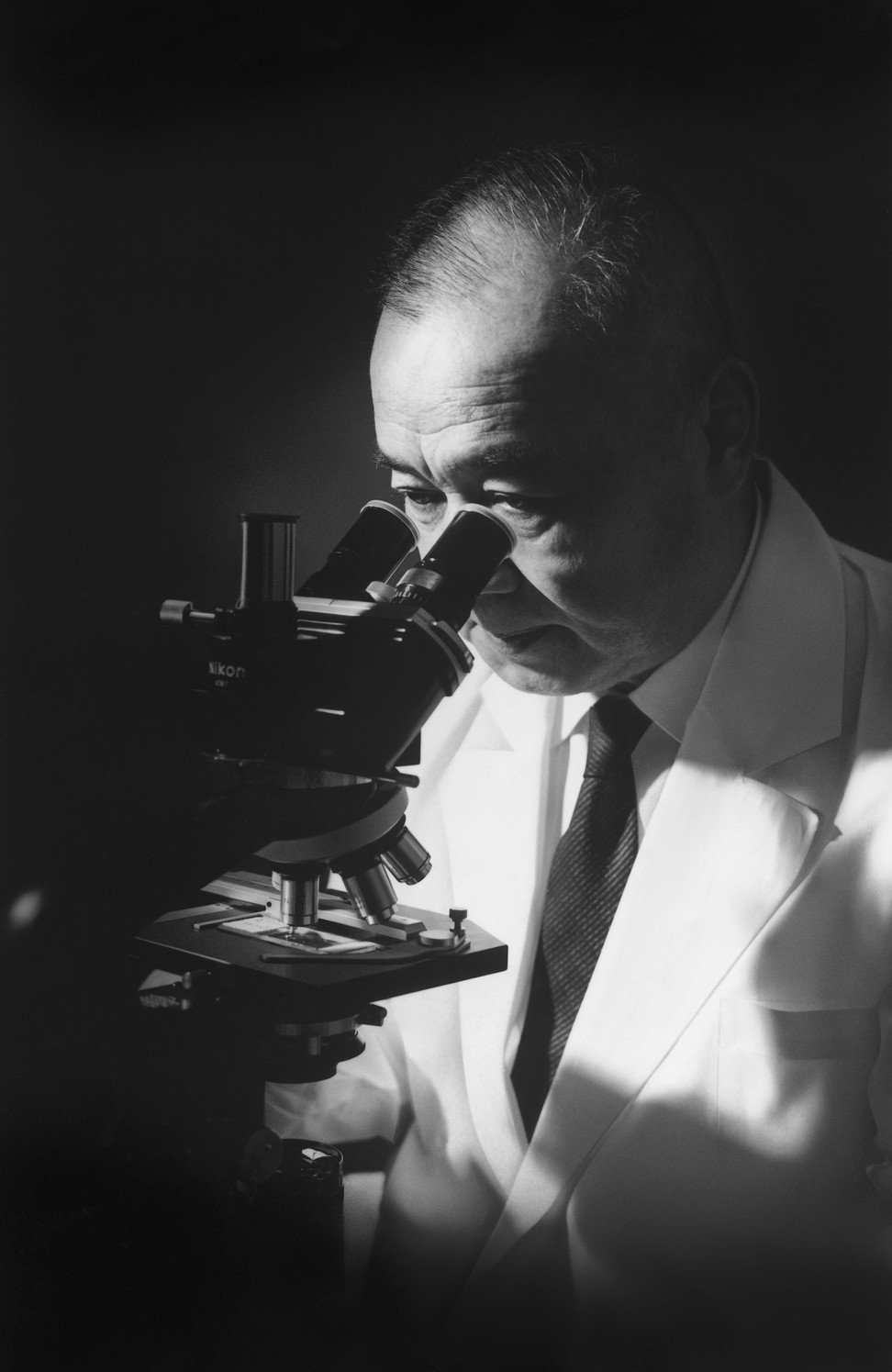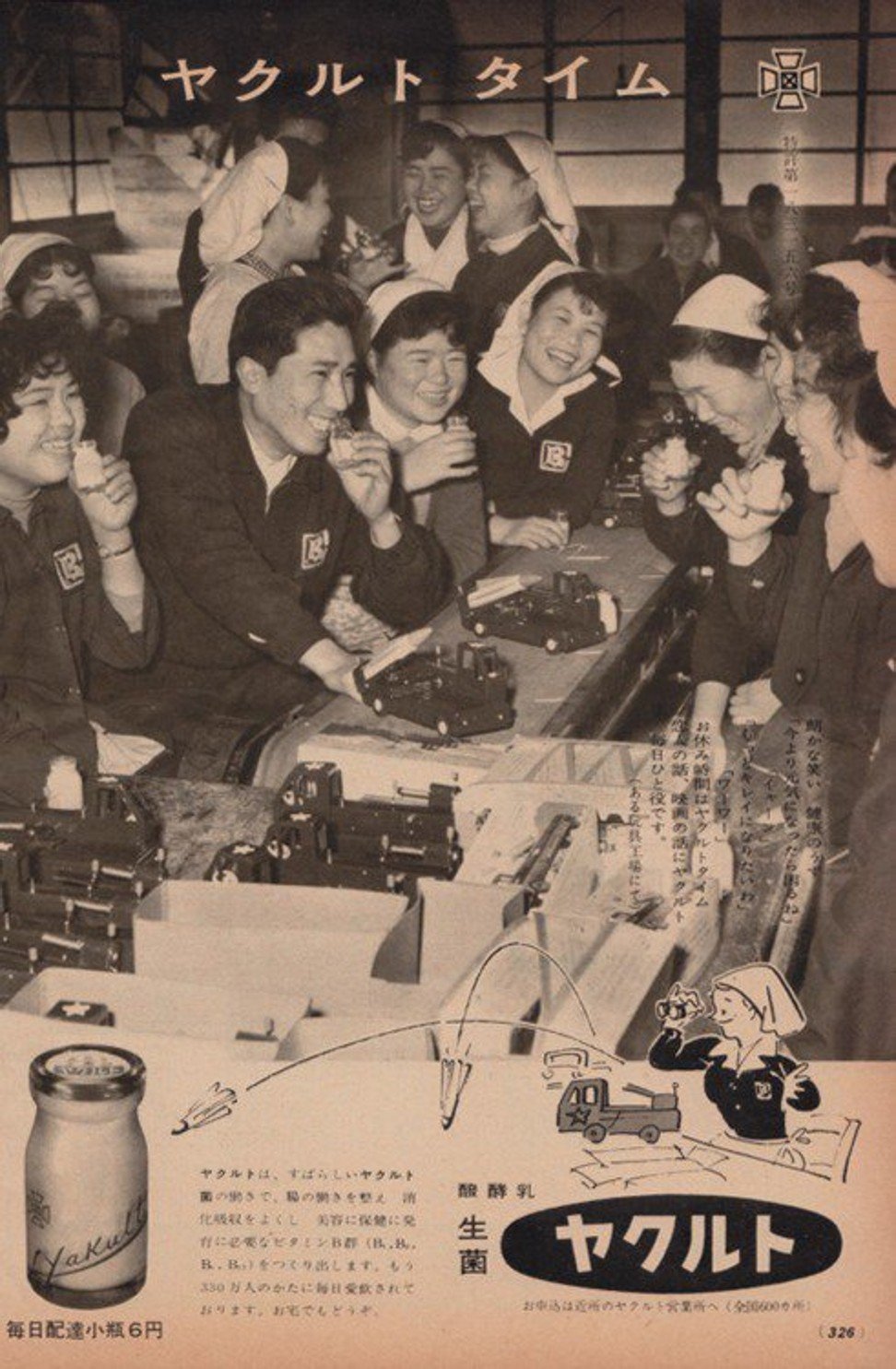 To deliver this beneficial bacteria to as many people as possible, Shirota developed an affordable and pleasant-tasting fermented drink that was first released in Fukuoka city, southern Japan, under the Yakult trademark in 1935.
The original recipe has since been tweaked and the familiar 65ml bottles today contain a drink that, according to the packaging in Hong Kong, is made from water, skimmed milk, glucose-fructose syrup, sucrose, citrus aroma and the live bacteria.
One of our most successful overseas markets is Indonesia and we believe this is due to the sound hiring and training that we provide to our Yakult ladies
The commitment to the founder's vision remains the same today: an emphasis on preventive medicine over reactive treatment; affordable prices; and the belief that a healthy intestinal tract leads to a long life. Taken together, the company describes this as "Shirota-ism".
Fukuoka was the company's early base of operations and Shirota himself visited customers to explain the health benefits of the drink. Word-of-mouth recommendation helped broaden awareness of the brand, while a network of marketing companies called the Association for Promotion of Preventive Bacteria Strain Shirota was set up throughout Japan to promote sales.
"During the company's early years, shortly after its founding, a concentrated type of Yakult was sold, primarily via deliveries to schools and workplaces," says Hideki Maruyama from Yakult's public relations department. "Some years later, a diluted version was launched and deliveries to individual homes began. The initial reaction from consumers was that it was delicious and had a nice sweetness. This was at a time when sugar was a valuable commodity."
In 1955, the Shirota Institute for Research on Protective Bacteria was founded in Tokyo to promote Shirota's passion for preventive medicine. Today, it is known as the Yakult Central Institute.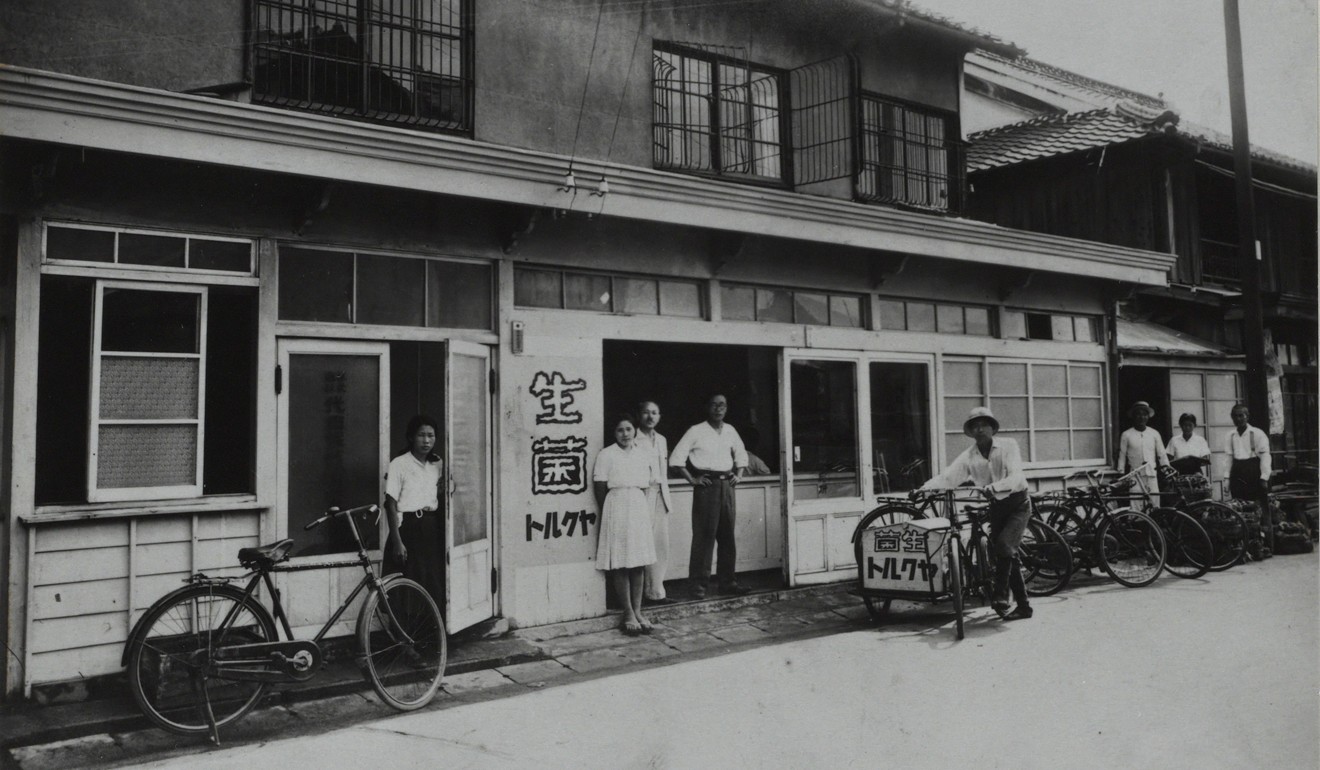 Also in 1955, Yakult Honsha was set up to oversee the company's sales network. The Yakult Ladies made their bow in 1963 and, five years later, the company switched from glass bottles to the plastic containers still in use today. The switch was to make bulk loads lighter and eliminate the need to collect empty bottles, the result of which was a significant increase in sales, according to Maruyama.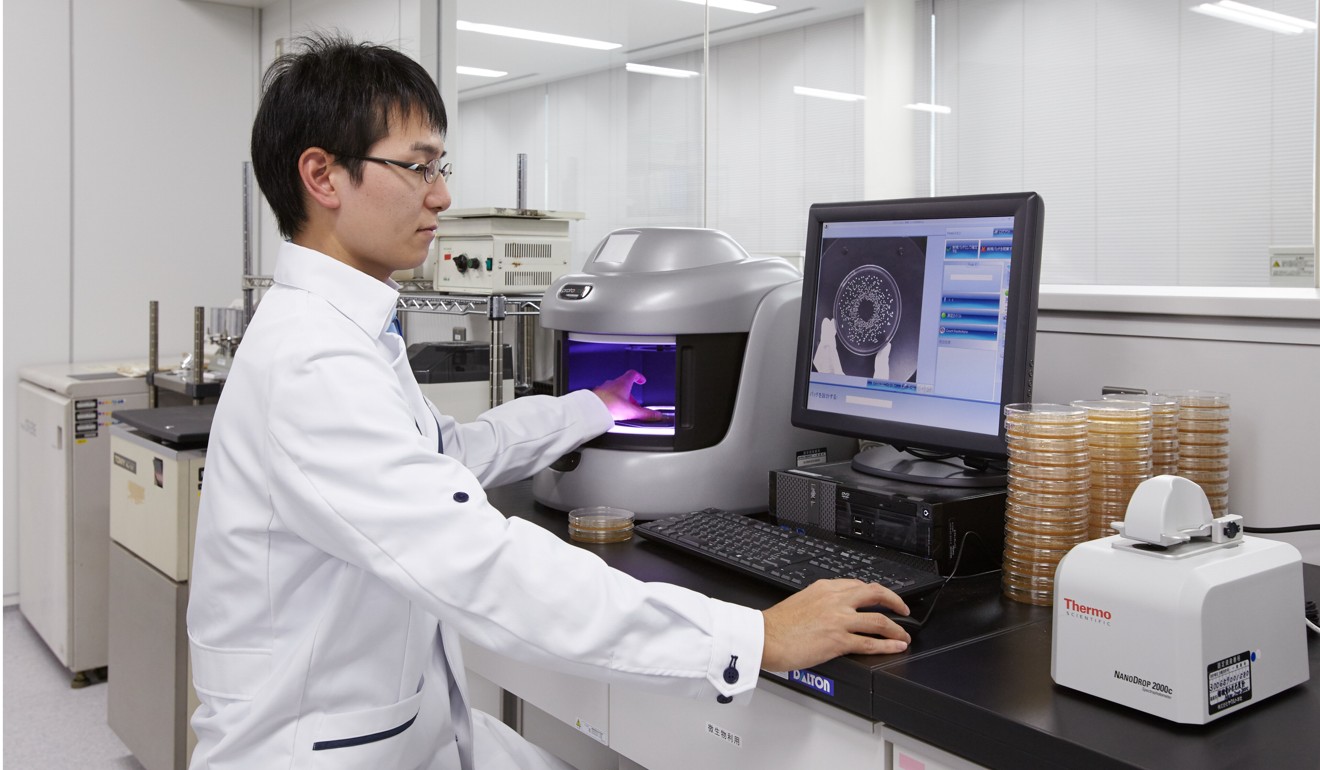 With Japanese consumers convinced of Yakult's benefits, the company began to move into new markets. Its first international operations started in Taiwan in 1964.
"When entering a new market, we carefully consider its culture, customs and other aspects of its society," Maruyama says. "No matter the country, it takes time to convey our message and have customers understand the value of Yakult."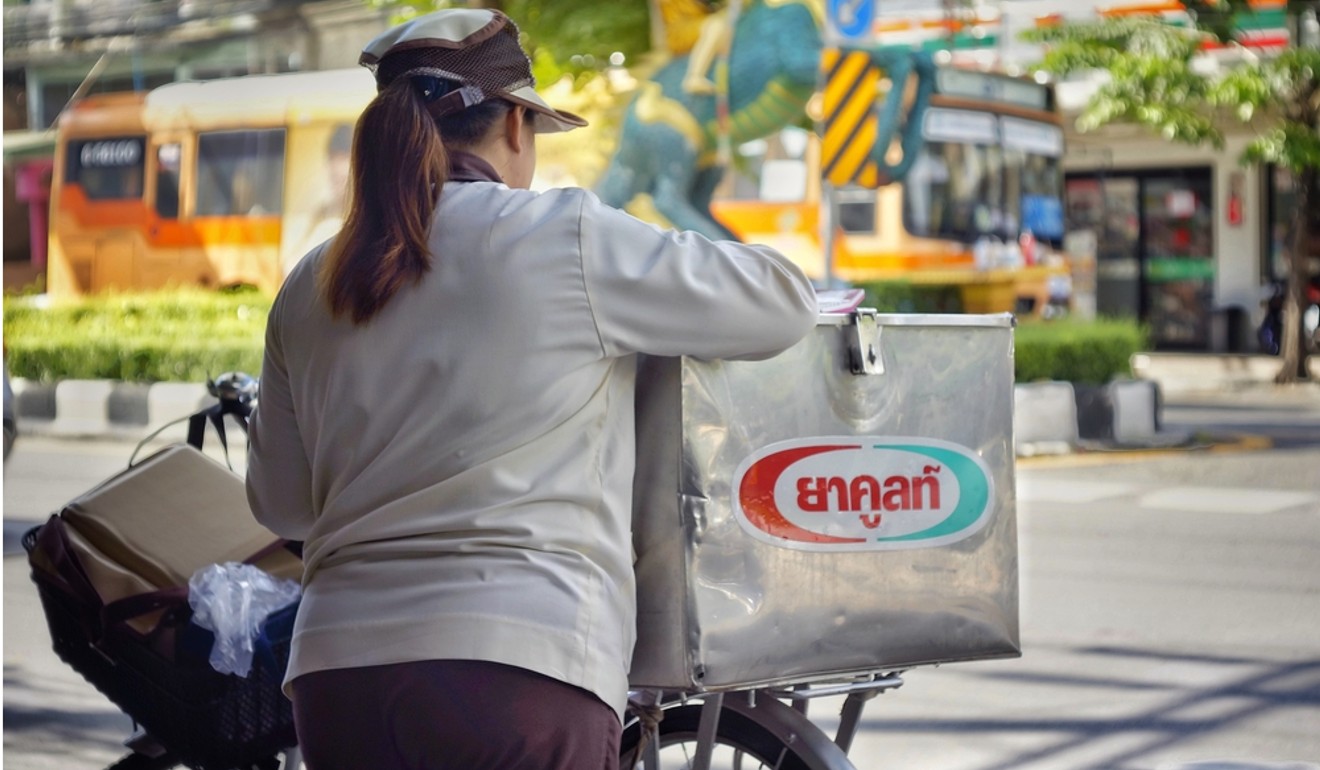 The company insists on local production and local sales. Production at the 10 plants across Japan is purely for the domestic market; the drink sold in Hong Kong, for example, is produced at a plant in the city's northern district of Tai Po.
Investment in additional research and development has enabled the company to dramatically expand its range of products, although many remain rooted in the original discovery by Shirota, who died in 1982 at the age of 82. Variations of Yakult now have fewer calories, while others incorporate iron and calcium for added health benefits, or aminobutyric acid for people with elevated blood pressure.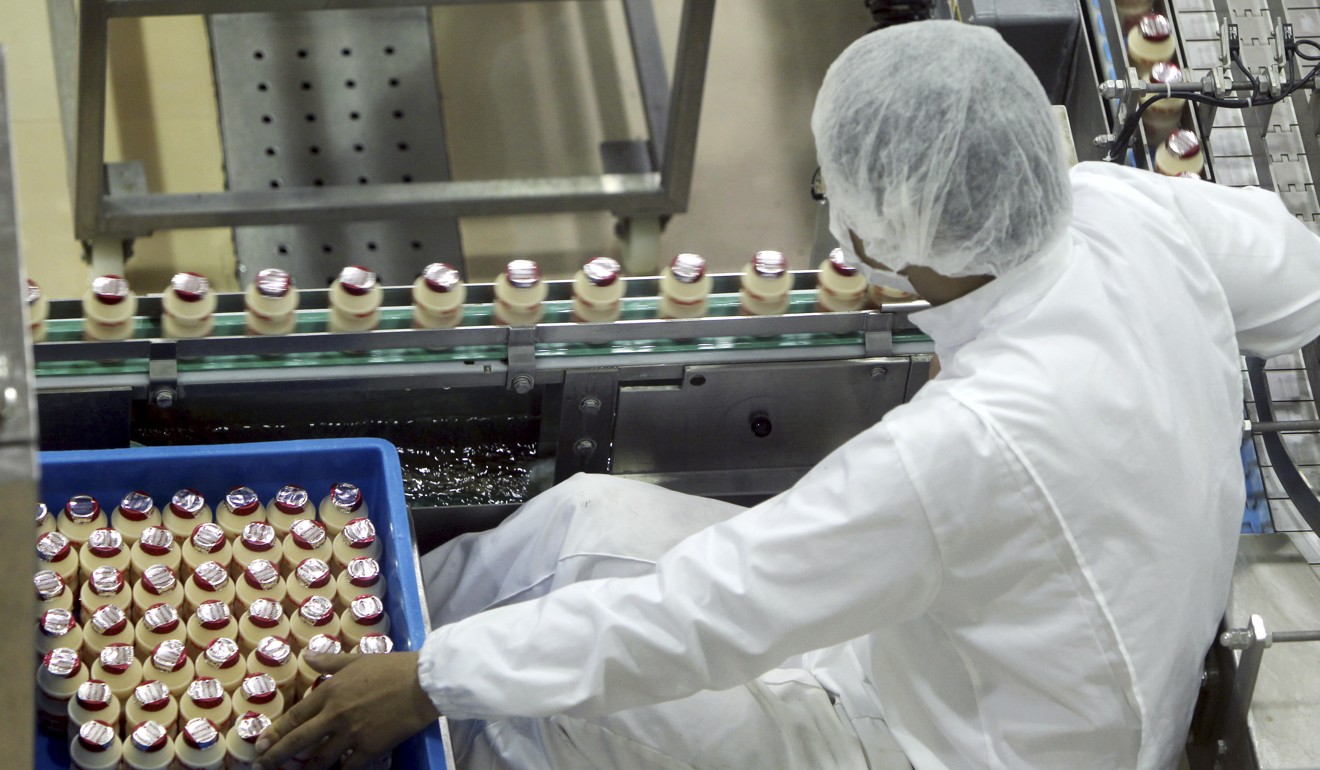 The company's range has diversified to include yogurts, fermented soy milk, the Bansoreicha series of functional drinks that suppress sugar absorption, and the Toughman series of ginseng-based energy drinks.
An estimated 39 million Yakult products are consumed around the world every day. Thirty million of those are consumed outside Japan, delivered by Yakult ladies or bought through more than 711,000 stores that stock the company's items.
"One of our most successful overseas markets is Indonesia and we believe this is due to the sound hiring and training that we provide to our Yakult ladies," Maruyama says.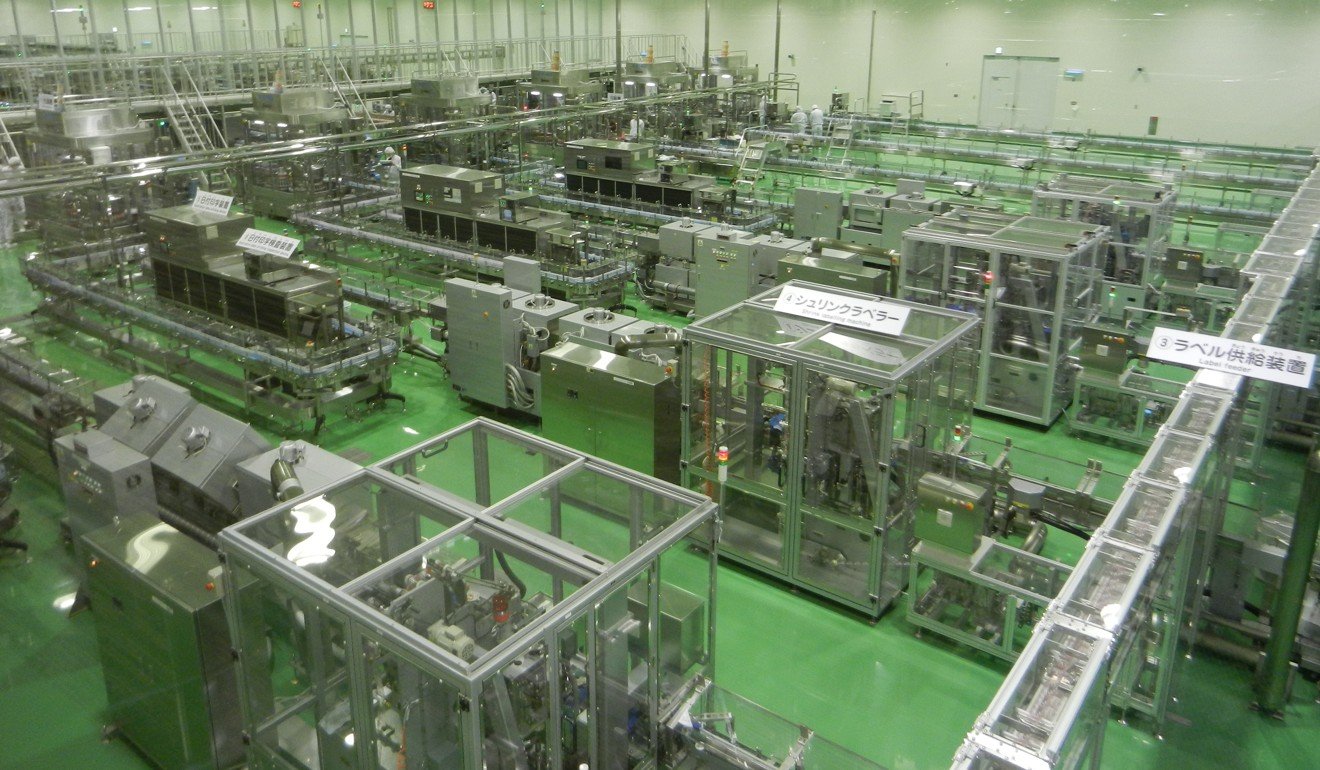 One of the company's newest markets is Myanmar, where a subsidiary was set up in 2015 and a production facility opened on the outskirts of Yangon in 2017. A subsidiary and local office also recently opened in the United Arab Emirates and the company has said it hopes to use Dubai as a springboard to broaden its operations into other parts of the Middle East.
After Shirota made his original breakthrough, he started looking at the positive impact lactic acid bacteria could have in protecting the skin and mucous membranes.
The company has since developed a number of moisturising agents and cosmetics, using ingredients ranging from fermented soy milk to an extract from the Mexican primrose-willow flower. These products can be delivered by Yakult ladies on their regular rounds or are available from Yakult Beauty Advisors, who make home visits.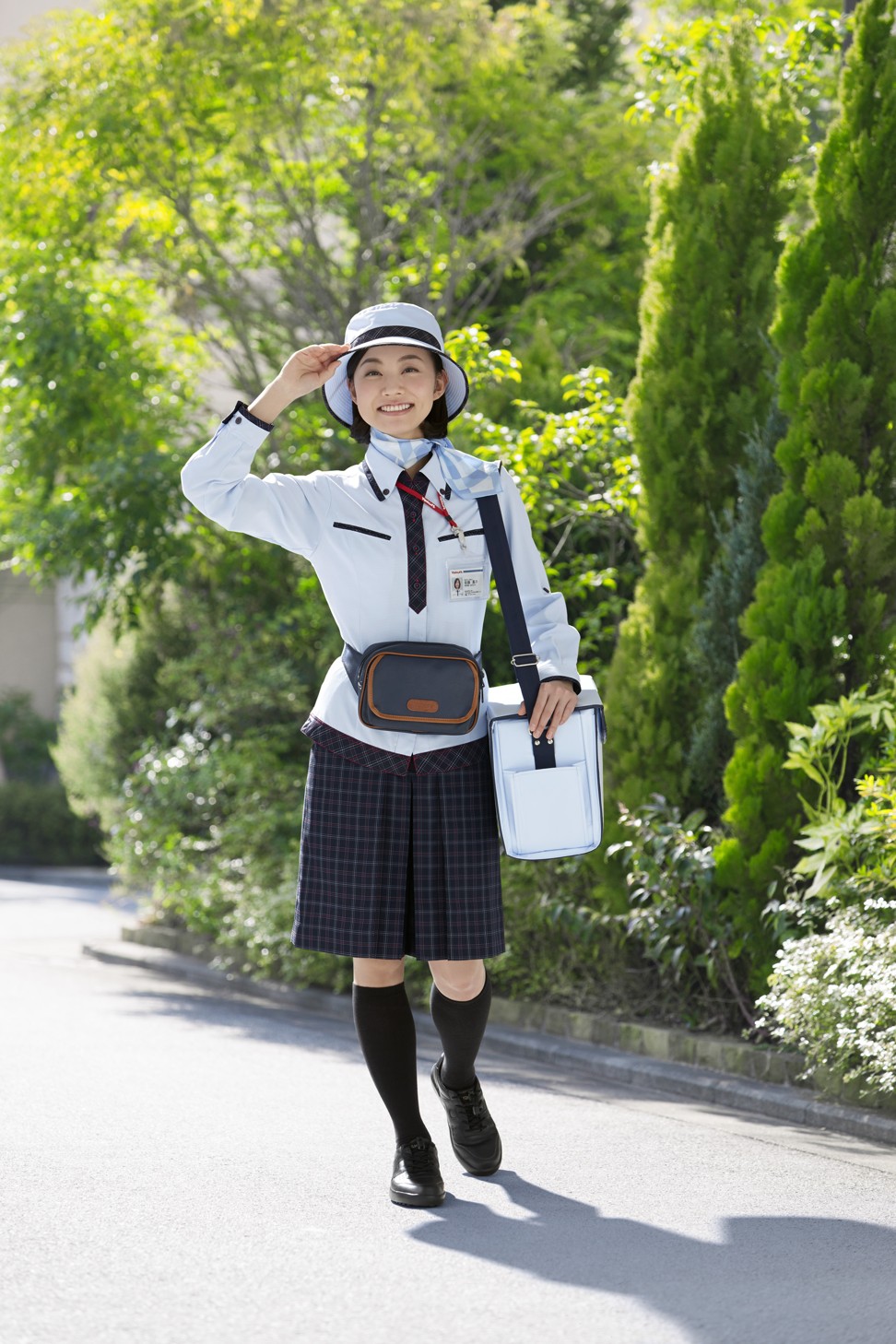 The company has also branched out into pharmaceuticals, focusing much of its efforts on the field of oncology. Two of Yakult's drugs are used to treat colon cancer, while other medications are widely used to treat gastrointestinal cancers.
Asked to identify the key reasons why Yakult has gained such a global following, Maruyama points to three factors.
"It's a combination of product development backed by proprietary probiotic research, our advanced research and development capabilities, and, of course, the unique sales channel that we have with our Yakult ladies."
He adds that the company plans to follow the same path as it looks to explore new opportunities overseas in the years to come.
For the latest news from the South China Morning Post download our mobile app. Copyright 2018.
More from South China Morning Post:
Join our Telegram channel to get our Evening Alerts and breaking news highlights