thestar.com.my for more #breakthebias stories.
In support of the 2022 International Women's Day global collective against discrimination and gender bias, The Star, as chair of the World Editors Forum (Asia Chapter), and in collaboration with its regional media partners, will embark on a year-long initiative to highlight stories that celebrate and promote equality. Go to
Enhancement of curriculum important, stakeholders say
THE teaching of sexual and reproductive health education should be made more structured and comprehensive in schools.
Calling for an enhanced curriculum to be implemented pragmatically, Women's Aid Organisation capacity building officer Adelina Zulkifli said more real-life case studies reflecting the current issues teenagers and young adults face in society can be added to the content being taught in classrooms today.
ALSO READ: Know your body
"The lessons could be guided on how to best equip students with the knowledge to handle these issues. It should be normalised and not taught only in formal classes as subjects.
"Perhaps it can be done in a small peer group, led by a qualified peer leader, to ensure students are comfortable and have a safe space to learn, free from judgement and shame," she told StarEdu.
ALSO READ: 'Talk to your children'
According to the Education Ministry, sexual and reproductive health education taught in schools covers three main areas: nutrition, first aid and the Reproductive and Social Health Education (Peers) syllabus, which is implemented through Physical and Health Education (PJK).
Statutory rape is one of the topics under Peers in the Form Five syllabus (see infobox for more).
Revisions and improvements to the curriculum, the ministry added, are carried out from time to time.
Peers is comprehensive and focuses on psychosocial competence.
"It is not limited to sexual issues or sex alone but covers knowledge from the biological, sociocultural, psychological and spiritual aspects towards the practice of healthy behaviour.
"Peers is a lifelong process to acquire knowledge and form attitudes, values ​​and beliefs about identity, relationships and intimacy among human beings.
"The successful implementation of Peers in schools requires effort and cooperation from all parties. Parents too must play a role in educating their children with the right information and knowledge," the ministry explained in an email response.
CLICK TO ENLARGE
Believed to be a victim of rape, a 15-year-old girl who was charged with killing her newborn child in Terengganu in February had left the nation shocked.
To prevent such traumatic events from becoming a serious problem, Adelina stressed the importance of discussing issues of consent, rights, and bodily autonomy when educating students.
"Not being pressured into doing something one is not comfortable with, having conversations about it, making informed decisions, and gender-based violence, are part of sexual and reproductive health education.
"If we normalise such discussions instead of treating them as taboo, teenagers would be more open and receptive to sharing their concerns.
"And if they were given the right resources and knowledge, they'd be able to make better and more informed decisions.
"We should also look into incorporating financial literacy and family planning into the curriculum so teenagers are more aware of the numerous responsibilities that come with raising a family," she added.Stressing the importance of grounding the curriculum on statistics and case studies, she said that is the only way to ensure that the knowledge students receive are useful to them.
It would be a waste of effort if sexual and reproductive health education is simply forced onto students as a compulsory subject they have to study, she said.
Assoc Prof Dr Norazlin Kamal Nor, who is a consultant developmental paediatrician at the Universiti Kebangsaan Malaysia Specialist Children's Hospital Child Development Centre, spoke to several schoolgoing teenagers about their exposure to sexual education to understand how in-depth the curriculum is in schools and what the youths are taught.
Most said it was not a big part of their lessons, she shared.
"A doctor came and gave them a short talk about pregnancy, contraception and sexually transmitted diseases (STDs).
"It is important that students are allowed to ask questions about sexual health and development, and be given reasonable answers to these questions.
"They must be taught what is normal sexual development," she added.
Dr Norazlin suggested a task force be set up to assess and ascertain how effective the sexual and reproductive health education is in schools and what adolescents think of the lessons.
CLICK TO ENLARGE
The task force, made up of experts in the field and relevant stakeholders, can then create a culturally appropriate sexual health development module or curriculum.
"This module can be implemented in government and private schools as part of a nationwide health promotion module of healthy children and adolescents within the ecosystem of a healthy family.
"Some adolescents report that when they asked some teachers legitimate questions related to sexual health and development, they were shut down or not given clear answers.
"They felt that their teachers were embarrassed or acted as if the students already knew the answers, and tended not to elaborate or give clear and transparent responses to these questions.
"Teacher trainers and those delivering the module must be properly guided so that our educators are well-equipped to teach the subject matter, as well as answer questions about sexual health and sexual development clearly and accurately," she said, adding that this is important if we want to deliver key messages successfully.
Dr Norazlin said access to school counsellors who would be able to answer any sexual health and development questions in a safe and respected setting should also be provided for students.
There is a great need for educating students about the topic without judgement, and to provide them with clear and concise information, she said, adding that students should have at least some basic knowledge if they are to navigate the challenges of growing up.
While there is a wealth of information readily available online, verifying the accuracy of the content and the context it is being used may not be as easy.
"Students should be given the tools they need to know about safe sex.
"Information about contraceptives should also be clear and concise so that they understand how the different methods work.
"Adolescents should be taught in greater detail about the different types of STDs, pregnancy and the emotional consequences of sexual relationships," she said.
Unicef Malaysia child protection chief Saskia Blume said there is a need for a comprehensive sexual health education in schools nationwide as every child deserves information about their bodies. "Access to education can lower the risk of teenage pregnancies and child marriages.
"Children must be taught how to protect themselves and the rights they have over their bodies.
"A comprehensive curriculum should include promoting awareness of what is 'safe and unsafe touching' to protect themselves at home, at school and within the community," she said.
An effective and comprehensive sexual health education will, however, require a paradigm shift, Unicef Malaysia education specialist Azlina Kamal added.
The current education system has to move away from the delivery of activities that focus on knowledge acquisition and the use of didactic teaching methods, to more participatory methods that empower students in developing essential skills such as critical thinking, problem-solving and decision making, she added.
"Embedding comprehensive sexual health education in a whole-school approach to holistic well-being is a step forward.
"Critically, the preparation and capacity building of teachers in providing quality sex education is essential to avoid poorly taught programmes which reinforce inaccurate information and reproduce detrimental attitudes and values," she pointed out.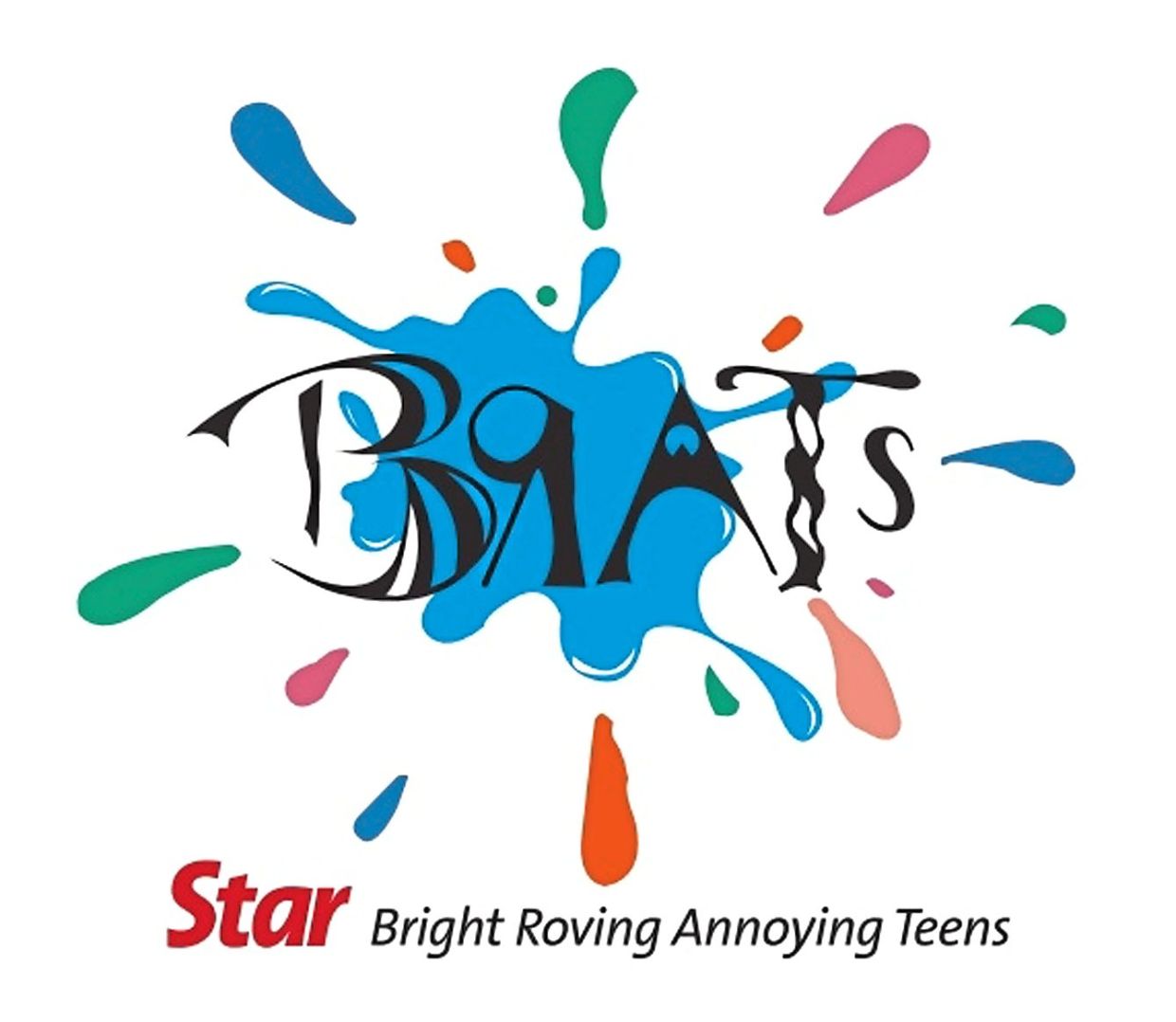 The Views: Empower with education
"Research has shown that adolescents, compared to any other age group, are the most prone to risk-taking behaviour, and that includes sexual exploration. Teenagers' curiosity is magnified when restrictions are placed upon them so while sex education should be aimed at preventing underage sex, we must be practical and ensure that teenagers know about the topic well so that they are able to act responsibly. The school curriculum should also address sexually transmitted diseases and unplanned pregnancies – the risk factors, consequences, and ways to eliminate or reduce those risks. Having such knowledge allows teenagers to better understand the ramifications of their behaviour before they decide to act on it. An important aspect to include in the curriculum is teaching students what constitutes sexual consent and what is appropriate and inappropriate behaviour when it comes to their own bodies. Being able to identify signs of potential sexual violence can better equip students with the knowledge they need to protect themselves from harmful situations and ill-intentioned people."
Jaclyn Heng, 21
"Often, we read about baby dumping and unplanned teenage pregnancies. One of the contributing factors is the lack of information that would enable teens to protect themselves. Teenagers should be educated on their rights so that they are empowered to make informed choices. Topics such as what to do if you are pregnant and the availability of shelters for unwed mothers and baby hatches should be incorporated in the school curriculum to encourage teens to seek help if they ever need support."
Suweeta Lam Xiao Wei, 21
"Sex education must not only involve topics such as the human reproductive system, puberty and sexually transmitted illnesses, but also cover relationships and gender identity. A better understanding of sex education, psychological changes during puberty and their rights will empower students to discover their self-worth, take a healthier approach to manage their sexual curiosity, and help reduce the misogynistic attitudes in society. Sex education has long been a taboo topic at home and at school. Without a safe and open space to discuss it, adolescents may end up finding out about it through their own ways, thus leading to problems such as underage sex and unwanted pregnancies."
Leong Weng Sam, 19
All students featured here are participants of the BRATs Young Journalist Programme run by The Star's Newspaper-in-Education (Star-NiE) team. To join Star-NiE's online youth community, go to facebook.com/niebrats.
Subscribe now to our Premium Plan for an ad-free and unlimited reading experience!