Living in a retirement home doesn't seem ideal for most people, but not for former TVB actress Lee Fung who feels blessed to do so.
A few fans in a Hong Kong social media forum recently rallied together to search for Lee Fung and her whereabouts.
After word got out that the 69-year-old is living in an old folks home, HK01 reached out to the actress who confirmed the rumour.
"Yes, I'm living at the home I previously volunteered at. The environment here is decent. I'm lucky to have my own room and personal space," Lee Fung said.
She also shared that she doesn't feel bad living in a retirement home as she's been kept warm and well fed during her stay.
"I don't think I'm pitiful. In fact, I feel blessed. I have a place to stay, I get three meals a day ... What more can one ask for?" the actress explained, adding that she dared not complain considering how life hadn't been easy for her in the past.
According to Hong Kong media, Lee Fung originally lived a comfortable life with her husband, son and daughter. However, the family experienced two bankruptcies after the husband's clothing business failed and he became obsessed with buying stocks.
To make ends meet, the Love Lifting star had to sell her dowry and jewellery. She divorced her husband in 1995.
Lee Fung previously revealed in an interview that she had neglected her children for work as she wanted to pay off the debts her husband had incurred, and it caused their relationship to be estranged.
However, she has since reconciled with her son, who assured that he still loved her.
Ten years ago, the actress underwent surgery after doctors discovered a tumour in her brain. Although the procedure was a success, she was left with short-term memory loss.
Lee Fung (right) in the 2012 TVB sitcom 'Come Home Love'.
Despite the hurdles, Lee Fung told HK01 she's optimistic about life as those problems were all in the past.
She also voiced her hopes to return to acting once more, but it will not be easy as the retirement home has its own restrictions about leaving the compound.
"I have to apply for permission first. The biggest drawback about living here is that there's not much freedom due to the regulations.
"But I can't blame them for being strict. After all, it's going to be hard for staff members to manage if people come and go as they please," she said.
Lee Fung made her acting debut in 1967 with the film, Lau Kam Ding – The Female General, and has since appeared in over 60 shows, including TVB dramas such as The Hippocratic Crush, Ghetto Justice and Another Era.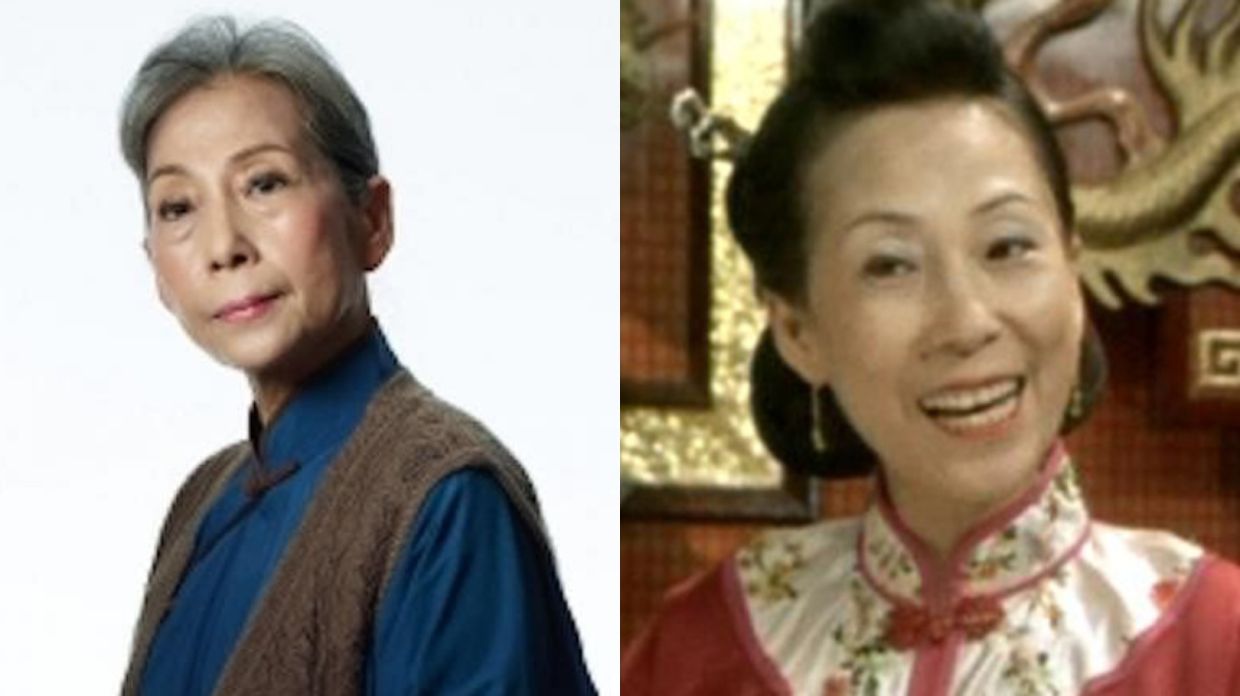 Lee Fung made her acting debut in 1967. Photos: Handout
Subscribe now to our Premium Plan for an ad-free and unlimited reading experience!