A three-year-old boy cheated death after he was left unattended at home and fell out of a window of a Hong Kong building on Tuesday – the second child accident in three days in the city.
An investigation showed the boy fell from the first-floor corridor of the building when his mother was taking his seven-year-old brother to school, according to a source familiar with the case.
Police arrested his 25-year-old mother on suspicion of ill-treatment or neglect of a child – an offence punishable by up to 10 years in jail.
Do you have questions about the biggest topics and trends from around the world? Get the answers with SCMP Knowledge, our new platform of curated content with explainers, FAQs, analyses and infographics brought to you by our award-winning team.
Emergency personnel were called to Si Toi Commercial Building on Connaught Road West in Hong Kong Island's Western district after 8am on Tuesday when a male passer-by heard a loud noise and found the boy lying on the floor. A toy gun was found near him.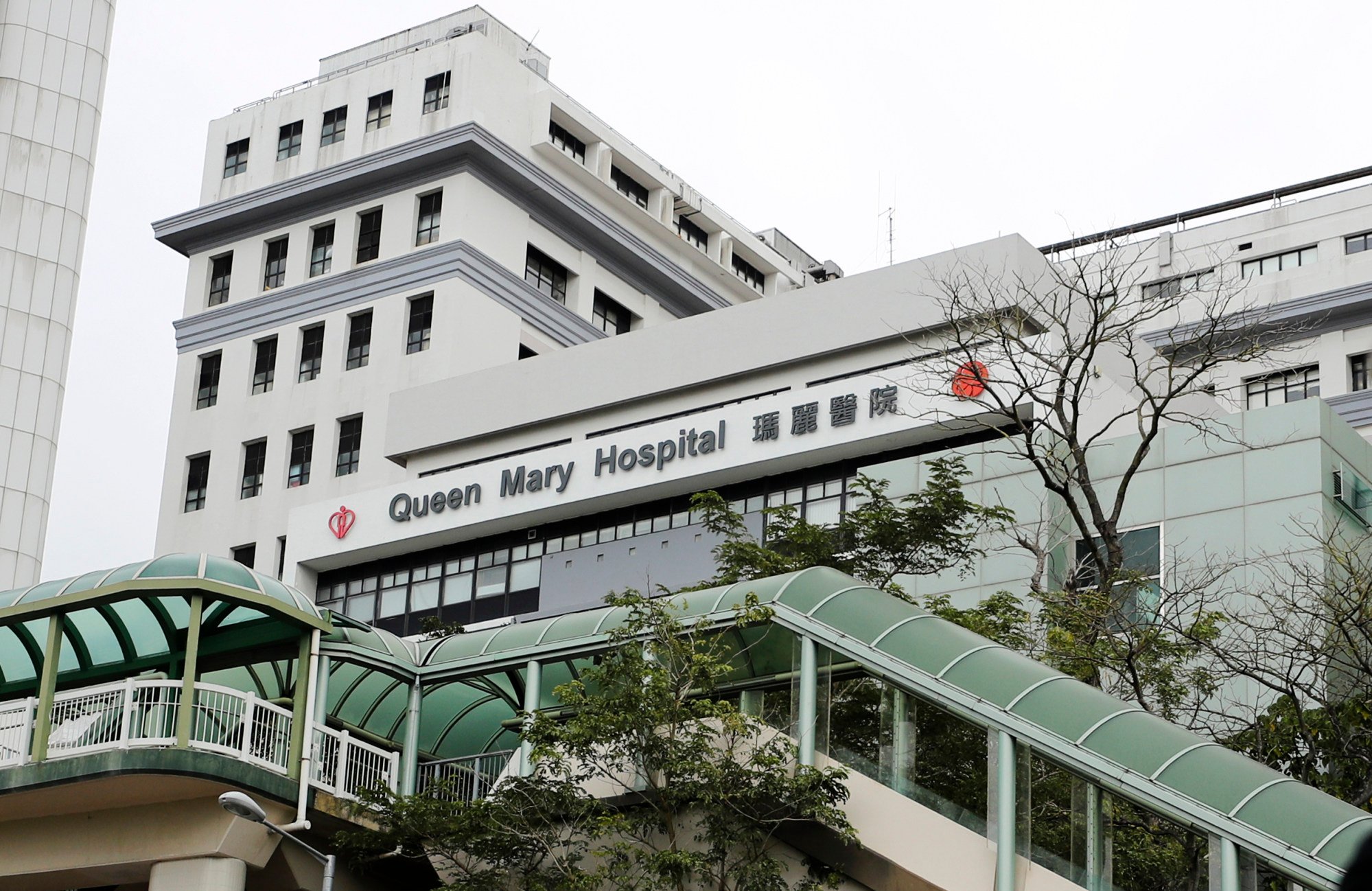 A police spokesman said the boy was injured and conscious when found. His mother returned home at the same time.
The victim was sent to Queen Mary Hospital in Pok Fu Lam, where he is in a stable condition.
"An initial investigation suggested that when the boy was unattended at home, he left his flat and fell out of a window on the first-floor corridor," the source said.
The boy lives with his parents and brother in a first-floor flat. His father was not in Hong Kong at the time of the incident.
The spokesman said the case was being treated as cruelty to a child.
As of midday on Tuesday, the mother was still being held for questioning.
It was the city's second accident involving a child in three days.
On Sunday, a three-year-old girl fell to her death from an eighth-floor flat of a Hip Wo Street building in Sau Mau Ping.
The girl, her six-year-old sister and 12-year-old cousin were playing on a bed when the incident happened soon after 6pm.
Another source said the investigation showed the girl leaned against an unlocked window that did not have a grille and then fell out.
The girl was rushed unconscious to Queen Elizabeth Hospital, where she later died.
According to statistics from the Social Welfare Department, there were 1,079 reports of newly registered child protection cases between January and September last year. There were 1,367 cases in the whole of 2021.
Among the 1,079 cases, 19.6 per cent were related to neglect, while 44.1 per cent involved physical harm.
More from South China Morning Post:
For the latest news from the South China Morning Post download our mobile app. Copyright 2023.
Subscribe now to our Premium Plan for an ad-free and unlimited reading experience!