Hong Kong has climbed two places this year to reclaim the fifth spot in an annual global ranking of the world's most competitive countries and regions, on the back of improved economic performance amid the coronavirus pandemic.
Denmark came in at the top for the first time since 1989 in the IMD World Competitiveness Ranking based on its policies and a focus on sustainability, followed by Switzerland.
Singapore is the most competitive economy in Asia after rebounding to third on the ladder, up two places from last year. Swiss-based IMD unveiled the latest rankings on Wednesday.
Do you have questions about the biggest topics and trends from around the world? Get the answers with SCMP Knowledge, our new platform of curated content with explainers, FAQs, analyses and infographics brought to you by our award-winning team.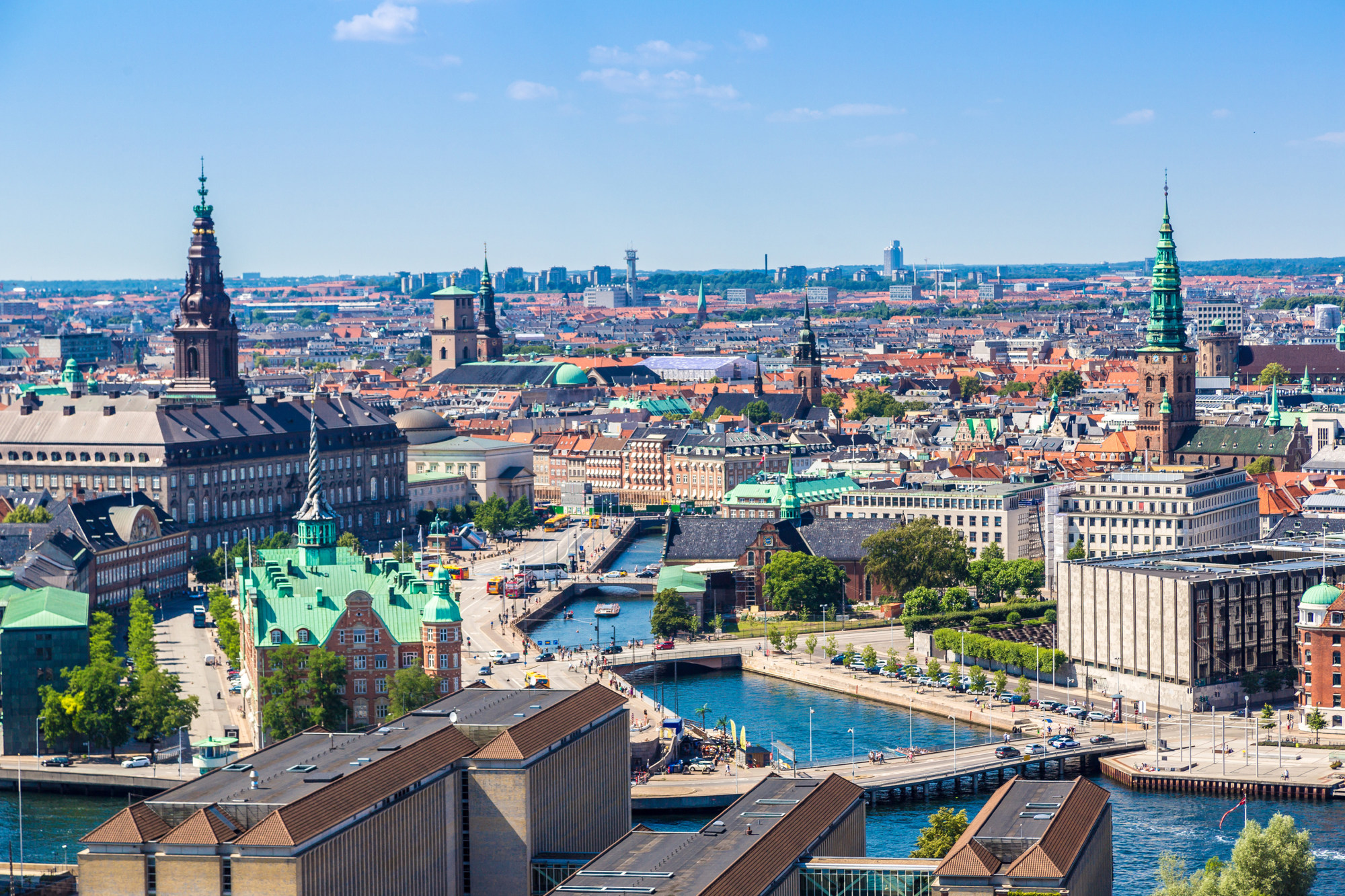 Mainland China dropped by one spot this year to 17th, marking a reversal of its upwards trend in recent years, due to poor economic recovery exacerbated by a zero-Covid strategy, the report said.
"Going forward, China needs to restructure the economy from manufacturing to high-value services and from investment to consumption," it said. "It also needs to build a unified national market to enhance long-term economic prosperity, and it will only achieve its socio-economic development goals by using a macroeconomic policy mix."
Taiwan climbed one place to seventh as a result of its stable performance in the government efficiency factor, which contributed to improvements in tax policy, institutional frameworks and business legislation.
The United States' ranking remained unchanged at 10th place, with notable declines in international trade and technological infrastructure offset by top performance in international investment and scientific infrastructure.
For Hong Kong, the report pointed out that the city improved mainly in the economic performance category, jumping from 30th to the 15th spot, with a rise from 32nd to 21st for the domestic economy subfactor and a modest improvement in international trade from seventh to third place.
"Inflationary pressure is affecting most economies," said Christos Cabolis, chief economist at the World Competitiveness Centre.
"Other global challenges affecting the competitiveness of countries include variants of Covid-19 with respect to the number of infected people around the world, differing national policies to address Covid (the 'zero-tolerance Covid' policy versus the 'moving on from Covid' policy), and the invasion of Ukraine by Russia," he said.
Researchers assessed data from 63 countries and regions, factoring in economic performance, government efficiency, business efficiency and infrastructure. The list analyses and ranks places according to how they manage their competencies to achieve long-term value creation.
A government spokesman said authorities were committed to further enhancing the city's competitiveness.
"We will step up investment in infrastructure, innovation and technology, nurturing talents and increasing land supply, to provide a favourable environment for Hong Kong's long-term economic development," he said.
The spokesman added that the city would continue to "play its unique roles as a gateway, a springboard and an intermediary" and "seize opportunities" arising from the national 14th five-year plan and projects such as the development of the Greater Bay Area, China's vision to create a new economic powerhouse by linking Hong Kong, Macau and nine Guangdong cities.
"We have every confidence in Hong Kong's long-term economic development and competitiveness," he said.
However, Simon Lee Siu-po, an honorary institute fellow at the Asia Pacific Institute of Business at Chinese University, warned Hong Kong's competitiveness was at risk of weakening in the face of an exodus of talent prompted by the ongoing emigration waves and relocation of investors amid the city's stringent zero-Covid policy.
"So far we don't see any light at the end of the tunnel about when Hong Kong can reopen its borders with the mainland and resume international travel," he said.
"We've seen Hong Kong is at risk of maintaining its role as a super-connector. Whether the city can keep a competitive edge depends on whether it can lure talent back with effective measures."
More from South China Morning Post:
For the latest news from the South China Morning Post download our mobile app. Copyright 2022.
Subscribe now to our Premium Plan for an ad-free and unlimited reading experience!