The revelations of a five-year-old boy in China who told his mother he was happy because he had not been hit by his kindergarten teachers for a whole day has shocked the mainland public.
The physical abuse was reported to police in Qingdao in eastern China's Shandong province by the boy's mother, surnamed Sun, in July.
Three kindergarten staff members have been sacked for repeatedly abusing the boy, the Huashang Daily reported.
The mother first became suspicious on July 3 when her son told her a teacher had told him to take the following day off because she thought he was "too annoying".
Sun nevertheless sent the boy to kindergarten and asked the teachers if they had ever hit her son, which they denied.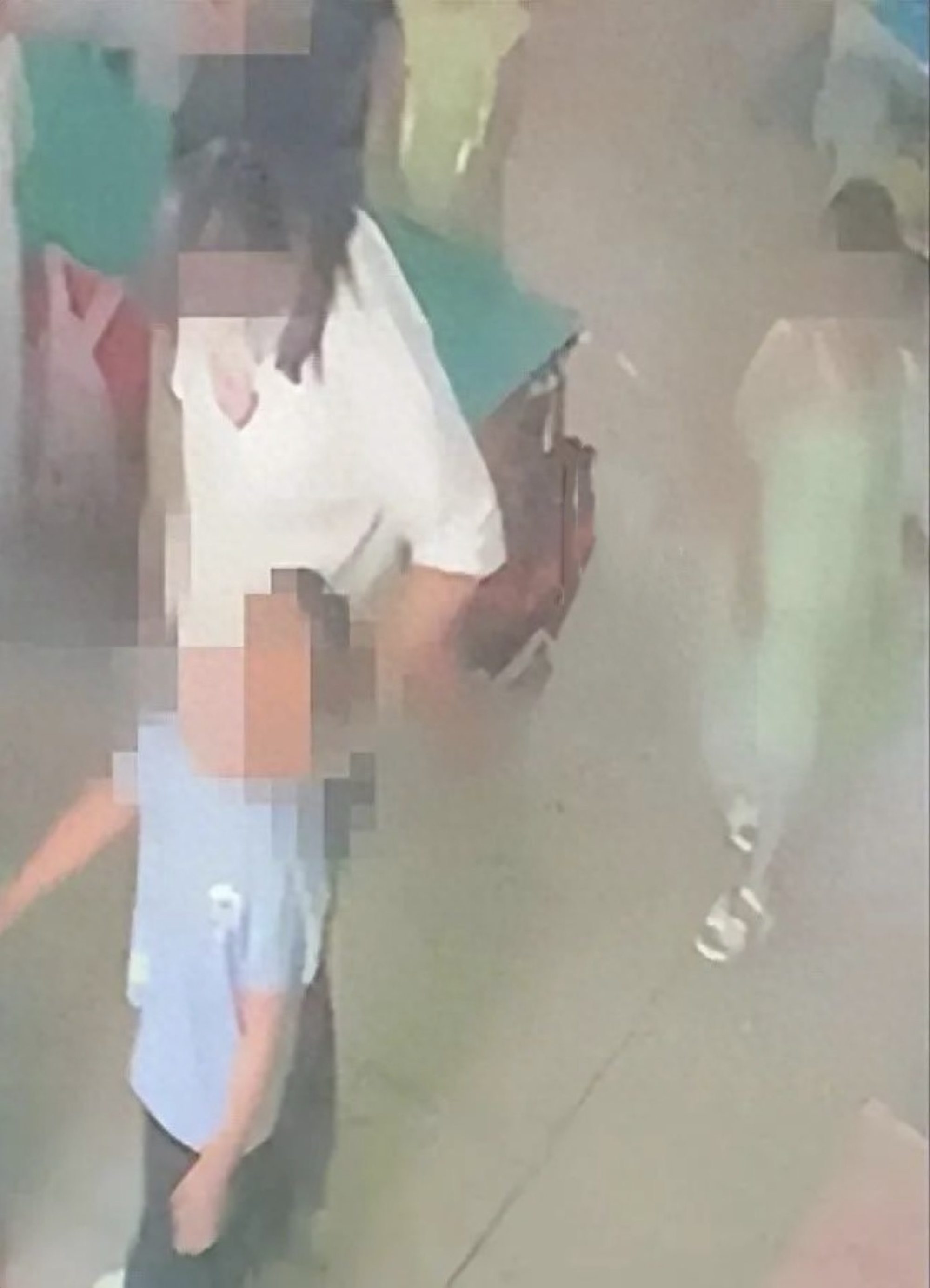 When the boy returned home that afternoon, he looked different.
"My son told me, 'Mum, I am very happy today. My teachers didn't hit me for the whole day'," Sun said.
She went to the kindergarten with police officers to check surveillance footage from previous days and discovered an auxiliary worker had physically abused her son many times.
Sun formally reported the abuse to police on July 7.
Surveillance records found that over a 17-day period her son had been physically punished in various ways a total of 130 times.
In one incident, the auxiliary worker slapped the boy's face for talking while drawing a picture. Later, according to the surveillance footage, she pinched his arm and made him cry.
On one occasion, the boy's form teacher dragged him to the washroom where she hit him in the stomach several times.
The kindergarten has faced an online backlash after the mother shared her son's ordeal online.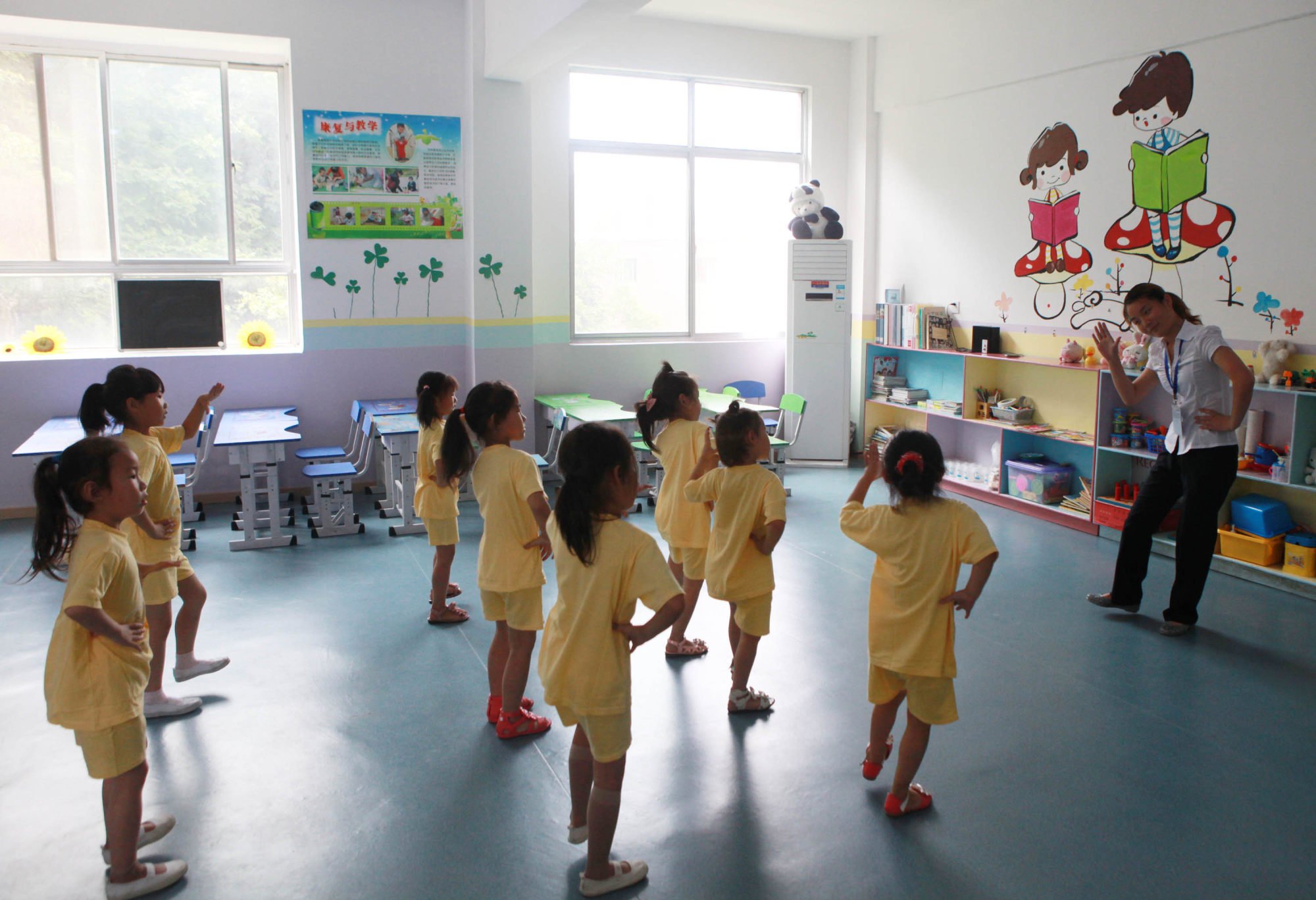 "The kindergarten should be shut down. Its principal and the teachers concerned should be put on a blacklist," one person said.
Earlier this month, a teacher in the southern province of Hunan sparked a wave of anger for beating a nine-year-old girl on the head so hard she needed emergency treatment for a shattered skull.
In April, a secondary school teacher in the eastern province of Shandong was filmed kicking and slapping students on their heads in the classroom because he was angry over poor exam scores. – South China Morning Post
Subscribe now to our Premium Plan for an ad-free and unlimited reading experience!