A Chinese company is facing online backlash after it emerged that it was forcing employees who fail to meet performance targets to eat raw bitter melons.
Education and training company, Suzhou Danao Fangchengshi Information Consulting, which is based in eastern China's Jiangsu province, forced a dozen employees to each eat a whole bitter melon raw as punishment, a video posted online on June 15 by an employee, surnamed Zhong, revealed.
A company spokesperson told the media outlet Baixing Guanzhu that the practice was part of a reward-and-punishment scheme devised – and agreed upon – by the team of employees shown in the video.
"People naturally avoid pain and pursue happiness. If they don't want to eat bitter melons, they will work hard at their best," the spokesperson said.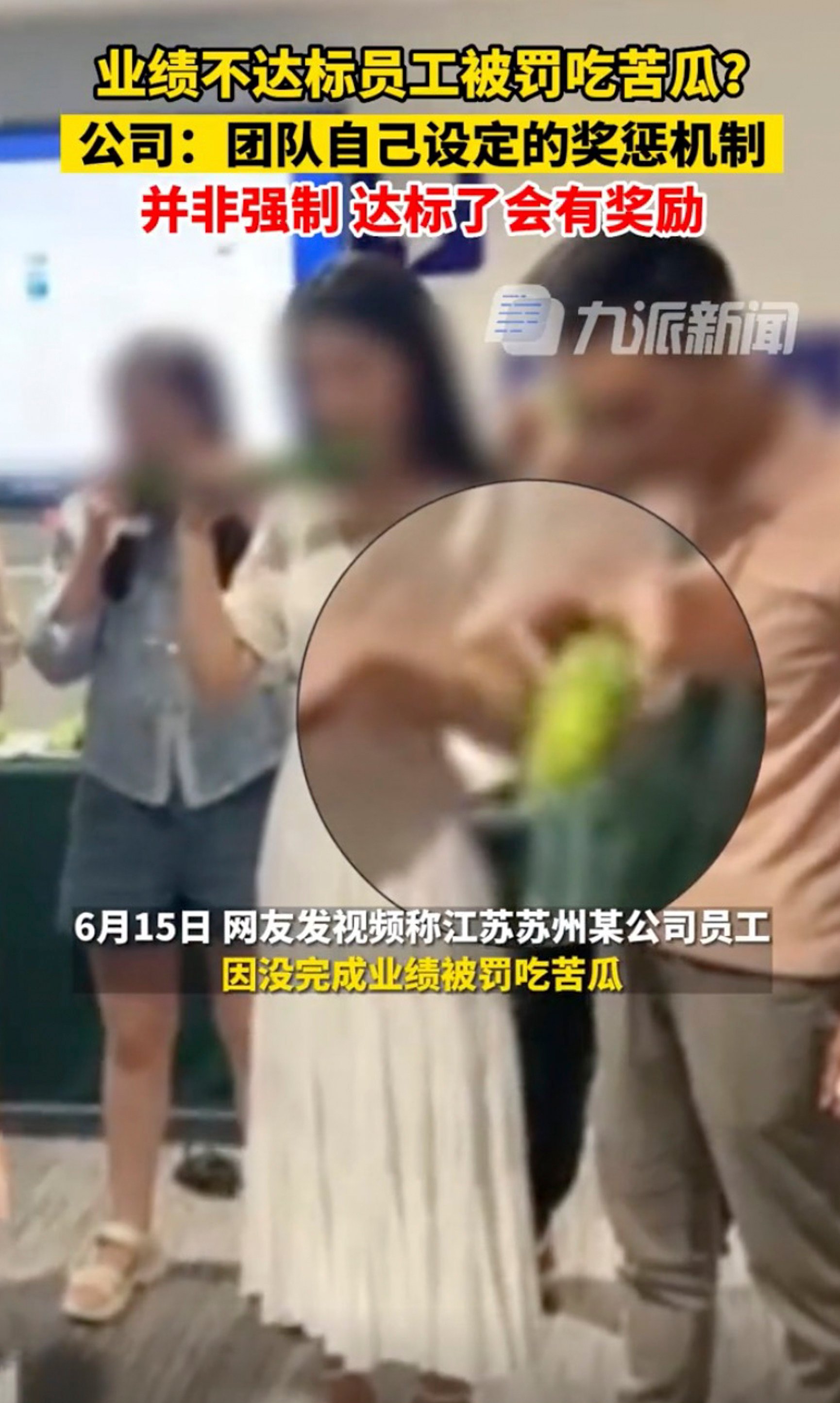 Online reaction in China has been firmly on the side of the employees.
"I literally laughed when I heard it was 'voluntary'. We live in such a difficult time," said one person.
"I would rather the company fire people than punish them in such a humiliating way," commented another.
Many people shared their own experiences of irrational punishments dished out by employers, such as being forced to eat wasabi and chilli peppers and drinking toilet water.
Last October, a company in eastern China's Zhejiang province went viral after it punished employees who lost in a sales competition by making them eat bitter melon with wasabi. A member of staff filmed the punishment and shared it online.
"The bitterness of a bitter melon is only momentary, but the bitterness of life lasts forever. The company's punishment motivated us to work harder," said the unnamed employee in the video post.
Last September, a real estate company saleswoman in central China's Hubei province left work for a few minutes to move her car and had to do 50 frog jumps in high heels as a punishment, leaving her with muscle injuries.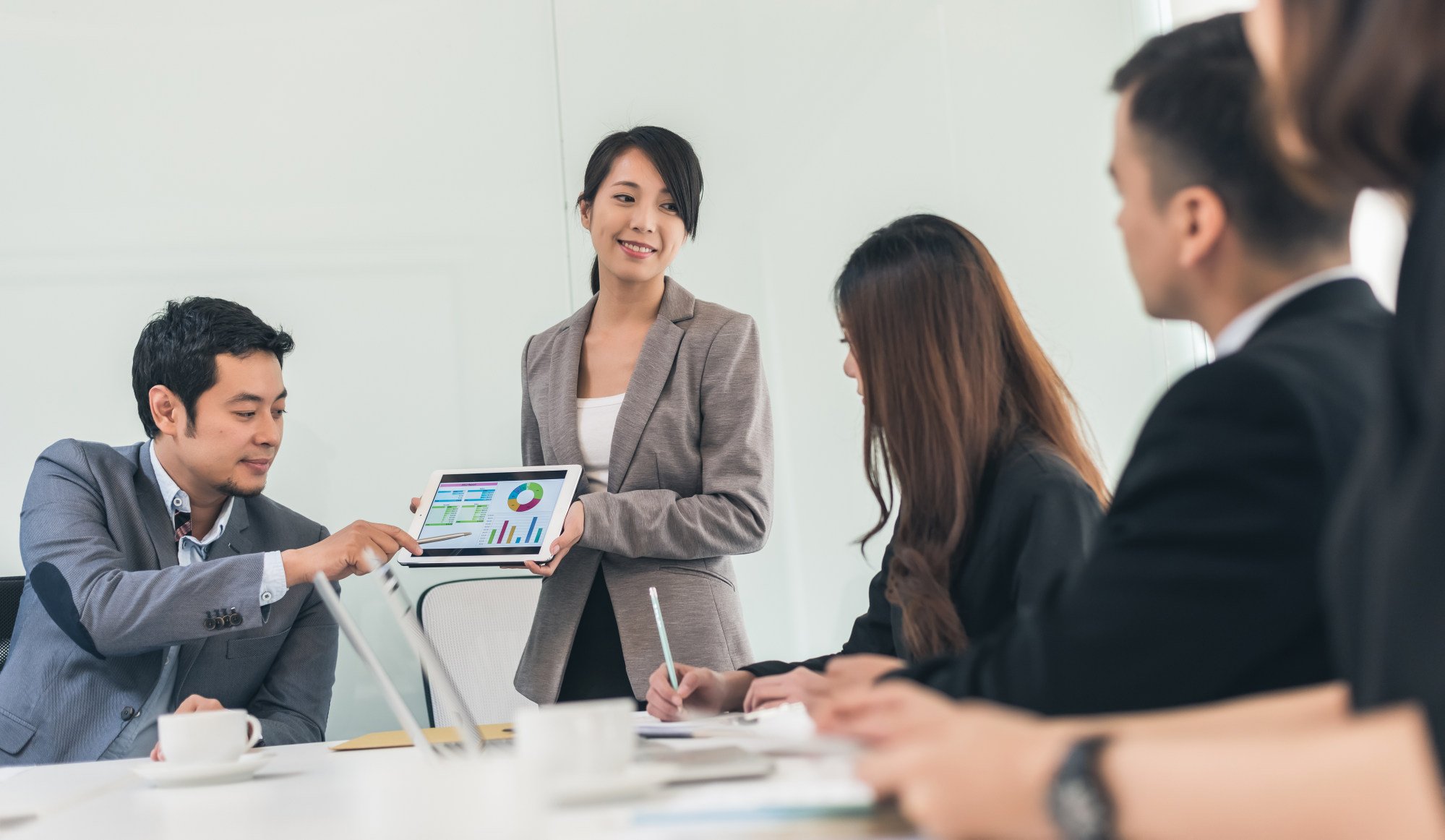 Yuan Yayang, a labour lawyer with DeHeng Law Offices, told the Post that the punishment in the video violates China's labour laws.
Labour laws also state that employees have the right to negotiate contracts and rules they consider inappropriate, but employees rarely do so for fear of losing their jobs. – South China Morning Post
Subscribe now to our Premium Plan for an ad-free and unlimited reading experience!