A child abuse scandal at a residential care home under one of Hong Kong's leading charities escalated as another employee was found to have allegedly maltreated a youngster.
The Social Welfare Department discovered the latest incident while continuing an investigation at the home under the Po Leung Kuk's residential childcare service in Causeway Bay on Tuesday.
The investigation was launched after a 33-year-old employee was arrested on Sept 20 on suspicion of ill-treating six children aged between one and three years. She was found to have roughly pushed the children onto play mats during a random check by the charity and Social Welfare Department.
Members of the department's Child Care Centres Advisory Inspectorate combing through security camera footage at the home saw a second staff member apparently improperly handling a toddler, a spokesman said.
The department asked the charity to provide details about the employee and the child involved.
The social worker handling the child's case was also called to the centre. The young resident was later examined at a hospital that evening.
The case was handed to police.
A police spokesman said it was notified about the findings relating to the case by the department on Wednesday. The Hong Kong Island regional crime unit was investigating.
The charity previously said it had zero tolerance for any inappropriate treatment of children and would handle the case in a serious manner.
The home accommodates children, from newborns to age three, who lack adequate care because of family problems. It is one of the only two homes in the city that provide residential services for that age range.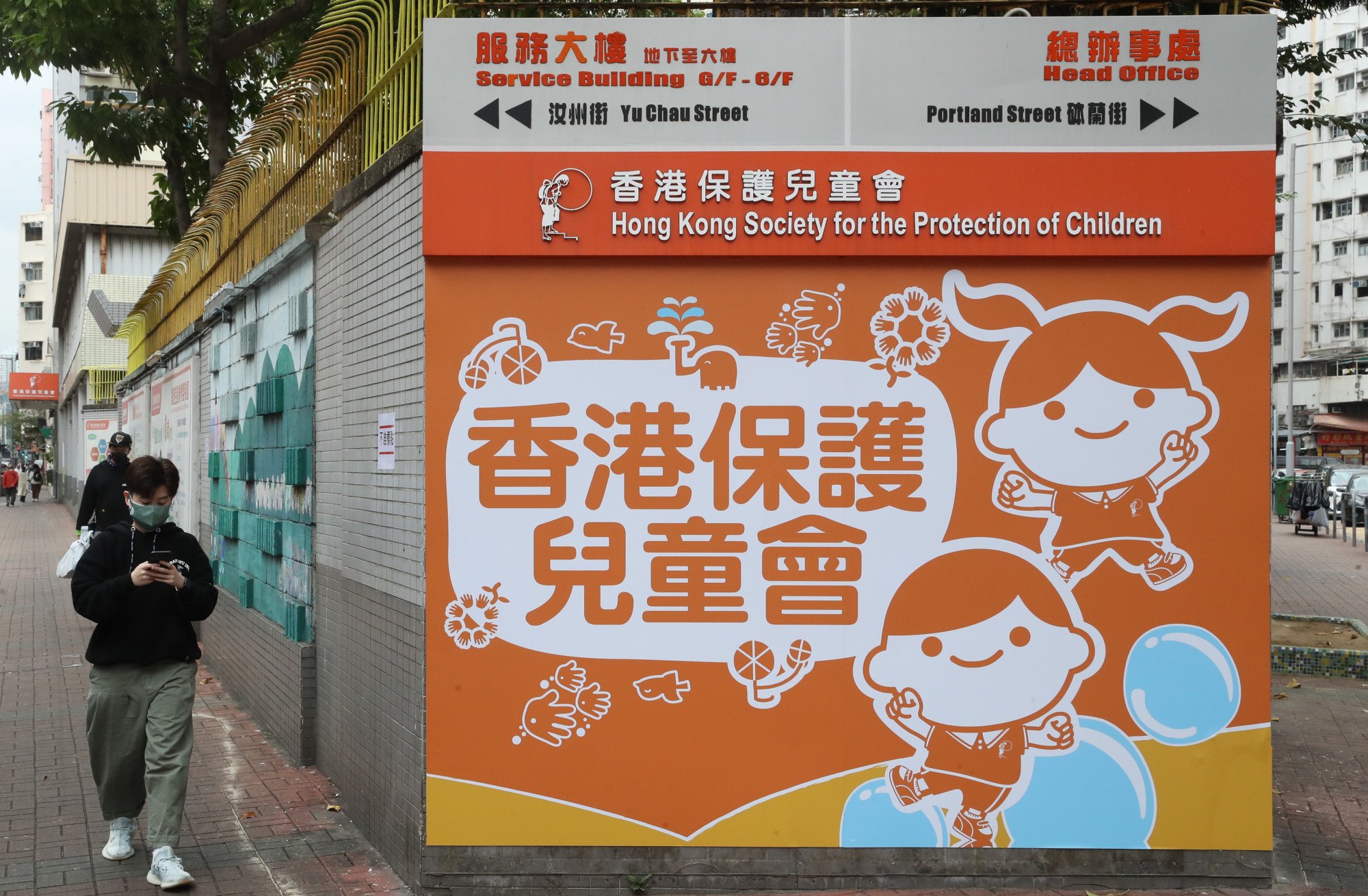 The other provider, the Hong Kong Society for the Protection of Children, has faced scrutiny after police arrested 34 workers for allegedly abusing 40 toddlers at the care home it runs after suspected cases first came to light last December.
Earlier on Wednesday, the panel on welfare services in the legislature visited the Children's Residential Home to learn about the operation after the implementation of its reform project in March. – South China Morning Post
Subscribe now to our Premium Plan for an ad-free and unlimited reading experience!