A Hong Kong police officer has been arrested and suspended from duty after a video of him abusing his son went viral on social media on April 29.
The 41-year-old was held on May 1 on suspicion of "ill-treatment or neglect by those in charge of a child or young person" before he was released on bail, police's public relations bureau said.
"The police force places great importance on the discipline of its members. Any illegal behaviour found after the investigation will be severely punished," a bureau statement said. The case has been handed over to the Hong Kong Island child abuse investigation unit.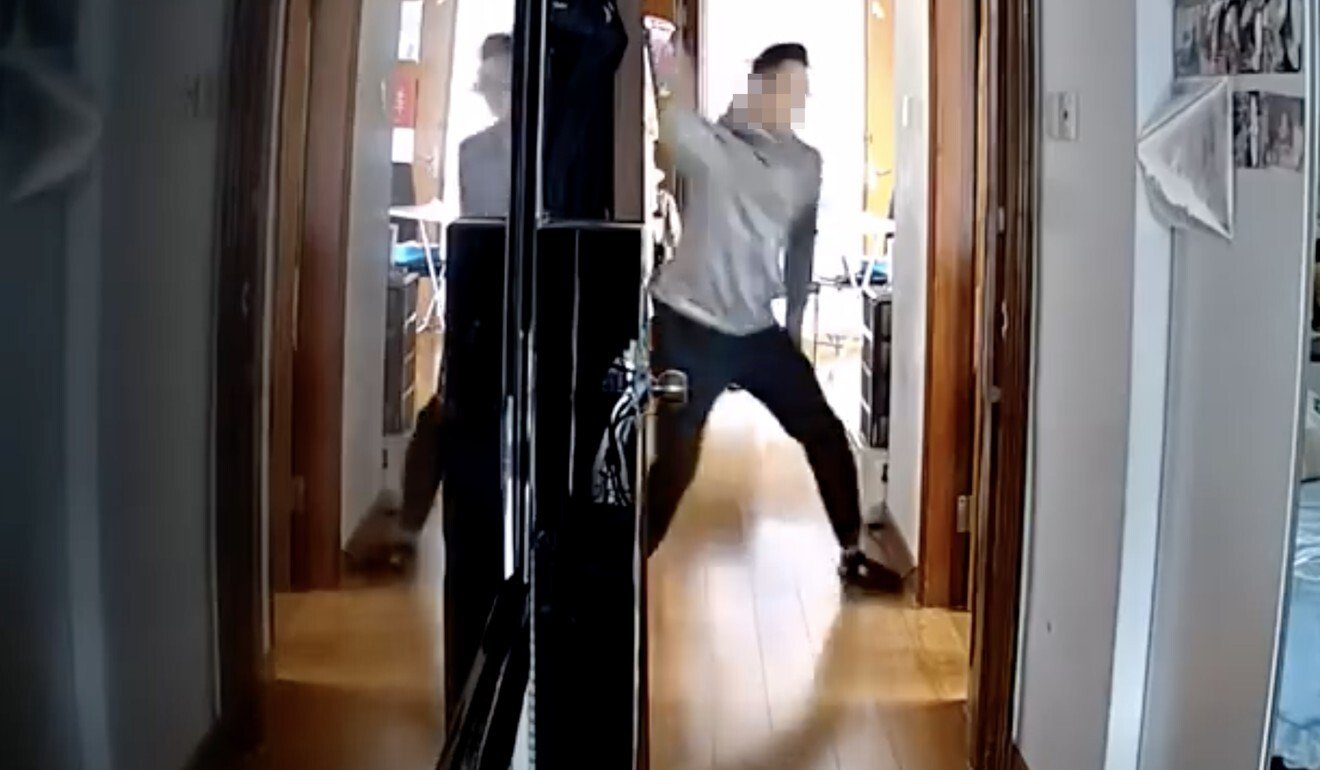 The original uploader of the YouTube clip said the video appeared to have been taken from a camera in the police officer's house in South Horizons.
Police said the incident took place in January.
In the video, the man can be seen throwing his slippers and violently kicking and pulling the child as the little boy cries. He can be heard calling his son "trash" and referring to his two children as "useless", although only the boy is seen in the video.
The man also knocks over a chest of drawers, which falls beside his son, prompting more crying.
The 15-minute video was later removed from YouTube, but it began circulating on WhatsApp and other social media sites. – South China Morning Post
Subscribe now to our Premium Plan for an ad-free and unlimited reading experience!