A 24-year-old Indonesian YouTube star known for multi-hued hairdos, offbeat skits and a trademark bandana has become the first person in South-East Asia to reach a "milestone" 10 million subscribers, the video-sharing website said on Thursday.
Muhammad Attamimi Halilintar, or "Atta" to his fans, on Tuesday shared a photo of himself with a tally of 10,000,057 subscribers.
In keeping with his goofy online persona, Atta staged a PR stunt where he posed in a hospital bed, complete with IV drips attached, suggesting that hard-won fatigue comes with being a YouTube celebrity.
By Thursday afternoon, Atta's YouTube subscriber count had risen to 10,195,181, according to data-tracking website Socialblade – making it the most popular YouTube channel in Indonesia. (That initial hospital post attracted more than 850,000 likes the same day, and by Thursday it had 2.5 million.) His videos, by Socialblade's count, have racked up more than 770 million views.
"We do have other YouTube channels in South-East Asia that have crossed 10 million YouTube subscribers, but they are all media companies," said Tu Nguyen, the YouTube spokesman for the Asia-Pacific. "Atta is the first creator channel to cross that milestone."
In a message to his fans, whom he calls the "A-Team", Atta said: "When I'm finished with my activities, I'll be looking for a space to build a mosque," he said. "I hope there'll be more (Indonesian) YouTubers who will have 10 million subscribers as well, so we won't get underestimated by foreigners."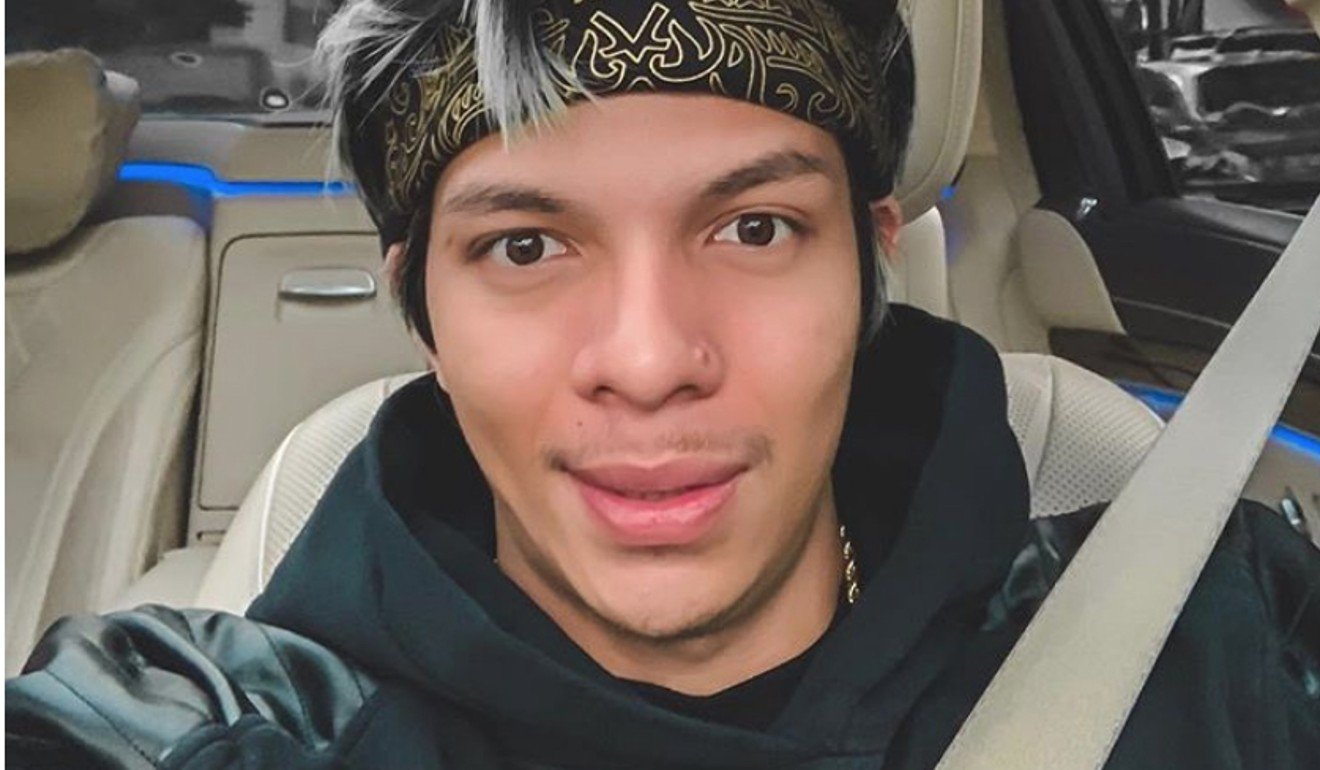 Atta's channel, created five years ago, describes him as a "hard worker, traveller, and influencer".
The videos he posts are diverse: in some, he is crooning on tracks like Dimension Of Love and Ramadan Is Here. In others, he is performing skits like Atta Goes To The Sports Car Market (2.7 million views) or Atta Garden Luxury Resto (6.1 million views), in which he wears what looks uncomfortably like blackface and goes to a posh restaurant.
He does light reporting as well. As the Jakarta Post wrote, Atta "posts vlogs, interviews with celebrities and celebrity house tours. He often includes messages about not giving up and describes how he built his career from zero". In 2018, he reportedly wrote the book Atta Halilintar: Draw My Life.
"I think everybody knows him now. He's a nice guy," said Wendy Wulandari, 30, a Hong Kong-based Indonesian who first learned of Atta two years ago. "Now, he is rich because of all his subscribers on YouTube. I've seen his family's house in Jakarta, it's big."
YouTube declined to disclose just how much Atta makes from his 10 million followers.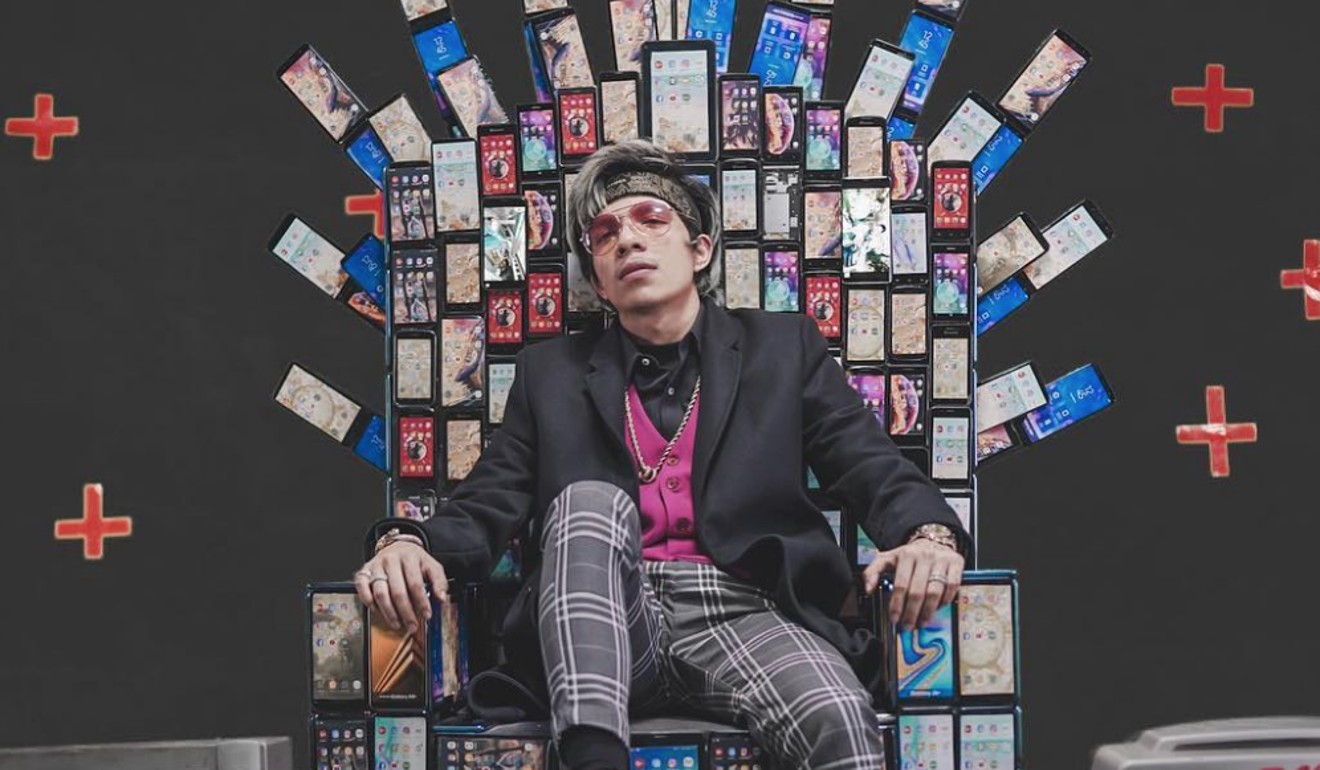 "Revenue is dependent on multiple factors, and it is private to the creators so we would not be able to disclose their earning or give an estimate," said Nguyen on Thursday.
A quick explanation is that ads are sold by YouTube and revenue gets shared according to the popularity of the content. By Socialblade's reckoning, however, Atta is making somewhere in the wide range of US$26,000 (RM106,000) to US$419,900 (RM1.7mil) each month. Other accounts disagree: a YouTube video from 2016 said even pages with six million visitors per month make less than US$14,000 (RM57,000) per year.
Atta's family is no stranger to the spotlight.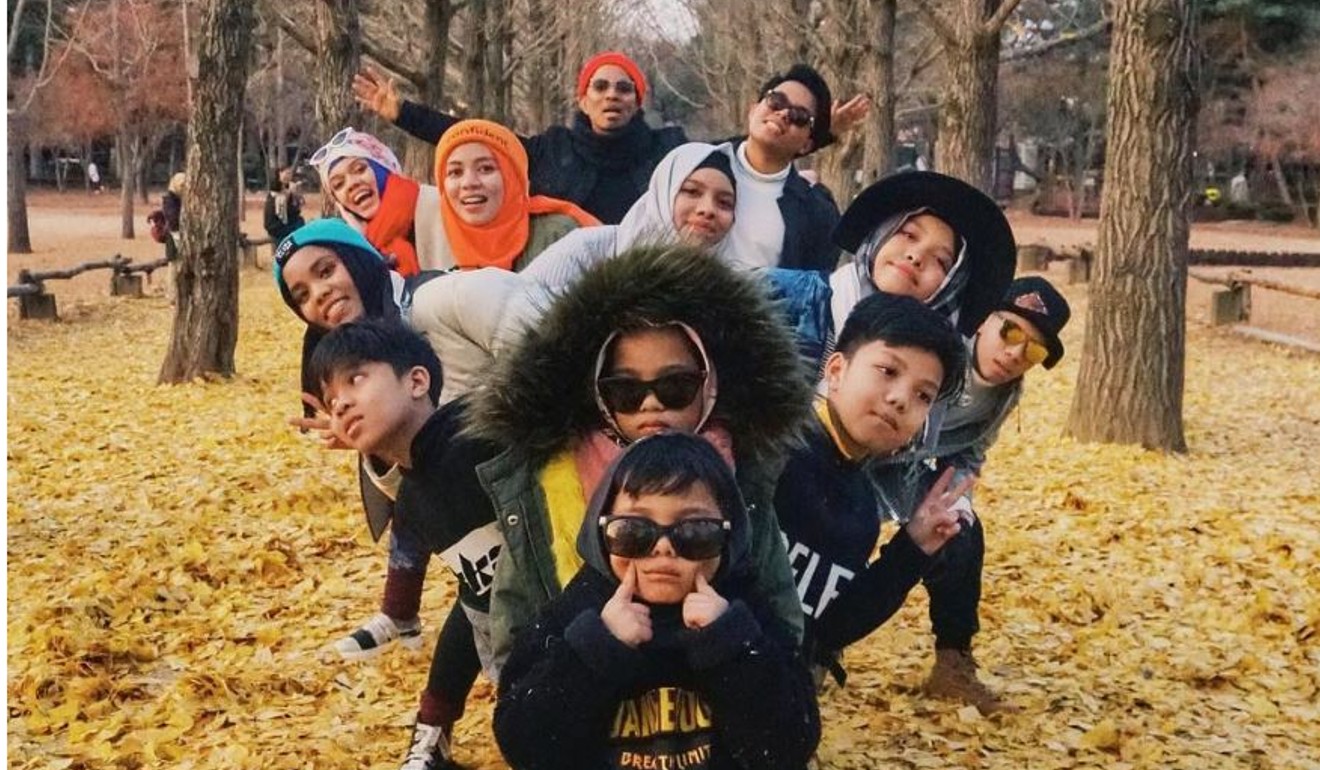 Their YouTube channel, Gen Halilintar, is a roaring success in its own right, with 5.4 million subscribers and more than one billion views across their videos.
From singing, travel, writing to fashion, the family of 13 – made up of mum, dad, five daughters and six sons – is sort of a supersized von Trapps, with their fingers in every pie.
"We are an edu-tainment-fashion-travel-digital-preneur celebrity family," says the description on its YouTube page.
Budi Irawanto, a fellow at the ISEAS-Yusof Ishak Institute in Singapore, explains Atta's popularity – and controversy – in social terms.
"He makes video blogs, covers pop songs, and pranks girls and popular artists. His videos on YouTube attract millions of likes, but also provoke haters," said Budi.
"The content is far from political, it seems to encourage Indonesians to be good or pious Muslims. In fact, he seems to be an idol for young, female Muslims, partly because he is an example of a successful and rich young Muslim entrepreneur. In his videos, he shows his lavish lifestyle, yet is humble about it."
Atta's mother, who in 2015 wrote a book, My Family, My Team, about raising 11 children, has some influence of her own.
According to Budi, the book encouraged Muslims in Indonesia to have multiple children at a time when the government was pushing a family planning campaign.
Although questions may persist about the content on Atta's personal channel, the achievement is a milestone for South-East Asia.
As YouTube puts it: "Once your subscriber count has soared past the population of most major cities, a Diamond Creator Award will recognise you as one of the biggest creators on YouTube."
Among the 72 global recipients of the Diamond Award – which only go to YouTube stars with at least 10 million subscribers – are Filipino media and entertainment group ABS-CBN; K-pop girl group Blackpink; and Psy, the Korean artiste famous for Gangnam Style. – South China Morning Post
Join our Telegram channel to get our Evening Alerts and breaking news highlights