The popular expression "revenge is a dish best served cold" does not seem to hold true in today's digital age. A culture of impatience and instant gratification reigns supreme, and this mindset also applies to a desire for revenge.
Before the advent of Internet technology, it was unimaginable that we could one day use communication in ways that could be so cruel and detrimental to others.
Today's new technology facilitates instant, widespread and anonymous ways to inflict harm more easily on others and often without repercussions or legal consequences.
And these types of hateful and aggressive online behaviour are becoming more common among young social media users.
A new study by the Hong Kong Polytechnic University revealed that more than half of the city's secondary school pupils have had personal data and photos published on social media and instant messaging apps without their knowledge and consent. This new form of cyberbullying is known as doxxing.
The practice involves tracking down personal details about others and circulating them with an intent to embarrass or draw criticism towards the victim. The purpose is to ruin the person's reputation, or worse, and cause physical harm in some extreme cases.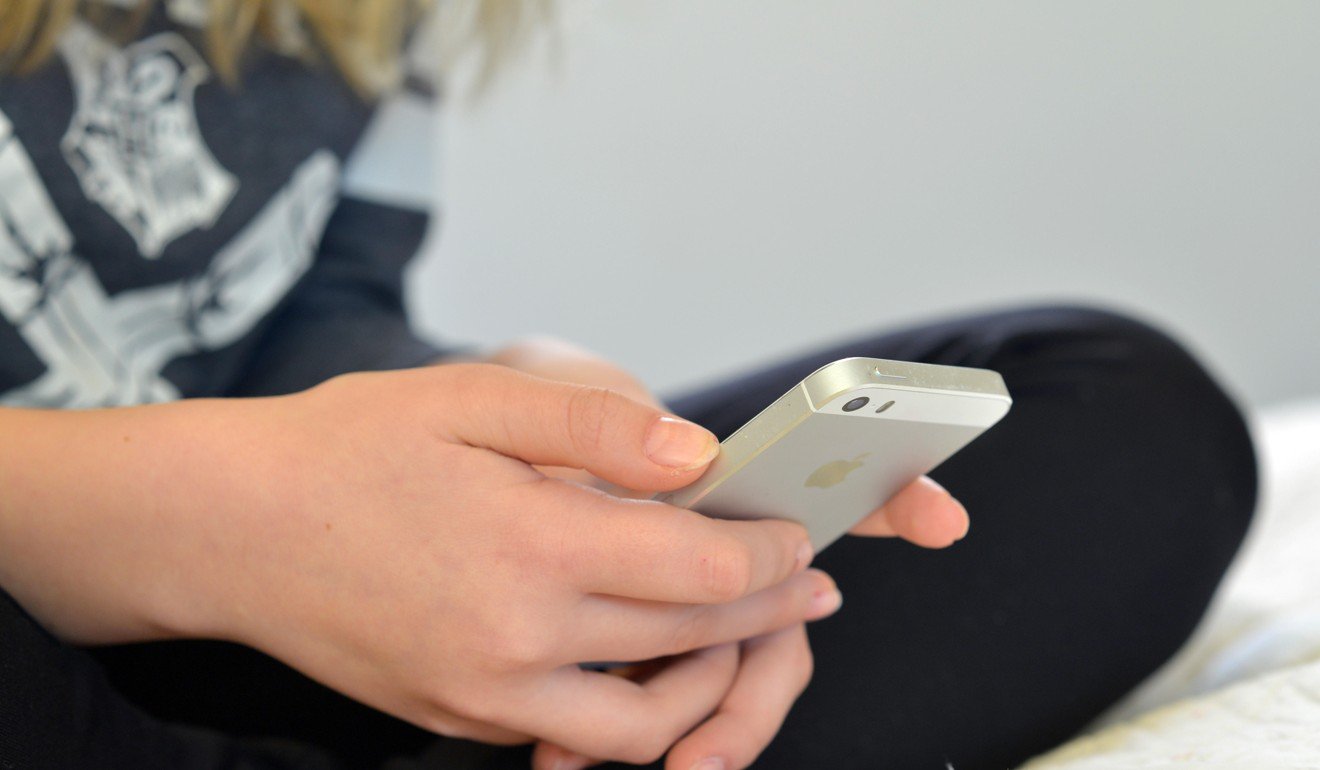 The study, released earlier this month, also found that 12% of the 2,120 participants had doxxed someone – and boys were more likely to do it to someone they disliked.
Online behaviour driven by malice may seem no different from some of the old-fashioned vengeful practices, such as sending hate mail or making nuisance phone calls.
But experts believe online revenge is far more harmful because it can be executed in front of a large audience across the globe and instantaneously.
The increasing sophistication of Internet technology has contributed to the habit among today's youth of escaping the real world for the virtual one.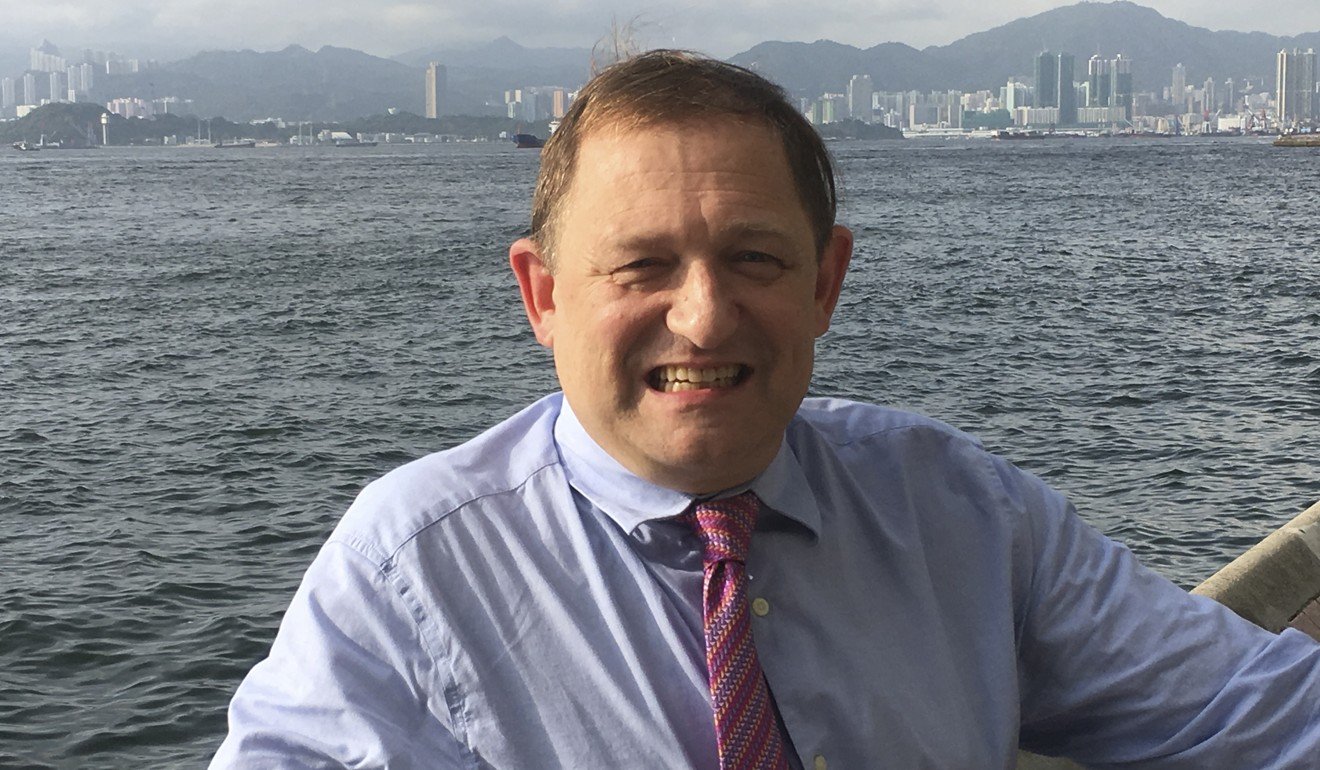 Their addiction to communicating with each other online and posting on social media has had a negative effect on their social well-being, says psychologist Andrew Adler, director of the Adler Family Centre, based in Hong Kong's Central district.
Besides doxxing, there are other common cyberbullying methods. These include flooding the recipient with a great number of texts and emails in a short time; spying using GPS tracking; accessing smartphones, email, and social media accounts without permission; and spreading hurtful rumours on social media and in messaging groups.
Two other harmful internet behaviours are of two extremes; blocking or ignoring and stalking, which involves closely monitoring their targets and/or flooding them with unwanted messages.
"Stalking, like cyberbullying, seems to be an attempt to make another person frightened or develop low self-esteem. Ignoring is ceasing all communication with the victim. The motives behind ignoring the victims may be similar to those of cyberbullying and stalking, but sometimes they are used to end a friendship or romantic relationship," says Adler.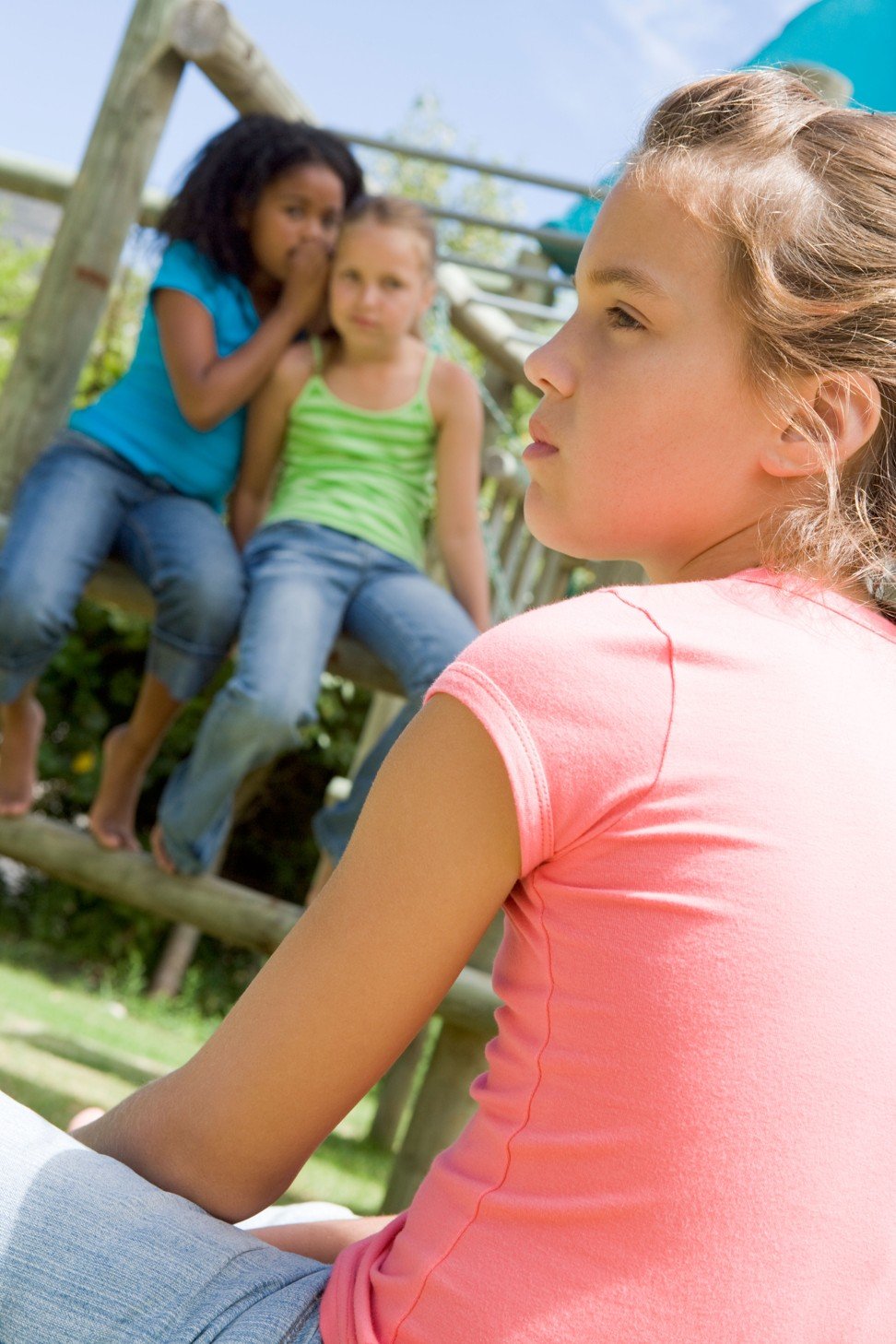 Adler points out that some youngsters engage in cyberbullying because they cannot control their anger and they manage it by taking it out on their peers. They are also those who are prompted by low self-esteem, and believe they can only feel better about themselves when they make others experience the same negative feelings and anxiety.
Parents need to educate their children how to differentiate between virtual friends and real friends
"Teenagers seem to engage in different harmful Internet behaviours for specific reasons. Although they may not always be aware of the dangers, the result may be serious psychological difficulties for the victims," says Adler.
Each victim will react differently, depending on many factors such as the type of harmful internet behaviour, the victim's social and emotional stability and their social circle, and their view of themselves and the harasser, Adler points out.
The psychological effects of cyberbullying can be serious.
"Many victims feel increased emotional distress, including frustration, anger and sadness. Others may experience decreased self-esteem, social isolation and withdrawal. When these issues become more serious, they can result in serious psychological and psychiatric problems such as depression, anxiety as well as suicidal thoughts," says Adler.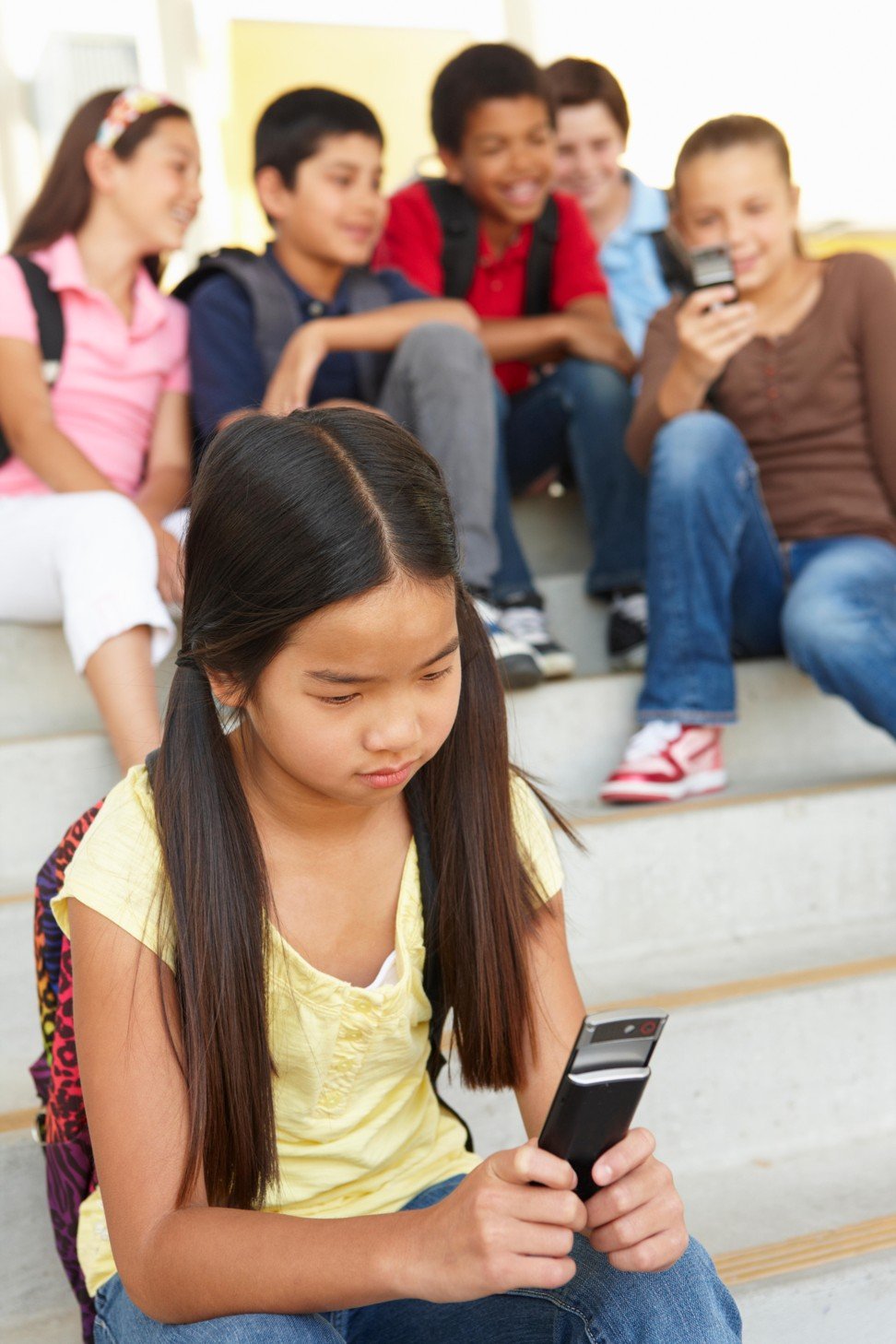 "The challenge of teaching teenagers to use internet technology responsibly is great and needs to be addressed by both parents and schools. The former possess the most control and are the best teachers. For example, parents can limit access to technology and can also be good role models. When coming home from work, parents should avoid going directly to their computer or laptop to answer emails or engage in casual browsing.
"Moreover, parents can help their teenagers develop interests and participate in activities that are as engaging and exciting as surfing the net. Finally, parents can let their teenagers know that they are always available to talk about anything, including issues related to the use of the internet. Schools can also educate students about the constructive use of the internet."
Annie Cheung Yim-shuen, of Hong Kong children's concern group Parents United, blames the city's highly competitive learning and living environment for young Hongkongers' apparent lack of empathy, which she believes is one of the causes of cyberbullying.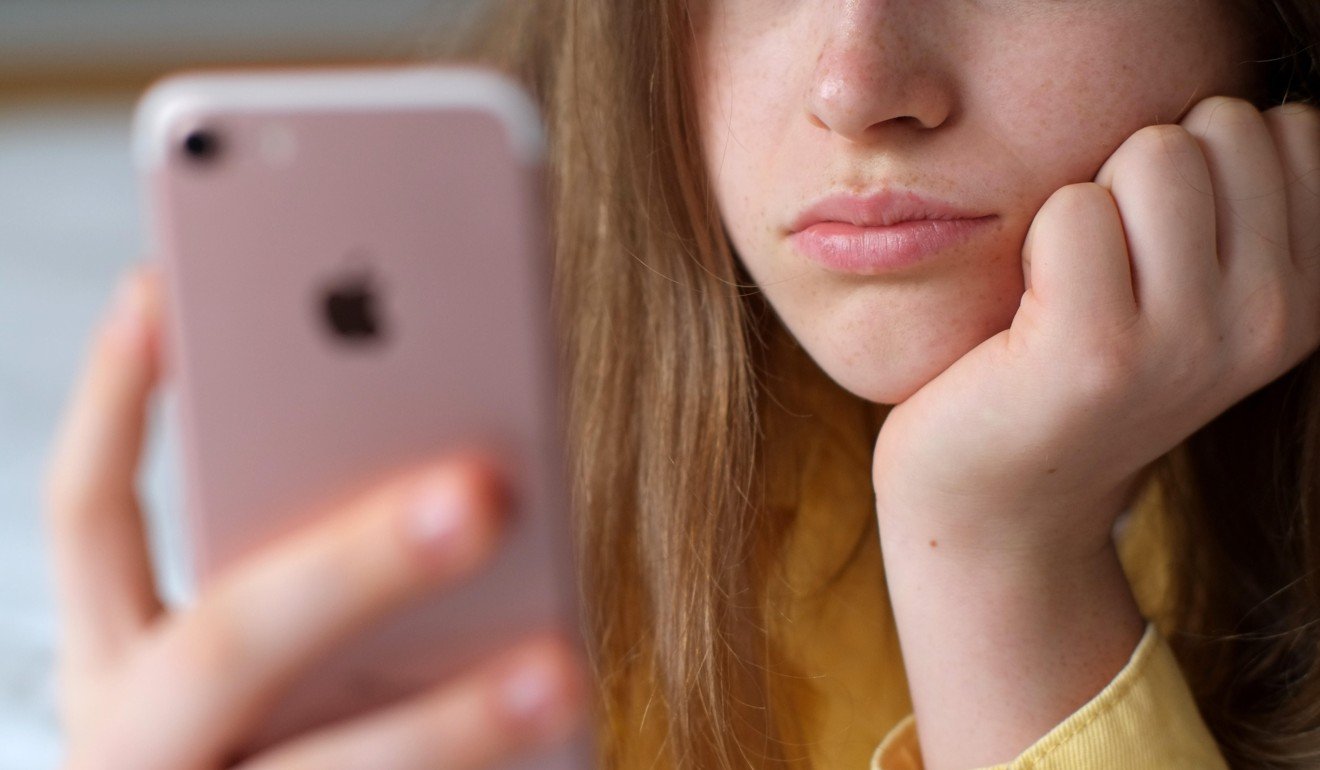 "Some children have little or no empathy at all, which I believe is a direct result of us living in a highly competitive environment. Our kids are taught the importance of being the best and the need to do better than their peers. Schools are fundamentally the microcosm of society. In other words, when competition goes up, empathy goes down because no one wants to be the weakest kid who finishes last," says Cheung
Cheung believes parents also have to shoulder some of the blame. "Our children have to deal with immense academic pressure, even in primary school. And parents often teach their kids to be self-focused and look after themselves first. This means that if and when they need a channel to release their pent-up anxiety or anger, they will naturally turn to their weaker and less confident peers."
Cheung advises parents to be calm when confronted with the problem because for both abusers and victims, cyberbullying and bullying in school is "a growth process for all young people".
"Bullies need to be punished for their misdeeds, but they also need guidance as to how to channel their anger correctly, she says.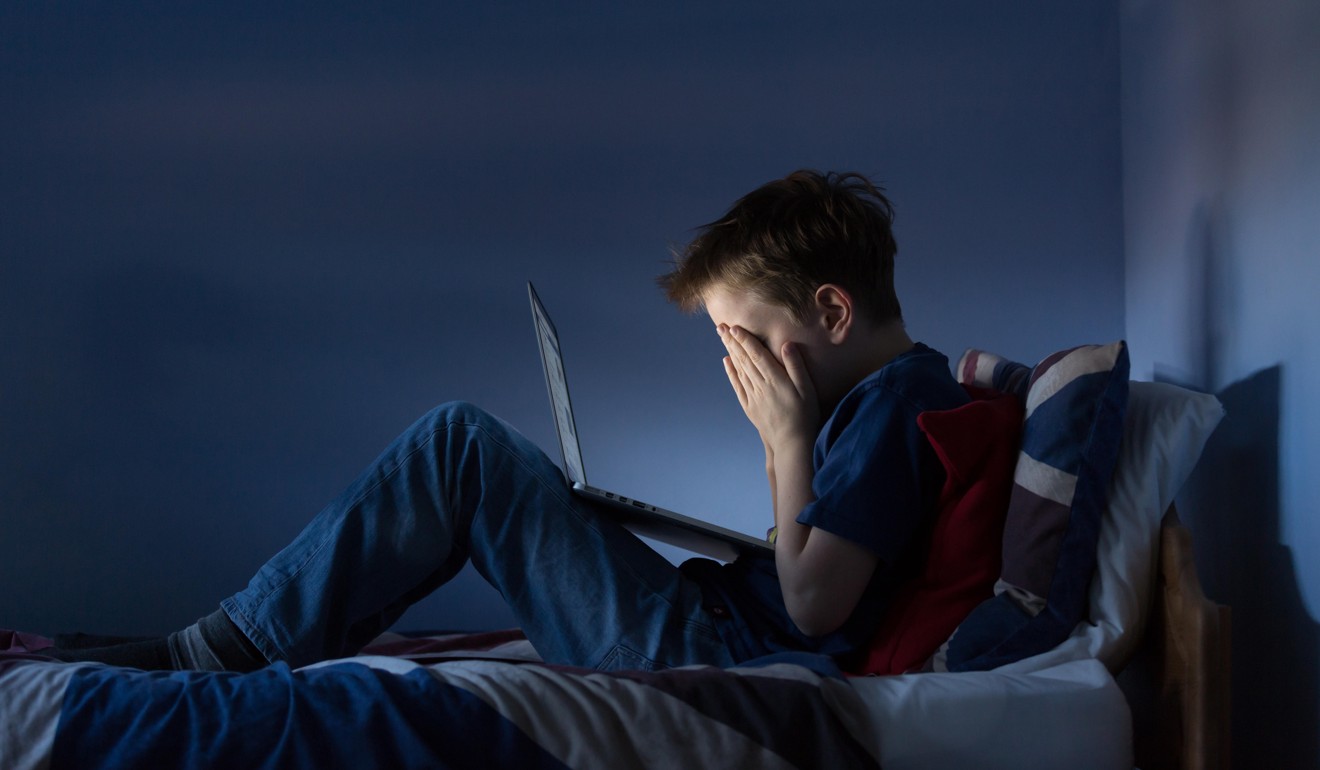 "Victims often feel too disparaged to find the courage to confront the abusers, and sometimes the level of despair is so devastating that it can also affect their parents deeply," adds Cheung.
In order not to make things worse, parents need to calm down first, then they can learn to understand and accept that it is part of growing up for their offspring. This allows parents to educate and encourage their children to defend themselves in a fair and appropriate manner.
Standing up to all kinds of bullies works both ways. Victims can learn to empower and defend themselves in cyberspace, and others can learn to be righteous and caring, then learn how to deal with hate on the internet.
Young people need to consider carefully whether they should put all their personal information, their whole life out there in an insouciant manner.
"Finally, parents need to educate their children how to differentiate between virtual friends and real friends, and understand that the true value of friendship is not just a casual 'like' or 'click' here and there every now and then," Cheung says. — South China Morning Post
Did you find this article insightful?