INFLUENCER marketing has become very popular and widespread over the last few years. However, knowing about influencer marketing and understanding how it can benefit your brand are two very different things.
According to a new report released by World Advertising Research Centre (Warc) and impact.com, the nature of the influencer game is evolving in ways that present unprecedented growth opportunities for retail brands. If you've ever had any reservations or doubts about working with influencers, now is the time to cast those aside.
Here are four reasons why your brand should re-embrace influencer marketing as we head into the last two months of 2022:
1. More Malaysians are consuming influencer-made content
During the height of the Covid-19 pandemic, Malaysian consumers - like every other locked-down population across the globe - flocked to social media for information and entertainment.
According to a survey in 2021, 34% of shoppers in Malaysia considered recommendations from influencers before making purchases on social media. In comparison, 29% of respondents in Singapore reviewed influencer recommendations before shopping on social media platforms.
These percentages are likely to be even higher now as influencers have spent the last two years cultivating lasting relationships with their followers.
2. Influencers provide the authenticity and genuine connection
With the higher cost of living set to tighten consumers' belts ahead of one of the retail season's busiest periods, authenticity might just be what your brand needs.
That's something influencers can provide in spades, as the content they produce is often regarded as more "real" and less corporate than brand advertising.
Warc's report found that 85% of influencers consider building higher levels of authenticity and trust to be their greatest strength. This isn't just a case of tooting one's own horn, however, because 67% of marketers feel the same.
After all, consumers are more inclined to believe in a product's benefits when they can see its effects on an actual person.
3. Influencers are becoming increasingly sophisticated and skilled
Gone are the days when influencers were merely hobbyists making money from selling brands access to their audiences.
A full 54% of the influencers surveyed in Warc's report now identify themselves as content creators, far outnumbering lifestyle influencers (32%) and brand ambassadors (6%).
What does this mean for Malaysian retail brands?
Content creators generally desire greater creative control over their output, but also produce more polished content aligned with both the values of their followers and the brands they partner with.
What's more, your brand will benefit from reductions in production costs as content creators are capable of writing, filming and editing content in-house without depending on brand marketing resources.
4. Finding and managing a diverse portfolio of influencers has never been easier
If you've ever been put off by the prospect of manually searching for influencers on social media or figuring out how to align payment mechanics with measurable outcomes and KPIs, a reliable influencer marketing platform to do most of the heavy lifting for you.
According to Warc's survey of influencers, 50% now identify brand partners through an influencer marketing platform or network, more than the 45% who approach brands directly.
After switching to impact.com's partnership management platform, South-East Asia's leading online fashion retailer Zalora experienced a 150% boost in their referral program and saved over 25 hours a month managing its affiliate partners and influencers thanks to the platform's powerful automation tools.
The value of the global influencer marketing industry is expected to increase to US$16.4bil from US$13.8bil in 2021. There's still time for your brand to become a part of that growth too!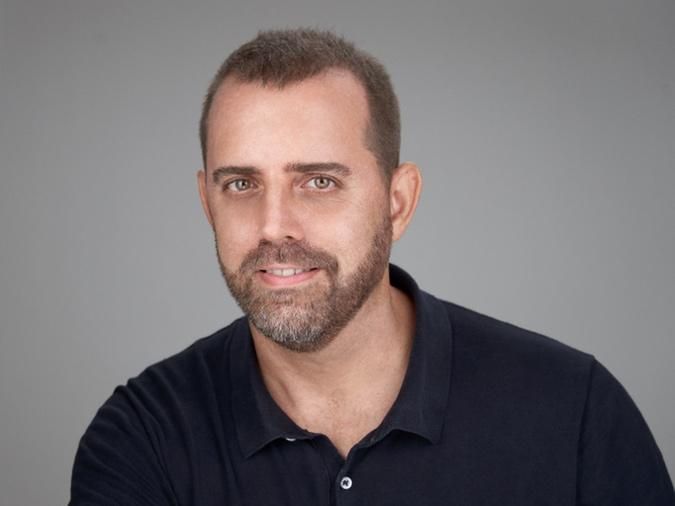 This article is brought to you by impact.com General Manager for Southeast Asia, Antoine Gross. For more information visit https://impact.com. Alternatively, get in touch with the impact.com team at grow@impact.com to kickstart your influencer marketing programme now.
Subscribe now to our Premium Plan for an ad-free and unlimited reading experience!