Towns in Malaysia hold plenty of allure for visitors who travel away from the urban metropolis.
BIG cities get a chunk of attention when it comes to holiday ideas. But it's also worth venturing further and look at smaller towns for your next vacation.
There are many charming towns in Malaysia that offer a relaxing escape away from the hustle and bustle of the concrete jungle. The best part is
you don't even have to drive too far out to enjoy the call of a simpler life.
The tranquil town of Sekinchan in Selangor, for instance, is only a 1.5-hour drive from Kuala Lumpur. And over in Penang, Balik Pulau – in the southwest of the island – offers refreshing agricultural attractions close to the city centre.
Are you intrigued now to check out other towns in Malaysia? Saddle in as we take you on a tour of other smaller destinations in the country.
Gua Musang, Kelantan
Its location in the hinterlands of Kelantan makes Gua Musang a hub for adventure-based activities. Over the years, many outdoor lovers have been lured to the town with the promise of jungle and river activities. The Nenggiri River can be rafted all year long and will bring visitors through lush tropical jungle and majestic limestone hills. There are also hiking pursuits at Bukit Gua Musang and Bukit Durian.
Gua Musang is also part of the so-called Jungle Railway (officially known as the East Coast line), which runs from Gemas to Tumpat. So once you're done exploring Gua Musang, you can explore more Kelantanese culture in the other nearby towns.
Bentong, Pahang
Every year come durian season, this quaint town in Pahang will come abuzz with out-of-state visitors looking to feast on the polarising fruit. The king of fruits aside, Bentong has also built a reputation as a foodie town. Some famous dishes include wantan mee, yong tau fu, tau fu fah and homemade ice cream. Its easy accessibility to KL (about a 1.5-hour drive along the Karak Expressway) makes it a popular day-trip option for city dwellers. Many would come during the weekends when the morning and night markets are in session. It's not uncommon to see visitors stocking up on ingredients such as the famous Bentong ginger and honey while in town.
Teluk Intan in Perak is perhaps best known for its pagoda-like clock tower. - TOURISM MALAYSIA.
Teluk Intan, Perak
This small town, formerly known as Teluk Anson, is perhaps best known for its pagoda-like clock tower. Many curious visitors have been drawn by the Leaning Tower of Teluk Intan, which is tilted at a certain angle. The structure is slanted to the left (due to the soft ground), and has left many
curious visitors bewildered.
The town is also famous among foodies. The chee cheong fun here is a must-try as it's different from the typical variant that most of us are familiar with. After a hearty meal, check out the other heritage attractions in town. These include the War Memorial stone, Horley Methodist School, Madrasah Al Ihsaniah and the town's branch of HSBC Bank.
If you're up for a bit of adventure, head to Sungai Perak for a spot of fishing – udang galah fishing, that is. Udang galah are giant freshwater prawns and they can be found abundantly in Sungai Perak. Although you can go fishing on your own at the river, we do recommend that you hire a private boat to take you (the locals would know the best spots!). Otherwise, look for some local tours that include udang galah fishing on their itinerary, or check out some small fish farms that may offer fishing activities.
Take a short drive further and check out Senta Adventure Camp & Resort in Batu Pahat – perfect for those adrenaline junkies. – TOURISM JOHOR.
Yong Peng, Johor
In 2017, this township in the Batu Pahat district launched its own tourism year to attract more visitors. There are a number of attractions here that are worth visiting. Many of the places of interest are also family-friendly. The Black Dragon Cave Temple has a children's pool for kids below 10. Visitors can also be delighted by the 107m-long Fortune Dragon tunnel at Yong Peng's Che Ann Khor, enjoying the sculpture and various paintings which tell tales of different stories. Elsewhere, the Zenxin Organic Park integrates education and recreational fun to give insights into organic farming. Make a stop at Perusahaan Kompang dan Jidor Mokhtar that specialises in crafting musical instruments such as the gamelan, jidor and gendang. When in Yong Peng, be sure to try out the famous roti canai and nasi Arab at Restaurant Kari Kambing 40 Hari.
Do look out for the duck meat noodles and Fuzhou noodles, too.
Batu Pahat is a second biggest urban township in Johor and is famous with food hunters. Other restaurants to keep a lookout to are Nasi Baryani Mohd Shah, Asam Pedas Mak Limah, Mee Racun Tulang, Nikmat Tandoori House, BP Walk Batu Pahat and Sup Kambing Batu Pahat, among others.
Most of these restaurants have been serving their delightful dishes for generations.
Take a short drive further and check out Senta Adventure Camp & Resort, located in Minyak Beku, Batu Pahat. Perfect for those adrenaline junkies, this location is equipped with activities such as obstacle courses, archery tag, zip lining and a swimming pool.
The small town of Tamparuli in Sabah is perhaps best known for its long hanging suspension bridge. – SABAH TOURISM.
Tamparuli, Sabah
The small town of Tamparuli is perhaps best known for its long hanging suspension bridge. There's even a Kadazan-Dusun song named after the bridge, referred to locally as Jambatan Tamparuli, that was composed by the late singer Justin Lusah. The foot of the bridge is known to host traditional Dusun folk music and dance performances by a community of volunteers.
For something quirky, check out the Upside Down House. Meanwhile, outdoor lovers can go hiking at Bukit Perahu (also known as Ruhiang Hill). More adventure awaits at the Murug Turug Waterfall, where visitors can experience jungle trekking with challenging trails. The tours here are run by the Murug Turug Eco-Tourism committee at Minangkob Village.
Tamparuli is located within the Tuaran district where you can find the popular handmade egg noodles.
Mukah, Sarawak
The coastal town of Mukah is also known as the cultural heartland of the Melanau community. There are certainly many cultural and foodie pursuits to be found here. Over at the Lamin Dana cultural lounge, residents of Kampung Tellian showcase traditional arts, crafts and authentic Melanau food. The signature dish here is umai. The dish is essentially a spicy salad of raw marinated fish with shallots, lime juice and chillies.
Stop by the Sapan Puloh Melanau Museum which is packed with a private collection of rare Melanau artefacts. For seafood lovers, the Mukah Fish Market is a must-visit.
Visitors often come with a cooler box in tow to purchase fresh produce from the sea.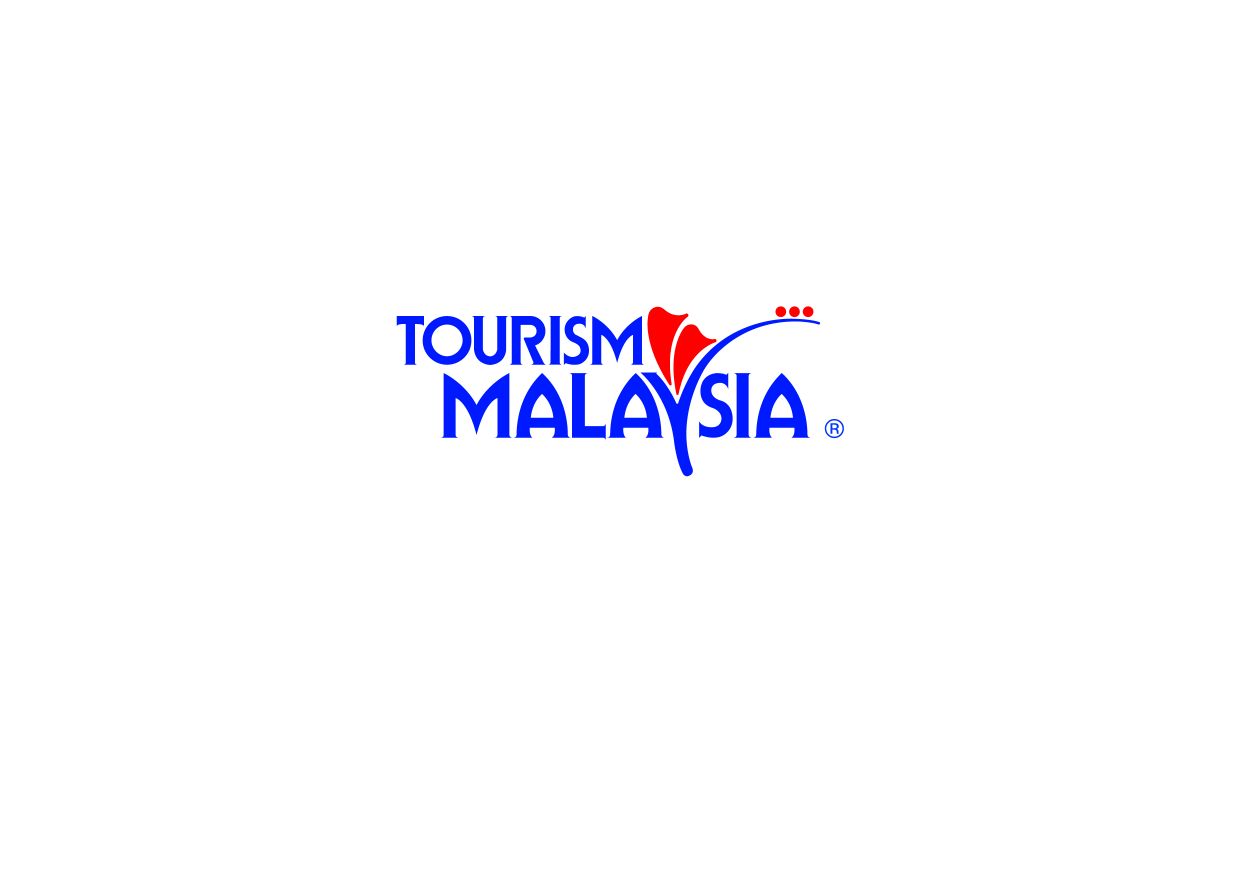 Subscribe now to our Premium Plan for an ad-free and unlimited reading experience!