IT'S déjà vu for Petaling Jaya residents.
The sporadic banners around PJ protesting against a proposed new elevated highway called the Petaling Jaya Dispersal Link (PJD Link) harkens back to 10 years ago when similar banners were seen objecting to Kidex, another mega highway.
Subscribe now to our Premium Plan for an ad-free and unlimited reading experience!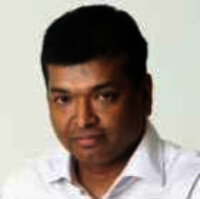 Brian Martin is the managing editor of The Star.