I CAME across an alarming health statistic recently.
There are at least a million Malaysians suffering from long Covid. We already know that Covid-related illness was the number one cause of death in this country over the last two years, but this new finding by researchers at Universiti Malaya and International Medical University proves that we still cannot let our guard down against this insidious pandemic.
Subscribe now to our Premium Plan for an ad-free and unlimited reading experience!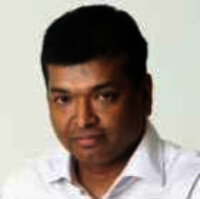 Brian Martin is the managing editor of The Star.