A kindergarten head in southwest China has been sacked after she was caught watering down the children's milk – the latest food scandal to hit the country's nursery and primary schools.
Parents started to complain after pupils at Wenguzhai Kindergarten in Dali, Yunnan province, was given milk that had no taste, the news portal Thepaper.cn reported.
When confronted several days later, the head, a woman surnamed Chen, admitted that she had ordered the kitchen staff to water down the milk over a four-day period last month.
She also confessed, in a video clip shot by a parent and widely circulated online, that she had tried to save money by buying poor-quality food and less meat for the children's meals.
"It's my fault," said Chen. "I own a 30 per cent stake in this kindergarten. Spending less on the canteen translates into more profit for me."
Chen said in the video that she was ready to shoulder all the "blame, curses and responsibility", and offered to resign and never work in the education industry again.
Shanghai school food scare triggers city wide kitchen health check
The scandal was exposed after a mother tried the milk given to her child and found it was tasteless. She then took some samples for tests, which found the milk had low-levels of protein, and shared her concerns with other parents.
The local authorities in Dali announced on social media last week that the head had been sacked and all the children would be given medial check-ups.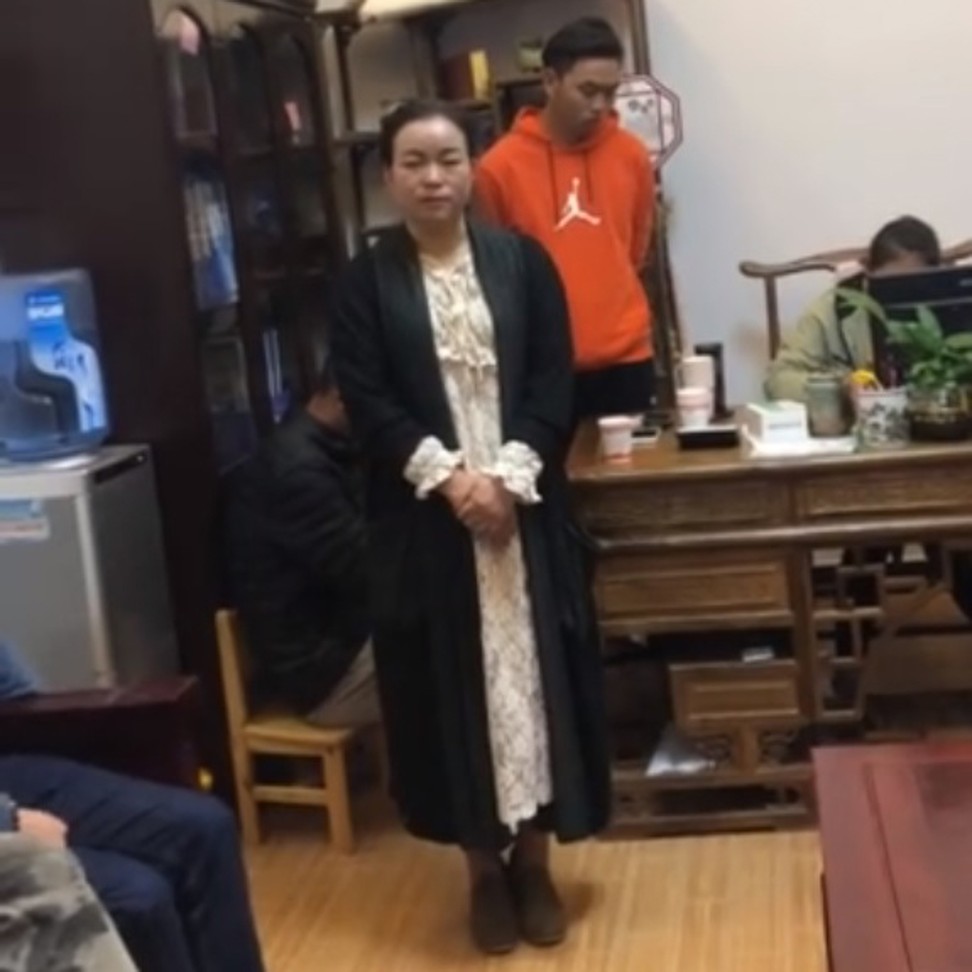 There has been a string of food safety scandals in Chinese schools or kindergartens, usually caused by teachers and mangers trying to line their own pockets by scrimping on the food served to pupils.
Last month, an international private school in Shanghai was found to have mouldy vegetables and out-of-date ingredients in its kitchen. The school's head was dismissed and the food supplier put under investigation after uproar by parents.
Chinese school caught feeding pupils nothing more than half a bowl of noodles
In September a primary school in Henan was caught providing pupils with only half a bowl of plain noodles at lunchtime despite promising parents that their children would be given nutritious meals.
For the latest news from the South China Morning Post download our mobile app. Copyright 2018.
More from South China Morning Post:
Did you find this article insightful?