EMOTIONS play a huge role in our lives. They are a part of us which makes us human. Bottling up our emotions or acting out due to perceived offences can pose a threat to our mental health, as well as our relationships with others. Hence, it is imperative that we learn how to manage our emotions.
1. Turn inwards
Emotions like anger and frustration can be hard for us to overcome as they are intense negative emotions. Some lash out when they are overwhelmed with these emotions, but acknowledging them and identifying the reasons you feel the way you do are the first steps towards managing how you react to them.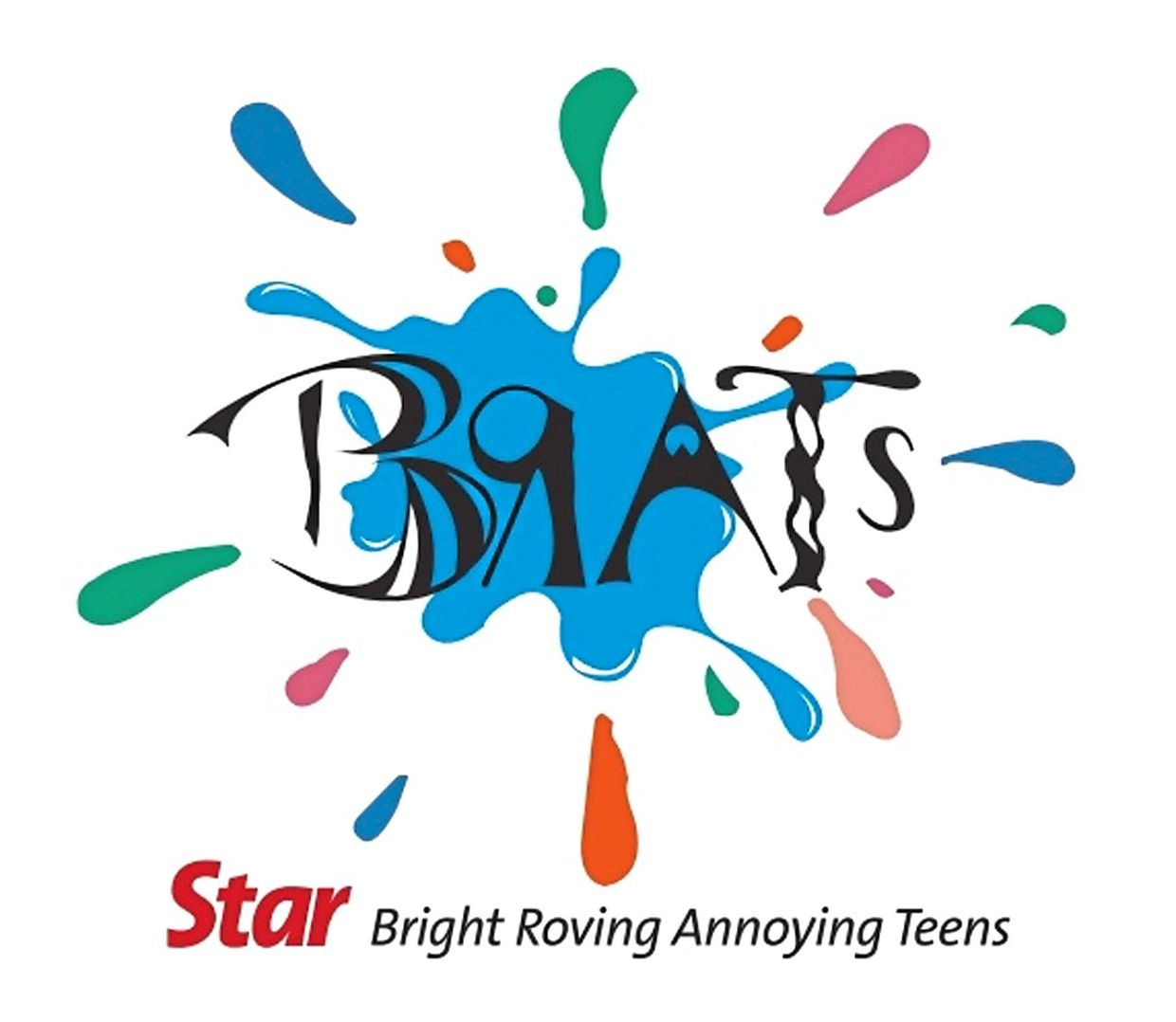 2. Keep a mood journal
When things get out of hand, I love turning my disturbing thoughts into rows of words in the privacy of my journal. Penning everything down can help you process your thoughts. Not only does it provide you with a positive way of expressing your emotions, it also allows you to identify the triggers, thus giving you an idea of how to deal with them.
3. Create your personal space
Feeling the urge to lose it? Stop! Take a deep breath and calm yourself down by stepping away from the stress zone. Distancing yourself from the cause of your raging emotions can be extremely helpful in lowering the tension and maintaining your inner peace. It is easy to lose our composure when we are surrounded by things or people that give us stress, so the best solution is to give yourself some personal space.
4. Seek help
Talking to your close family members or trusted friends about what's bothering you is another way to better process your thoughts and understand your emotions. These confidants should be able to offer helpful advice and perspectives. More importantly, they will be there to provide emotional support.
5. Do what you love
Indulging yourself in your favourite hobbies will help you forget your worries and troublesome thoughts. Activities like going for a walk, reading a book, talking to a loved one, spending time with your pet and watching a show you enjoy might just do the trick. Feelings like loneliness and sadness can be overcome when you are fully immersed in doing the things you find joy in.
Weng Sam, 19, a student in Pahang, is a participant of the BRATs Young Journalist Programme run by The Star's Newspaper-in-Education (Star-NiE) team.
Subscribe now to our Premium Plan for an ad-free and unlimited reading experience!