DENSITY aside, capacity, safety, hygiene and compliance with social distancing as recommended by the Health Ministry and the National Security Council, were factors that determined the operational models used in schools when they fully reopened on Wednesday, the Education Ministry told StarEdu.
Early this month, Education Minister Dr Mohd Radzi Md Jidin said schools could choose to reopen following either the one-session, two-session or rotational operation model, to ensure that the ministry's school reopening management guideline could be implemented.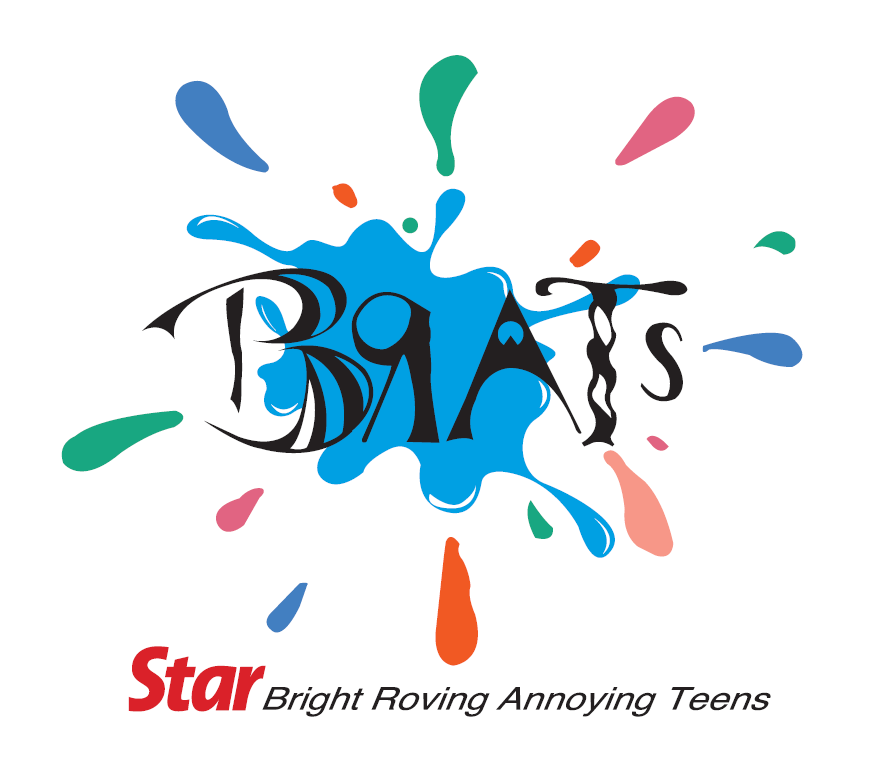 A section in the NiE pullout, BRATs is dedicated to all things that make teens tick. Designed for teens with a passion for writing and journalism, students will be able to read articles written by their peers in The Star's BRATs Young Journalist Programme. For more details, call The Star's Customer Care Unit at 1-300-88-7827, Monday to Friday (9am-5pm).
Subscribe now to our Premium Plan for an ad-free and unlimited reading experience!