SOME youths may be crying of boredom due to the movement control order (MCO) imposed by the government to stop the spread of Covid-19. However, Small Changes Malaysia, a youth-led organisation focusing on empowering youths and helping the underprivileged, is deeply aware that for certain groups of people, boredom is the least of their concerns.
"There are some families around Kuala Lumpur who are living pay cheque to pay cheque. They don't have enough money to buy basic necessities," said medical student Sachvinder Singh Gill, 22, who serves as a social media manager at Small Changes.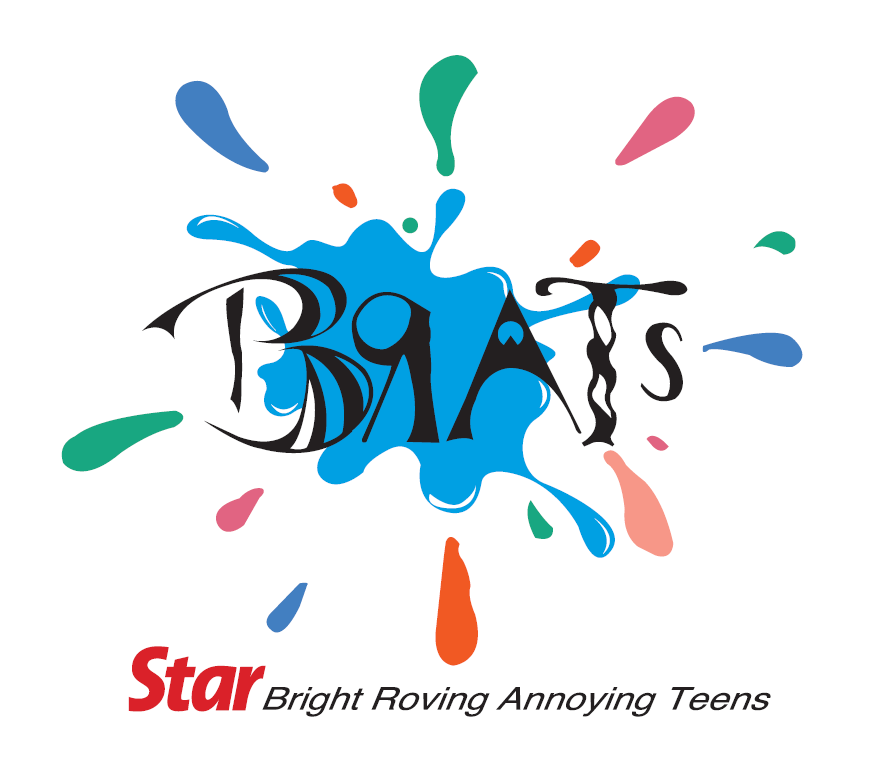 A section in the NiE pullout, BRATs is dedicated to all things that make teens tick. Designed for teens with a passion for writing and journalism, students will be able to read articles written by their peers in The Star's BRATs Young Journalist Programme. For more details, call The Star's Customer Care Unit at 1-300-88-7827, Monday to Friday (9am-5pm).
Join our Telegram channel to get our Evening Alerts and breaking news highlights