SOME youths may be crying of boredom due to the movement control order (MCO) imposed by the government to stop the spread of Covid-19. However, Small Changes Malaysia, a youth-led organisation focusing on empowering youths and helping the underprivileged, is deeply aware that for certain groups of people, boredom is the least of their concerns.

"There are some families around Kuala Lumpur who are living pay cheque to pay cheque. They don't have enough money to buy basic necessities," said medical student Sachvinder Singh Gill, 22, who serves as a social media manager at Small Changes.

Highlighting another concern of the non-governmental organisation, Sachvinder added, "Many medical centres are lacking personal protective equipment (PPE), which is necessary to keep their personnel safe."

To help these communities overcome their challenges, Small Changes — in exhibiting one of its core values, Them Before Us — recently launched two fundraisers: the Bantuan Sinar Cemerlang and the Chip In! Shield Our Frontliners fundraisers.

The Bantuan Sinar Cemerlang fundraiser aimed to raise RM1,200 for the families of Kelas Sinar Cemerlang students — a free weekly tuition class run by volunteers at PPR Kerinchi, a people's housing project in Lembah Pantai assigned by the Government for low-income groups.

The Chip In! Shield Our Frontliners fundraiser, on the other hand, aimed to raise RM30,000 to produce 1,000 PPE for doctors and nurses at Hospital Sungai Buloh, Pejabat Kesihatan Lembah Pantai and Sunway Medical Centre. The initiative was done in partnership with local fashion brands AnaAbu and Bambina.

"For each of these, our finance team set up a fundraiser page on SimplyGiving, a crowdfunding platform," explained accounts student Amanda Zambri, 22, who is a finance officer at Small Changes.

"We also gave the public the option of banking their donations into the organisation's bank account," she added.

As setting up a fundraiser page is not enough to garner publicity, Sachvinder played a crucial role in promoting the initiatives on social media.

The greatest challenge he faced was the short timeframe – the Bantuan Sinar Cemerlang fundraiser lasted six days while the Chip In! fundraiser lasted only four days.

"The Chip In! fundraiser required more effort than the Bantuan Sinar Cemerlang fundraiser due to the different fundraising targets and the shorter timeframe," Sachvinder shared.

"While both fundraisers involved designing and sharing the posters and information on our social media pages extensively, Chip In! entailed reaching out to people outside of the organisation for further publicity. I got my cousin who is the owner of an aesthetic spa clinic to help Chip In! gain more exposure by posting about it on her social media pages," Sachvinder added.

Despite the pressure to meet targets, Sachvinder enjoyed the adrenaline rush of constantly working with the finance team to stay updated on the amounts raised, and coming up with new posts and ideas to gain more publicity.

"We managed to raise RM30,795 in just four days for Chip In! It was pretty amazing to see people coming together to contribute to a great cause," he said.

Similarly, Amanda expressed her joy at witnessing the final amount raised for the Bantuan Sinar Cemerlang fundraiser.

"We exceeded our initial target.

"We raised RM3,300, which was more than the initial target. It was heartwarming to see 23 families receive the help they needed to buy basic necessities," she shared.

When asked for their thoughts on the MCO, the duo expressed their displeasure at Malaysians who refuse to remain at home.

"The frontliners are working tirelessly to control the situation. The least the general public can do is to heed the government's warnings and guidelines to help combat the pandemic," Sachvinder said.

"I know how much all of us are craving to hang out at our favourite mamak stalls or to dine at our favourite restaurants. But please just stay at home for now. Let's help each other out, especially our frontliners who are sacrificing their rest and missing their families!" Amanda added.

Yet, as members of the fundraisers, they got to witness the bright side of humanity.

"We saw how Malaysians united as one to donate for the production of PPE, and to help send groceries to those in need. It makes me so happy to see Malaysians erasing the racial demarcations," said Amanda. Sachvinder urged the public to always remember they have the ability to help others, even if it is just a small act.

"You don't need to run a fundraiser to help, but you can always help those who are running it. You can find out more about fundraisers from the news, or the charity clubs near your area or even on social media," he said.

Chia Zhi Zhi is a participant of the BRATs Young Journalist Programme run by The Star's Newspaper-in-Education (NiE) team. To read more articles written by BRATs participants, sign up for the NiE pullout. It is published on Wednesdays bi-monthly and available only through school subscriptions. To subscribe, call the toll free number 1-300-88-7827 (Monday to Friday, from 9am to 5pm). For more information on Star-NiE's BRATs programme, go to facebook.com/niebrats.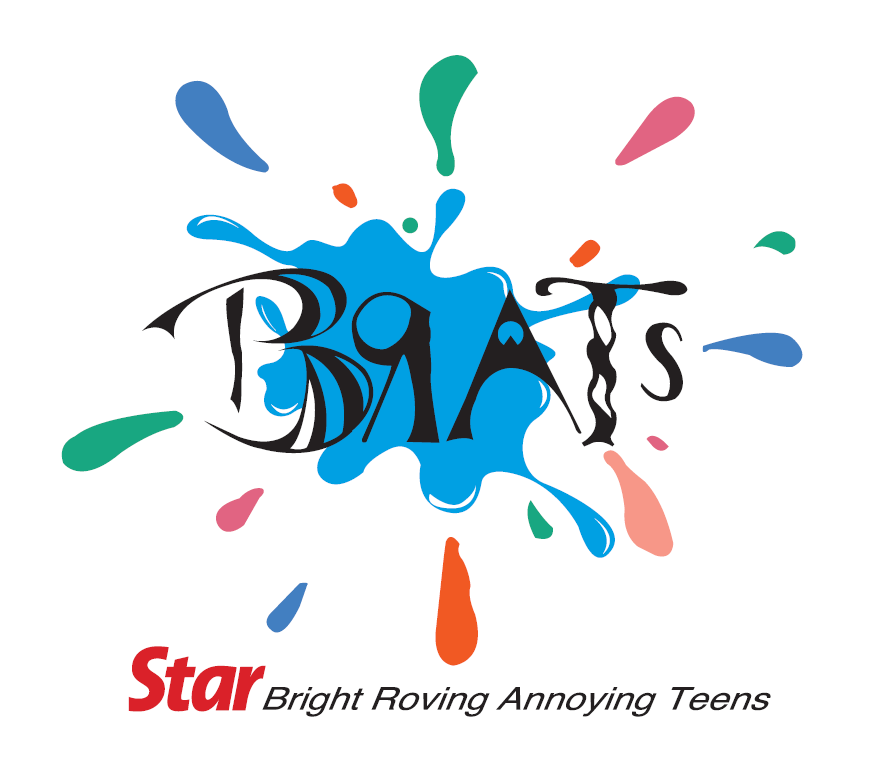 A section in the NiE pullout, BRATs is dedicated to all things that make teens tick. Designed for teens with a passion for writing and journalism, students will be able to read articles written by their peers in The Star's BRATs Young Journalist Programme. For more details, call The Star's Customer Care Unit at 1-300-88-7827, Monday to Friday (9am-5pm).
Subscribe now to our Premium Plan for an ad-free and unlimited reading experience!