Fashion is currently in love with colours, more than ever.
Last year, the term "dopamine dressing" became a talking point, and it suggested that wearing bright clothes can boost your mood.
Dopamine is the chemical messenger in the brain that reinforces behaviours that make you feel good, hence the name.
If you're feeling a little more daring, you can even attempt another trend – colour blocking.
Just mix and match items of different colours. Don't be afraid to experiment. Pick any shade that catches your eye and you're good to go.
Here's a look at some bright and beautiful fashion essentials that will really brighten up your life.
Red hot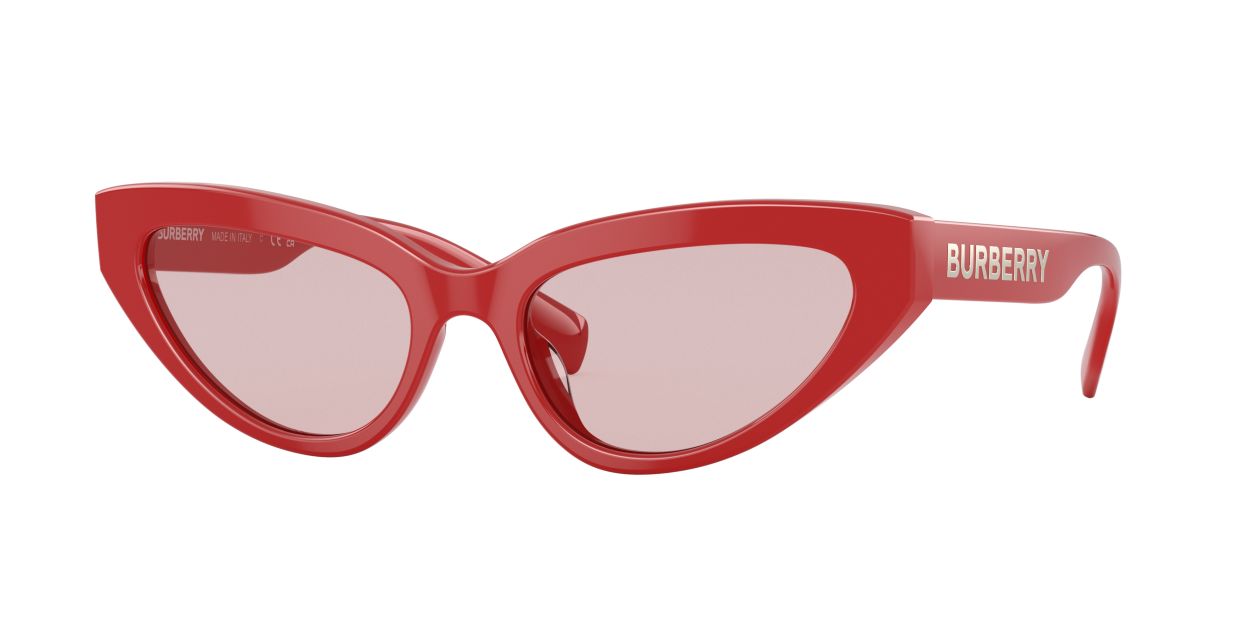 The weather may be hot right now, but you can look even hotter. Sunnies now come in a multitude of bright colours. Choose the right one to bring out your sassy personality – like this fiery pair by Burberry.
Read more: Fashion's use of pink is leaving Barbie behind for a new meaning
Zest in the city
Think of urban dressing and you may picture dull colours that fit the gritty atmosphere of cities. Onitsuka Tiger does not believe in that. Seen on the brand's Milan Fashion Week runway in February were a whole plethora of vibrant ensemble. The theme? Urban layering.
Packing a punch
Guess is taking a trip to the tropics with its handbag designs. Each model has a fruity vibe, with colour options ranging from yellow and pink to blue. Put together, they really evoke the feeling of joy. Think of relaxed afternoons and cool nights while on vacation.
Carefree style
The current Ralph Lauren collection is inspired by the American West Coast. Named California Dreaming, it reimagines coastal elegance with vivid shades. Those who want to inject a little colour into their lives can consider this green cardigan that screams collegiate chic.
Oh, baby blue
The current Paul Smith collection presents a retelling of traditional formal codes. It draws from the 1980s, with exaggerated proportions and a soft, tonal colour palette.
Read more: What's your season? Social media users discover fashion's colour analysis method
Diggin' indigo
You may think of indigo as more of a classic colour, and you're right. Yet, the shade is still a standout if styled correctly. The trick? Go monochrome and commit by dressing head-to-toe in it. This look from Berluti Spring/Summer 2023 collection fits the bill perfectly.
Denim as you want it
When you think of denim, the colour blue often comes to mind. Levi's however, has a range of coloured pieces too. For instance, the brand took the classic skirt silhouette and transformed it into this rich wine-coloured fashion must-have.
Subscribe now to our Premium Plan for an ad-free and unlimited reading experience!