Negative ions play a big role in keeping us healthy. Ions are invisible charged particles bearing an electric charge – some positively charged and some negative. Negative ions such as oxygen atoms have potential to be extra negatively charged.
According to medical research, negative ions can help improve lung function, enhance immunity, lower blood pressure, improve sleep and make people more energetic and alert. They also have a significant positive effect in inhibition, alleviation and adjuvant therapy.
Negative ions have also proven to be useful in environmental purification due to efficacy in reducing volatile organic compounds (TVOC), haze and PM2.5 fine particles.
Equinox visitors learning more about Talos Living Tiles.
Negative ions are abundant in nature with the highest concentrations of negative ions in natural, clean air.
However, most people today routinely work long hours indoors in an office before heading home for the night. Weekends would mostly be spent in an indoor environment in malls or relaxing behind closed doors at home. People today tend to spend more time indoors than out.
The negative ion index on our palm is very low, less than 100.
What if there was a way to bring negative ions into our home to positively impact our health?
No longer just a pipe dream, Yi-Lai Industry Berhad has launched a new generation of tiles that generate negative ions – Talos Living Tiles – which incorporate advanced nano tech glazing technology.
These functional tiles embody the ancient Chinese philosophy of "San Cai" in "Ye Jing", which emphasis the balance between nature and humanity and make it possible for us to bring Mother Nature back home.
Even though people are constantly talking about healthcare and keeping fit, in reality not many actually regularly engage in outdoor activities or take a trip to a waterfall to relax and experience the benefits of negative ions.
Aaron Tan (seated) and his professional team presenting Talos Living Tiles: (L-R) Senior production manager Lee Hing Chih, process manager William Tung, factory manager Teh Loo Chuan and marketing head Ann Liew.
In view of this situation and the awareness of the importance of negative ions in our daily life, Yi-Lai Industry Berhad formed a professional research and development team.
After a year of intense research, the team successfully incorporated the new hi-tech technology into its existing production process and came up with a new generation of tiles.
Talos Living Tiles has passed various in-house testing and proven to retain its ability to generate negative ions even after undergoing a tile firing temperature of 1,100°C to 1,200°C.
The tiles were also sent to Gmicro Testing (China) and TUV German (Singapore branch) to verify its negative-ion generating property and successfully passed all tests and obtained certification from both organisations.
"The tiles are not only beautiful but also beneficial to our health," says Tan.
Yi-Lai Industry Berhad executive director Aaron Tan mentioned in the interview with The Star Online that the ceramic tile industry is one of continuous innovation.
Even as a 29-year-old "old brand", Tan hoped to develop a series of products that is not only beautiful but also beneficial to health. Therefore, the company proposed the concept of negative ion tiles a year ago and worked on it.
The company's professional research and development team did a deep study on the various materials available in market and visited interactive trade fairs, getting the best solution for developing Talos Living Tiles.
He believes that one person is unable to change his external environment, but that person can take control of his own residence, which is why he can choose Talos Living Tiles to create a better living area.
Our modern society is putting more attention on living areas and willing to pay more for products that promote wellness. Tan believes Talos Living Tiles will be a great option for people who emphasise on healthy living.
"Our ceramic tiles are using nano glaze technology, suitable for indoor, outdoor, the bedroom and even washroom. It does not require special care; only ordinary cleaning will do and it can last, " he said.
Talos Living Tiles come in a variety of different designs such as Evasand, Glacier, Pluton, Tamala Stone and Makarati. There are four or more colours per series.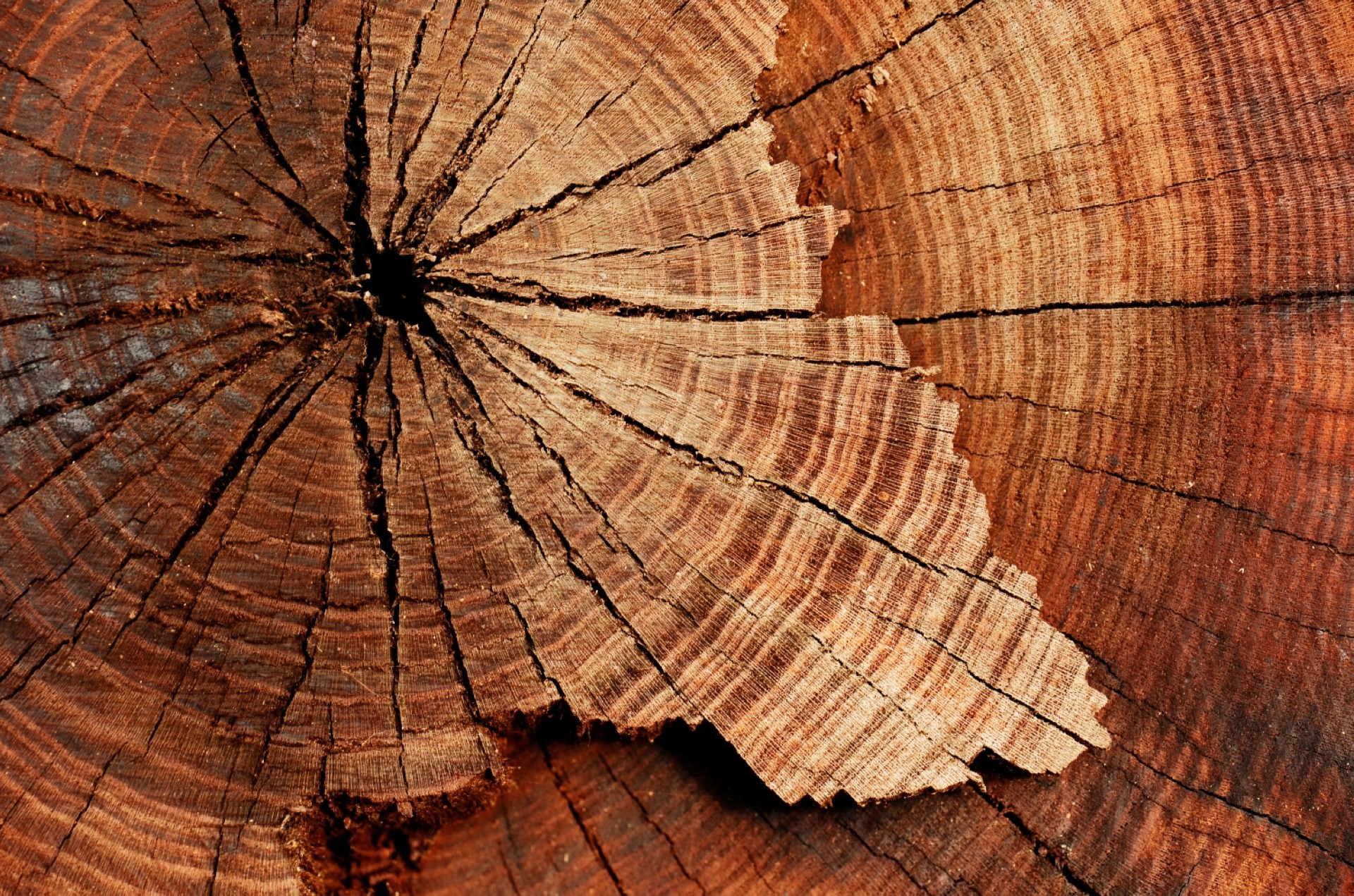 The Makarati "wooden" design tiles are simple and stylish, and there are no worries about moisture effects and fragility.
Among the available series, the Makarati series is specially designed for wood lovers. Enjoy the elegant wooden deign that is free from common wood material problems, such as effects of moisture and fragility.
Talos Living Tiles is having a soft launch on Nov 7. Visit the company's showroom in Kulai at 15 & 16 Jalan Tropika 1, Taman Tropika, Kulai, Johor; or contact: (07) 663-7523/7623; email marketing@taloslivingtiles.com; or log on to taloslivingtiles.com.
Join our Telegram channel to get our Evening Alerts and breaking news highlights