The owner of a luxury house in Hong Kong whose property is among others embroiled in an illegal structures scandal is facing a second prosecution by building authorities for ignoring orders issued six years ago over similar breaches at another home.
The Buildings Department revealed on Monday it would take legal action for a second time against the owner of Villa Cornwall on 85 Castle Peak Road in Tuen Mun, over unauthorised works spanning 4,843 sq ft, comprising two three-storey blocks, a two-floor structure and an additional roof installation.
A department spokesman said the owner was fined HK$24,900 (US$3,200) in August 2019, after removal orders issued in November 2017 for the illegal structures were ignored.
Do you have questions about the biggest topics and trends from around the world? Get the answers with SCMP Knowledge, our new platform of curated content with explainers, FAQs, analyses and infographics brought to you by our award-winning team.
"As the relevant owner has yet to carry out the order, the Buildings Department has commenced prosecution proceedings for the second time," the spokesman said.
The owner of Villa Cornwall is also linked to one of three houses found with illegal structures at the upmarket Redhill Peninsula in Tai Tam, the Post has found.
The unauthorised works at Redhill Peninsula were exposed after a landslide triggered by record rainfall, with homeowners found to have illegally occupied government land. The case at the estate has sparked public anger over what is perceived as lax enforcement on luxury properties.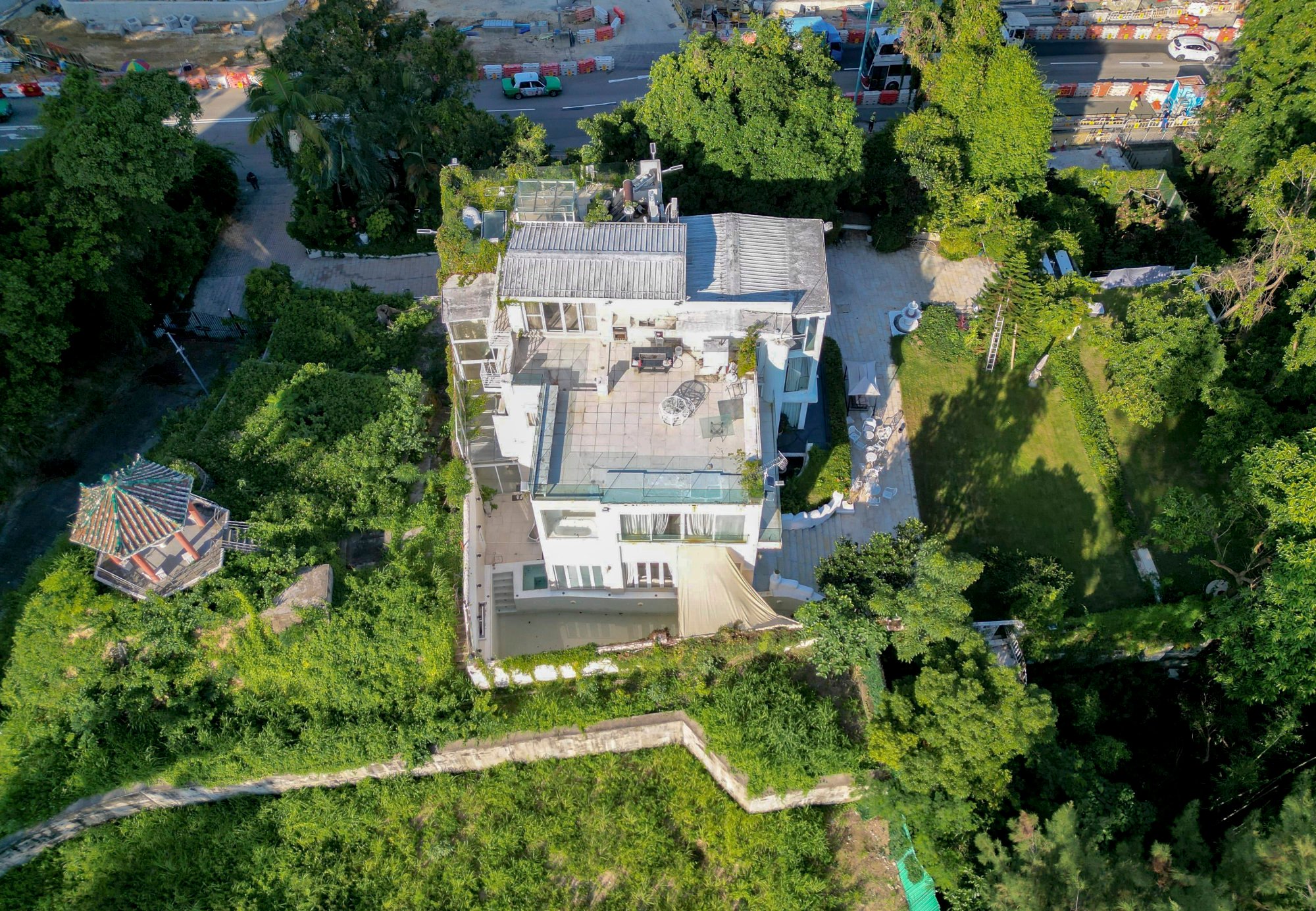 It is understood Villa Cornwall is owned by Global Event Limited, a company registered in the British Virgin Islands, which bought the plot of land where the house is located for HK$22 million in 2007.
Local media reported the house was owned by Thomas Chan Tin-chi, husband of Deborah Yuen Wai-ming, a member of the public relations committee of charity the Community Chest of Hong Kong, and a former employee of banking giant HSBC.
Yuen is said to be listed as the sole director of Future Ocean Limited, which owns house No 74 at Redhill Peninsula, where building authorities found a three-storey illegal structure facing the sea.
Villa Cornwall was listed for sale at HK$380 million or monthly rent at HK$290,000 from August 2, 2021, with a saleable area of 2,339 sq ft on the website of a property agent, who revealed on a call that the home actually covered an area of close to 7,000 sq ft, including its garden.
The house also appears on Airbnb for HK$32,000 a night by ECrent Worldwide Company, which is co-directed by Chan Tin-chi. The company's registered office address is listed as Villa Cornwall.
Deborah Yuen was identified as founder of ECrent Worldwide Company, with Chan listed as chairman, in a document detailing their presentation at a forum organised by the United Nations Economic Commission for Europe in 2016.
In the same document, the company was said to have been founded in 2013.
The Airbnb listing says the property can house up to eight guests in its six bedrooms and includes facilities such as eight parking spaces, a private heated swimming pool and jacuzzi, a garden, a sauna and a gym.
Following the discovery of the illegal works at Redhill Peninsula, Chief Executive John Lee Ka-chiu has pledged to ensure authorities inspect luxury estates and take action against those responsible for unauthorised works.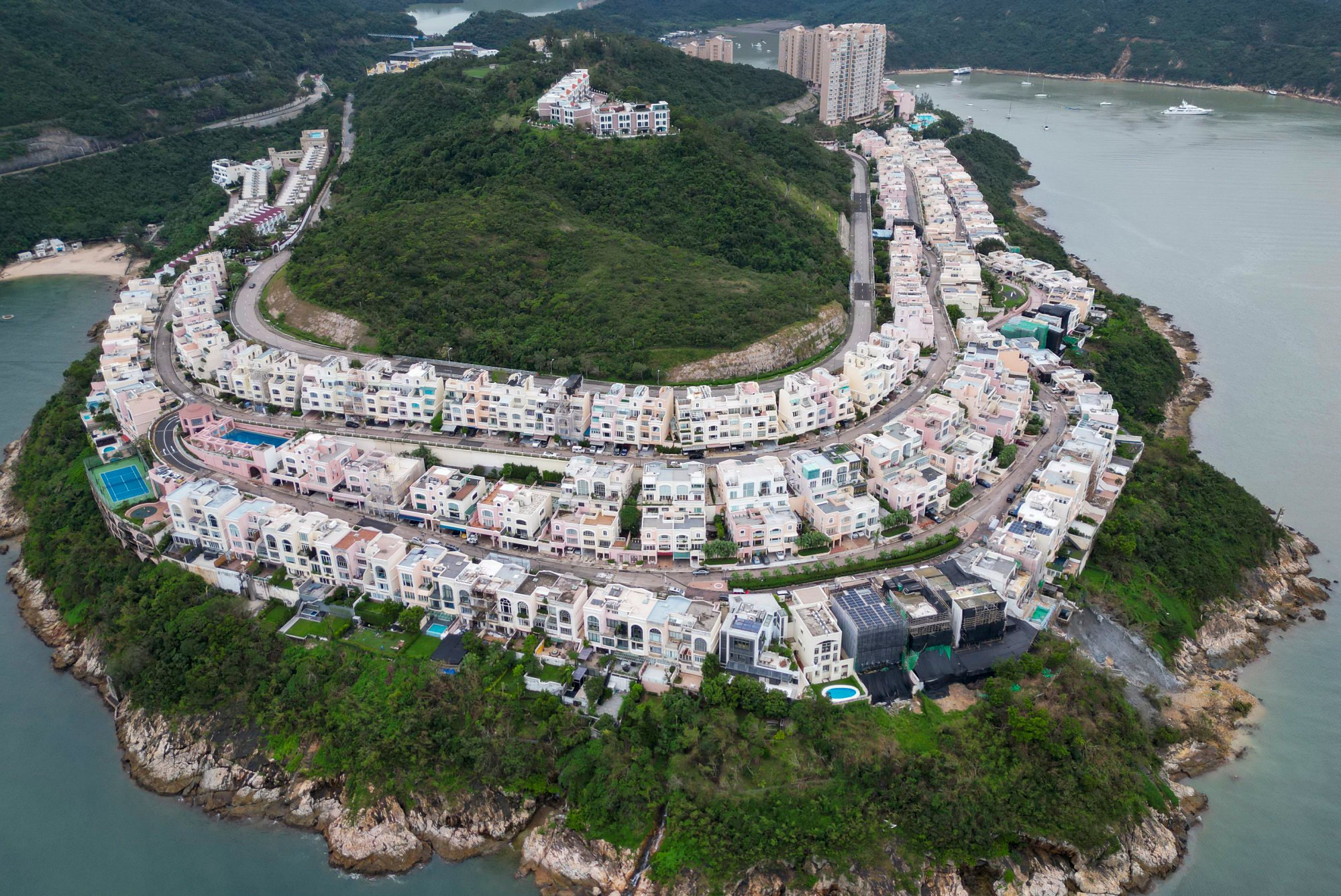 Secretary for Development Bernadette Linn Hon-ho later also warned of legal action against owners and citywide scrutiny on seaside homes on slopes.
Under the Buildings Ordinance, anyone who fails to comply with a removal order, upon conviction, can face a maximum penalty of a year behind bars and a fine of HK$200,000. Offenders may also be ordered to pay HK$20,000 for every day that an order is not carried out.
Arthur Cheung Man-to, chairman of the Hong Kong Institute of Surveyors' Building Surveying Division, said the existing penalty had a deterrent effect but he expressed hope future court rulings could consider heavier sentences.
"The fine can be huge if owners fail to carry out the order. The court can think of the size of the unauthorised structure and its actual impact when it is considering the verdict," Cheung said, noting that first-time offenders and those who pleaded guilty could get sentencing discounts.
He added that it was not ideal to increase the existing maximum penalty as unauthorised works could range from a flower rack to multilevel structures.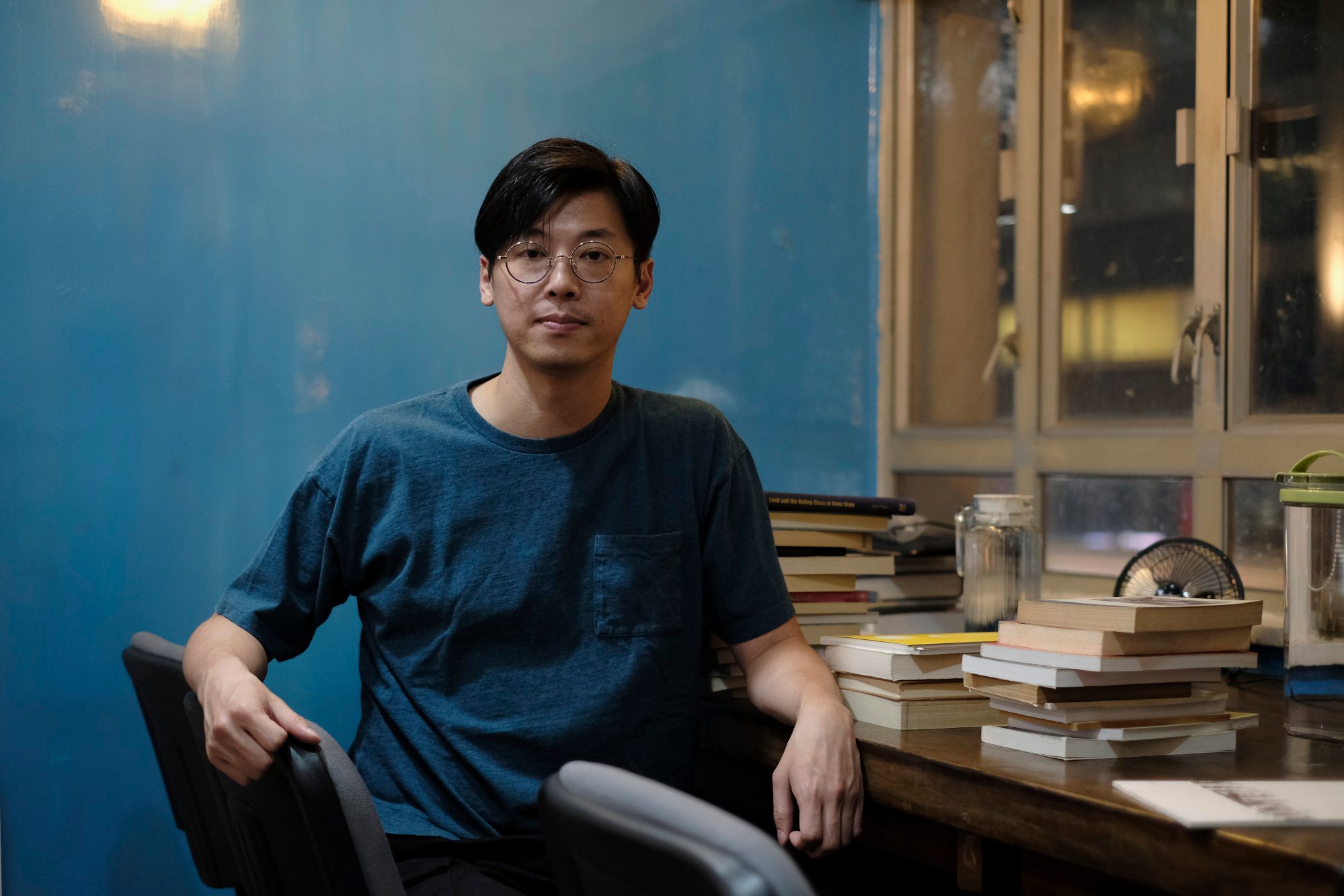 Chan Kim-ching, founder of the Liber Research Community, an NGO focusing on land issues, urged authorities to step up enforcement actions against owners with illegal structures.
"When the government cannot confirm whether owners have unauthorised structures, it cannot fine them. The penalty is then useless," Chan said.
More from South China Morning Post:
For the latest news from the South China Morning Post download our mobile app. Copyright 2023.
Subscribe now to our Premium Plan for an ad-free and unlimited reading experience!