Hundreds of tenants of a major wholesale apparel market in Shanghai refused to reopen their shops on Monday following a long closure because of the city's Covid-19 lockdown – unless landlords agreed to provide rent exemptions.
The well-known Qipu Road Clothing Market, also known as 7p market, was meant to reopen on Monday after being shuttered for three months. Instead, angry shop owners took to the streets shouting slogans and refusing to open unless landlords waived their rent for the next six months.
Police stepped in to halt the protest, with the drama providing a fresh example of how the citywide lockdown in the mainland's commercial capital has wreaked havoc on millions of small businesses.
Do you have questions about the biggest topics and trends from around the world? Get the answers with SCMP Knowledge, our new platform of curated content with explainers, FAQs, analyses and infographics brought to you by our award-winning team.
By Tuesday, the operator of one of two major malls in the area agreed to the six-month rent waiver, and the other said it would negotiate with shop owners on relief.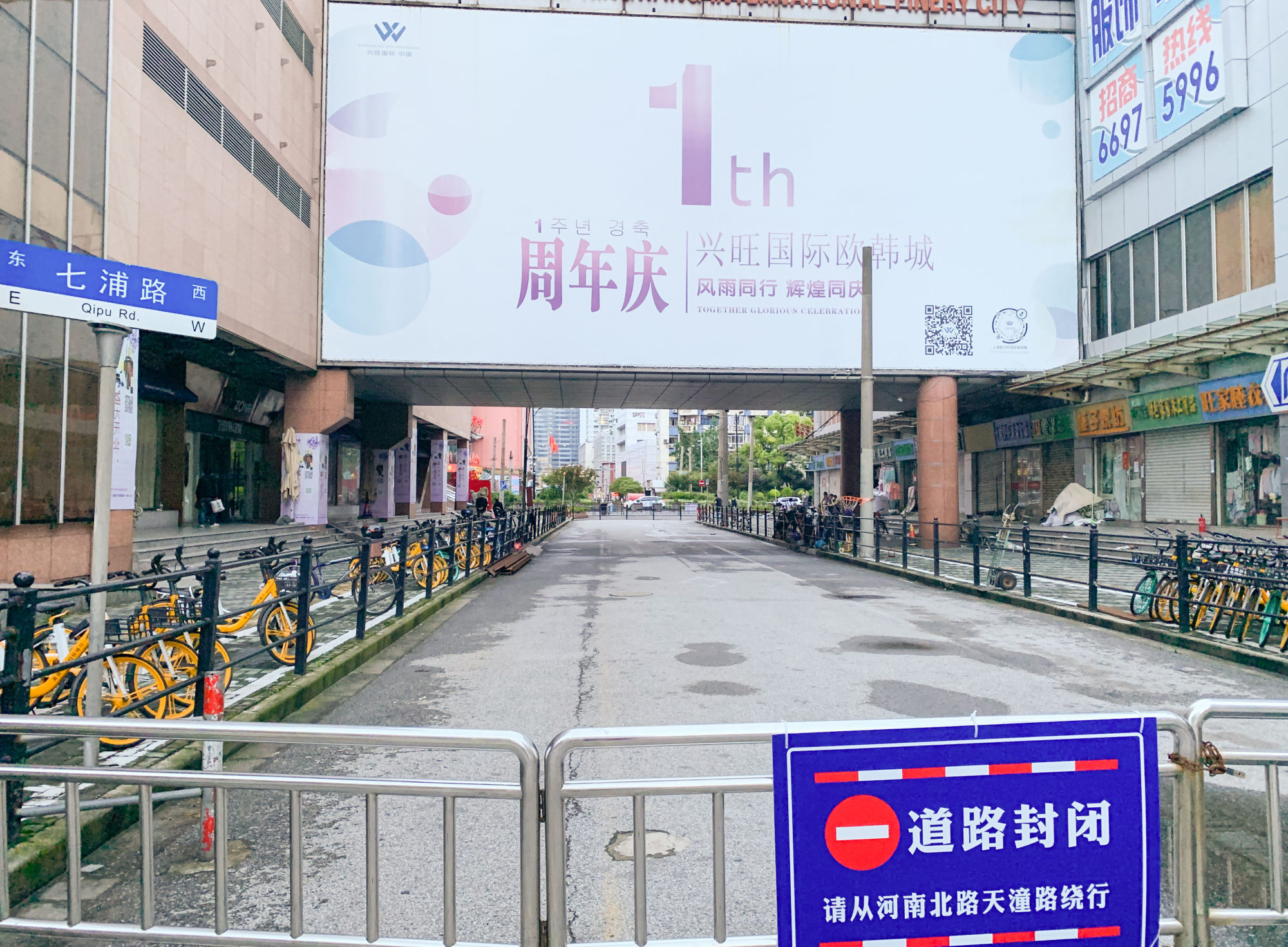 "We have run out of funds to keep the small shops alive," said William Ai, owner of a shop selling leather shoes. "Suspension over the past three months and bleak business outlook due to the stringent virus-control measures have exhausted our patience because the shops are already on the brink of collapse."
The market, which spans the Hongkou and Jingan districts in the city centre, normally draws thousands of retailers, consumers and designers every day to pursue the latest fashions along its 680 metres of shopping streets, with merchants selling garments, shoes, textiles, bags and accessories.
"Small businesses are in a do-or-die situation, and their request is not unreasonable," said Eric Han, senior manager at business-advisory firm Suolei in Shanghai. "Aside from the rental cost, they also suffered losses from the inventory and salaries paid to employees."
A large-scale stall on Qipu Road rents for up to 500,000 yuan (US$74,230) a year.
Two merchants who asked not to be identified said they were considering permanently closing down their shops because they have low expectations for new orders even after reopening.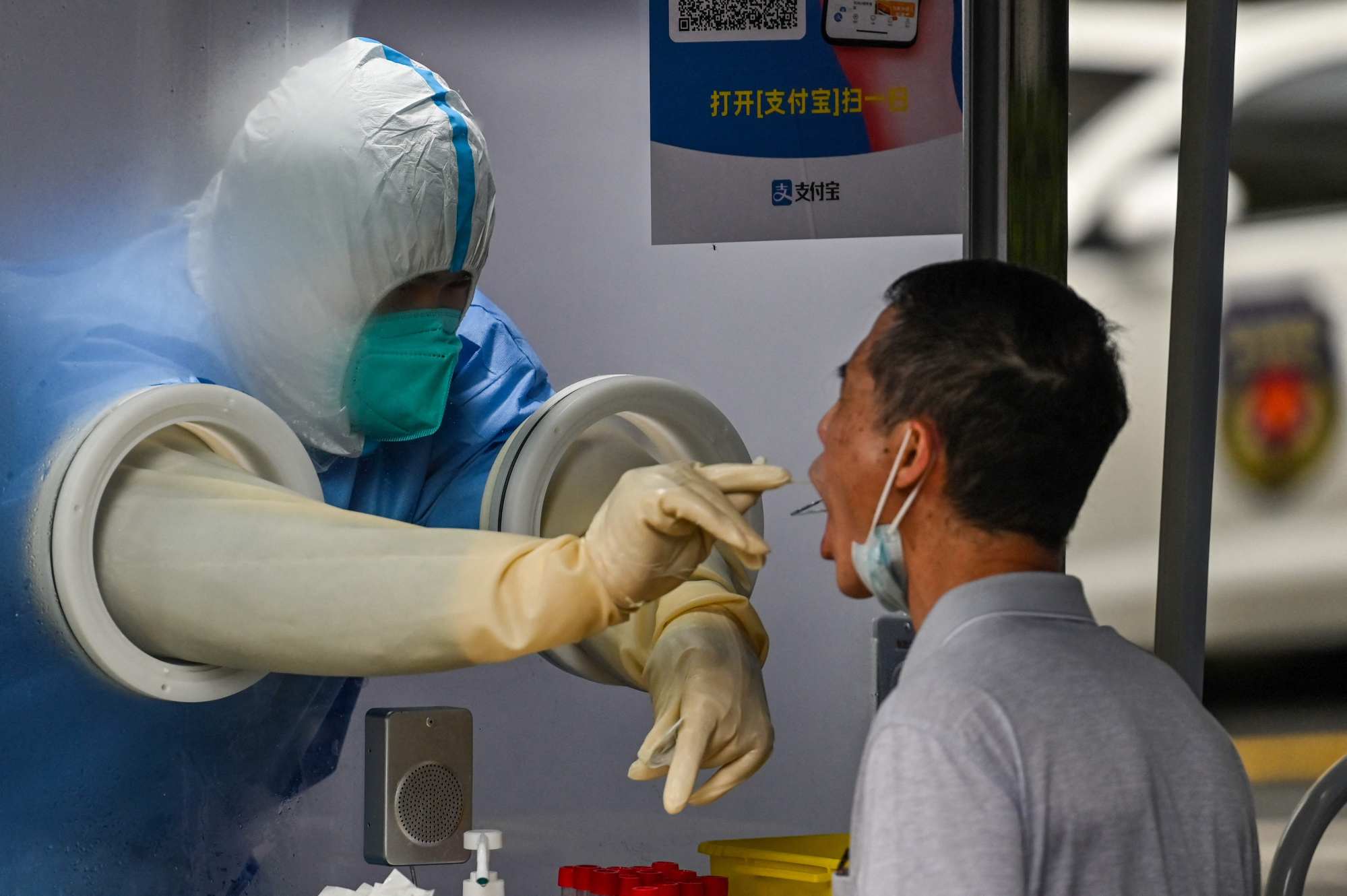 Some clients turned to wholesalers in other cities, such as Guangzhou and Wenzhou, while Shanghai was shut down between April 1 and May 31, and they are unlikely to come back to order products at the Qipu market, these merchants said.
Xingwang International Dress And Finery Market (Shanghai), which operates one of the two major malls on Qipu Road, said in a statement on Tuesday that it would settle disputes with tenants through mediation under the principles of mutual understanding and trust. The privately owned mall has 2,600 stalls inside a seven-storey building covering 80,000 square metres.
"We will collect reasonable requests and wishes by the tenants before fine-tuning our operating plans to achieve a 'win-win' scenario," the company said.
The other major shopping centre in the market, also privately owned, has agreed to exempt shop owners from paying six months of rent.
At the end of March, the Shanghai government required state-owned commercial landlords to exempt their tenants from rent payments for up to six months. It also encouraged private landlords, such as developers and operators of shopping malls, office buildings and logistics parks, to offer their tenants relief packages to avoid company closures and job losses.
A total of 2.67 million companies, most of them small businesses – usually defined as those that pay less than 300,000 yuan in annual taxes – are registered in Shanghai.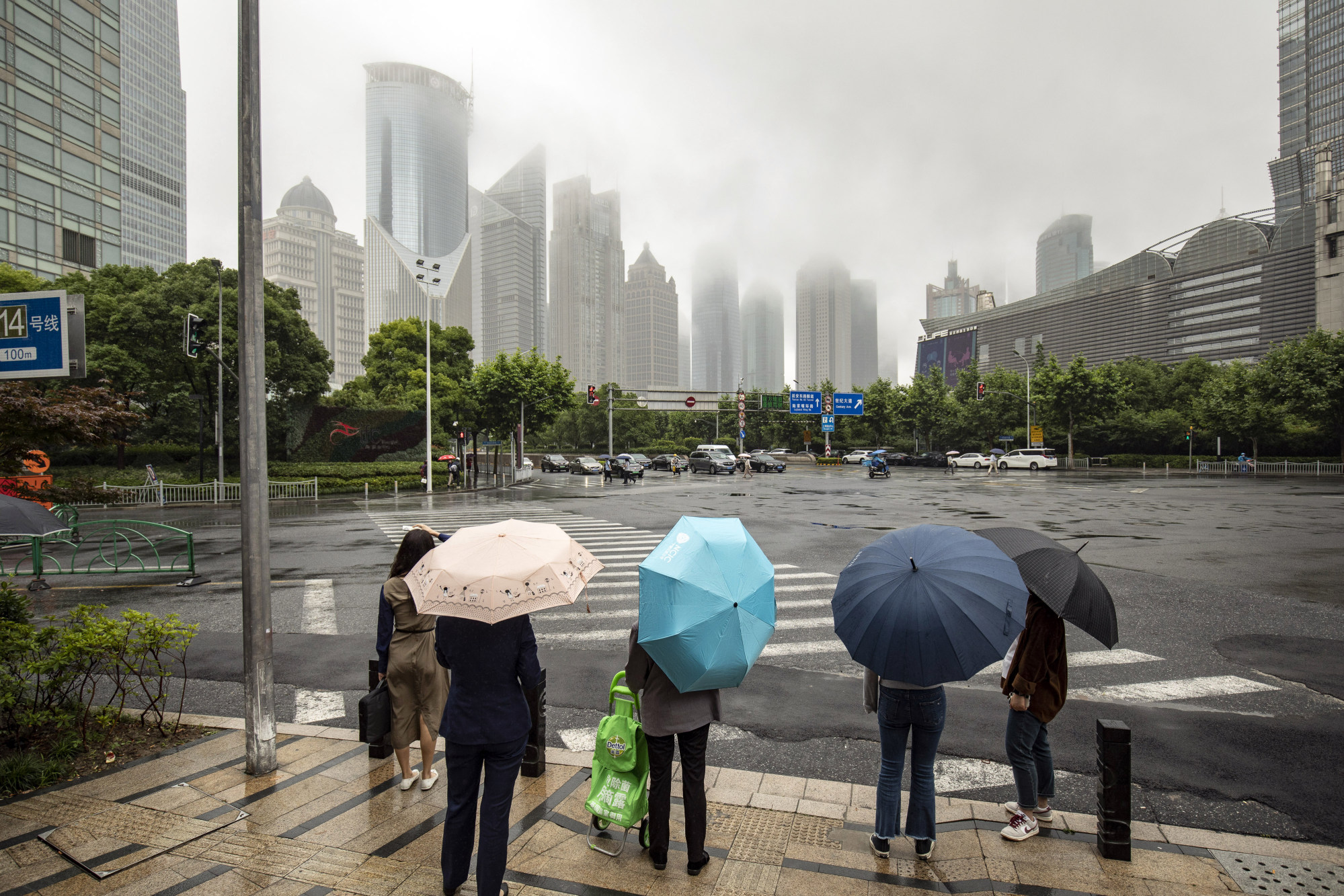 Ongoing virus-prevention rules limit small businesses' ability to serve customers even after a citywide lockdown was lifted on June 1, dealing a potentially fatal blow to some small firms that are facing dwindling orders, a capital crunch and an exodus of employees.
Those who visit Shanghai have to quarantine for 14 days amid the country's zero-Covid policy.
"We cannot survive unless the market can return to normal in just a few weeks," said shopowner Ai. "But it will not happen overnight because clients out of Shanghai are not coming back to Qipu Road soon due to the quarantine requirements."
More from South China Morning Post:
For the latest news from the South China Morning Post download our mobile app. Copyright 2022.
Subscribe now to our Premium Plan for an ad-free and unlimited reading experience!