Hong Kong's smoking prevalence rate has dropped to a new low of under 10 per cent, but the usage frequency of e-cigarettes has increased "significantly" by nearly 1.5 times in the past two years.
Health authorities on Thursday revealed the city's latest smoking rate was at 9.5 per cent in 2021, dropping from 10.2 per cent in 2019. The government earlier set a target of 7.8 per cent by 2025.
"The [latest smoking rate] is a new low, and it is the first time we are seeing a single digit since records began," Secretary for Food and Health Sophia Chan Siu-chee said.
Do you have questions about the biggest topics and trends from around the world? Get the answers with SCMP Knowledge, our new platform of curated content with explainers, FAQs, analyses and infographics brought to you by our award-winning team.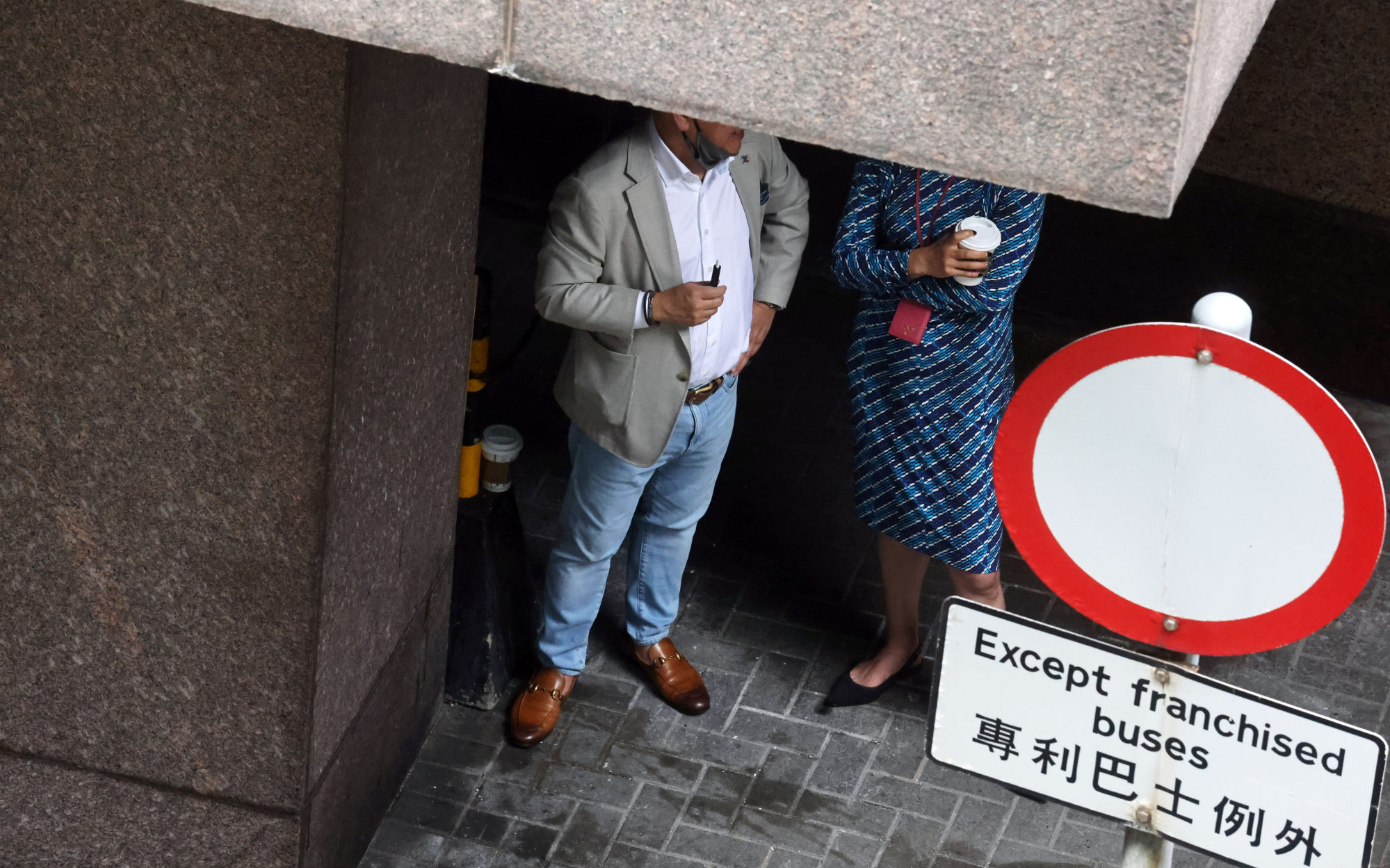 The number of people using e-cigarettes surged from 7,200 in 2019 to 17,500 last year, but the overall statistic for those using tobacco products registered a drop. There were about 8,400 people using such products last year compared with 13,100 in 2019.
Chan revealed that the government was planning to adopt a three-pronged approach in its control strategy, with reference to overseas experience. These comprise looking into expanding statutory non-smoking areas, reducing the overall attractiveness of tobacco products and preventing young people from developing smoking habits.
Citing New Zealand, Chan said a ban on cigarette sales was set to be imposed on those born after 2008.
Earlier this week, she revealed that the government was considering expanding outdoor no-smoking areas to cover bus stops.
To further reduce the city's smoking rate, authorities have officially banned the import, manufacturing, sale and distribution of alternative smoking products such as electronic cigarettes and heated tobacco items since April 30.
More from South China Morning Post:
For the latest news from the South China Morning Post download our mobile app. Copyright 2022.
Subscribe now to our Premium Plan for an ad-free and unlimited reading experience!