Officially banned in China in 2017, bitcoin and other cryptocurrencies are now making their way to mainstream acceptance with the help of Chinese-run start-up Babel Finance.
"Education [of investors on bitcoin] isn't necessary any more," said Flex Yang, founder and CEO of the Hong Kong-based cryptocurrency financial services firm, in an interview with the South China Morning Post. "The crypto market has evolved from geek-only to institutional and professional."
The value of bitcoin, the largest cryptocurrency by volume, has doubled since the start of the year after big Wall Street firms dabbled in the exchange. BlackRock added bitcoin futures as a potential investment for two of its funds, and Goldman Sachs relaunched its cryptocurrency trading desk in the spring, according to CNBC and the Financial Times.
Tesla founder Elon Musk said in March that people can buy its electric cars with bitcoin. Musk's posts have been credited with pushing up the value of cryptocurrencies, including bitcoin and dogecoin.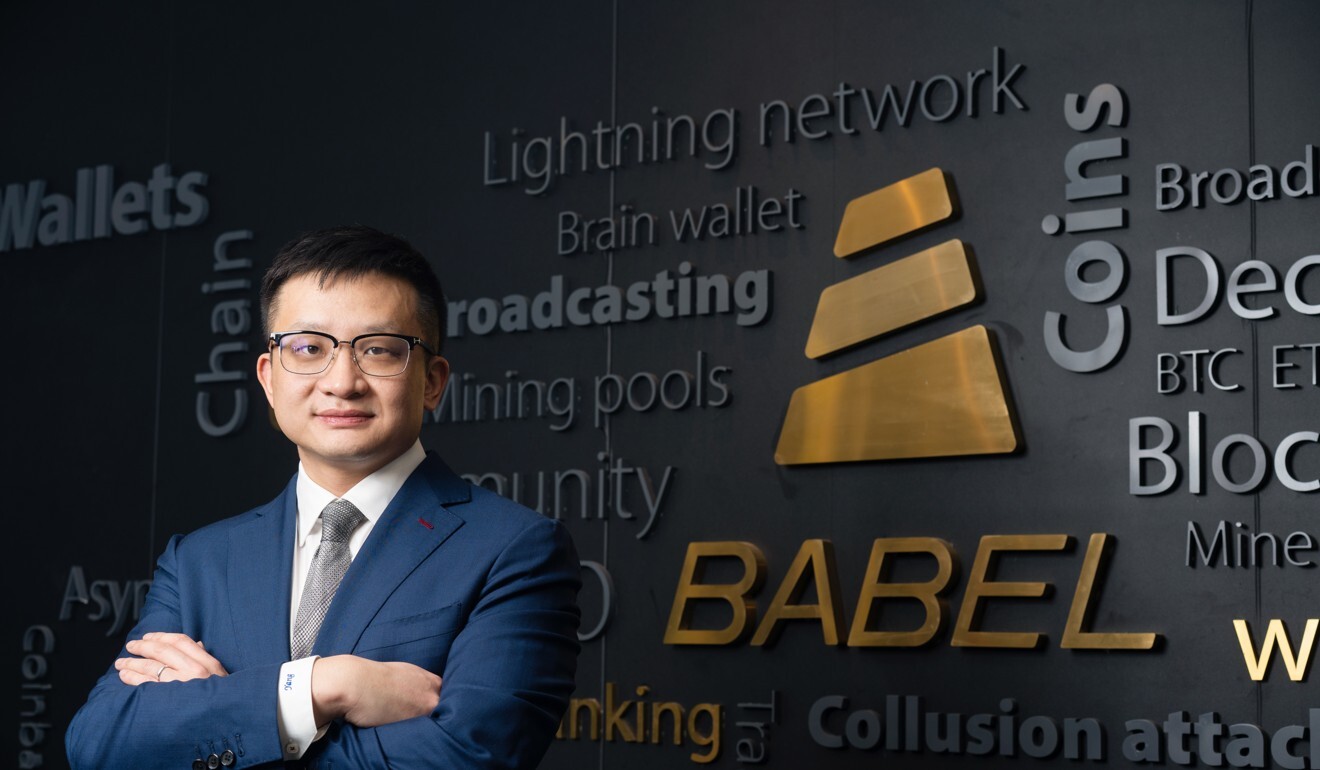 "Our business was small before," said Babel's Yang. "But over the past three years, especially since late 2020, the crypto market has skyrocketed and received many more institutional investors."
On Monday, Babel Finance announced the completion of its strategic Series A fundraising of US$40mil (RM164.86mil) from some traditional financiers including Sequoia Capital China, Tiger Global Management, Bertelsmann and BAI Capital. Other investors included Zoo Capital and Dragonfly Capital.
"The alliance [will allow us to] provide a full suite of reliable services to meet the growing demand from mainstream investors who are keen to add crypto assets in their portfolio," Yang said.
Yang said that when he formed the firm in 2018, he and his colleagues had to spend hours explaining to potential investors what bitcoin was.
Yulong Liu, Babel's partner and head of global partnerships, witnessed that change via recruitment.
"Before it was very hard to poach talents from traditional financial institutions," Liu said. "Now we receive resumes from Goldman Sachs [employees]."
Babel runs three major businesses: crypto loans, crypto assets management and institutional services that help financial companies access major crypto exchanges with the help of its risk control technology.
The amount of its outstanding loans rose to the equivalent of US$2bil (RM8.24bil) by the end of February, with a monthly trading volume of US$8bil (RM32.97bil), as it tries to go mainstream by applying for asset management licences in Hong Kong and Singapore. It is also considering a banking licence in Europe.
Babel's major rival Matrixport, established in 2019 by former Bitmain co-founders Jihan Wu and Yuesheng Ge, said on its official website that its outstanding loans were equivalent to US$400mil (RM1.64bil) and that it had a monthly trading volume of US$5bil (RM20.61bil).
"We're frenemy with our industry peers," said Yang, "We lend and borrow from our rivals as well."
Beijing imposed a ban on initial coin offerings and cryptocurrency exchanges in 2017. Local governments' stance on crypto mining, although not completely banned, has been more prudent over power consumption concerns.
But Li Bo, deputy governor of the People's Bank of China, recently set a softer tone for the digital assets, saying that he viewed cryptocurrencies as an "investment alternative".
"[Cryptocurrency assets] are not currency per se," said Li in April at the Boao Forum in Hainan province. "And so the main role we see for crypto assets going forward, the main role is investment alternative."
Babel's Yang said that Li's comment may signal a positive shift that the industry could benefit from future policies.
"In the future, we hope to have more communication channels with regulators in Asia to build a crypto service platform in compliance with laws and regulations," Yang said. – South China Morning Post