Ant Group, controlled by Chinese billionaire Jack Ma, said on Monday it will apply in its entirety to become a regulated financial holding company after China's top regulators publicly mapped out a blueprint for overhauling the planet's largest financial technology company.
Ant, which operates the ubiquitous mobile payments platform Alipay, will place all of its financial-related activities in a holding company overseen by Beijing-based watchdog agencies, including its credit origination platform, its investment technology unit and its budding insurance operations. It will also create a licensed personal credit reporting company as part of its efforts to strengthen the protection of users' data.
"Returning to its origin, our payment business will serve consumers and SMEs by focusing on micropayments and bringing them convenience," the Hangzhou-based company said in a statement.
The People's Bank of China (PBOC) and other financial regulators directed Ant on Monday to correct "improper competitive behaviour" surrounding Alipay, break an "information monopoly" over data collection and end "inappropriate" links between Alipay and its consumer-lending operations. They also called for Ant to shrink the assets under management of its money market fund, Yu'ebao.
The regulators also required Ant to reduce the risk of financial contagion across key businesses, as well as to control high leverage.
The move is part of a push by Beijing for greater control over the nation's sprawling fintech industry and lifts a cloud of uncertainty that has been hanging over Ant since regulators abruptly shelved its US$34.5bil (RM142.69bil) dual listings in Shanghai and Hong Kong last November. Details of the plan may also provide clues about the approach regulators will take with other, smaller Chinese fintechs, said analysts.
Ant could restart the countdown to an initial public offering (IPO) now that it has greater clarity on regulators' rules. However, more robust regulation and higher compliance costs will curb growth at one of the world's most valuable unicorns.
Before regulators stepped in, Ant's IPO would have pegged the company's valuation at US$313bil (RM1.29 trillion). Including an overallotment option, Ant's market value would have hit US$318.5bil (RM1.31 trillion), eclipsing JPMorgan Chase, the world's biggest bank.
Monday's announcement followed a meeting between Ant and the nation's biggest financial regulators, including the PBOC, the China Banking and Insurance Regulatory Commission, the China Securities Regulatory Commission, and the State Administration of Foreign Exchange, said the central bank's deputy governor Pan Gongsheng.
"The financial regulators are urging Ant Group to implement the rectification measures, and keep the continuity of its business... as usual," Pan said.
It also came two days after another watchdog, the State Administration for Market Regulation (SAMR), slapped Alibaba Group Holding with a 18.2bil yuan (US$2.8bil or RM11.48bil) fine for violating the country's anti-monopoly law. Alibaba owns a stake in Ant and owns South China Morning Post.
Regulators plan to make Ant's financial holding company and commercial banks subject to similar rules, stopping Ant from exploiting loopholes in their web of control. Beijing relies heavily on state-controlled banks to steer its developing economy, and China's financial watchdog agencies are familiar with how to regulate traditional lenders. The rules will cover everything from sourcing and use of funds, maintaining a fat capital buffer and proofing risk management systems, to showing that it can protect consumers' data from hacks and leaks.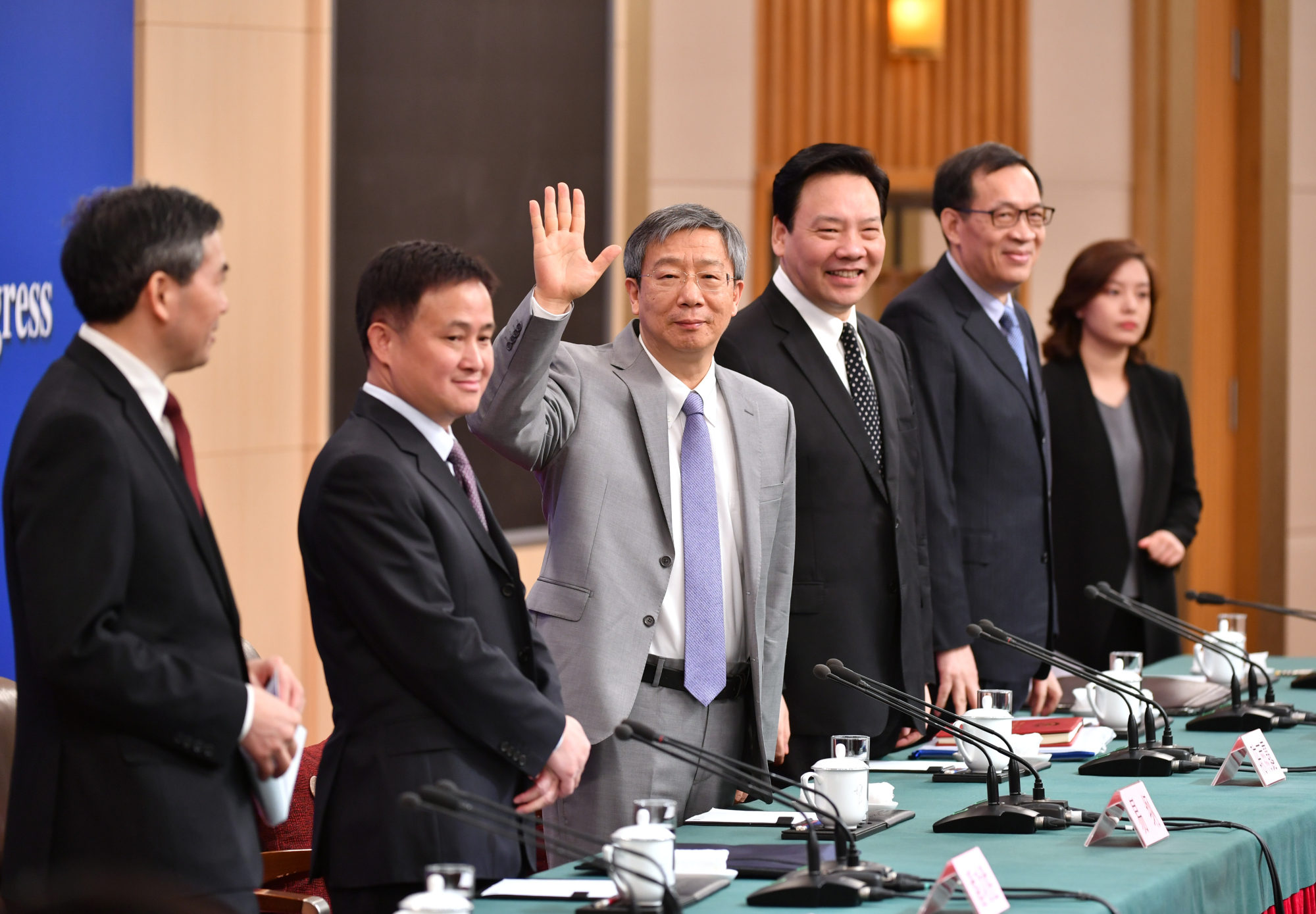 Ant must "proactively respond to national development strategies... to enhance financial technology innovation, to improve international competitiveness in financial technology, and to play a greater role in fostering dual circulation new development pattern," state news agency Xinhua said in a commentary after the announcement, citing the central bank.
Regulators have justified their clampdown by citing concerns that Ant posed a systemic risk to the country's financial system and breached consumers' data privacy. Regulators interviewed Ant executives on Dec 26, and afterwards the PBOC's Pan said Ant had "inadequate corporate governance".
"Under the guidance of financial regulators, Ant Group will spare no effort in implementing the rectification plan, ensuring that the operation and growth of our financial-related businesses are fully compliant," said Ant in its statement.
The overarching impact on Ant has gradually become clear as drafts of legislation and consultative papers have emerged. One of the most serious rule changes for Ant involved its lucrative credit platform. Regulators published draft rules on Nov 2 saying that online microloan companies must put up at least 30% of a loan agreed over their platform, rather than leaning on the balance sheets of traditional lenders.
Regulators also stopped commercial banks from distributing online deposit products via fintech platforms on Dec 18. Ant subsequently removed them from its platform.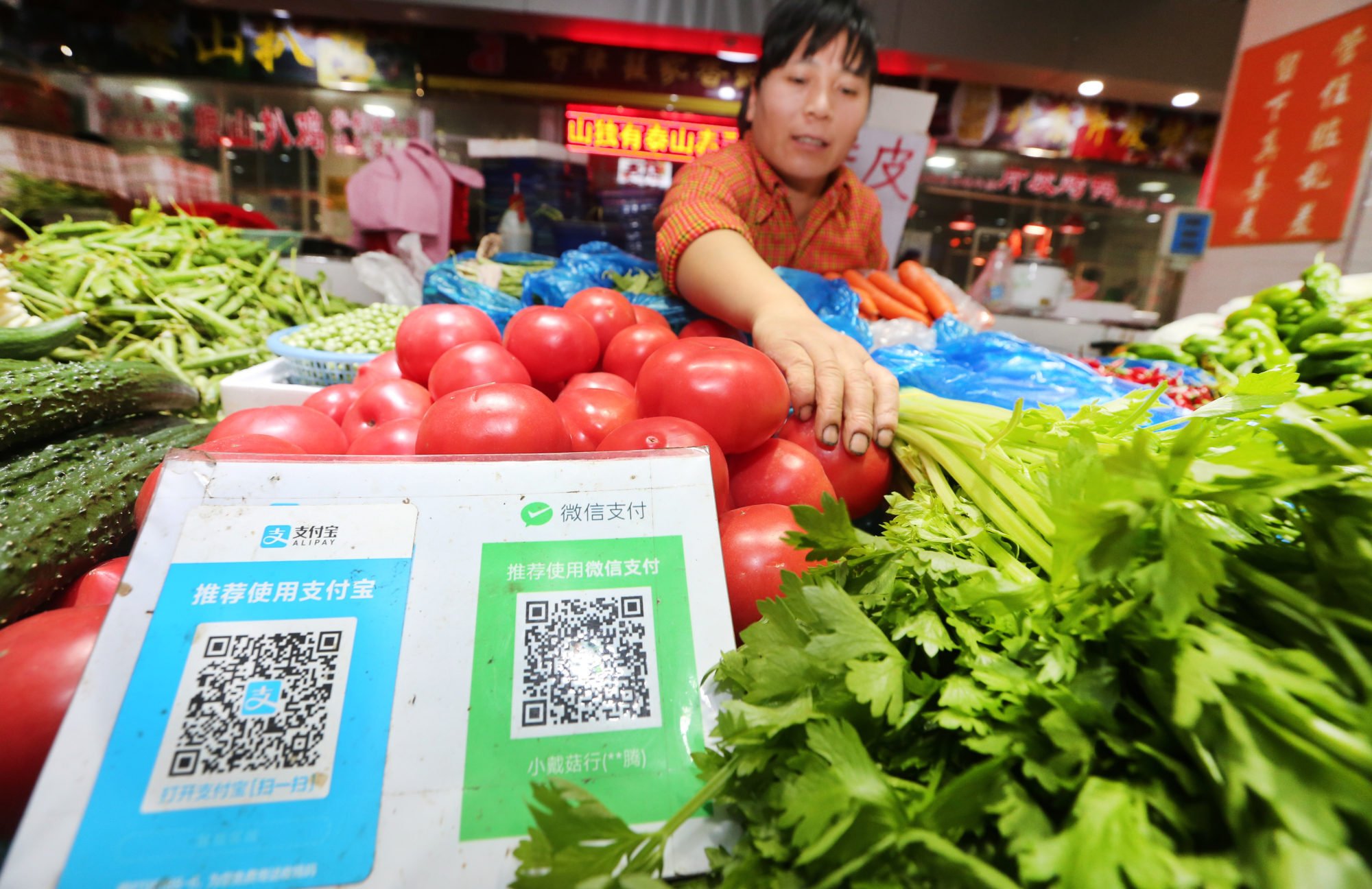 The central bank clarified anti-monopoly standards for the nonbank payments market on Jan 20, an area that covers mobile payments apps such as Alipay and rival Tencent's WeChat Pay. With one billion active users between them, Alipay and WeChat Pay are ubiquitous in China, used every day for everything from catching taxis to shopping, paying utility bills and investments.
Ant swung into action last year as regulators redrew the regulatory landscape. It plans to use a subsidiary called Zhejiang Finance as a financial holding company. The firm named Li Chen as its chief compliance officer in November, a person familiar with the matter said earlier.
Ant had set up a working group to rectify its business practices and draw up a timetable for the changes when Chen Yulu, a deputy governor of the PBOC spoke to the press in mid-January.
Its efforts meant signs of an accord between Ant and regulators have gradually emerged over the past month. Yi Gang, the PBOC's governor, hinted on Jan 26 that Ant could pursue an IPO once it fully complies with the country's laws and has addressed customer complaints. – South China Morning Post